It's no secret that Fast & Furious stars Vin Diesel and Paul Walker were best friends before Paul's death in 2013 at the age of 40.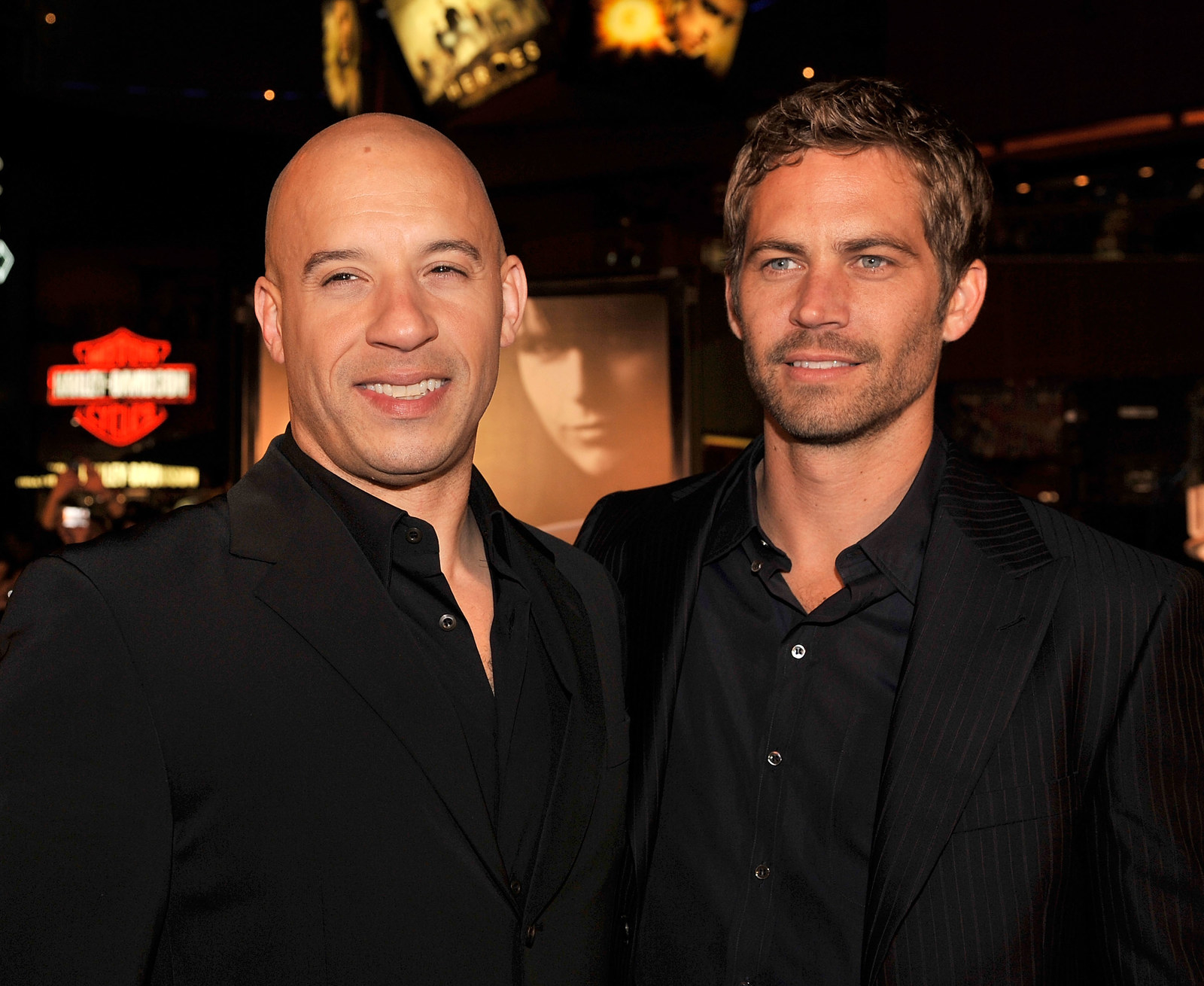 In 2015, Vin named his newborn daughter Pauline after his BFF.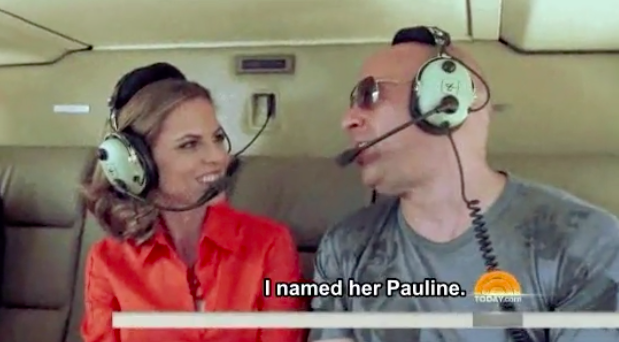 From time to time, Vin will post tributes to Paul on Instagram.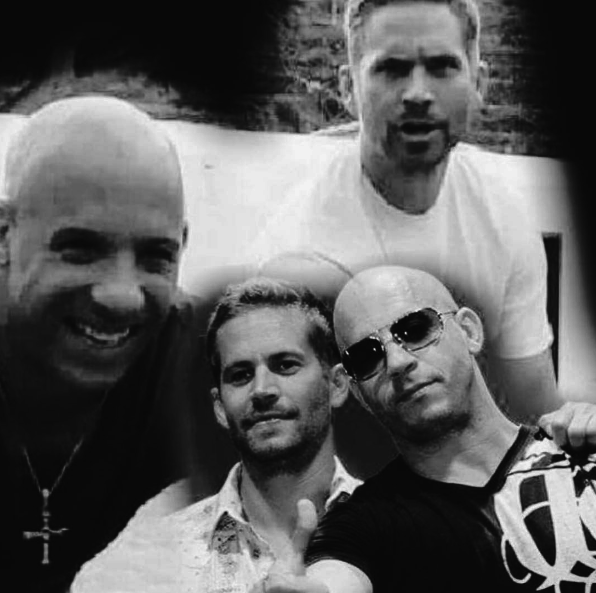 And on Saturday, Vin posted this heart-shattering tribute to Paul.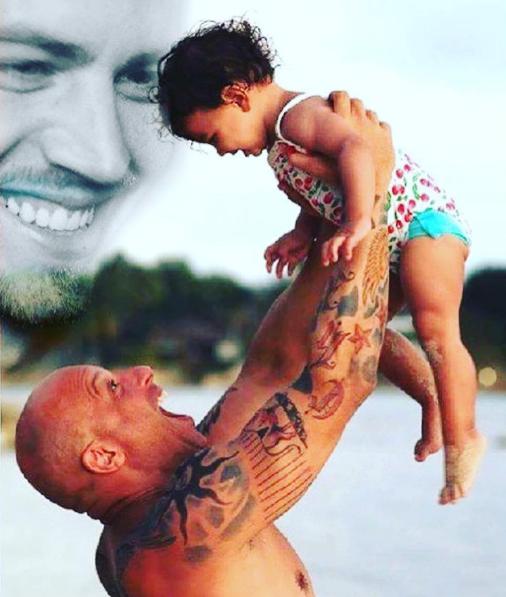 Paul looking down on little Pauline.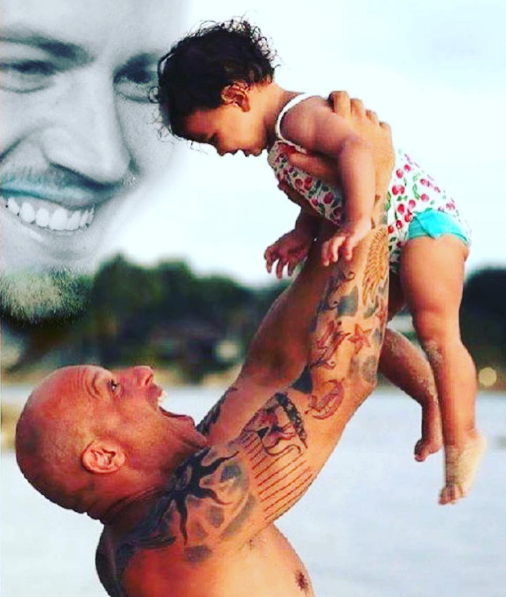 So. Many. Emotions.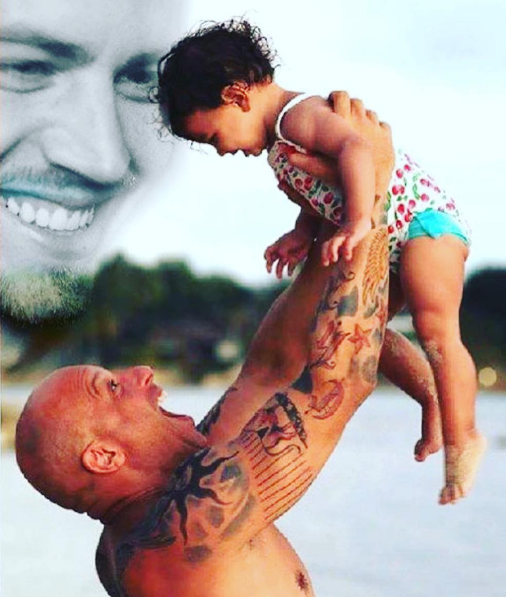 Brothers forever.