Evan Rachel Wood Just Made The Most Amazing Comments About Bisexuality
This. All of this.
This is Evan Rachel Wood. She's an actor and all-around cool human.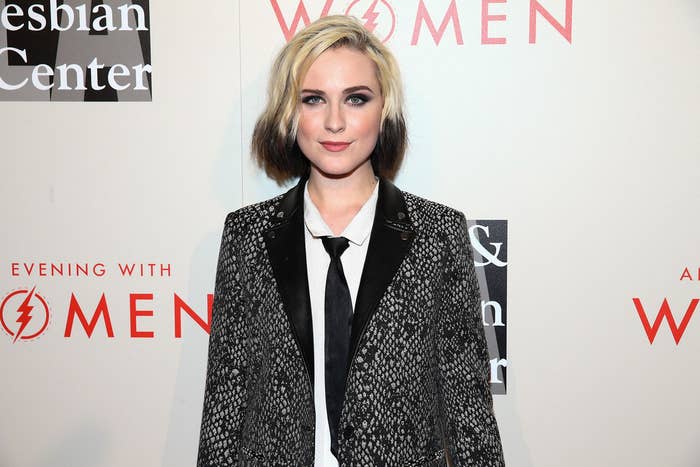 In 2012, the actor came out as bisexual. She has a son with ex-husband Jamie Bell.
So why are we talking about Evan today? Well she decided to be a complete and total badass when she tweeted a beautiful explanation of exactly what problems bisexual people face today:
SO 👏 MUCH 👏 TRUTH 👏 IT 👏 HURTS.
Homegirl knows what's up.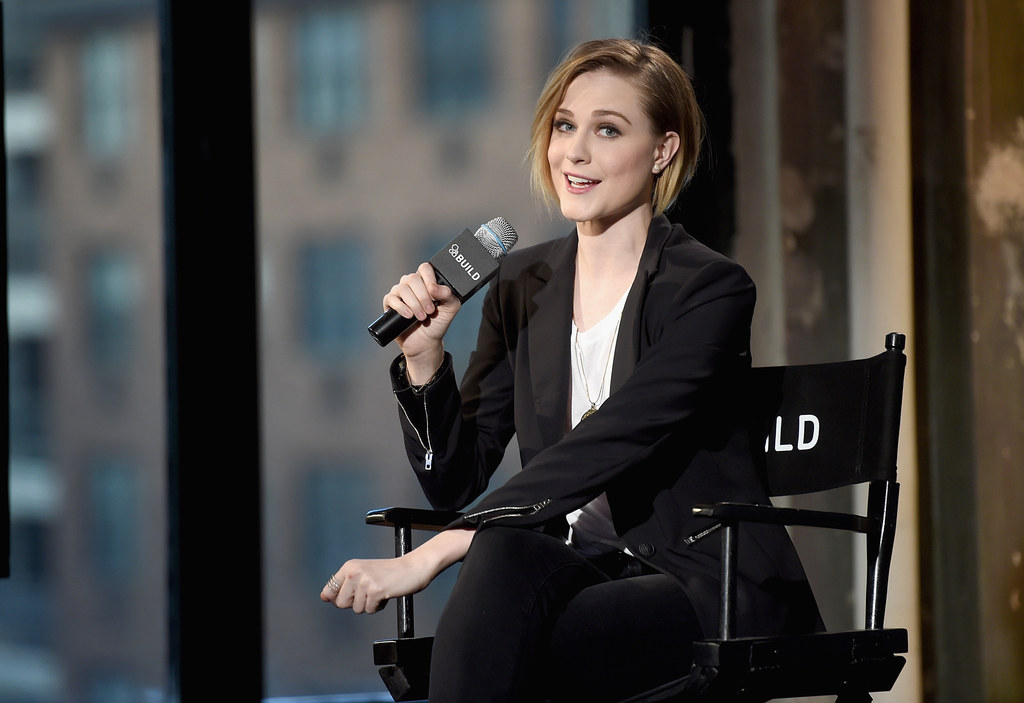 Here are the tweets in full:
I can assure you that whatever "straight privilege" I sometimes get accused of having, gets erased by #biphobia. Remember, bisexuality doesn't mean halfway between gay or straight. It is its own identity. I think in some cases people don't want to be labeled because they are ashamed to be bisexual. And this needs to stop. I have battled with myself most of my life because I wasn't gay or straight enough. I used to think I would never be happy. #biphobia.

I had to go through the same panic and shame and depression a lot of people in the LGBT community go through... but when I came out a new found shame took over. Bi-shame. Feeling like people are judging you all over again but for different reasons... A weight was lifted but not completely. I still feel like we have to constantly prove ourselves & our worthiness within the community. Point being, its ok. We do exist. Don't let anyone make you feel unworthy. No one knows your journey but you. #BisexualAwareness.