There are few things I love more than John Krasinski and Emily Blunt's marriage. I'm sorry but it's true.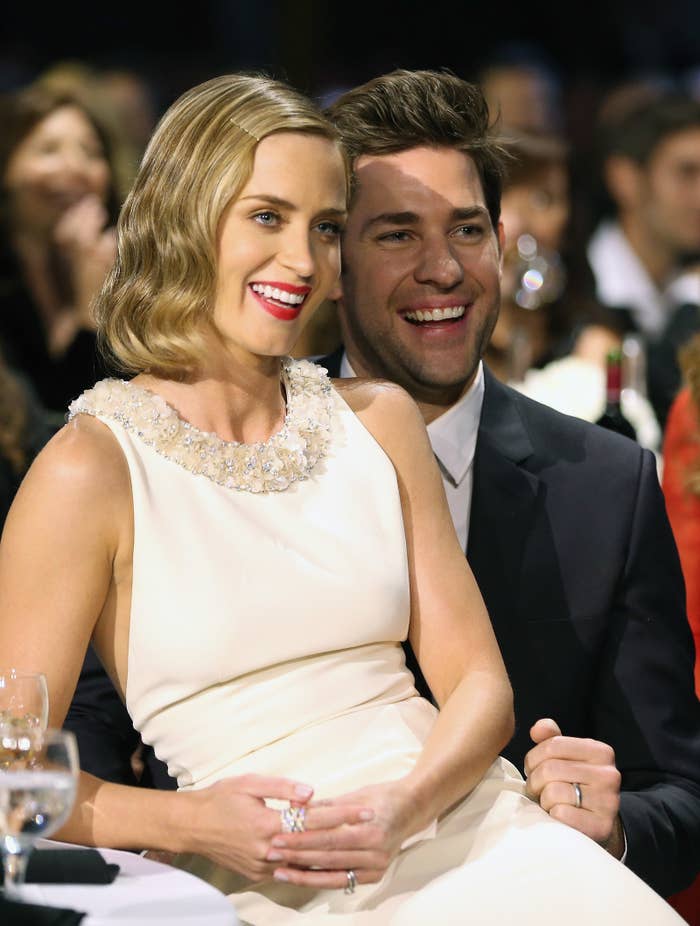 THEY ARE JUST SO PRECIOUS.
So imagine my excitement when it was time for this year's SAG Awards. Emily was nominated for TWO awards (for Mary Poppins Returns and A Quiet Place) and John was nominated for Jack Ryan. Did I mention I love them?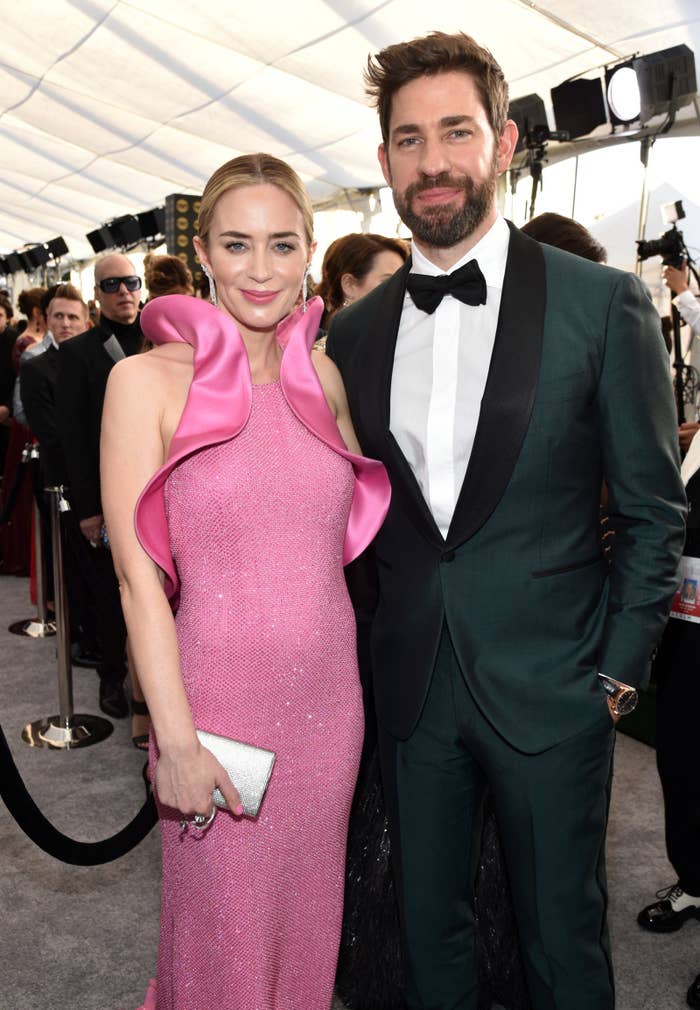 And guess what? Emily ended up winning the Outstanding Performance by a Female Actor in a Supporting Role for A Quiet Place!!!
She was pretty shocked, but still gave a wonderful speech, and when she mentioned how much she loved working with John, this happened:
This whole speech is basically just the heart eyes emoji.
FIND SOMEONE WHO LOVES YOU AS MUCH AS JOHN AND EMILY LOVE EACH OTHER!!! That's all.