Ellen DeGeneres and Portia de Rossi. I know we say every couple is #CoupleGoals but this one really is HASHTAG COUPLE GOALS.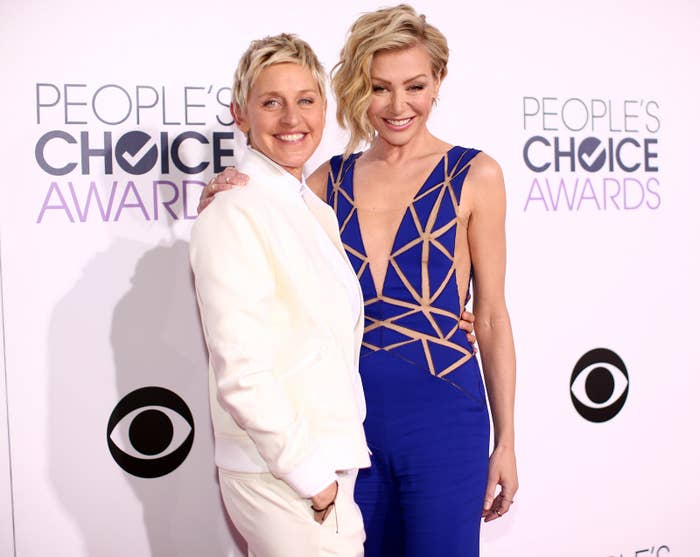 The couple has been married since 2008, but to celebrate the 15th anniversary of their first date, Ellen decided to give Portia an awesome gift...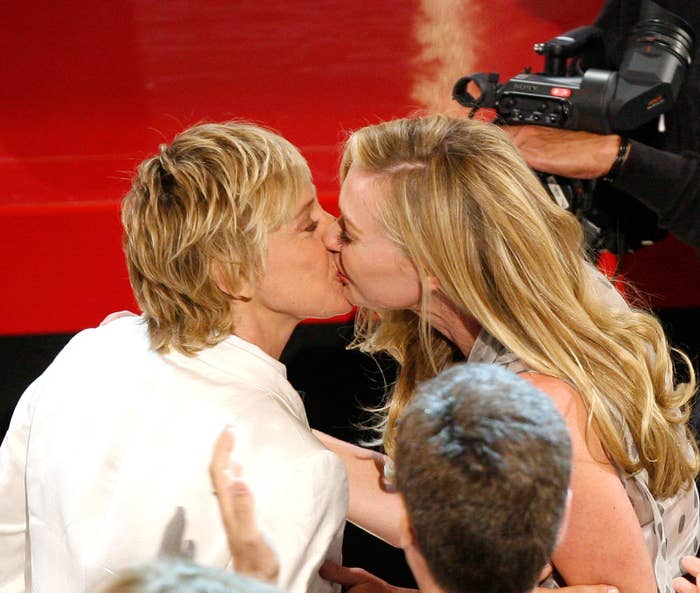 ...A plane flying a banner! But unfortunately for Ellen, the banner was a bit too small to be visible. Fortunately for us, the couple caught it on camera and it's a delight to experience:
Zoom.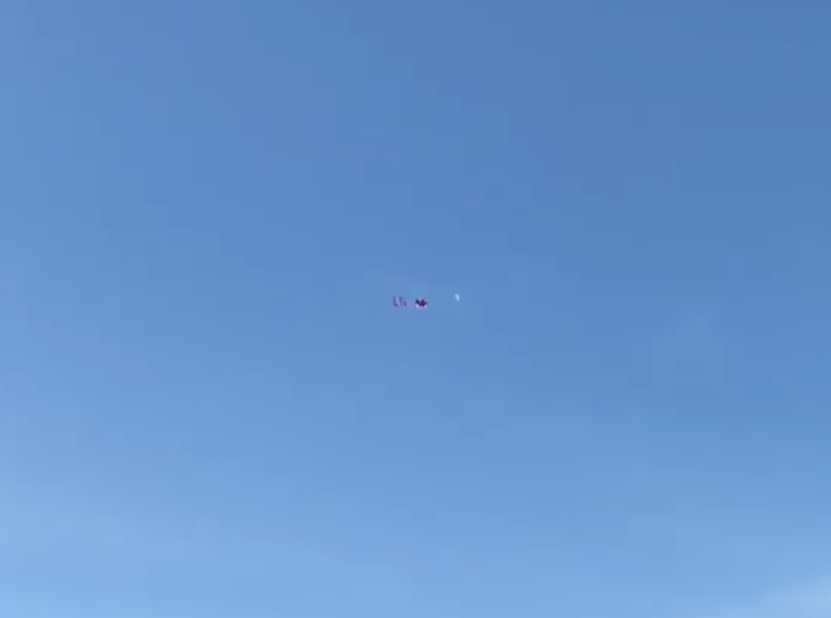 As Ellen said in her caption:

"I should have specified the size." Brb, just cackling over here.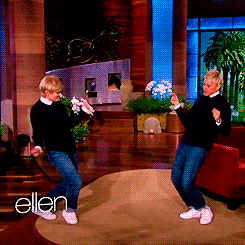 Ellen, you're still, like, the best wife ever. Awesome job!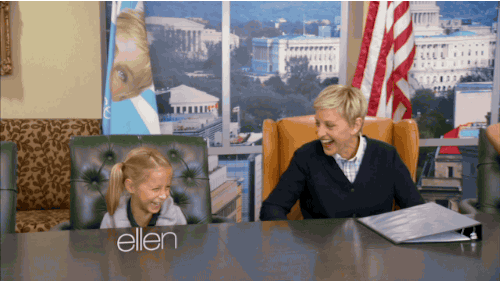 Congrats, you two!