This is Ed Sheeran. He's a pretty successful singer.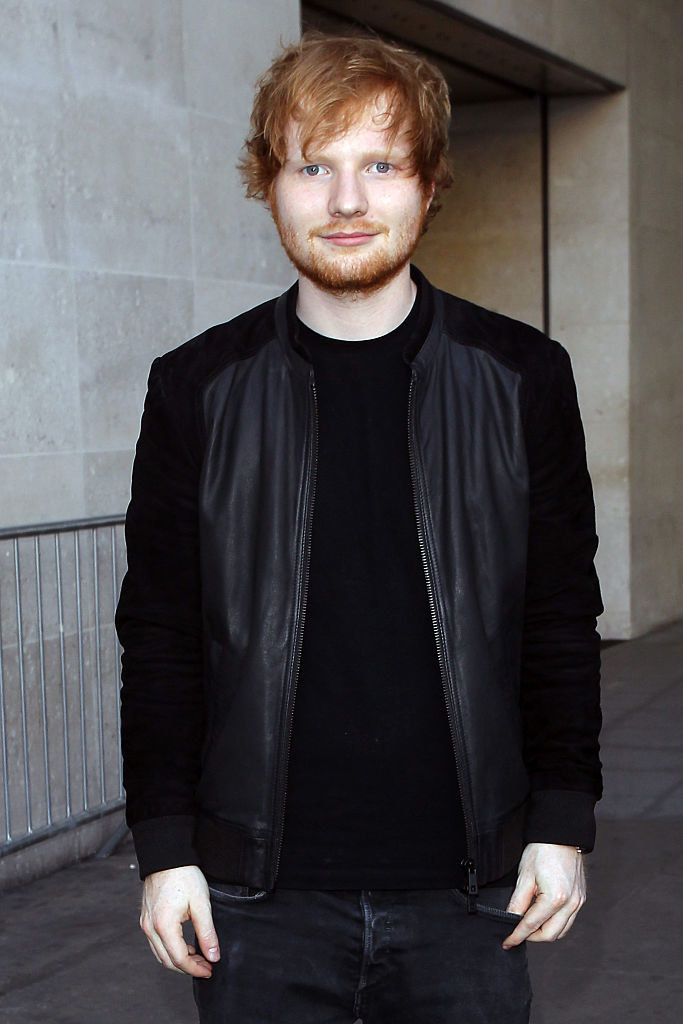 This is Lady Gaga, also a pretty successful singer.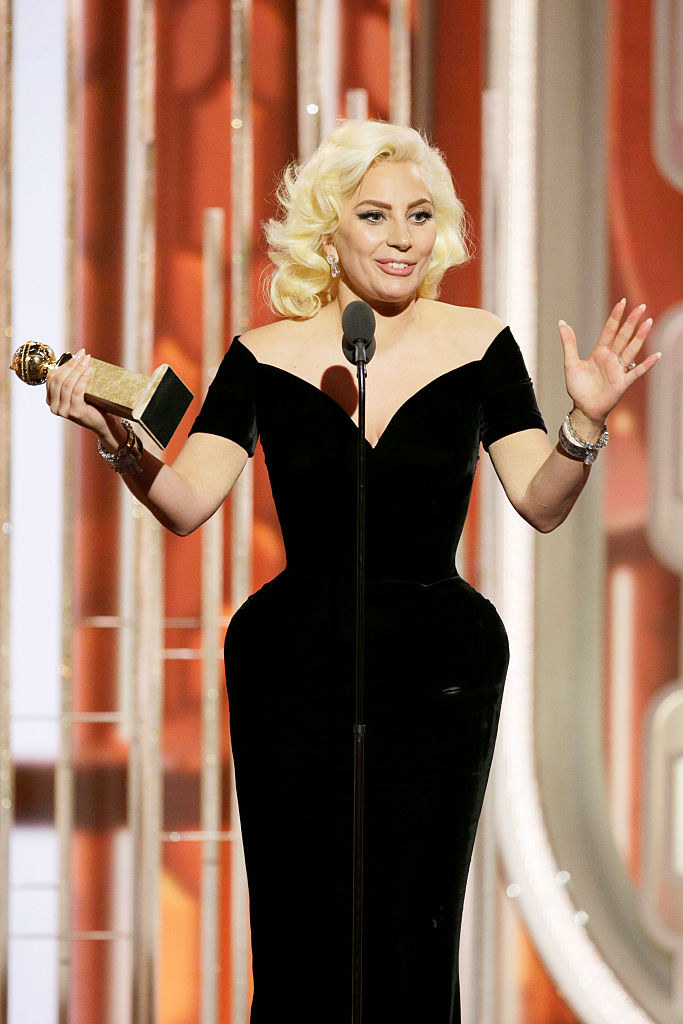 Why are we here today? Well, apparently Ed Sheeran is no longer active on Twitter, where he has 19.2 million followers. In an interview with The Sun, Ed said:
I've actually come off Twitter completely. I can't read it. I go on it and there's nothing but people saying mean things. Twitter's a platform for that. One comment ruins your day. But that's why I've come off it. The head-fuck for me has been trying to work out why people dislike me so much.
AND THEN he revealed that another reason is that Lady Gaga's fans got a little too intense:
Lady Gaga's fanbase read an interview in which they assumed I was talking about her and they all fucking hate. And it wasn't anything to do with that at all. So I think Twitter gets on a massive steam roll of assuming things and then you get in the shit.
See, back in January, Ed gave an interview to Radio Beats 1 where it seemed like he was talking about Lady Gaga (though he didn't explicitly say any names):
I do not want to be the kind of artist who has had two successful albums and then feels invincible. I have to know when to listen to people, or I'll end up like those artists you've interviewed in recent years. You've seen them become the biggest artists in the world, and then suddenly they will say, "I know everything!" And just after, they are no longer at the top. The smartest thing to do is listen to people who know I do not want to do the Super Bowl years later, after my biggest success, just to prove I'm still relevant.
Again, we don't know if Ed was referring to Gaga but she did perform at the Super Bowl this year.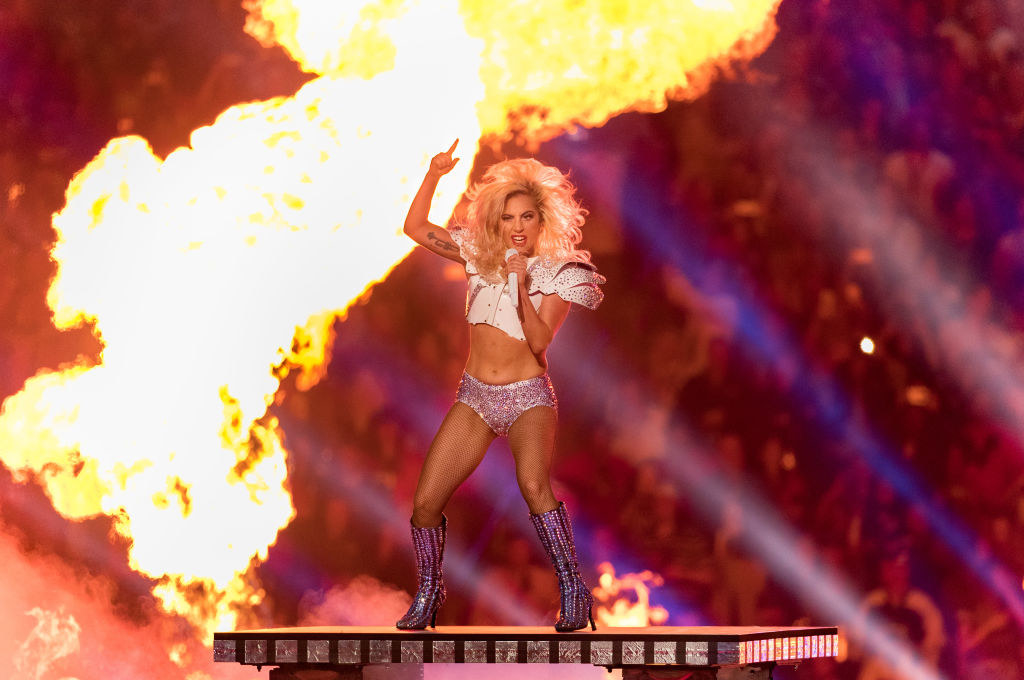 I'd like to also point out that Ed's Twitter is very much active, but filled mostly with linked tweets to his Instagram.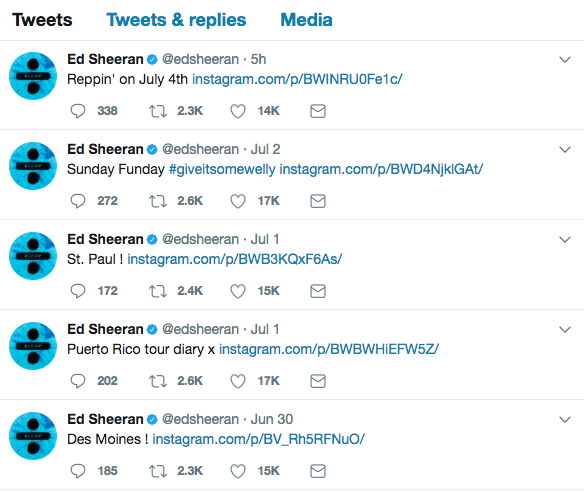 TL;DR: I don't really know what's going on, but can't we all just get along?