Via Getty Images

Via Getty Images

Via Getty Images

Via Getty Images

Via Getty Images

Via Getty Images

Via Getty Images

Via Getty Images

Via Getty Images

Via Getty Images

Via amazon.com

Via sephora.com

Via glossier.com

Via charlottetilbury.com

Via sephora.com

Via sephora.com

Via sephora.com

Via sephora.com
Do Your Makeup And We'll Guess Your Zodiac Sign
You got:

Aquarius or Pisces
You like to keep your makeup glowy and light, which matches your sensitive personality!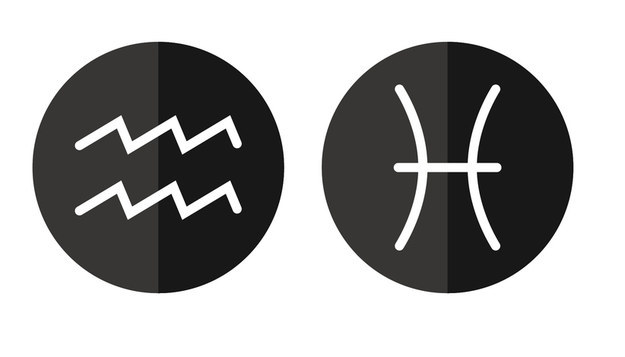 Just like how you like to keep things hot in bed, you love to make a statement with your makeup!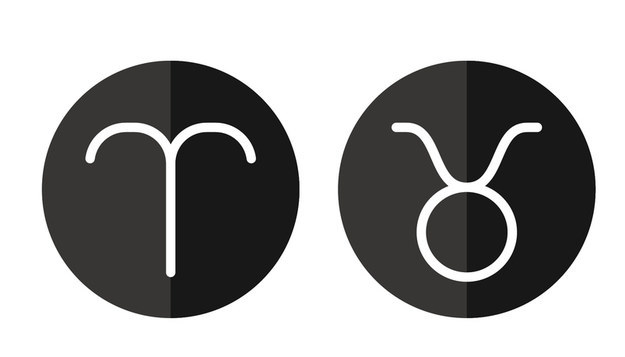 You got:

Gemini or Cancer
Simple or bold? You can never decide, so you like to rock ALL the looks!
You're one of those people who loves the spotlight, so rocking a bold highlight or lip is your go-to look.
You got:

Libra or Scorpio
Simple and chic is your motto — just like how you're very balanced in helping your friends solve their problems.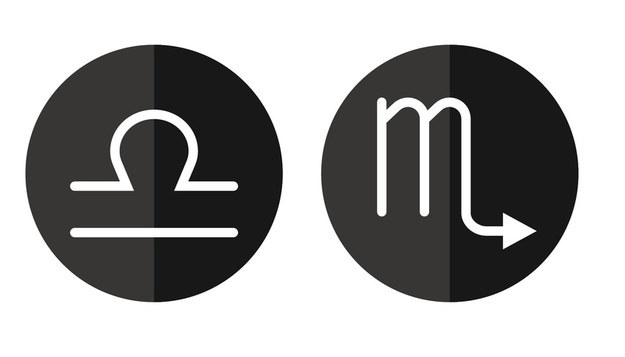 You got:

Sagittarius or Capricorn
You have your everyday look, but then you have your going-out one, where you go aaaaall out.