THESE ARE FACTS.
And to give you a lil' dose of happiness during these trying times, let me post a bunch of pics of Asahd on the Grammys red carpet.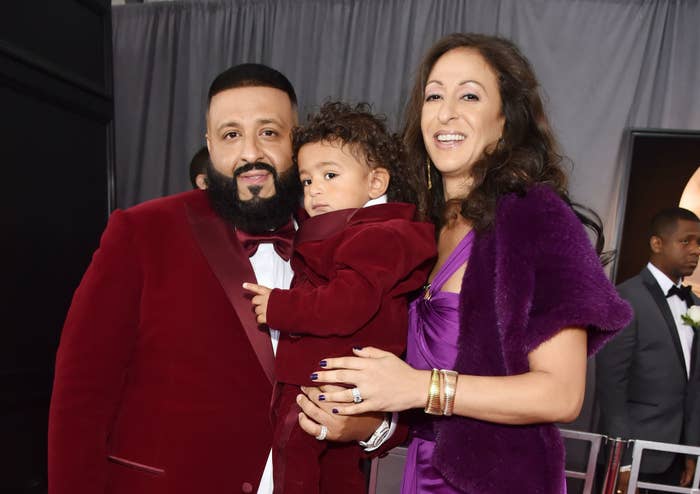 Asahd working that suit like the style icon he is.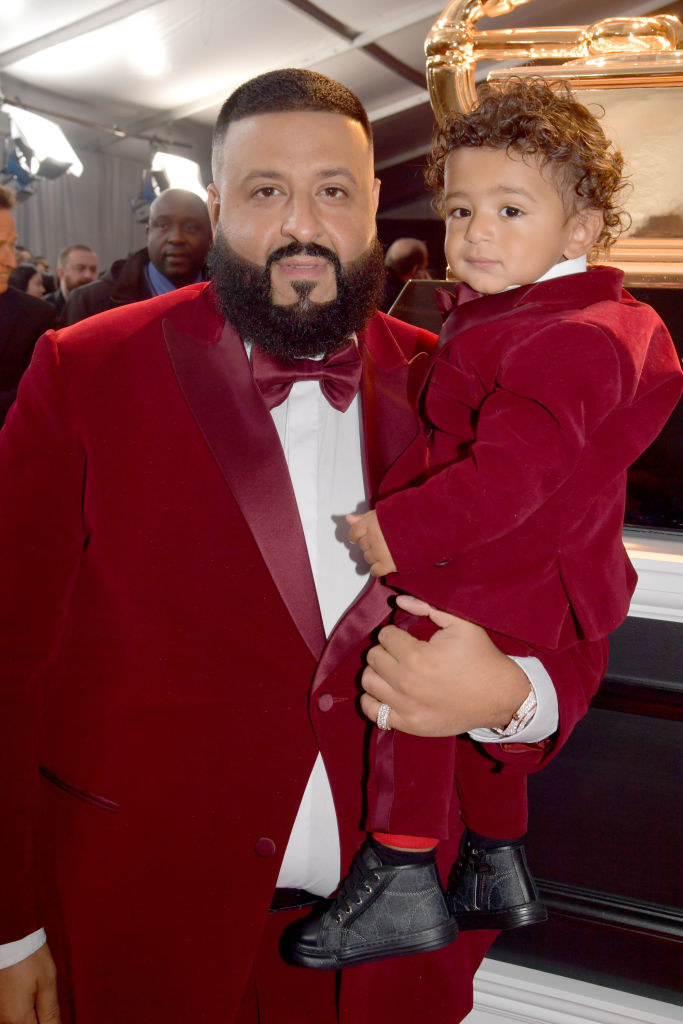 Tbh, when I grow up, I want to be him.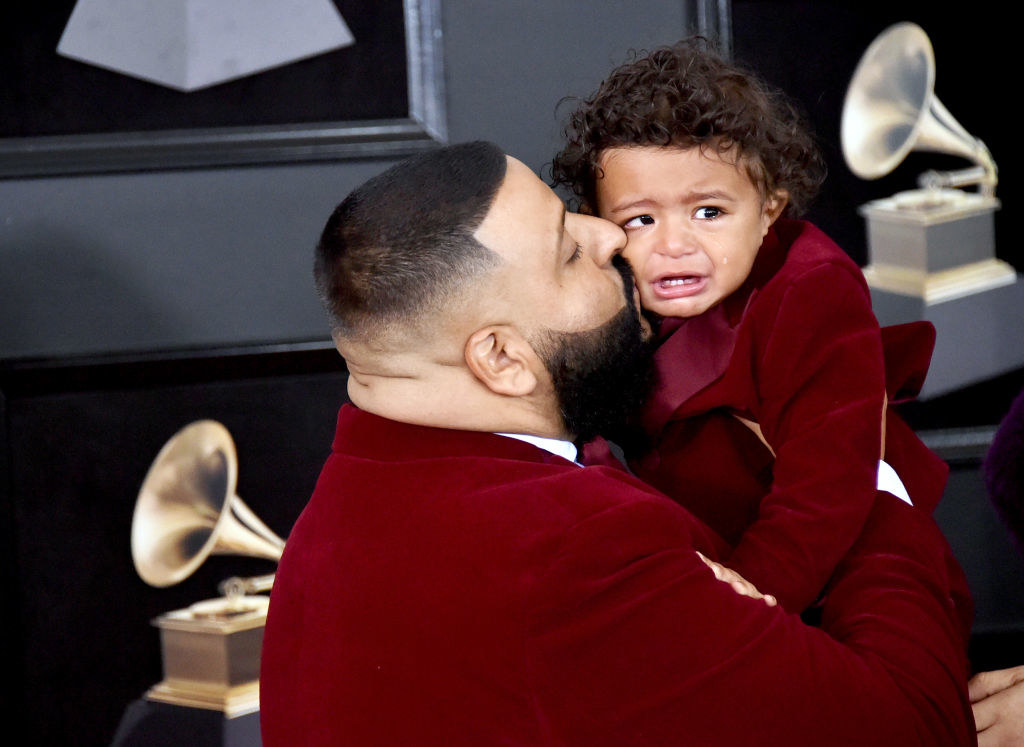 [insert a thousand clapping emojis here]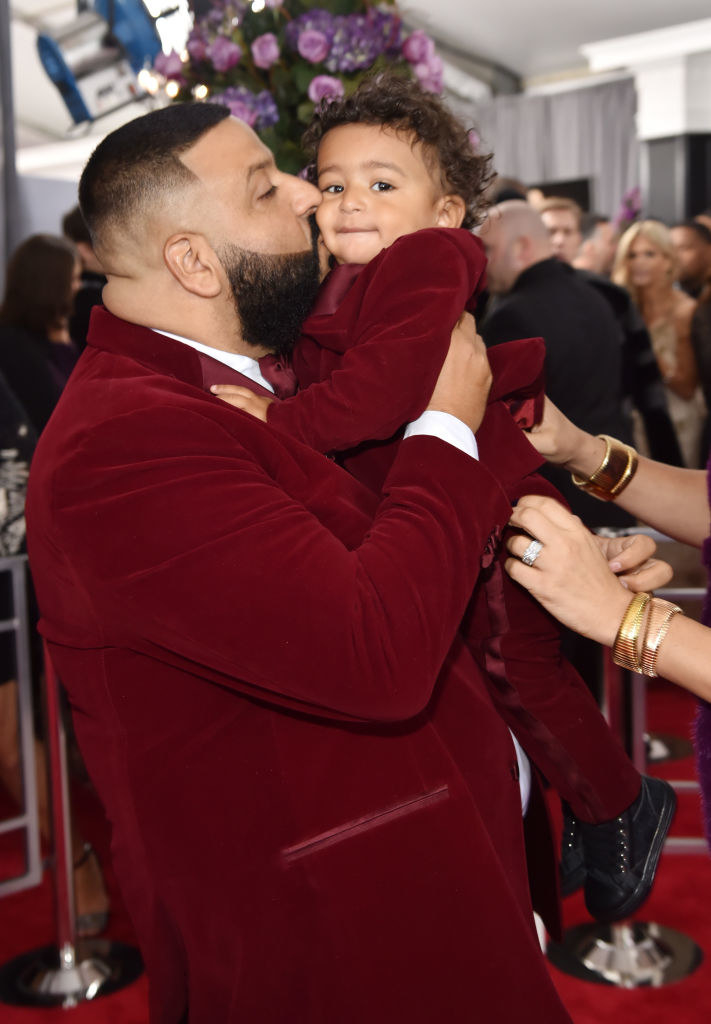 Stay cool, Asahd.