Demi Moore Has Blessed Us And Joined Instagram
She's a cool mom.
So yesterday was like any other day. I woke up, wondered when I would win the lottery so I could abandon my life and move to St. Lucia, and then checked my phone.
But then something miraculous happened: Just as I was Googling "How to change your name and leave your life behind," I saw that Demi Moore has joined Instagram. THAT'S RIGHT, THE DEMI MOORE!!!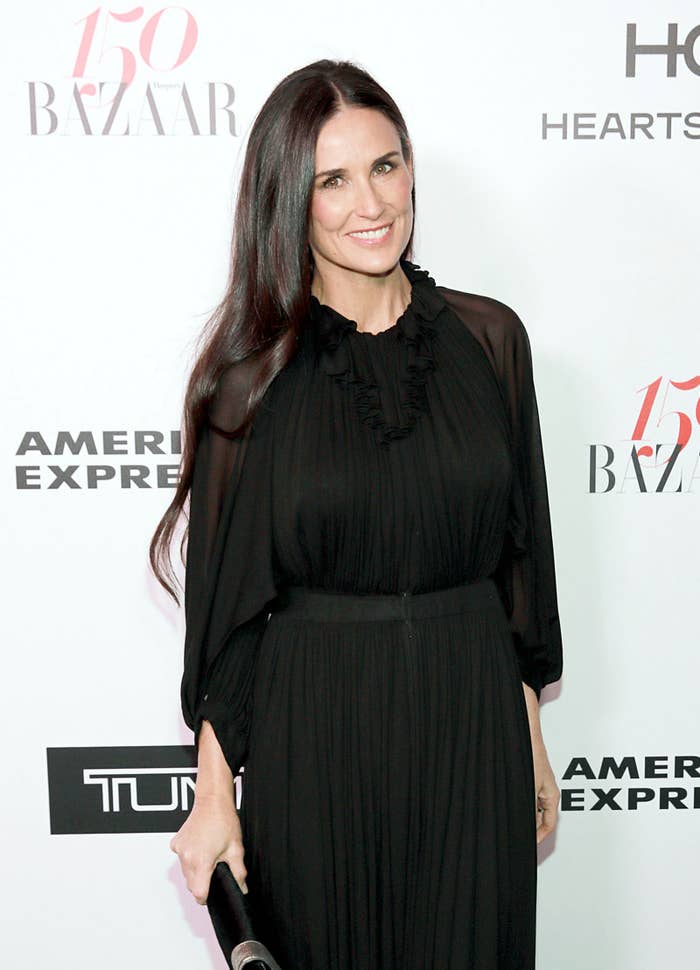 Her handle @moore2d and her first (and for now, only) post is a video. In it, Demi thanks Stella McCartney for her gorgeous look for Princess Eugenie's wedding.
And let's be real, Demi looked FANTASTIC.
But my favorite part about her very first post was her caption: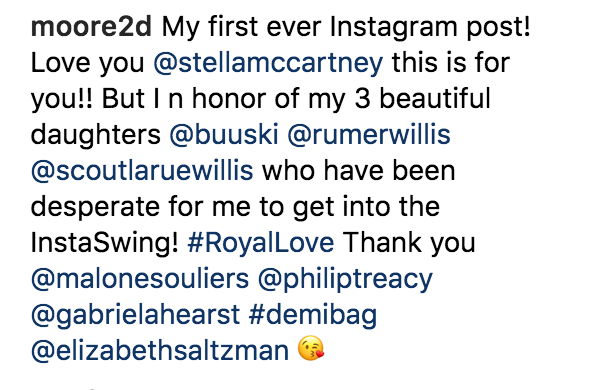 Anyway, thank you, Demi. I'm going to push my go-off-the-grid plan for a bit so I can follow you on Instagram.