Demi Lovato Called Out Instagram For Featuring Fat-Shaming Ads
"Why is this fat shaming bullshit on my feed?"
In a series of Instagram stories, Demi Lovato has spoken out about the danger of fat-shaming ads on social media.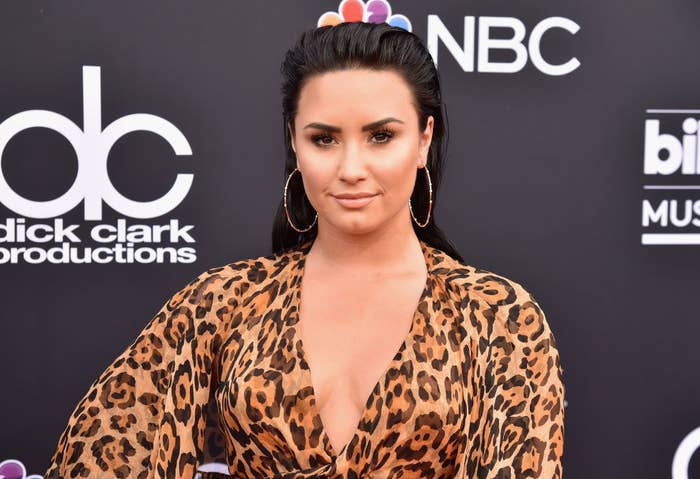 "So many things wrong with this ad," she wrote.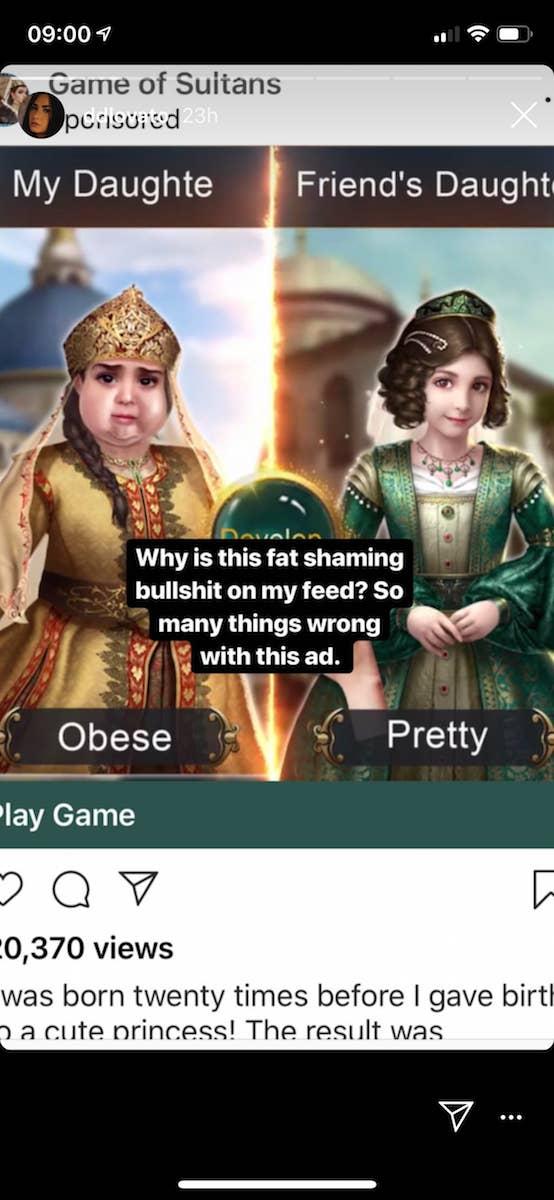 She continued, "You can be pretty at any weight":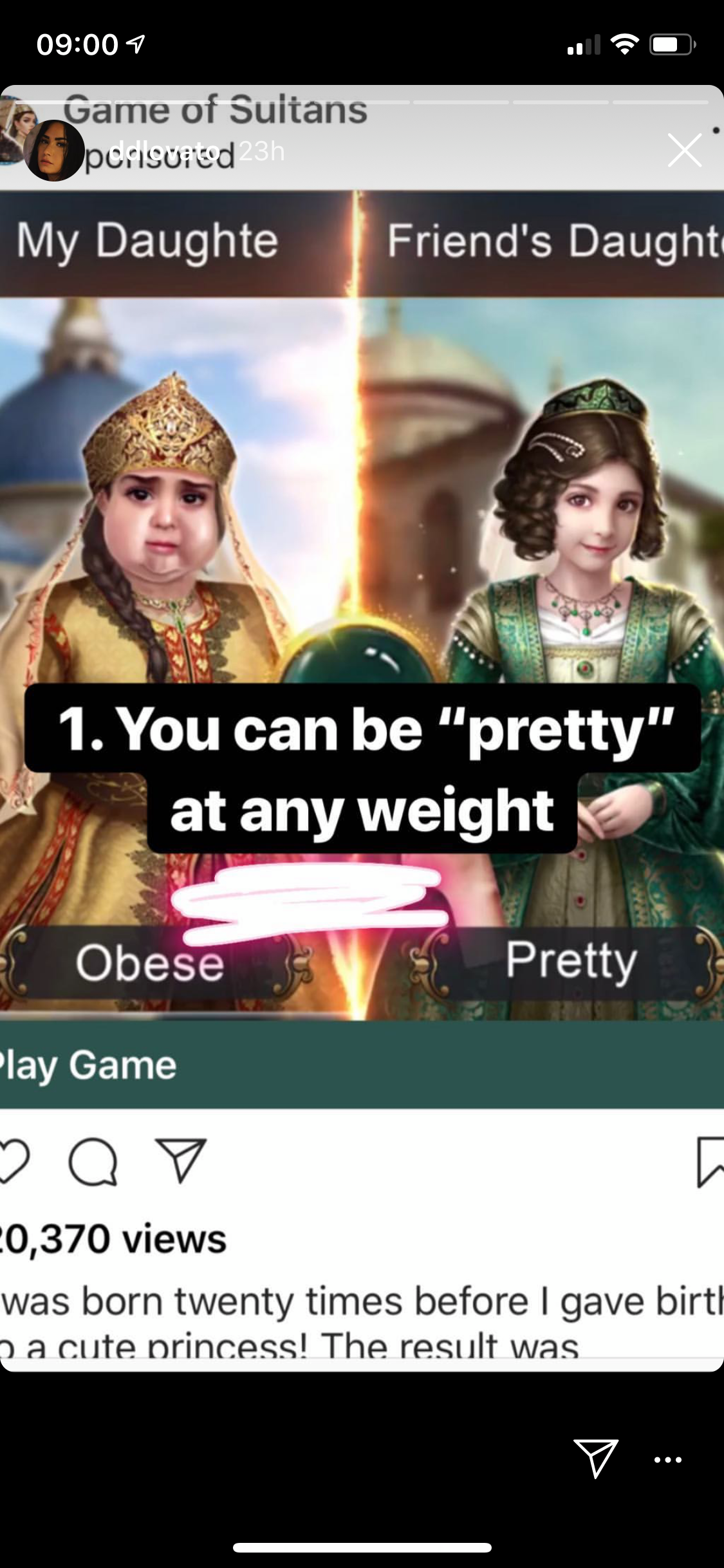 Demi finished by asking Instagram to "keep this bullshit off of mine and other's feeds" and shaming the game itself.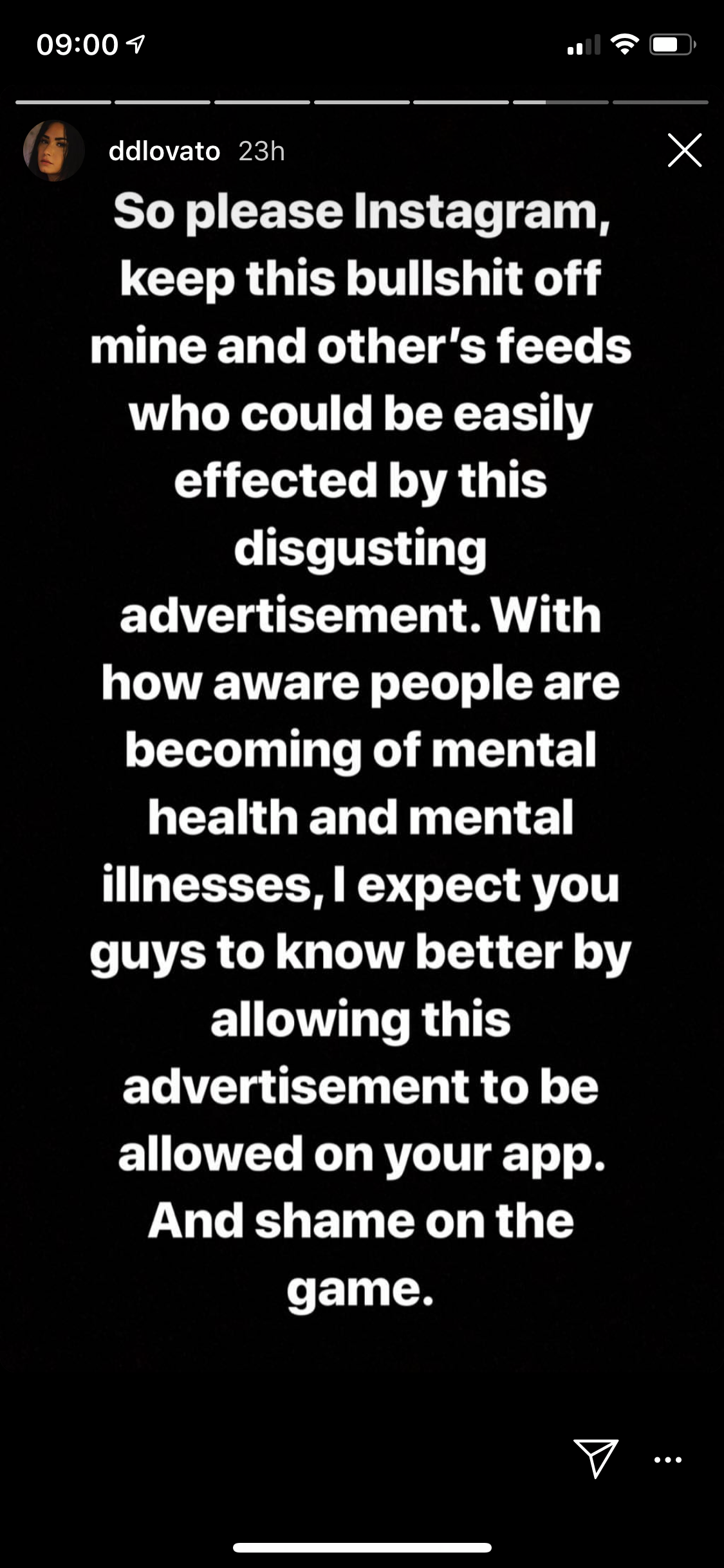 Well said, Demi.