David And Victoria Beckham's Daughter Looks Like A Mini Anna Wintour
Your faves could never.
Let's cut to the chase: This is Anna Wintour, the famed editor of Vogue.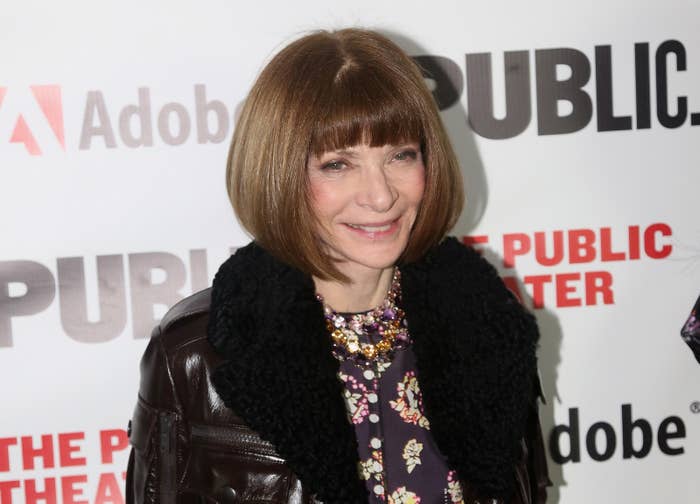 And this is Harper Beckham, youngest child of David and Victoria Beckham.
On Sunday, Victoria premiered her new collection at London Fashion Week.
Anna was there...
...as was the entire Beckham fam!
And call me crazy but it looks like Harper is turning into a mini Anna with her new haircut!
The bob. The bangs. Everything's ON POINT.
Look, I'm not the only one who thinks so. David literally joked on his IG story about how much the two look alike from behind: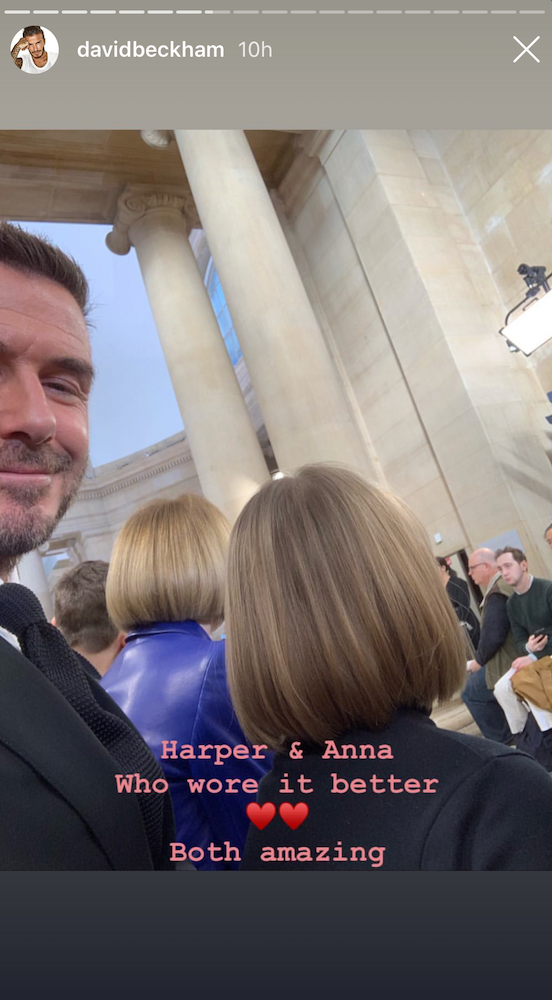 Well, it's safe to say that Harper's already a fashion icon with the Beckhams as her parents and Anna as her hair guru. Iconic.