David Parnes And James Harris Take Our "Which 'Million Dollar Listing' Agent Are You?" Quiz
So who will it be?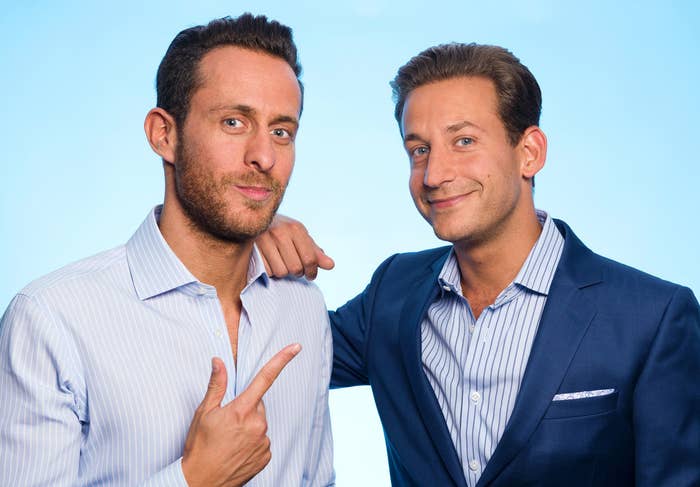 David Parnes and James Harris are best friends, real estate agents, and two of the stars of Bravo's Million Dollar Listing: Los Angeles. Sure they've dominated the LA real estate game but what happens when they have to work together to take our quiz: "Which Million Dollar Listing Agent Are You?" Are they more Josh Altman? Ryan Serhant? Find out!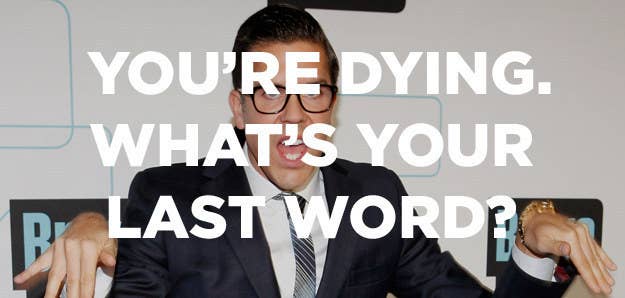 The first question was pretty easy for the two Brits.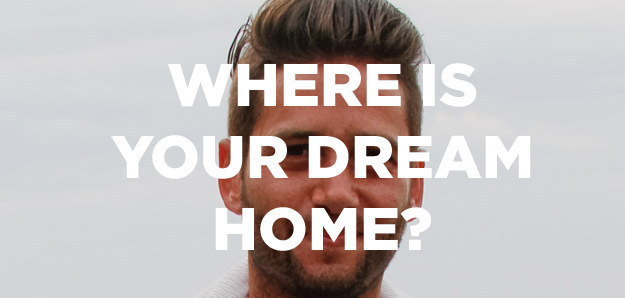 But then the boys had a little trouble agreeing on a dream home.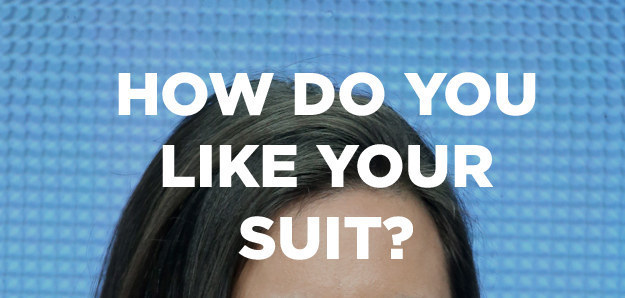 Since they're good ol' fashioned British boys, it's pretty obvious that they would want some tailored suits.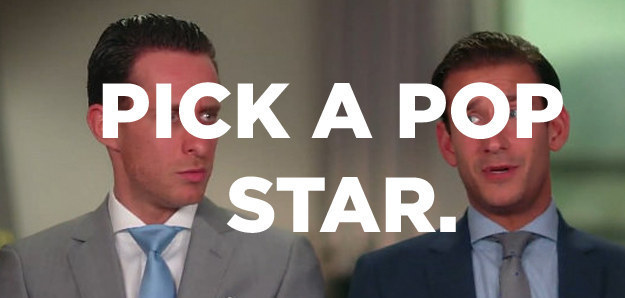 What about favorite popstars? Would they be able to agree on that?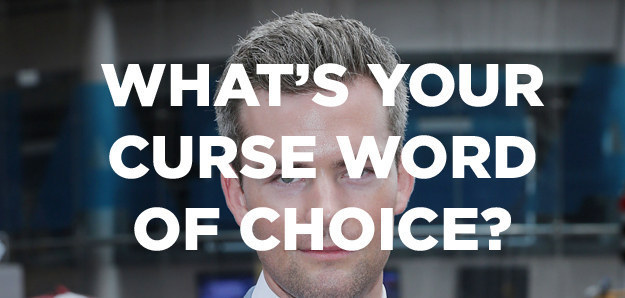 David and James knew what their favorite curse word SHOULD be.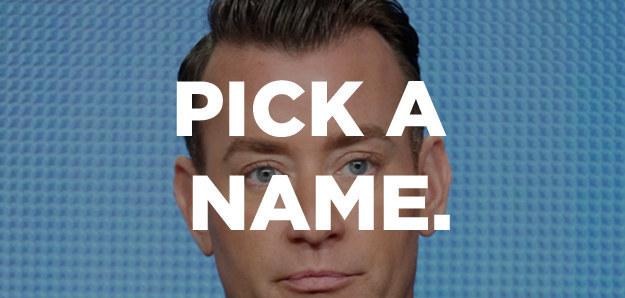 James' wife is named Valeria should this answer was a piece of cake.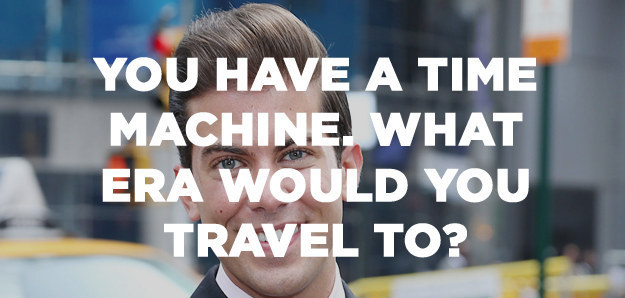 But would they want to time travel to the past or stay in the present?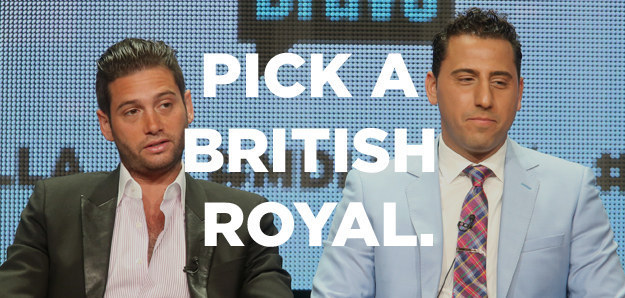 The royal family is a pretty big deal in England, let's see if these Brits could handle choosing their favorite.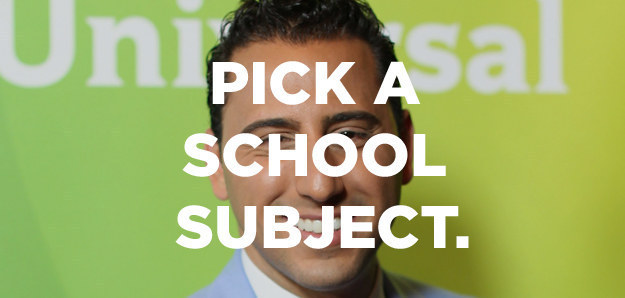 As it turns out, David and James weren't really fans of school but David made the executive decision to click on Math.
And the result? Fredrik Eklund from Million Dollar Listing: New York!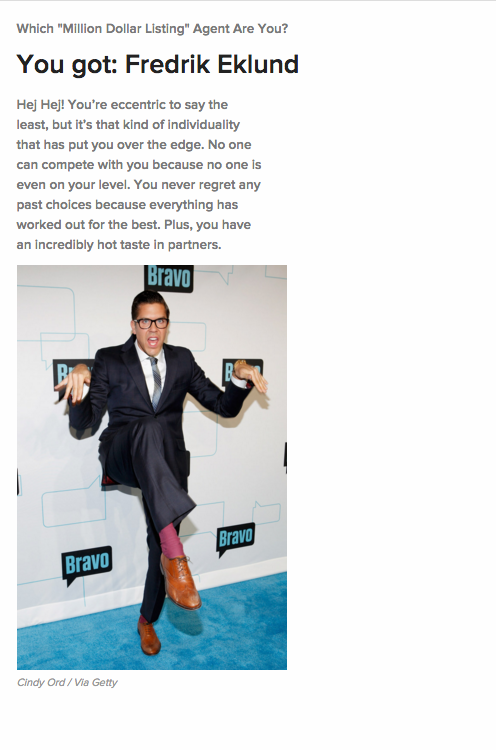 James: "Plus, you have an incredibly hot taste in partners—"
David and James: Done!