Did you guys know that a random couple in England had a baby this weekend?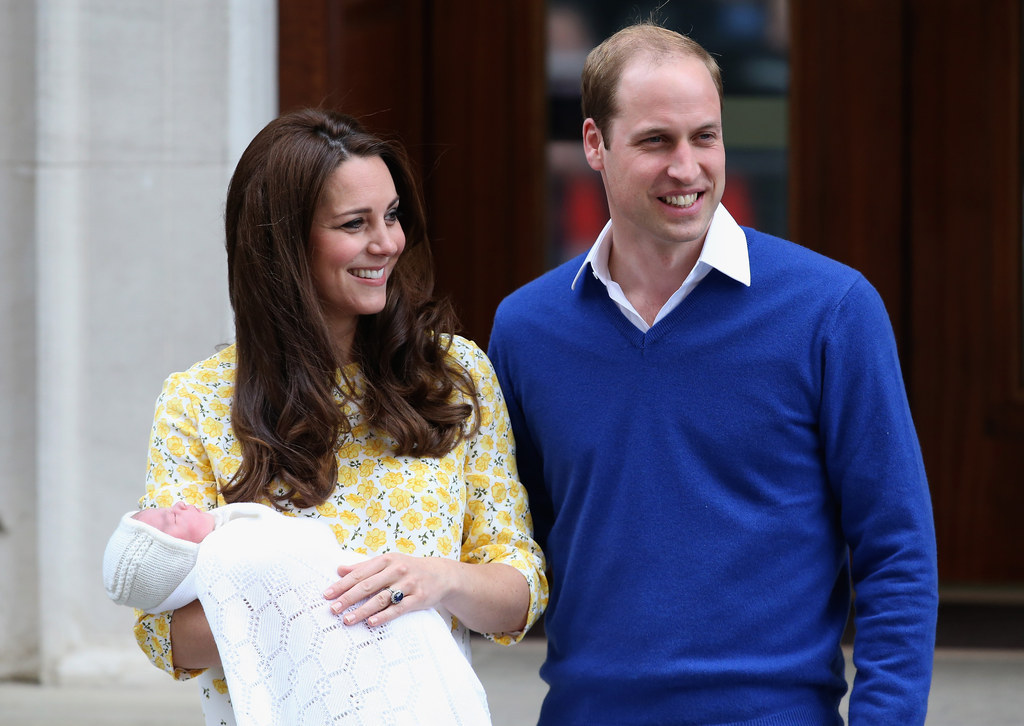 Well, as cute as this little princess dumpling is, there's something else we need to talk about.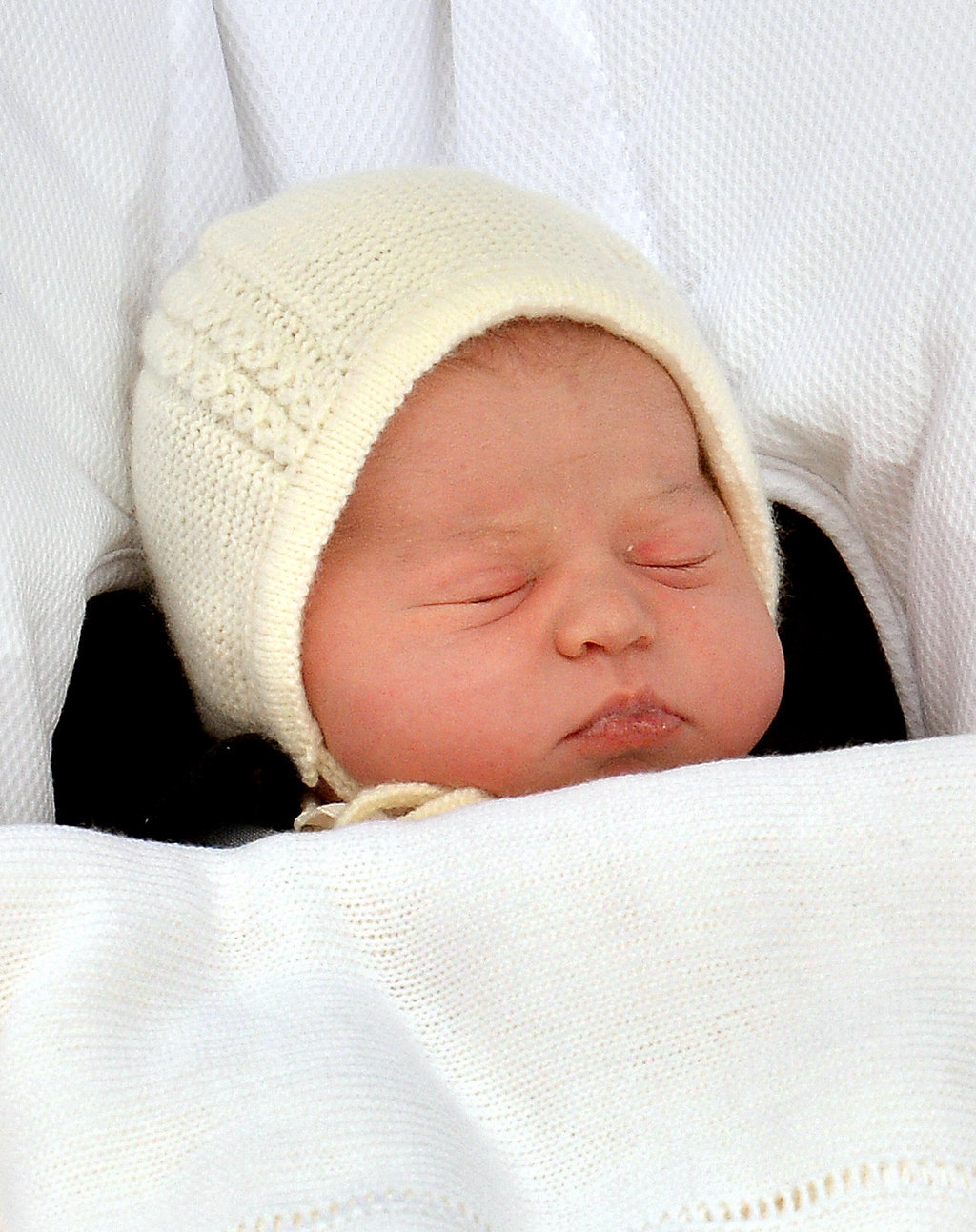 That's right — Prince George...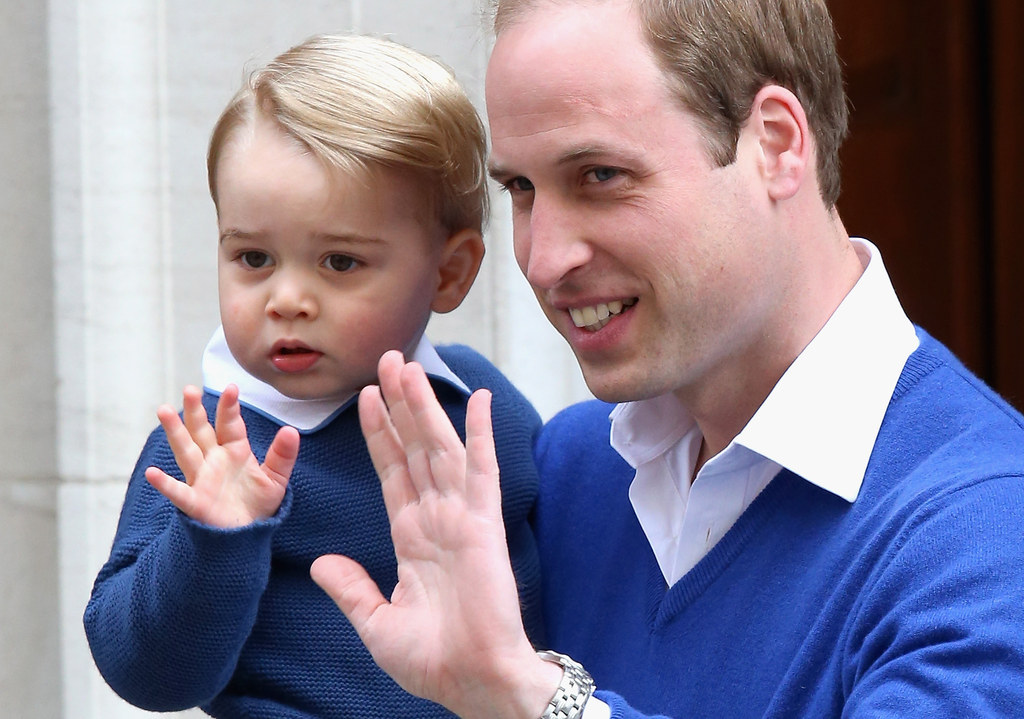 ...IN ALL HIS MATCHING DAD SWEATER GLORY.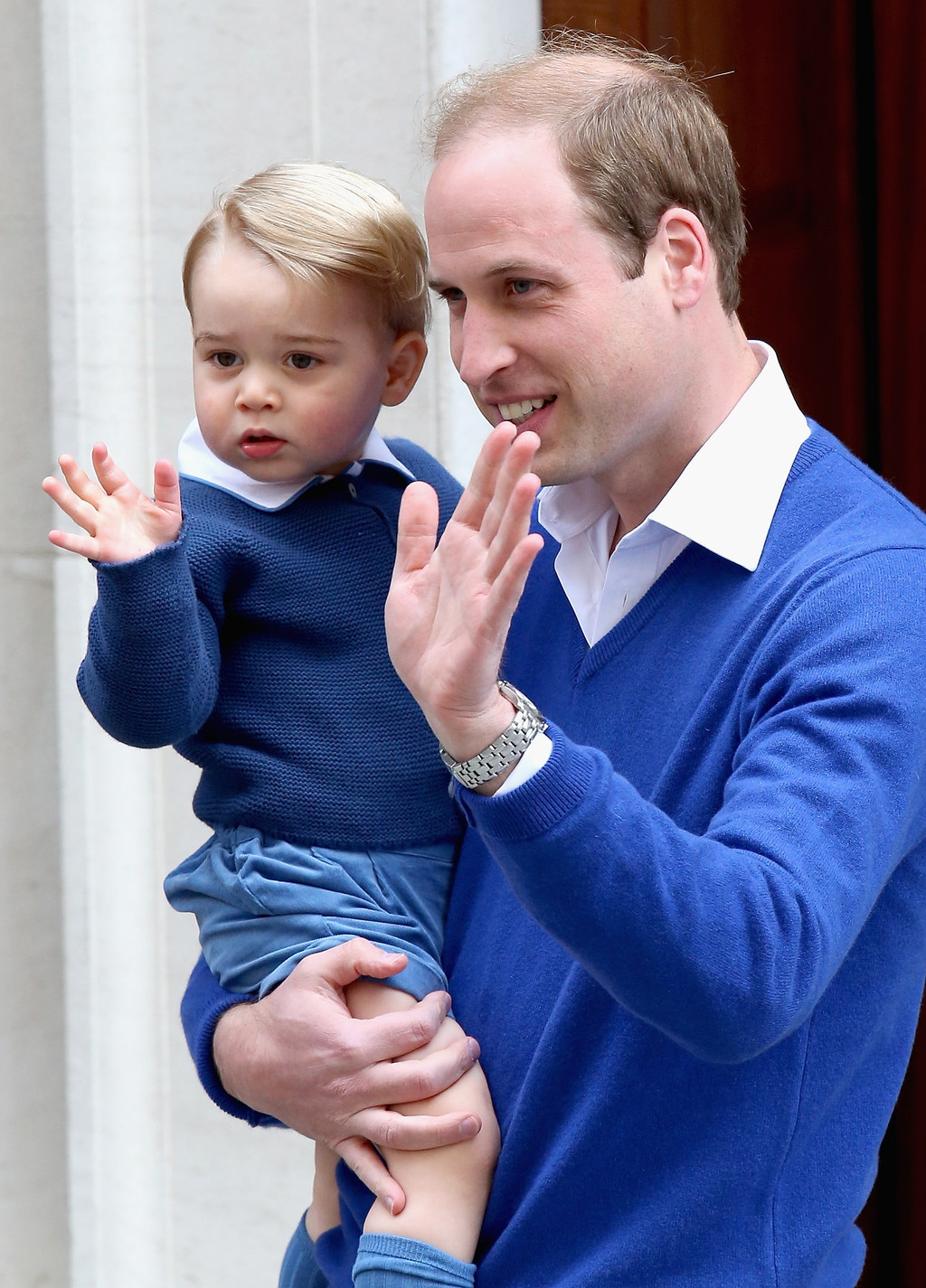 Remember Prince George? The heir to the throne of the United Kingdom and all its isles and whatnot?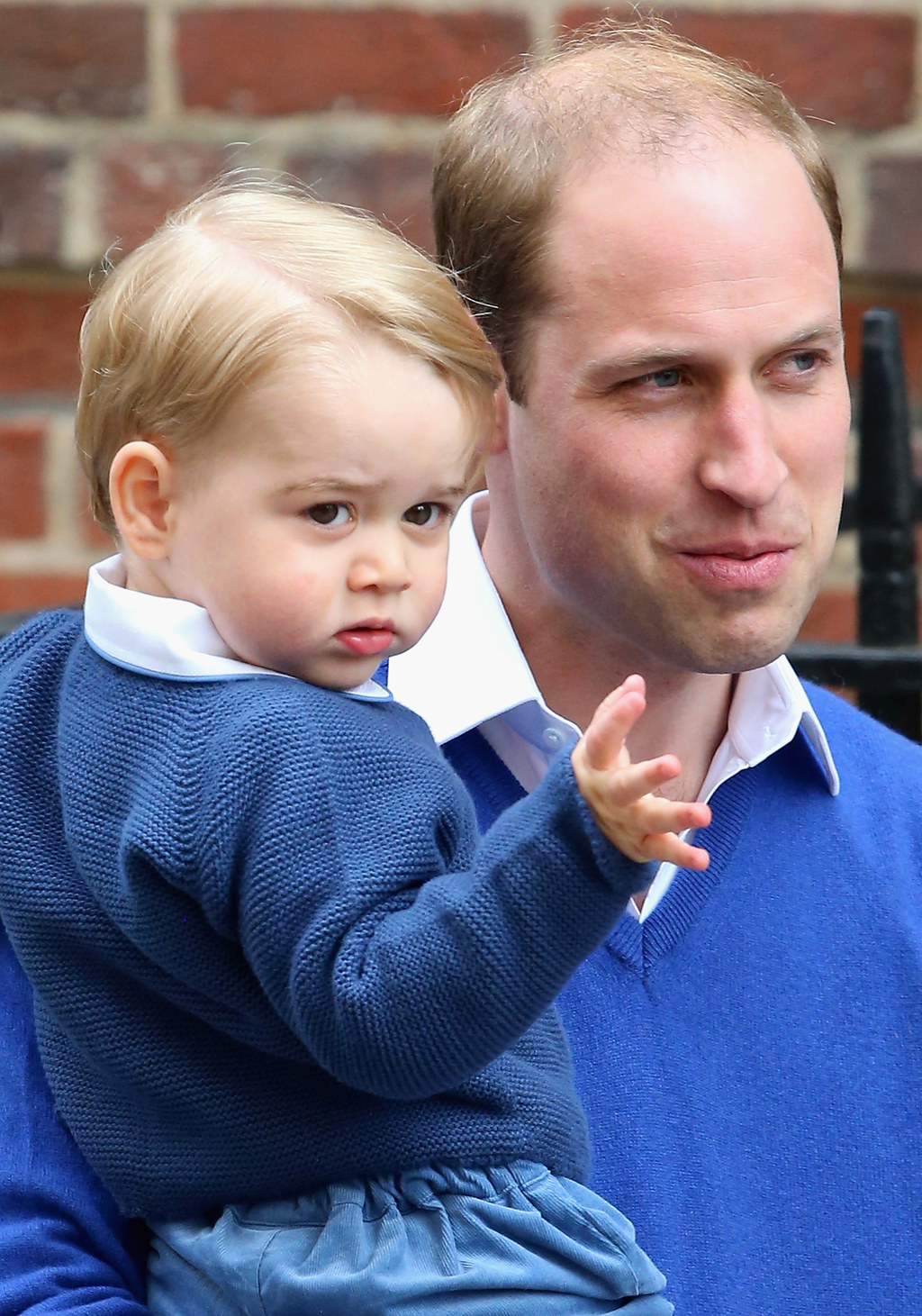 Well, he remembers, which is why he's killin' the fashion game with a daddy-and-me dress-up day.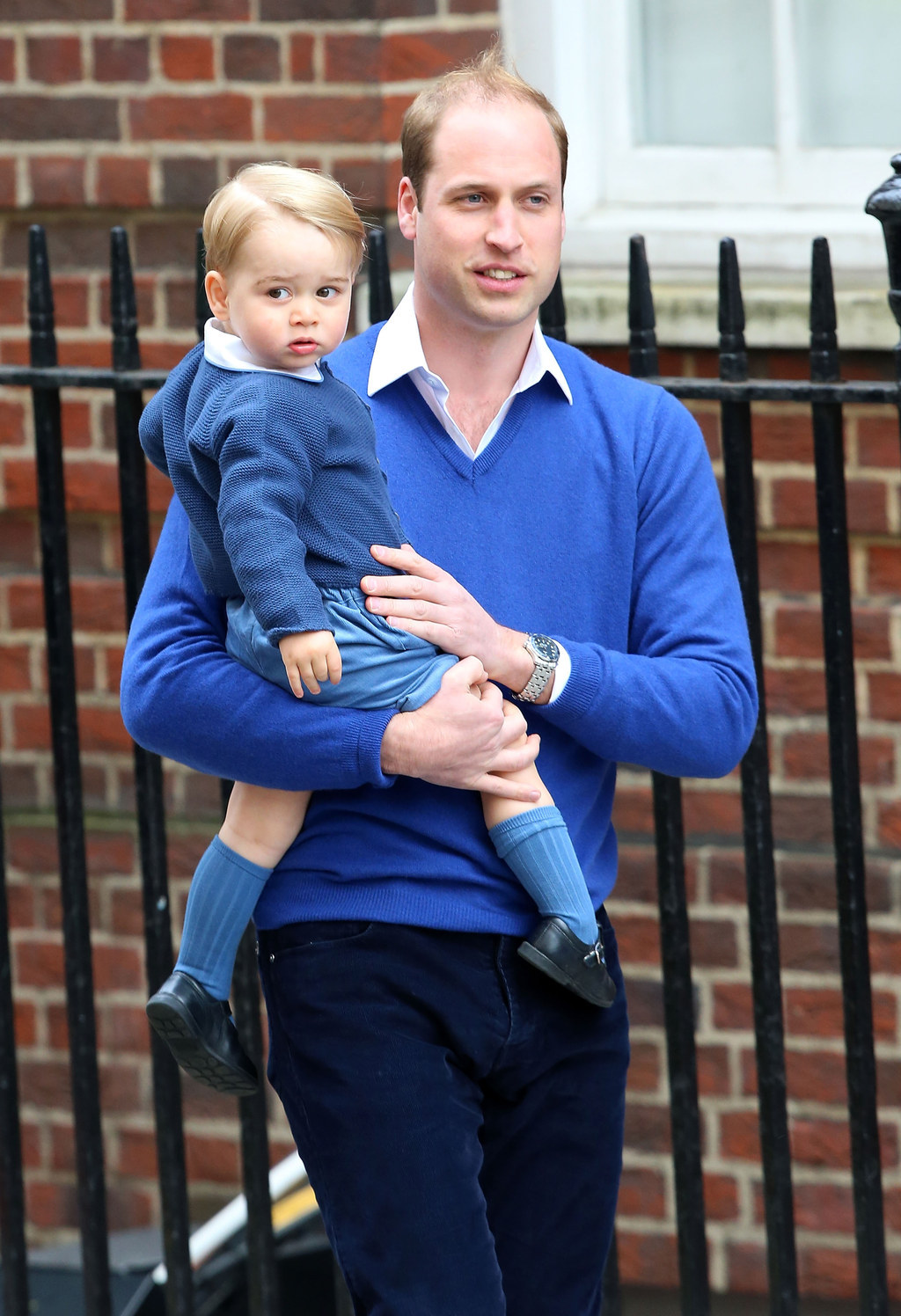 Here he's like, "So what if I have a little sister? I'm gonna get all of daddy's kisses AND A KINGDOM TO RULE OVER MWAHAHA."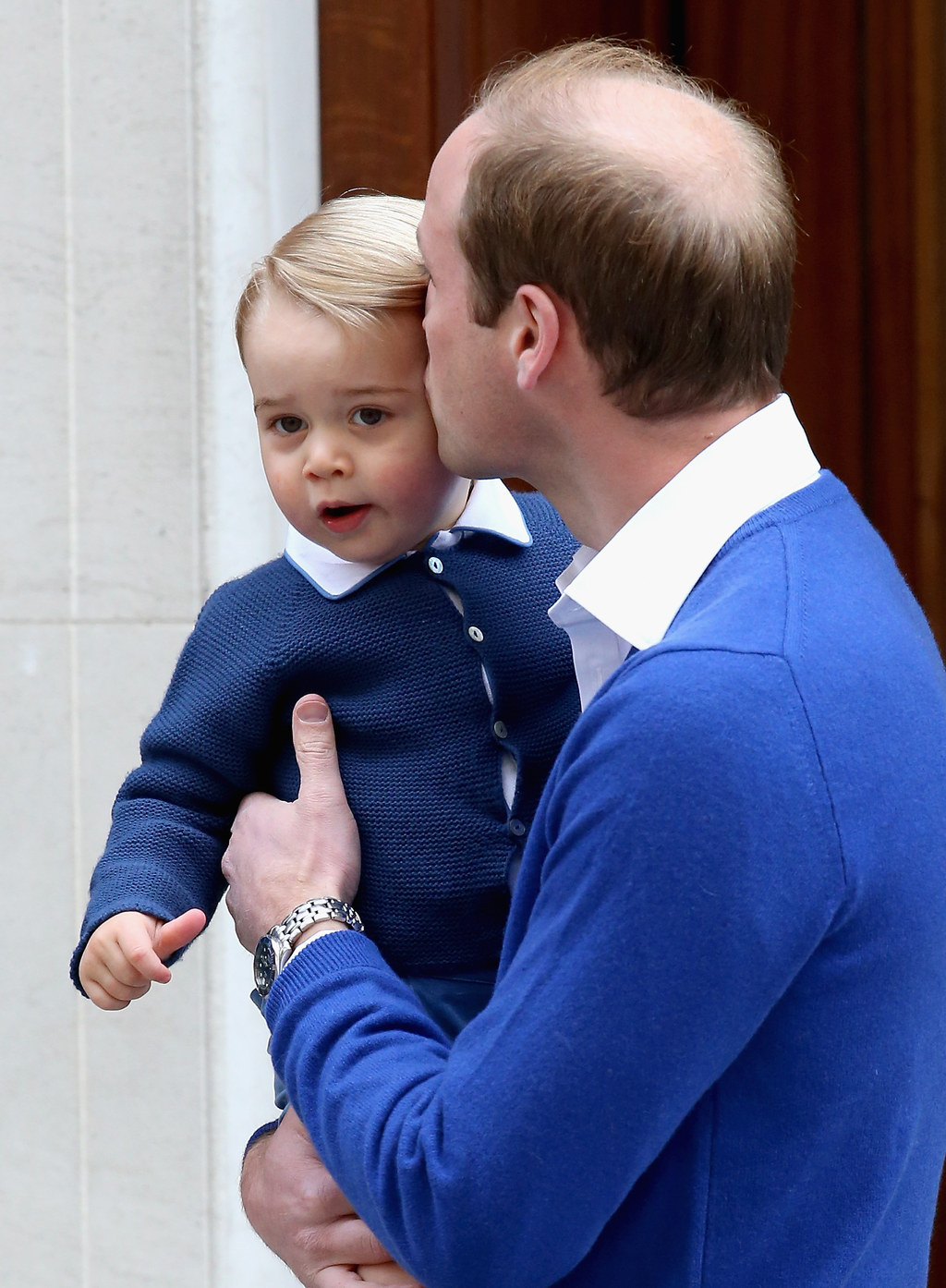 And here he's like, "My wave is like my comb over... FLAWLESS."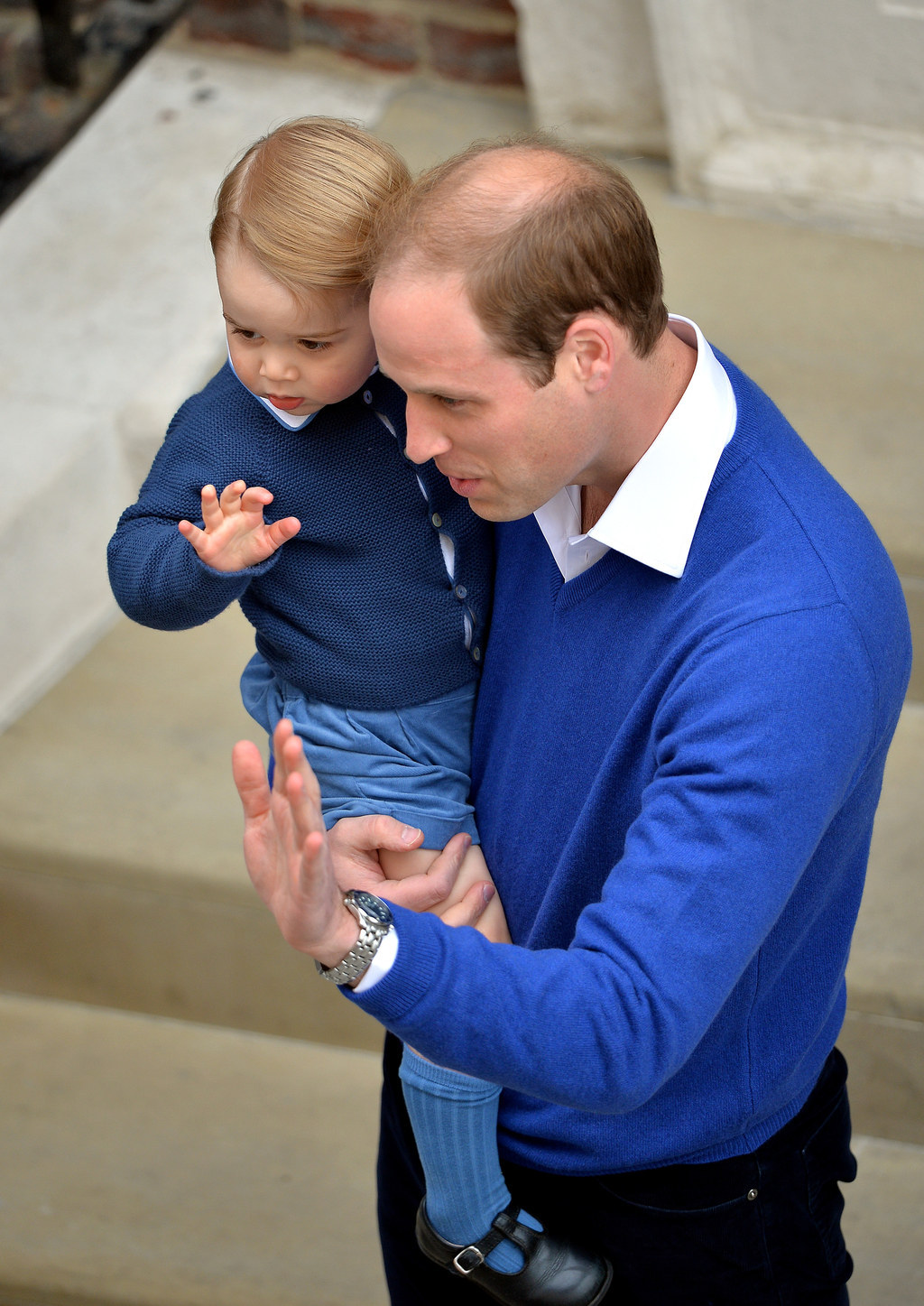 Prince George's on-point sweater game should come as no surprise — homeboy knows how to werk a cardigan like the future king he is.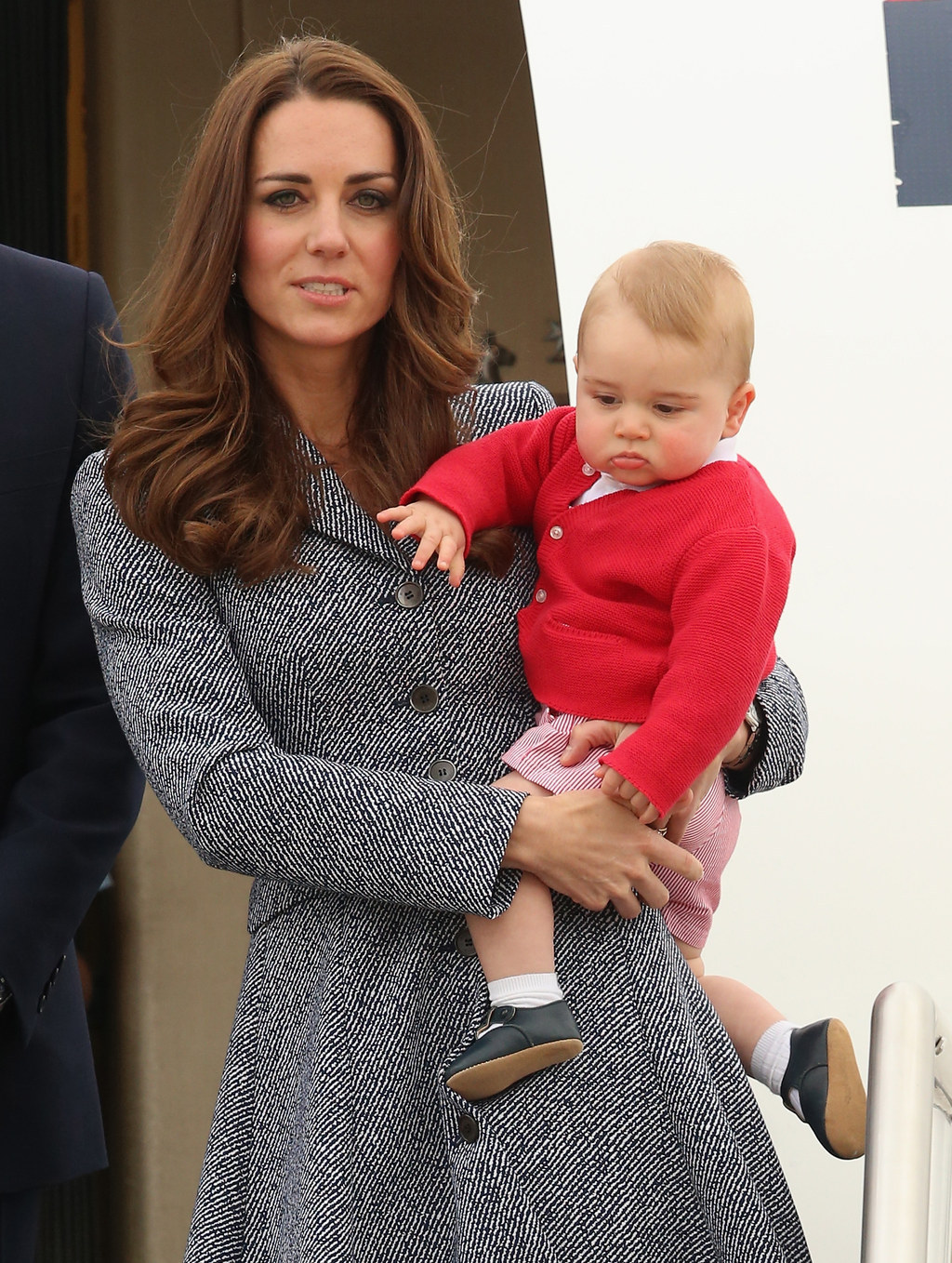 Never change, George.