John Legend Commented On How Much His Son Looks Like Him And Chrissy Teigen Had The Funniest Response
Chrissy back at it again.
I get it: YOU are TIRED of READING articles about CHRISSY TEIGEN. But hunny, you clicked on it, so why are you coming for me in the comments?
Now that that's out of the way, I have a fun Chrissy moment to share with you. Obviously, Chrissy is married to John Legend.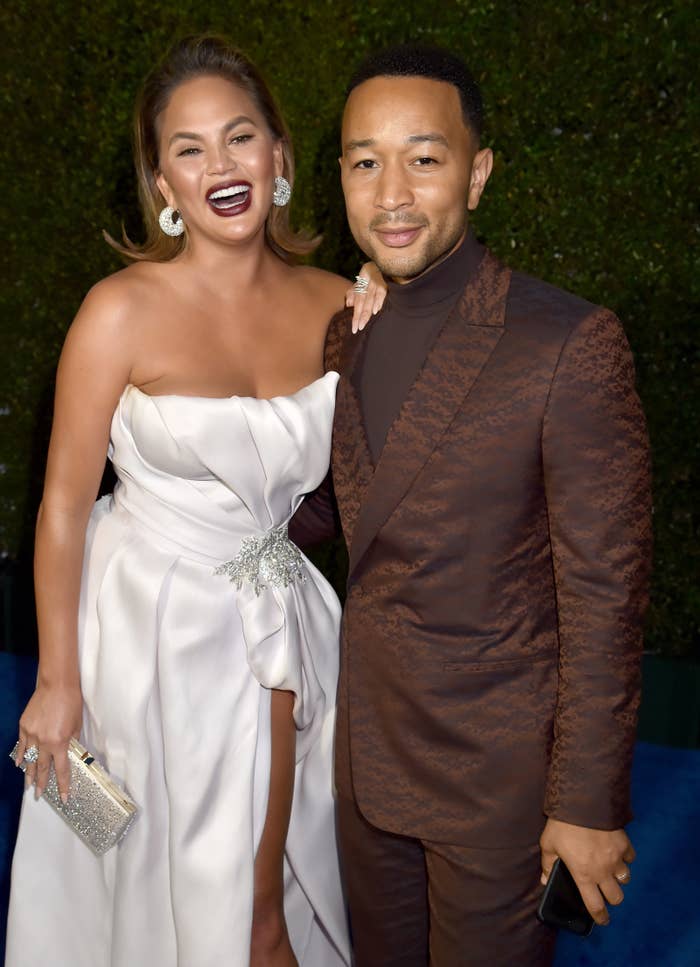 They're also the parents of two adorable kids, Luna and Miles.
And while both look just like John, Miles in particular might be an actual command-c-command-v of him.
So when Chrissy posted this shot of Miles for Valentine's Day...
But this post isn't just about Miles and John being twins. Nope, we're here to talk about Chrissy's A+ response: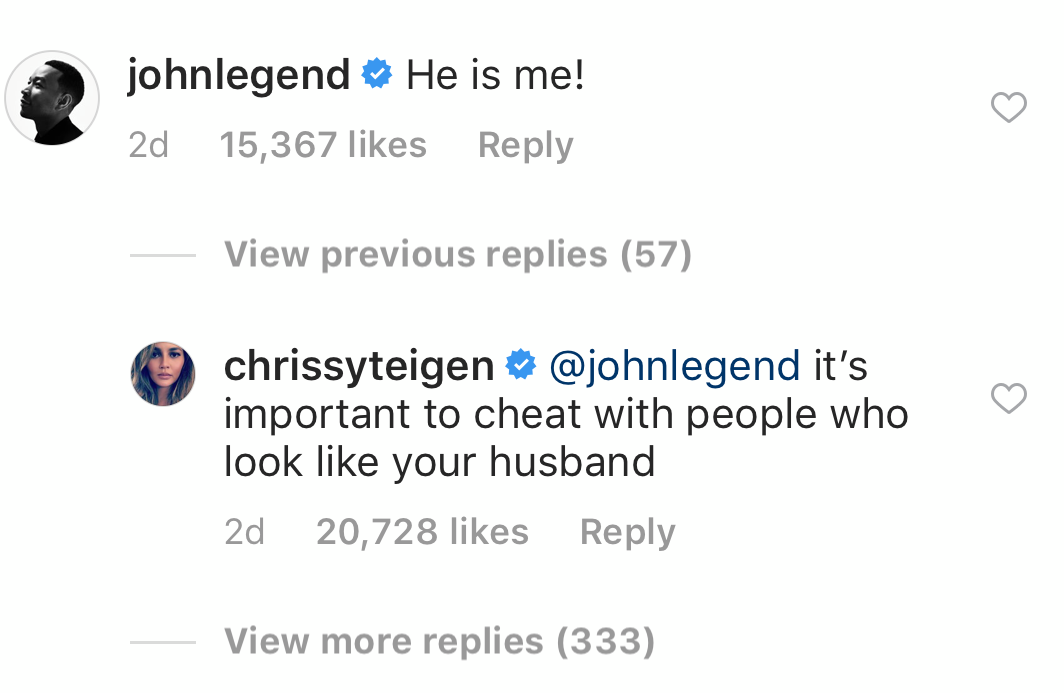 Another day, another funny Chrissy moment.