It's a new day, so you know what that means: Chrissy Teigen has tweeted and it's so funny that I'm gonna write about it.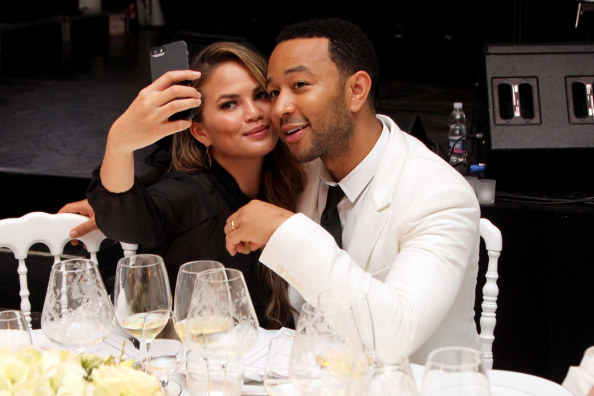 In case you haven't heard, Chrissy and her hubby John Legend are now the proud parents of two kids: 2-year-old Luna and a-few-days-old Miles.
And on Sunday, John attended the 2018 Billboard Music Awards, where he walked the red carpet and talked a lil' about baby Miles.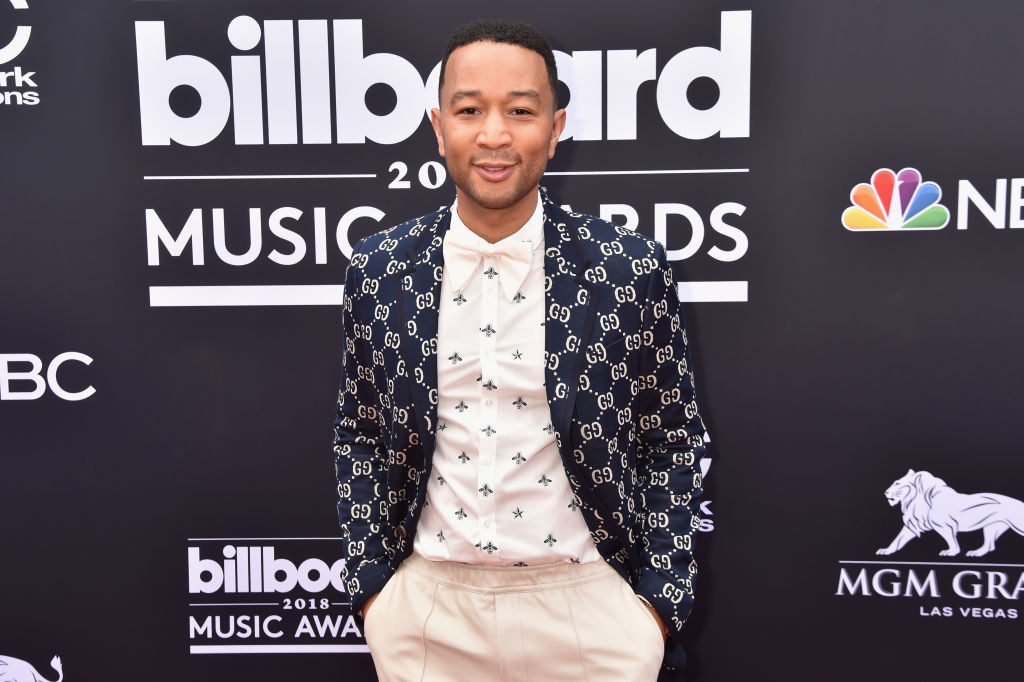 So naturally, Chrissy decided to give him a nice lil' burn:
"wow didn't u just have a baby John smh go take care of it !!!!!! disgusting"
This, of course, is most likely a response to criticism Chrissy faced shortly after giving birth to Luna. Apparently she and John weren't supposed to be going out for dinner because she was a new mom? Yep, none of it made sense.
Anyway, thanks for making me laugh, Chrissy.