Chrissy Metz is one of the amazing stars of This is Us.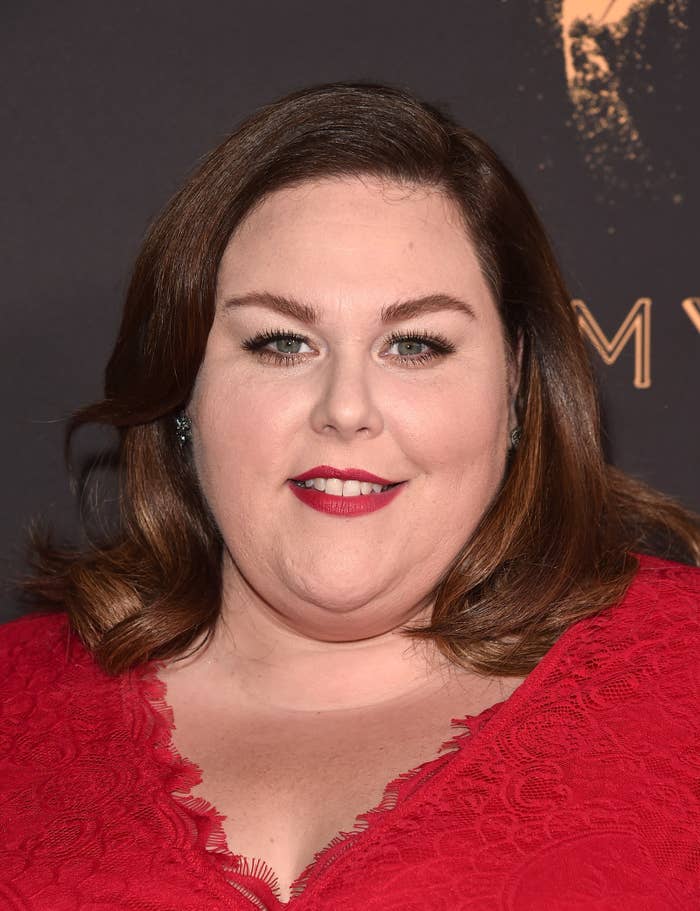 And because This is Us is such a hit, Chrissy's been hitting the red carpet non-stop. She's really good at the whole fashion game.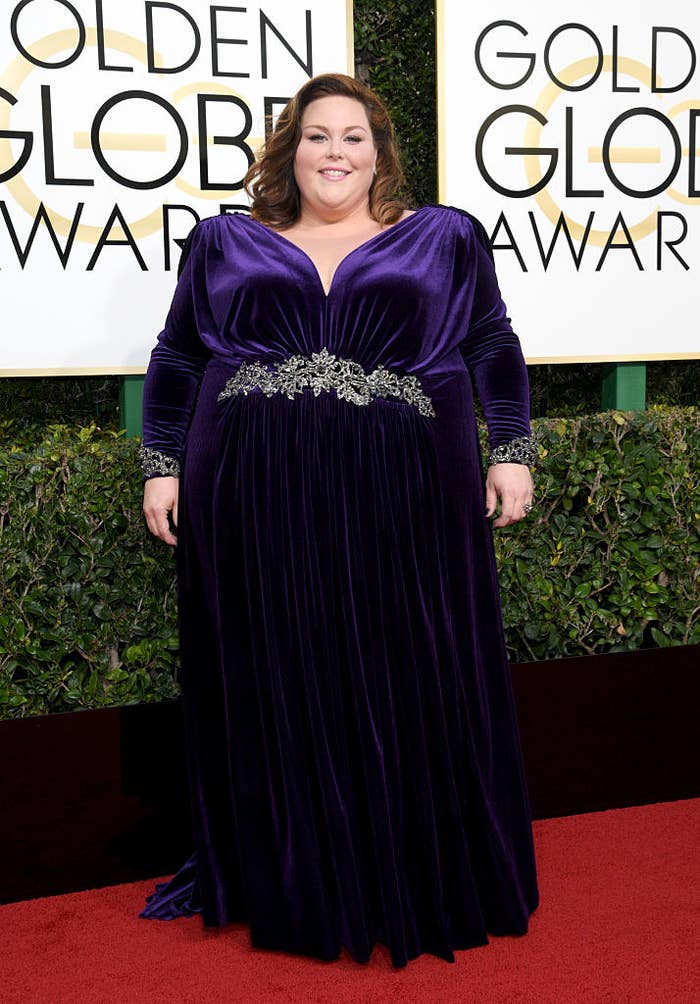 LIKE, REALLY GOOD.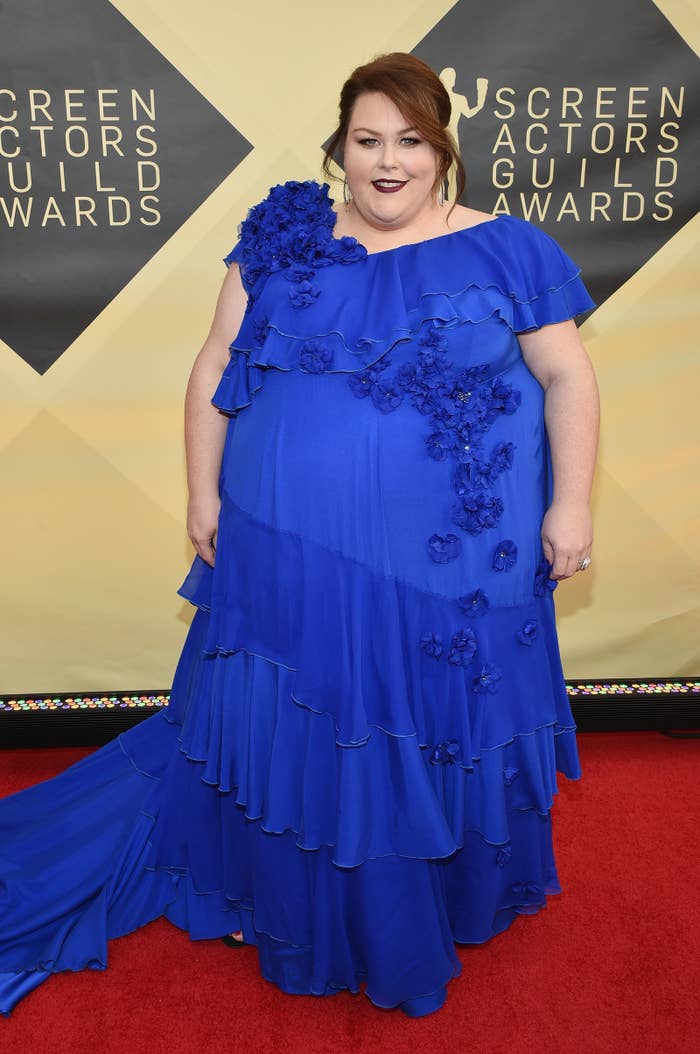 On Sunday, Chrissy attended the Billboard Music Awards in Las Vegas. Her makeup? Flawless. Her dress? Most excellent. But my favorite part? SHE WORE FLATS.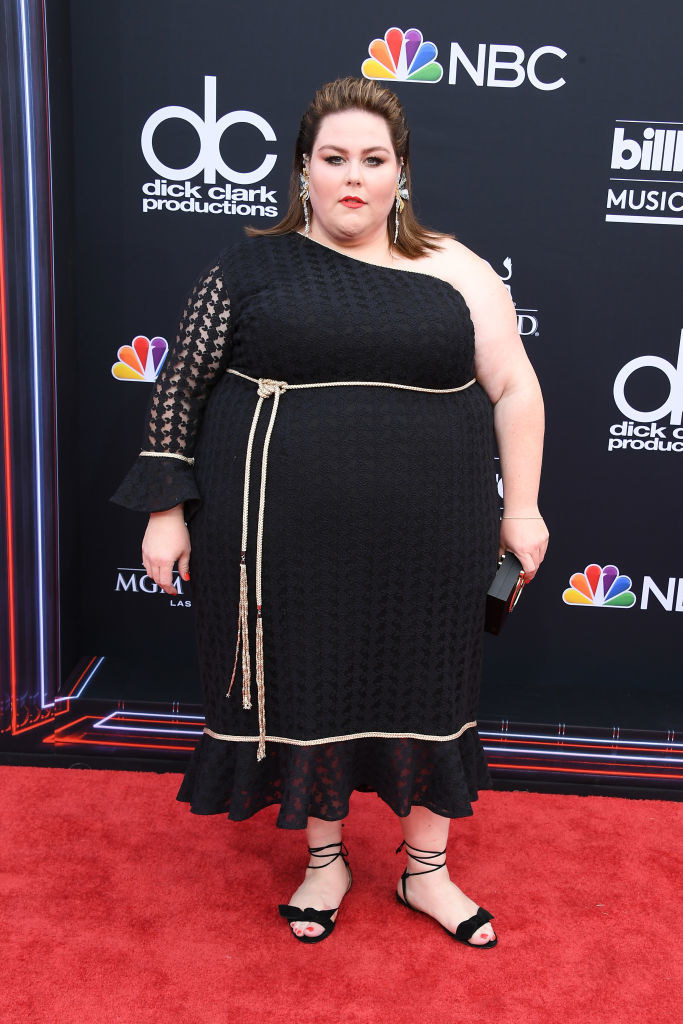 That's right. We always see stars in shoes that look...a lil' uncomfortable. And by a lil', I mean they almost always look really ouch-inducing. But Chrissy solved all that by rocking the red carpet in beautiful sandals.
Me @ an awards show.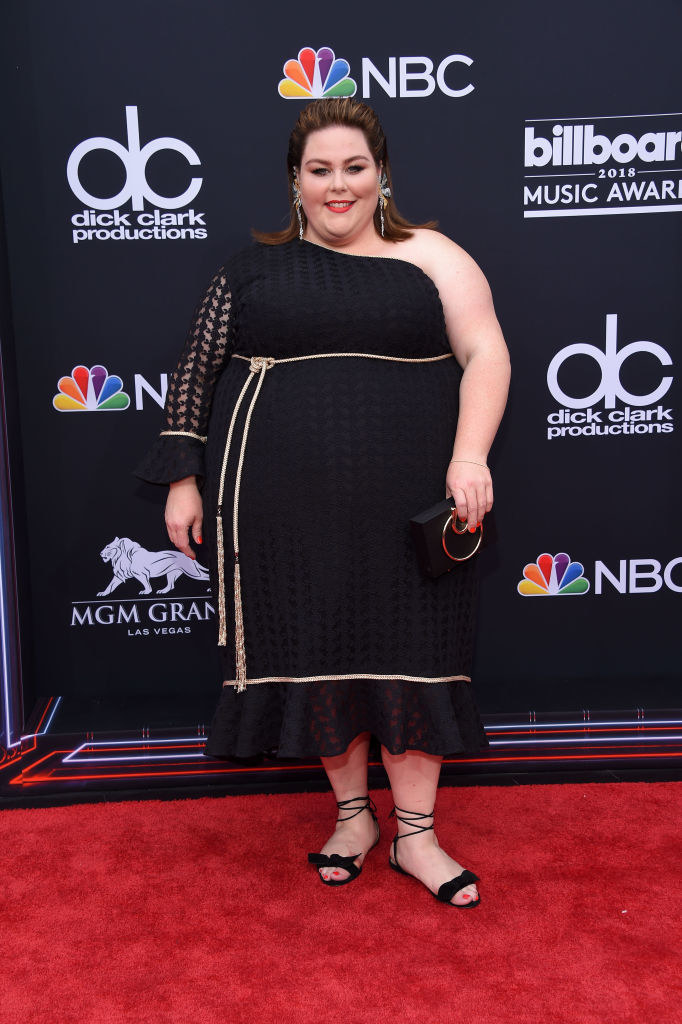 Keep killing the game!!! We flats-wearing gals need you!!!