And this is Lamar Odom, professional basketball player, with his wife, Khloé Kardashian. Last week, Lamar was found unconscious with drugs in his system in a Nevada brothel and is now recovering.
Khloé and Lamar were in the process of getting a divorce when the tragedy occurred, but she withdrew the divorce petition this week.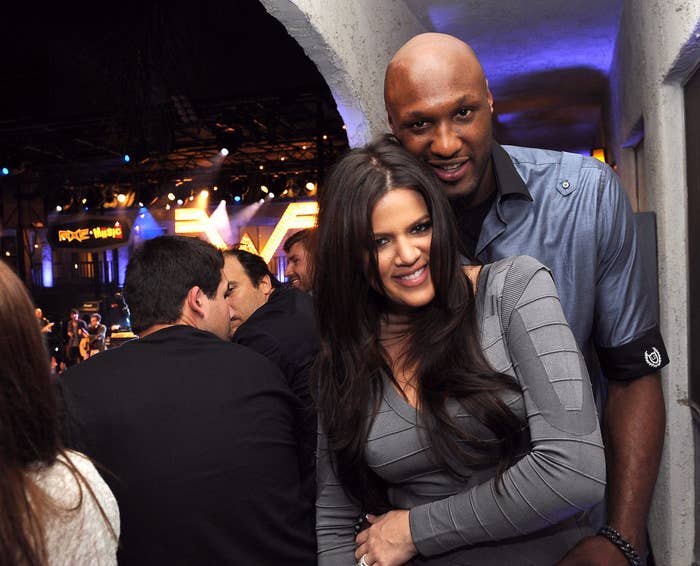 The reactions are pretty mixed. Some think it's funny AF:
While others were not very pleased:
And then some are just kind of chilling in the middle:
Oops. Something went wrong. Please try again later
Looks like we are having a problem on the server.
What do you think? Did Chris's joke go too far?