Chip and Joanna Gaines. They're the Fixer Upper* superstars. They're the married couple that makes me think there's hope. They're the parents of four kids.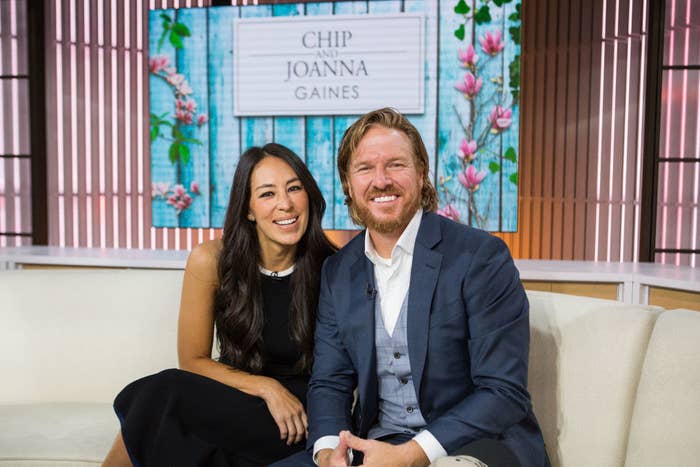 Oh wait, strike that last one. They're the parents of FIVE kids now, as announced Saturday.
Named Crew, the baby arrived a couple of weeks early, according to a post on Joanna's Instagram.
Our baby boy, Crew Gaines, is here and we couldn't be more in love. He made an unexpected (and speedy) entrance into the world two and a half weeks early — which is fitting given he was a sweet surprise from day one. Thank you for all your thoughts and prayers. We are so grateful.
Look, I don't mean to be ~DRAMATIC~ but I think we can admit the photos from the hospital are some of the cutest pics in existence.
I BELIEVE IN LOVE.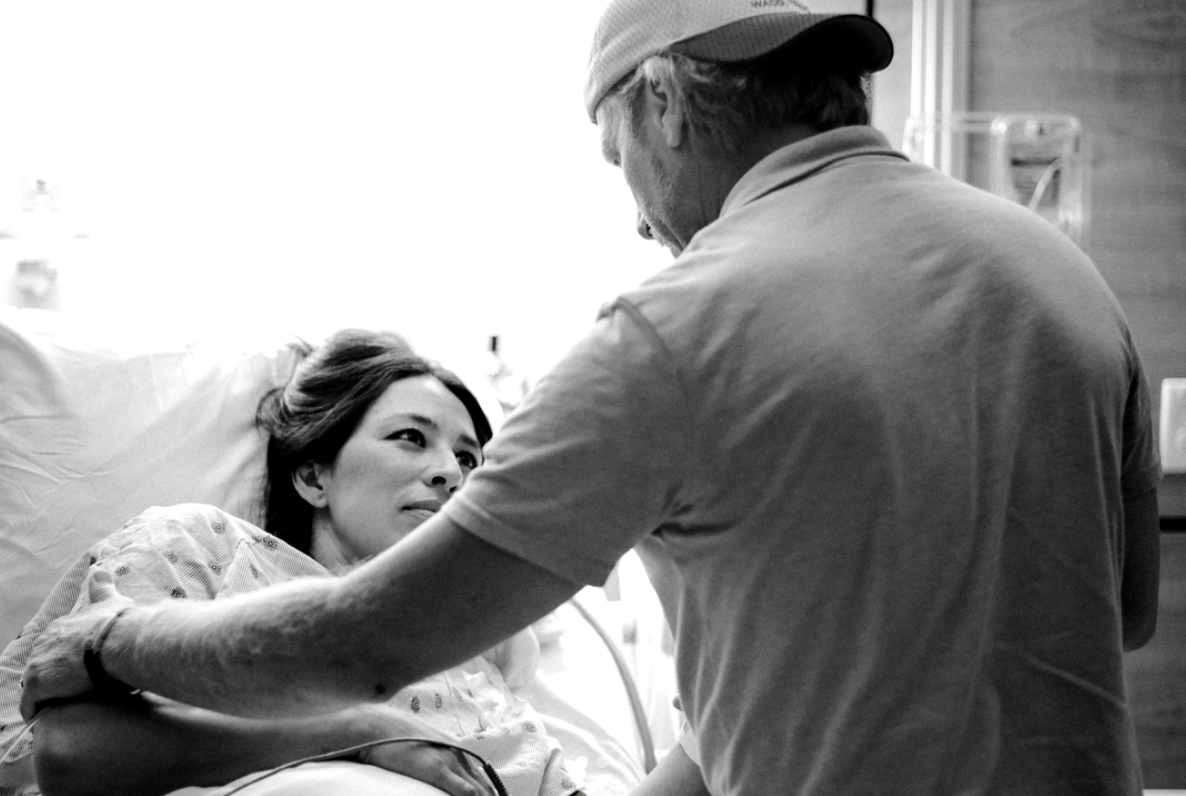 As if those photos weren't enough, Joanna also posted this adorable shot of their older children waiting outside the hospital room as she gave birth. My older sister apparently asked my parents to "return" me after I was born, so I'm not jealous of this sibling love at all!!!
Anyway, congrats! And welcome to the world, Crew.