You've probably heard of The Bachelor. It's a TV show where a man dates loads of women and then chooses one to marry.*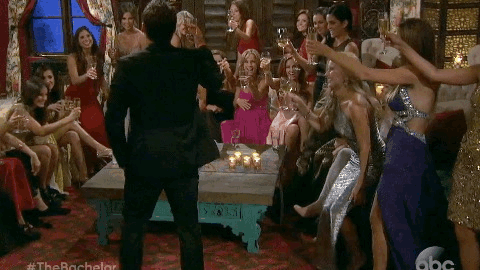 Some of the contestants are a little...interesting.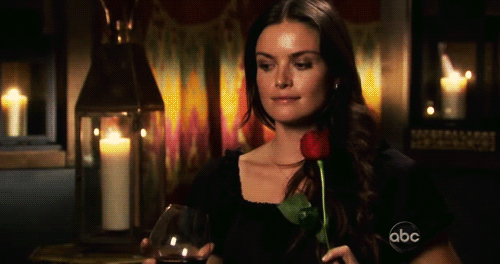 Like, whoa out there.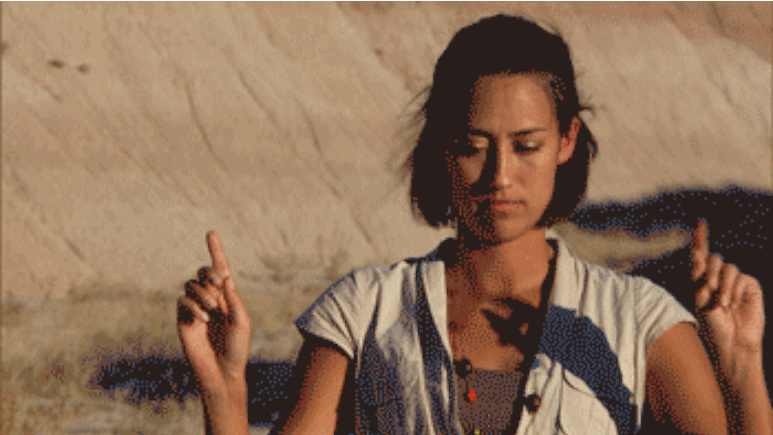 Sometimes you'll be watching the show and be like, "I could totally beat her!"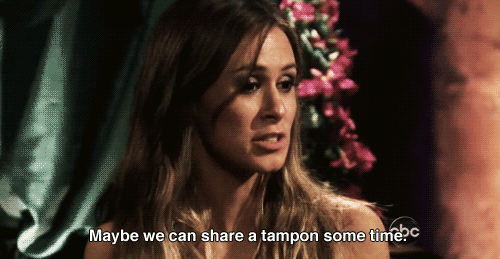 And other times you'll be like, "Yep, I could DEFINITELY beat her."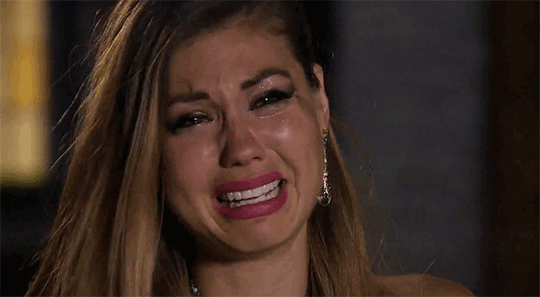 It's totally OK to admit that you want in on this soulmate business.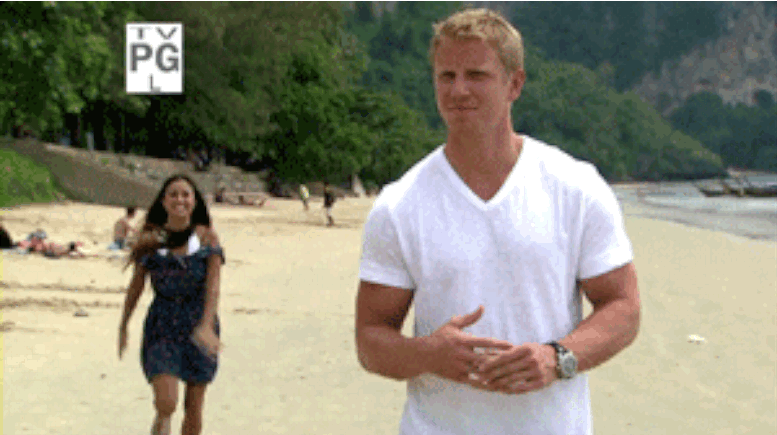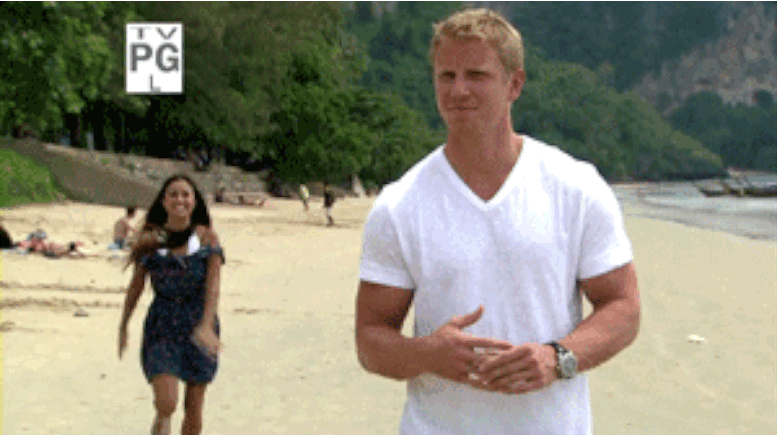 So it's time to figure out...