ALERT, ALERT: Catherine Zeta-Jones and Michael Douglas have showed up to the 2019 Golden Globes looking like the absolute ICONS they are.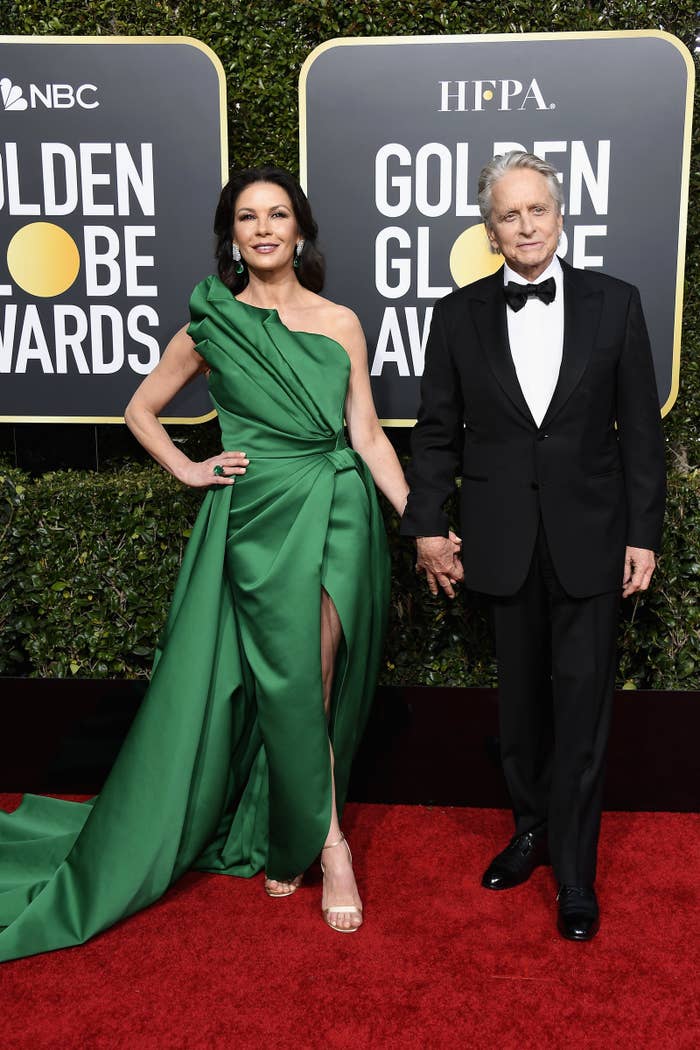 These right here are a couple of soulmates.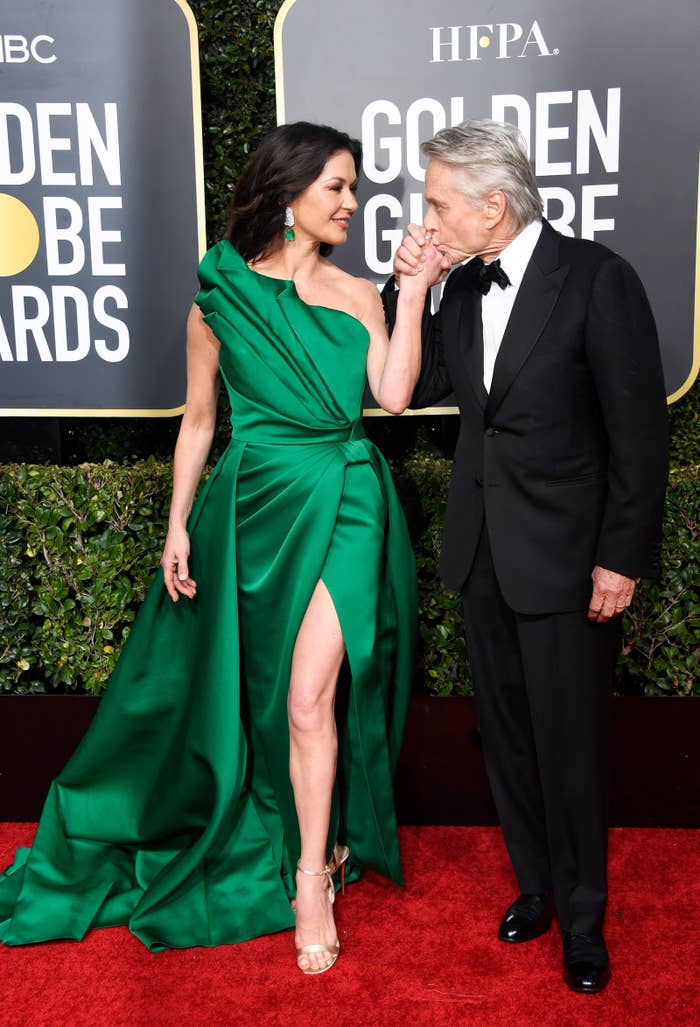 The tux! The dress! The poses!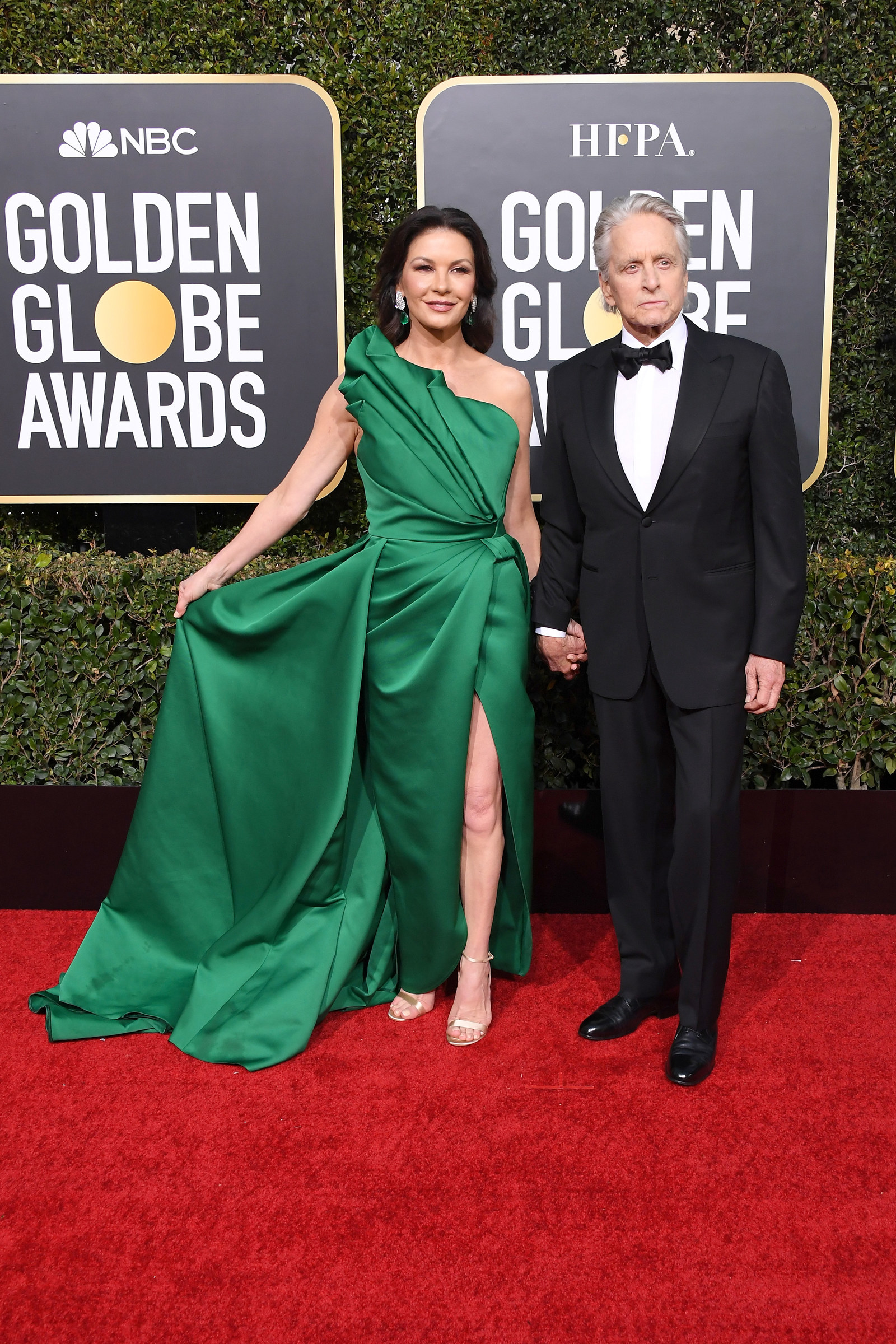 Can I join your family rn, please?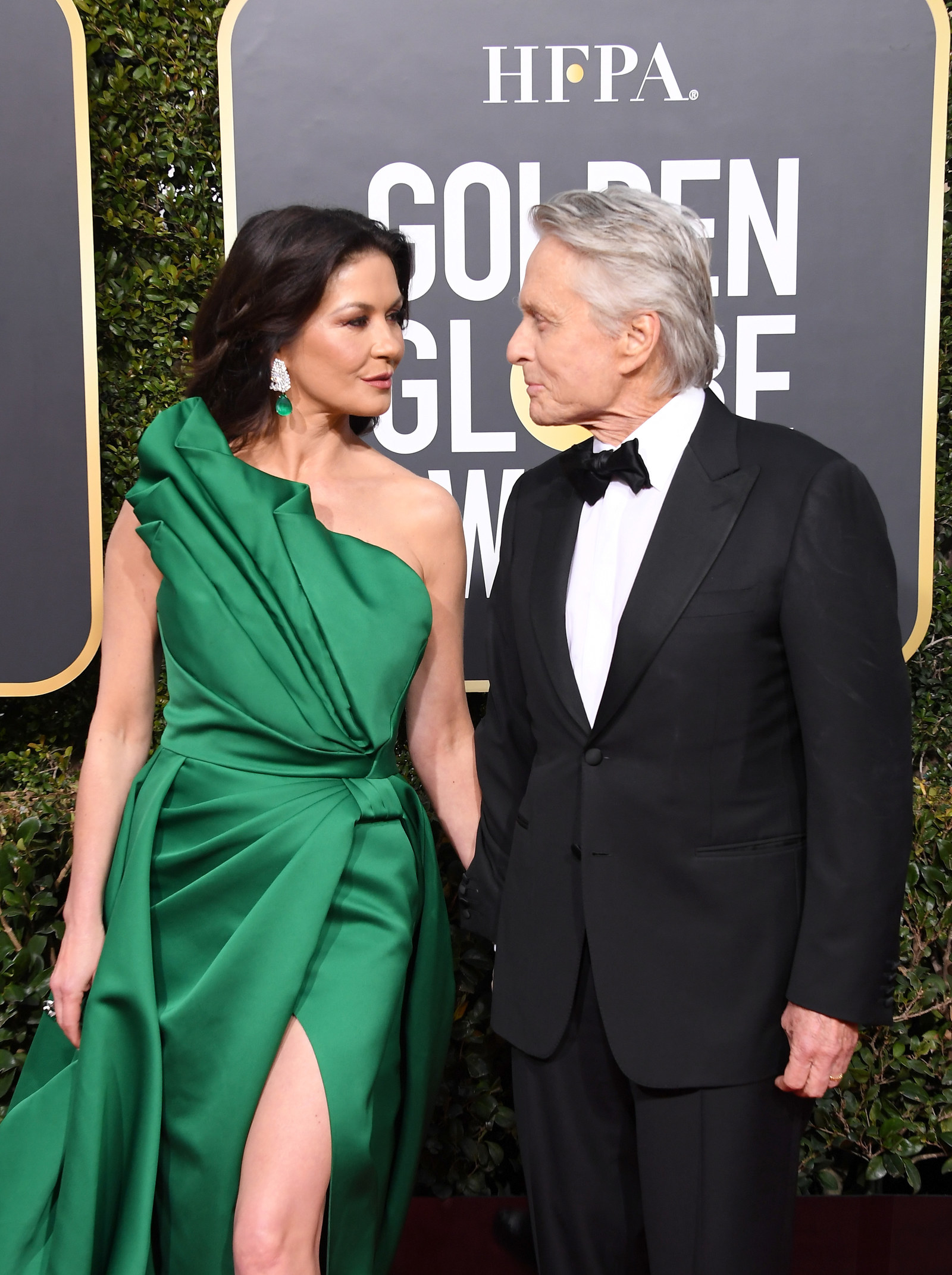 No? OK, well at least I tried.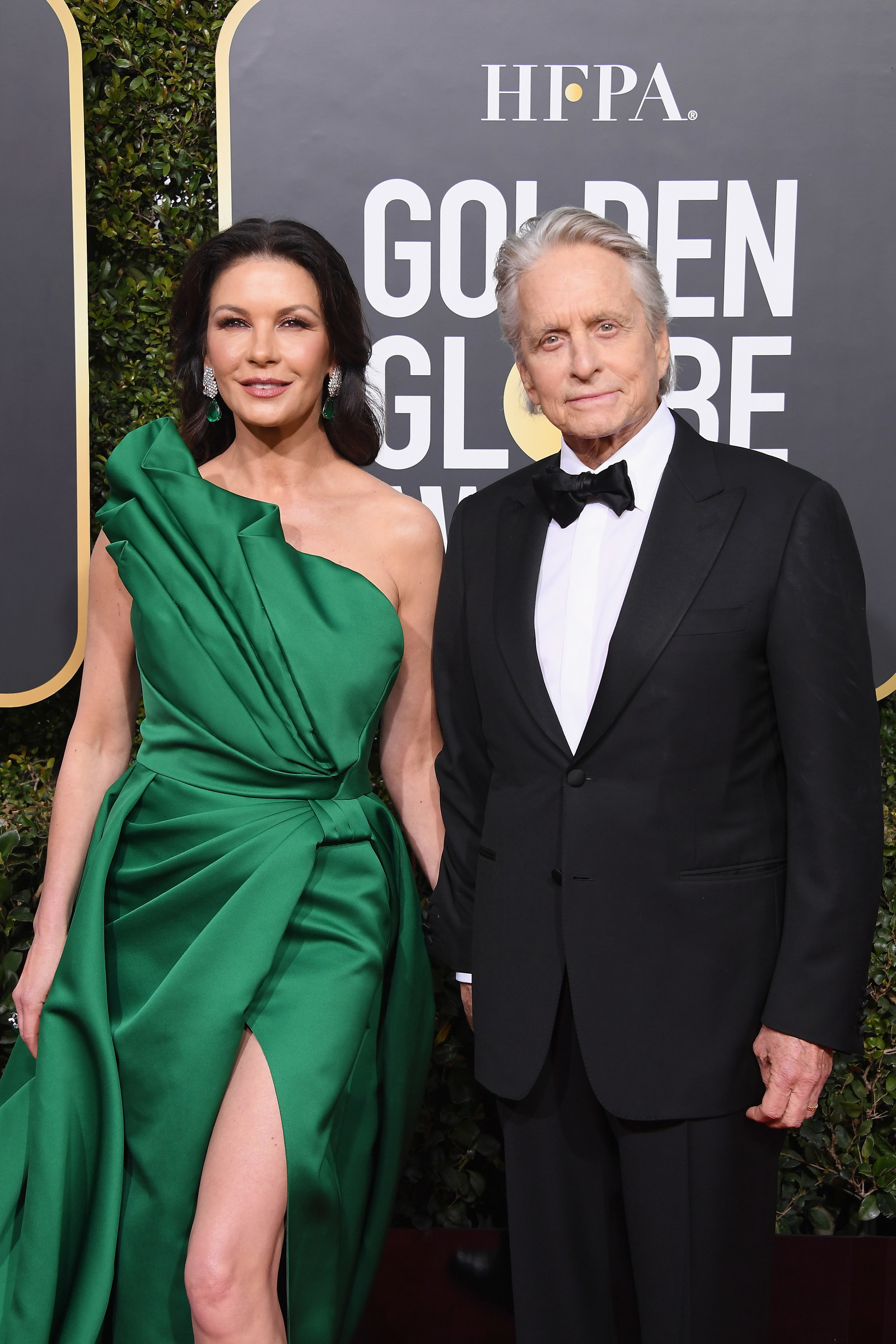 Never stop being icons, you two!