Fact #1: Cara Delevingne is a very famous supermodel and actor.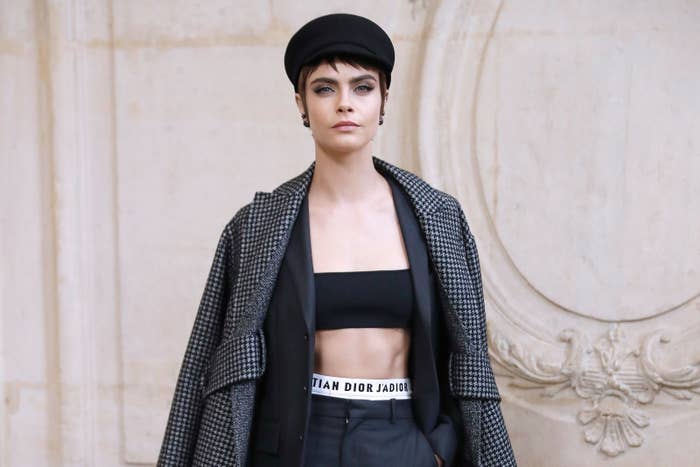 Fact #2: Gollum was the most iconic character from Lord of the Rings. I don't make the rules!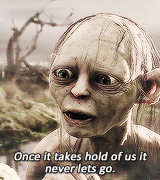 I know, I know — it seems like those are two completely random facts. But they're not, because it turns out Cara is a big fan of the Tolkien universe. Such a big fan, in fact, that there's recorded evidence.
Don't believe me? Well, boom:
The commitment!!!
And I'd also like to point out the A++++++ caption:

Excellent work, Cara. Andy Serkis is proud.