Amal Clooney is a badass human rights lawyer who's currently teaching at Columbia Law School.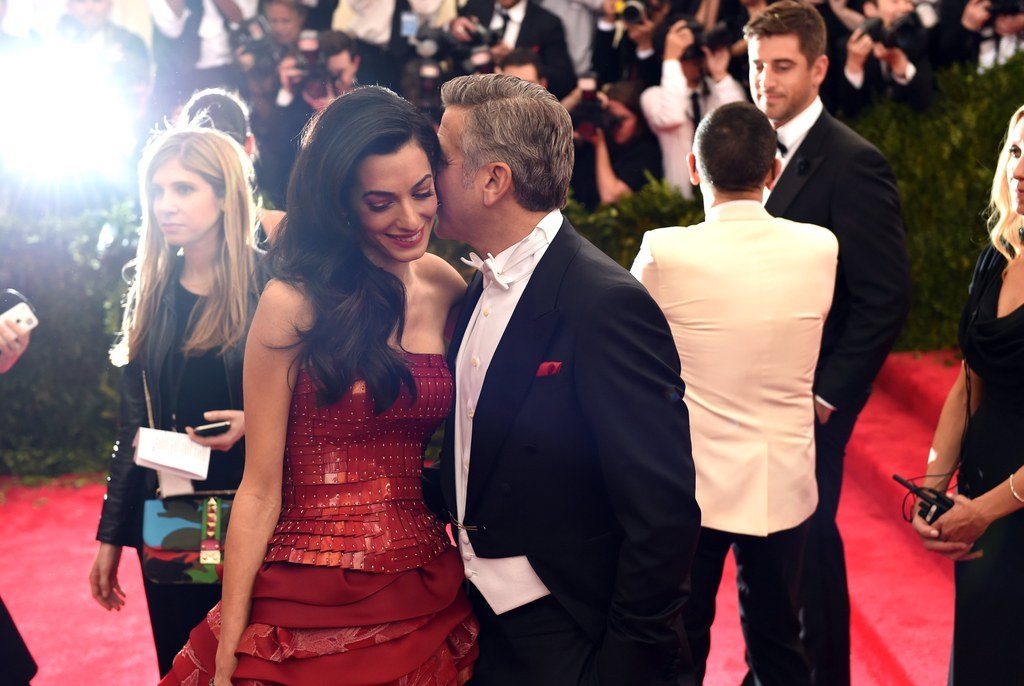 She's also married to this guy, George Clooney.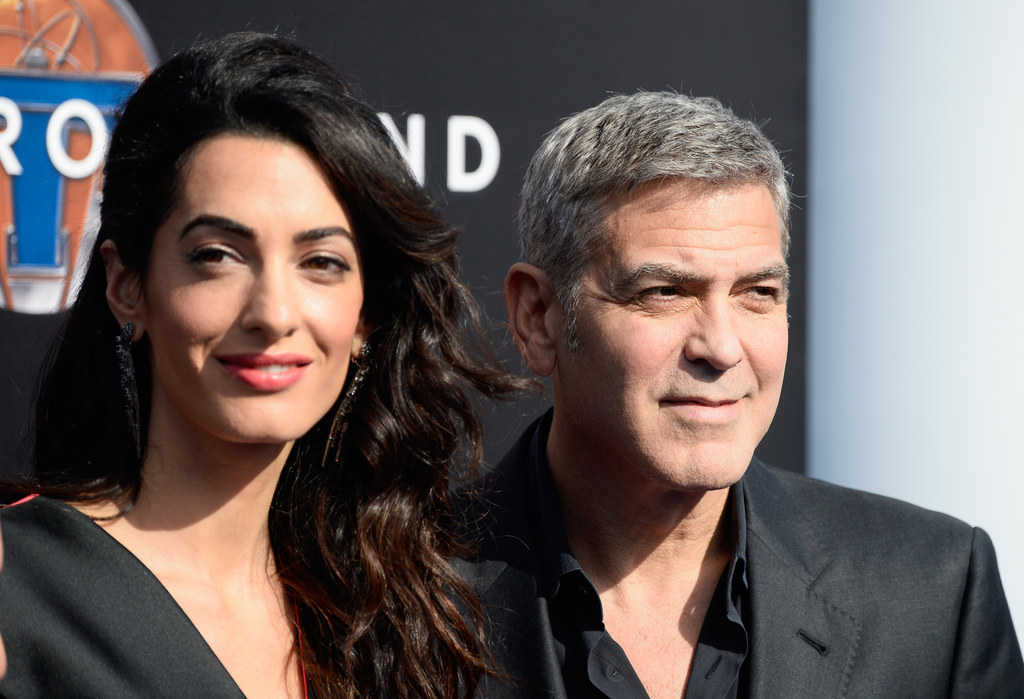 And George loves her like A LOT A LOT.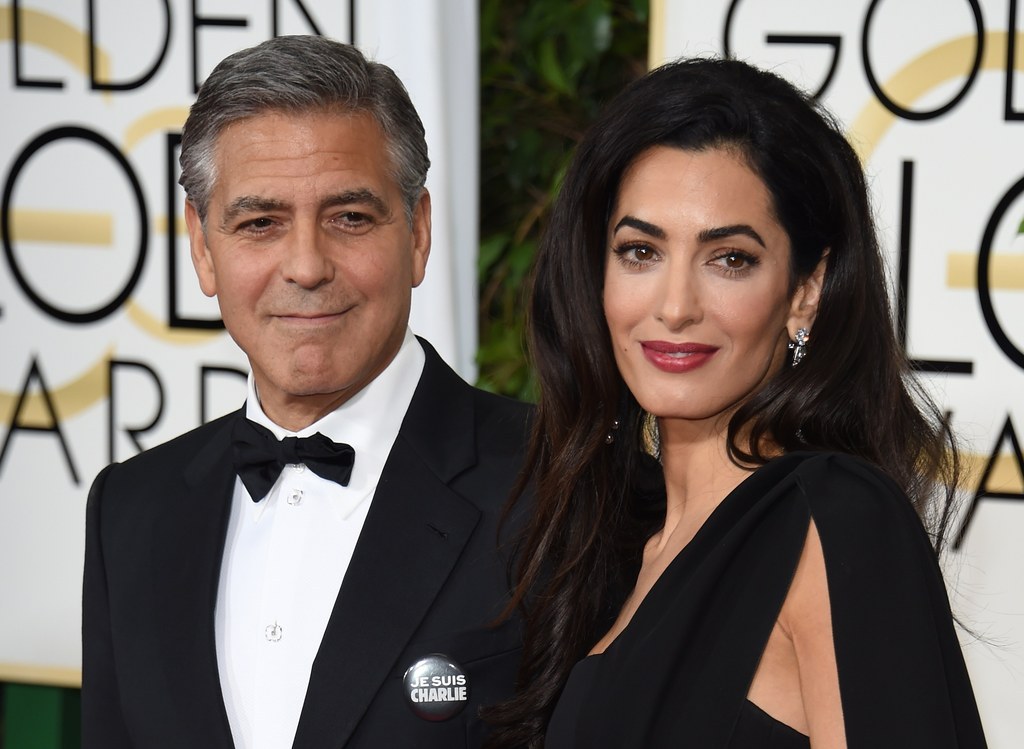 In an interview with Charlie Rose on CBS This Morning, George was positively overflowing with love for his wife:
I knew fairly quickly I wanted to spend the rest of my life with Amal.
SORRY BRB NEED TO GO DIE OF CUTENESS.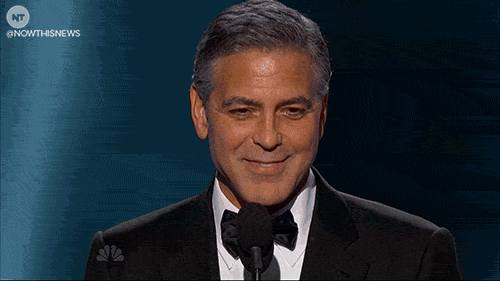 Luckily for us, George dropped some deets about how he proposed to Amal.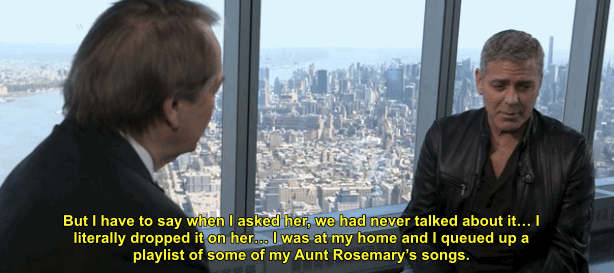 He also cracked a joke about how surprising his proposal was for Amal, saying she kept him waiting while she stood there in shock.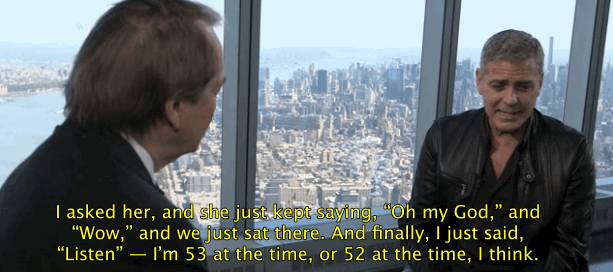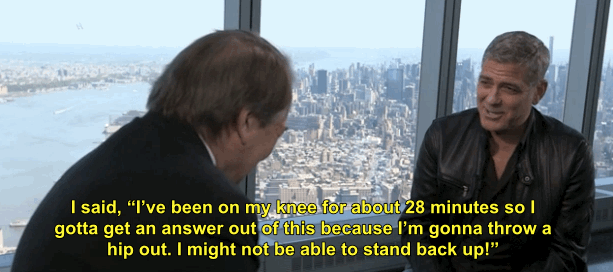 And when Charlie asked George about what has changed in his life, George adorably answered:
You know, well there's some obvious things — closet space… I have someone who I can talk to about anything and someone who I care about more than I've cared about anybody.
DIS COUPLE DOE.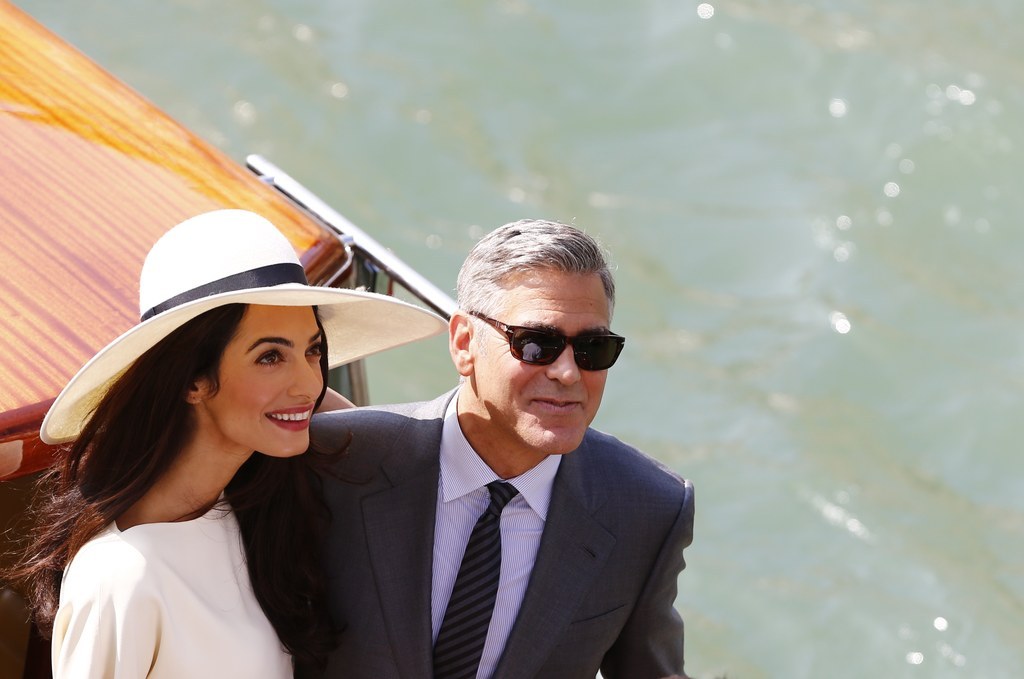 Watch the freakishly adorable segment here. Warning: You may die from happiness.
Looks like there are no comments yet.
Be the first to comment!