David and Victoria Beckham have been married for 16 years now and they're still really, really in love.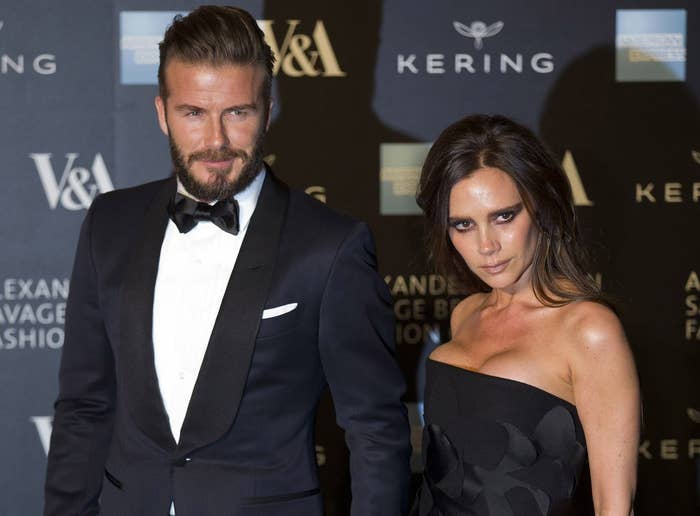 And for Mother's Day (U.K.) this year, David seems to be in a pretty adorable mood. He posted this photo of their four children Harper, Cruz, Romeo, and Brooklyn picking some fruit.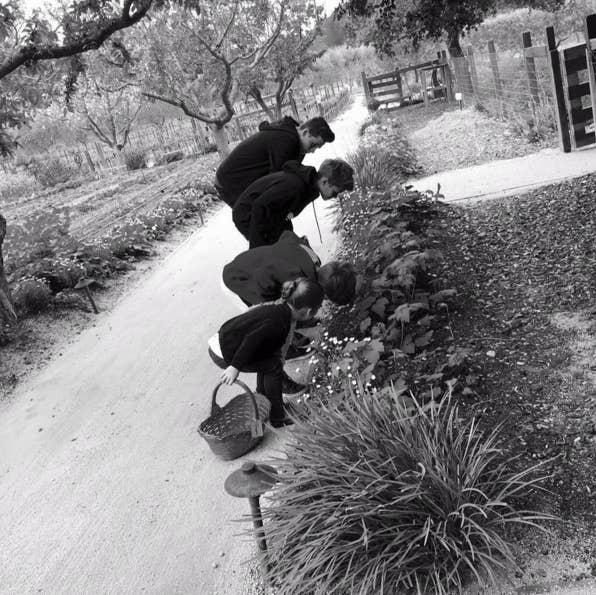 But that's not even the cutest part. He also wrote:
17 years ago our brood started and these little ones have the most amazing mummy that they love so much ... And I love her for many reasons but the main one is because she gave me the most amazing children ... Happy mama's day as the little ones would say
Sorry just need one second to...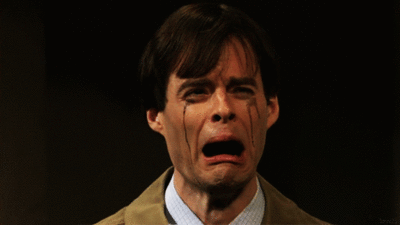 I'm OK now. Brooklyn, the eldest Beckham child, decided to also get a lil' emotional too saying, "Happy Mother's Day mum. You love, protect and inspire me every day. I love you so much X."