We All Need To Realize The Wonder That Is Jesse McCartney
HAPPY BIRTHDAY YOU BEAUTIFUL SOUL.
Do me a favor and close your eyes. Transport yourself back into middle school. Your braces are blue, your Livestrong bracelet yellow. You're in your room listening to your future husband serenading you.
Jesseeeeeeeeeeeeeeeeeeeeeeeeeeeeeeeeeeeeeeeeeeeeee.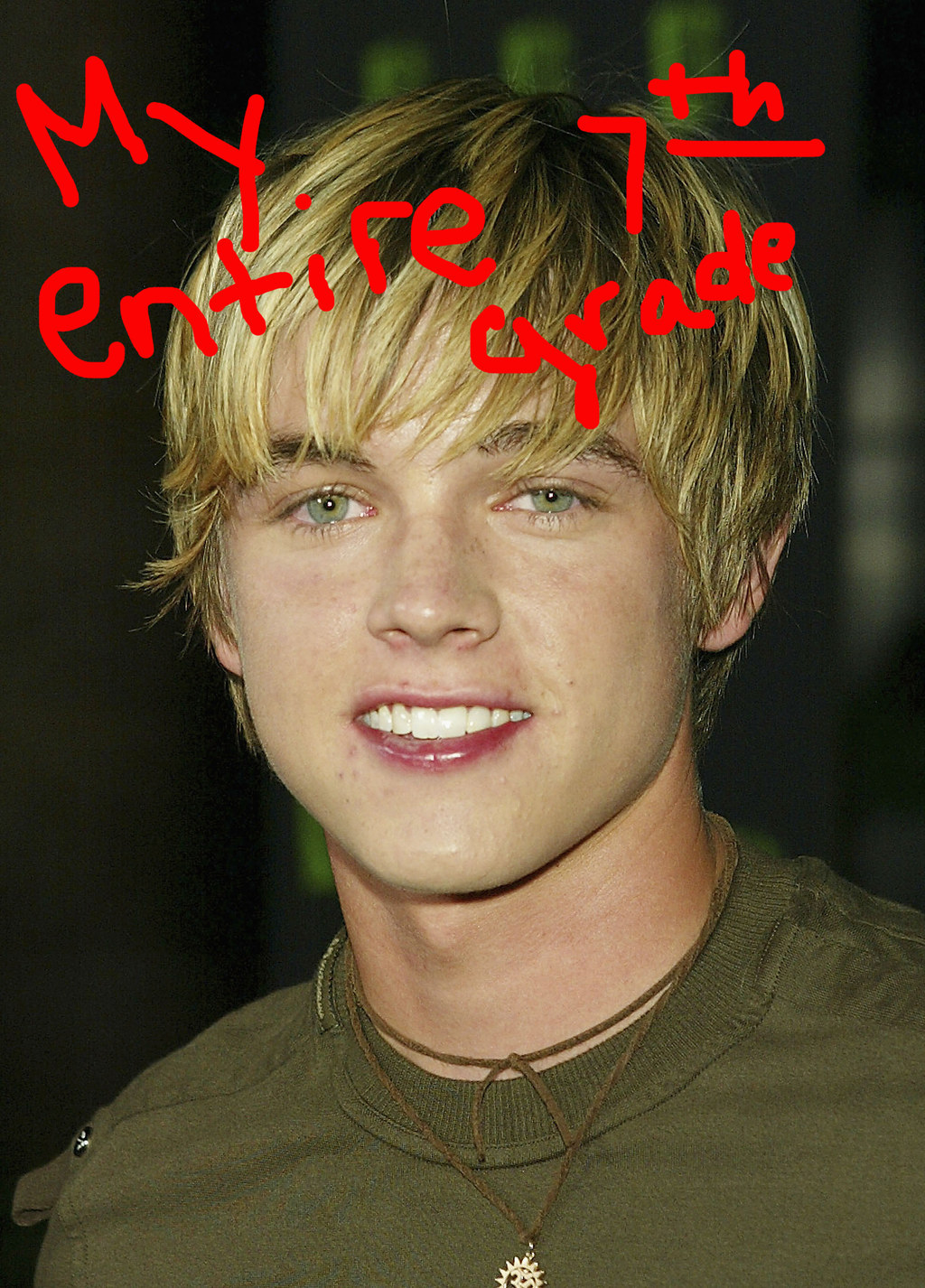 Happy 28th birthday you beautiful soul, you.