OK, before we get to the good stuff, we gotta go through some background info. First of all, on the left we have Brie Larson and Samuel L. Jackson. They're the stars of Captain Marvel. On the right is Jennifer Hudson, singer/actor/all-around badass.
Jennifer is a coach on The Voice, where she's developed a trademark. If she really, really loves you, then she'll throw her shoe at you.
This is all important to know because Jennifer, Brie, and Samuel were all on the Jonathan Ross Show (with Will.i.am), and Jonathan brought up Brie's one-time singing career. What happened next was, quite simply, a fucking delight.
So Brie released a STELLAR album in her youth called Finally Out of P.E. Classic.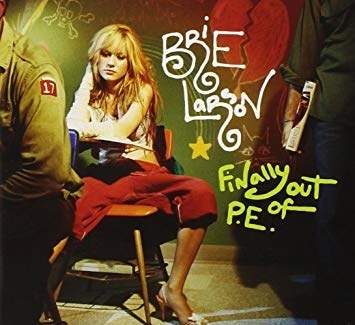 Jonathan decided to make Brie "audition" for him, Jennifer, and Will.i.am (Will.i.am has also been a Voice coach in the UK and Australia). Unfortunately, Jonathan did not think Brie deserved a shoe.
But thankfully, Samuel came in for a duet and the two started singing "Shallow," the Oscar-winning song from A Star is Born.
OUT OF ALL THE CELEB RENDITIONS, THIS ONE IS MY FAVORITE!!!
And apparently it was the couch's favorite too. Look at the shoes!
Anyway, I'd pay good money to see Brie and Samuel on tour. Wouldn't you?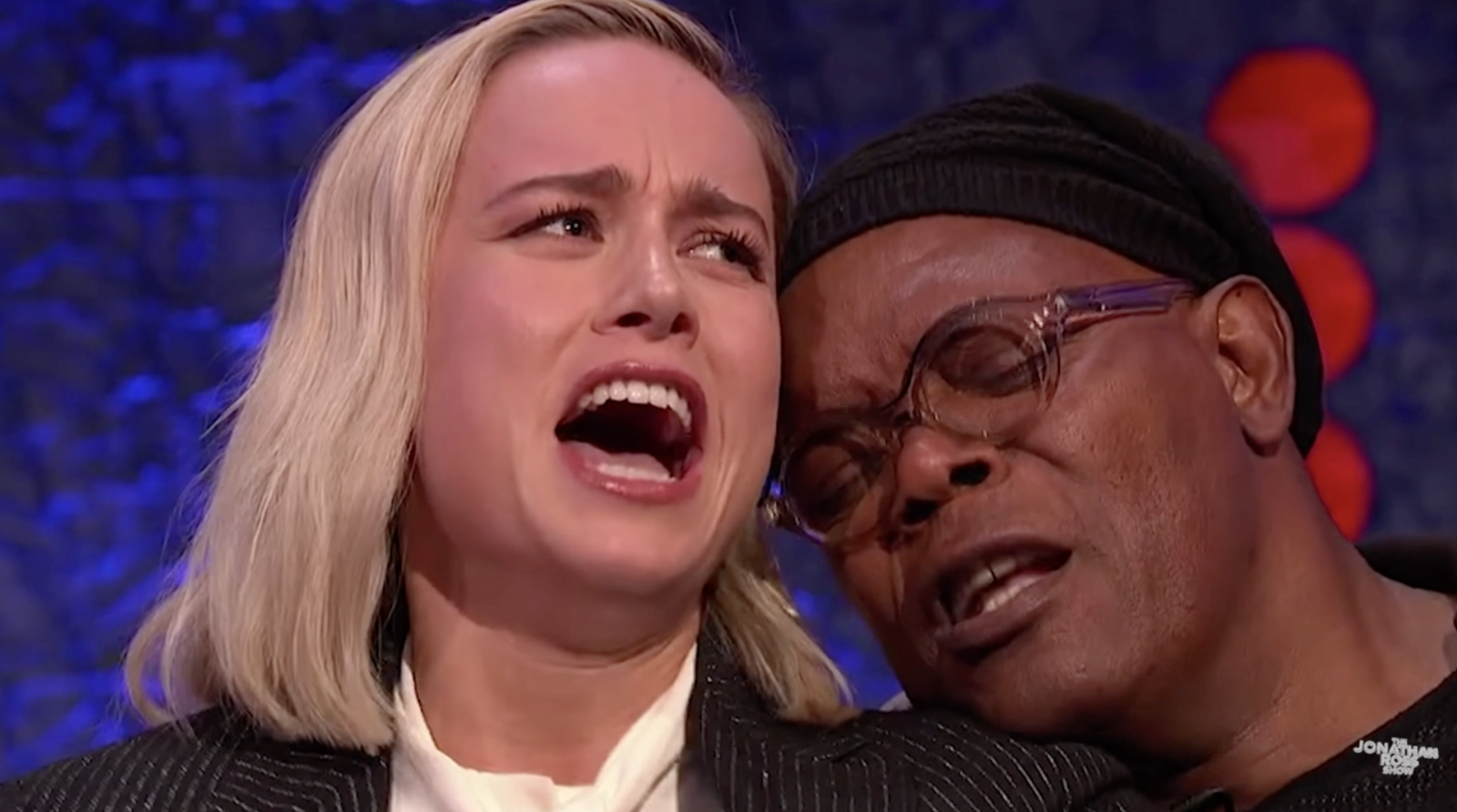 CORRECTION
Jennifer isn't a coach on The Voice this particular season, but has been in the past. My b!