Apple Martin Had Blue Ivy Carter At Her Birthday Party
Did my invitation get lost in the mail, Gwyneth?
Gwyneth Paltrow and Beyoncé are two of the most talented, successful women on the planet.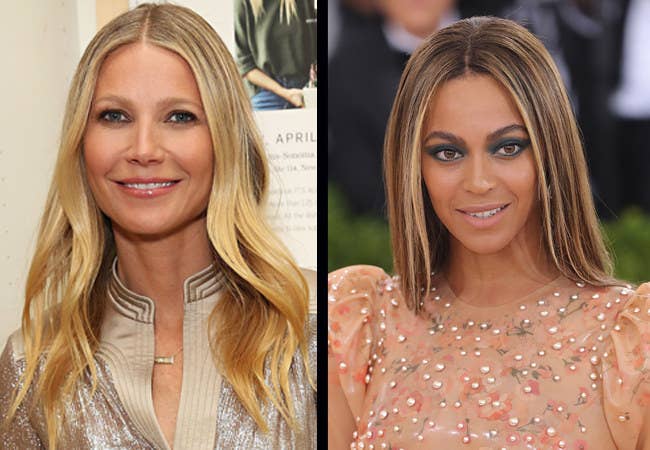 Which means their kids are tight too.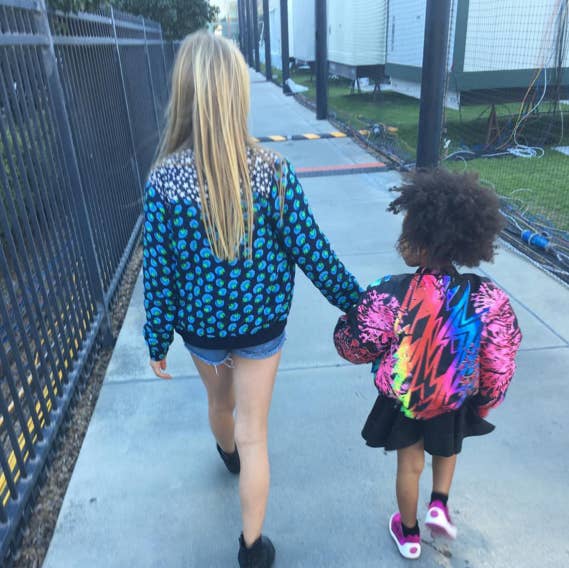 So when Apple turned 12, it was only right that Blue Ivy was there. And thankfully, Gwyneth snapped this adorable pic of the girls with the caption "Birthday brunch squad #godsistersandbesties."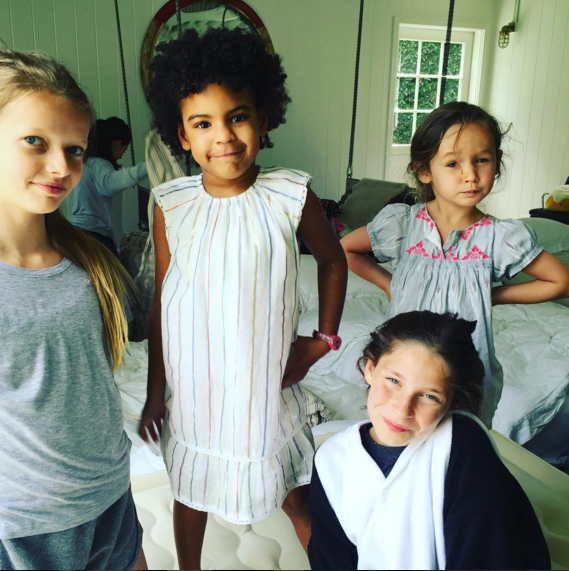 Now this is one brunch squad we want to be a part of.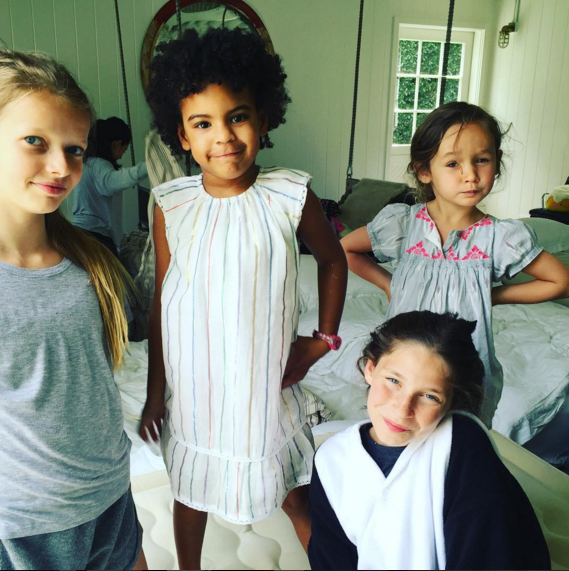 But seriously, I'm free next weekend for brunch, you guys.