Try Not To Cry: Steve Irwin's Fam Posted Messages On The Anniversary Of His Death
It's been 10 years.
Sunday marked the 10-year anniversary of crocodile hunter Steve Irwin's death at the age of 44.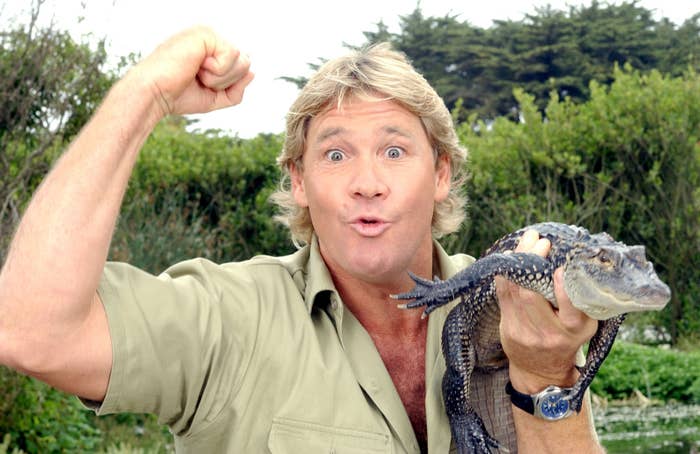 To honor her father, 18-year-old Bindi posted this beautiful throwback photo of the two on Instagram:
And for Father's Day in Australia, which was also on Sunday, Terri posted this photo of Steve with Bindi and their son Bob to Twitter:
If that wasn't enough to make you tear up, Steve's parents, Bob and Lyn, recently released this letter that Steve wrote to them when he was 32: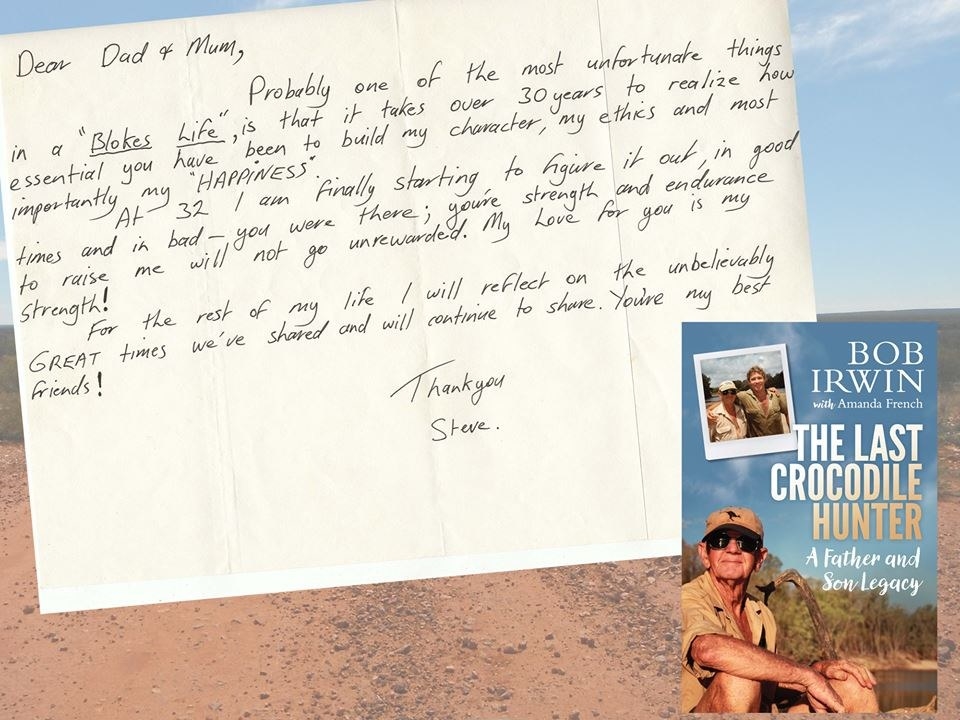 Here's the letter in full:
Dear Dad and Mum,

Probably one of the most unfortunate things in a "Bloke's Life" is that it takes over 30 years to realize how essential you have been to build my character, my ethics and, most importantly, my happiness.

At 32, I am finally starting to figure it out, in good times and in bad — you were there; you're [sic] strength and endurance to raise me will not go unrewarded. My love for you is my strength!

For the rest of my life I will reflect on the unbelievably GREAT times we've shared and will continue to share. You're my best friends!"

Thank you,
Steve
R.I.P., Steve.