Beyoncé. She needs no intro, right?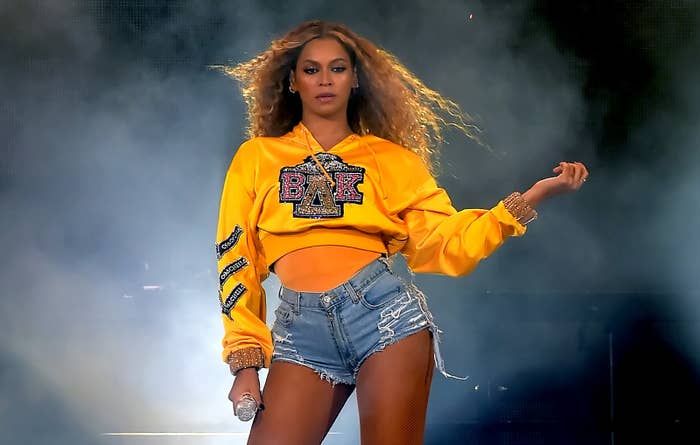 But in case you don't know, she's currently with her hubby Jay-Z on the road during their On the Run II tour.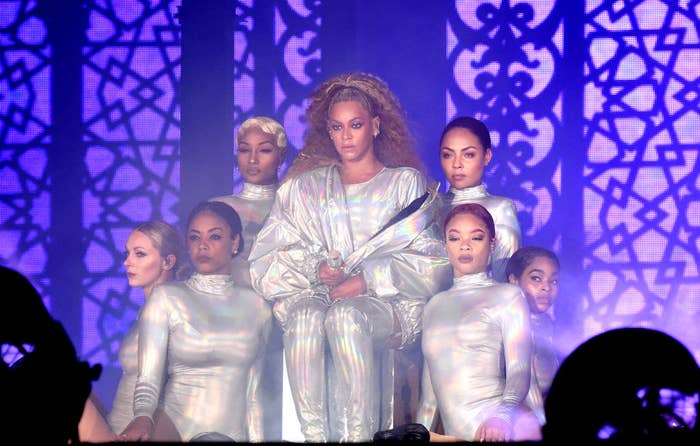 And at their stop in Nashville, Beyoncé did the unthinkable. The unimaginable. She *almost* fell down stairs.
Maybe it's because I fall approximately 500 times a day while wearing sneakers but this seems like witchcraft.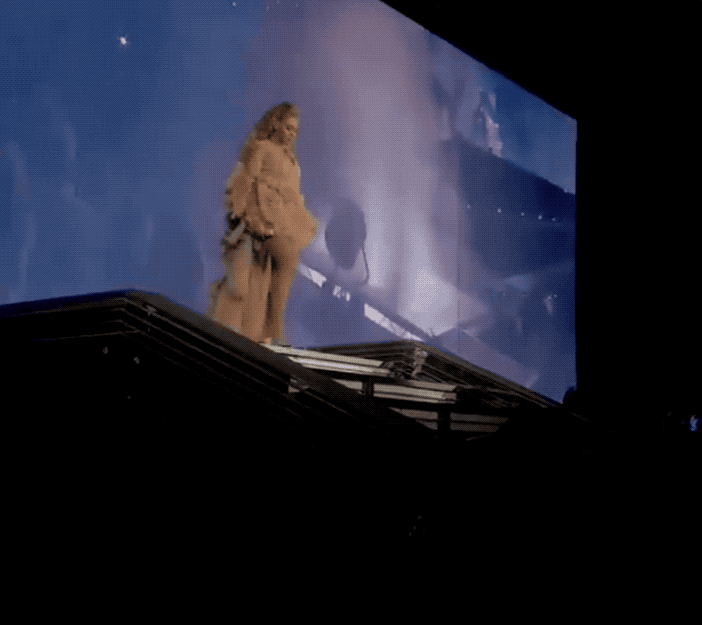 Yes, I know, she made gravity her bitch.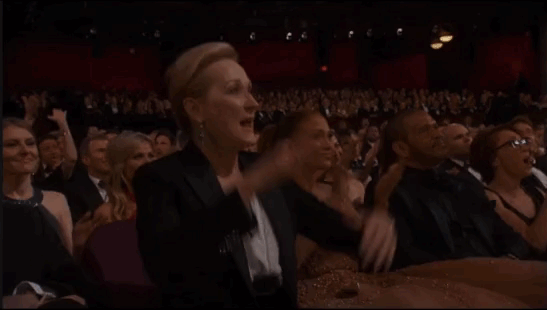 And let's not forget when she performed at the Super Bowl, she almost fell but turned it into choreo. Queen of making tripping a dance move!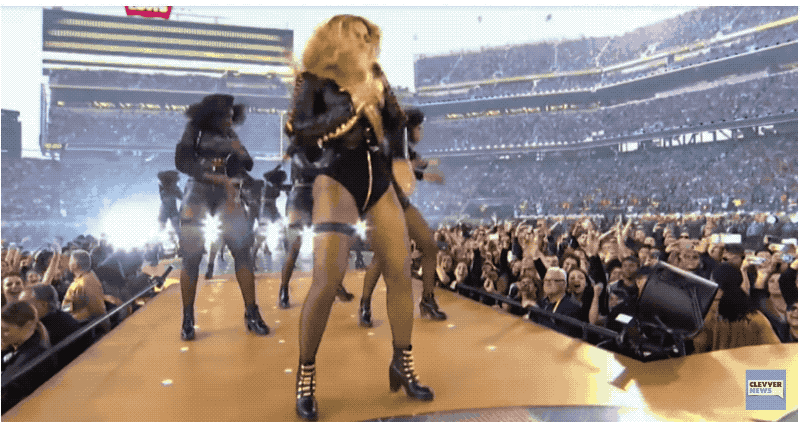 But I'm here to tell you that no one is ever, truly, 100% perfect. Let's refer to the time she and and sis Solange ACTUALLY fell at Coachella and played it off.
Gravity works hard but Beyoncé works harder!!!
OK, that's it. Beyoncé is Beyoncé and gravity is whatever!!!