This is not up for debate: DJ Khaled and Nicole Tuck's son Asahd is the coolest human alive.
I mean, he showed up to this year's VMAs in a FREAKIN' GUCCI SUIT.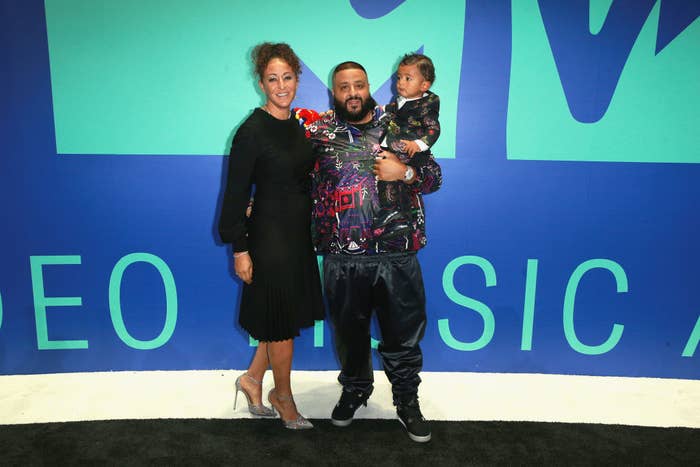 This baby is an ICON.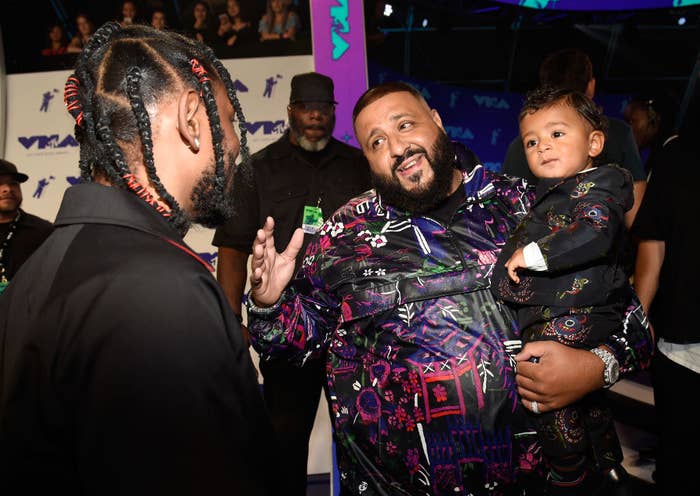 I don't even care about his parents.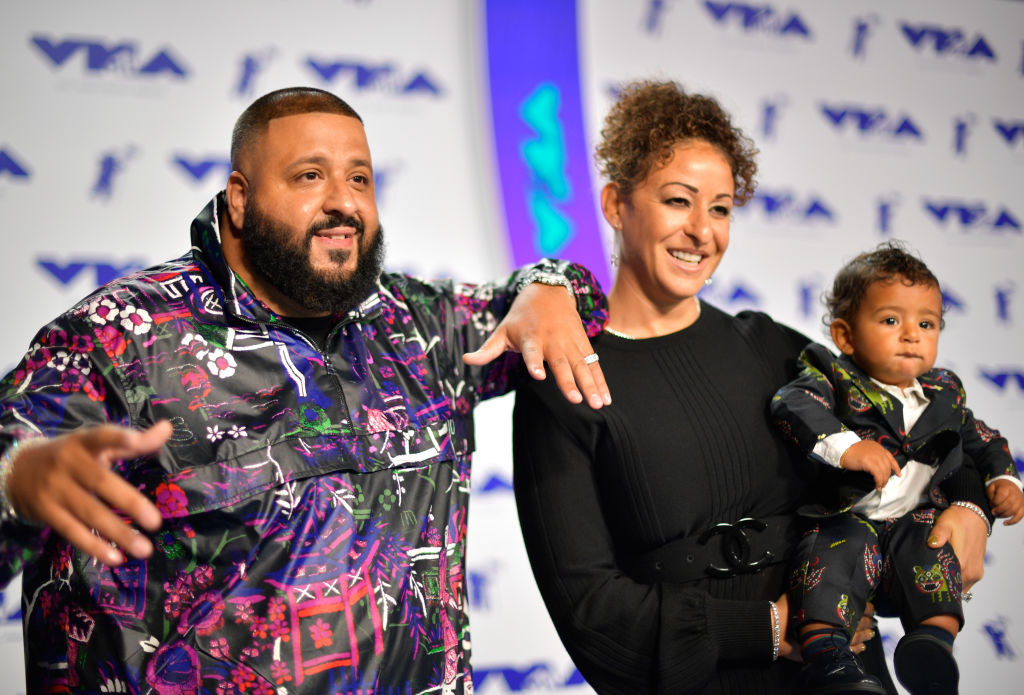 Kendrick Lamar, I love you and all but this is about Asahd, mmkay?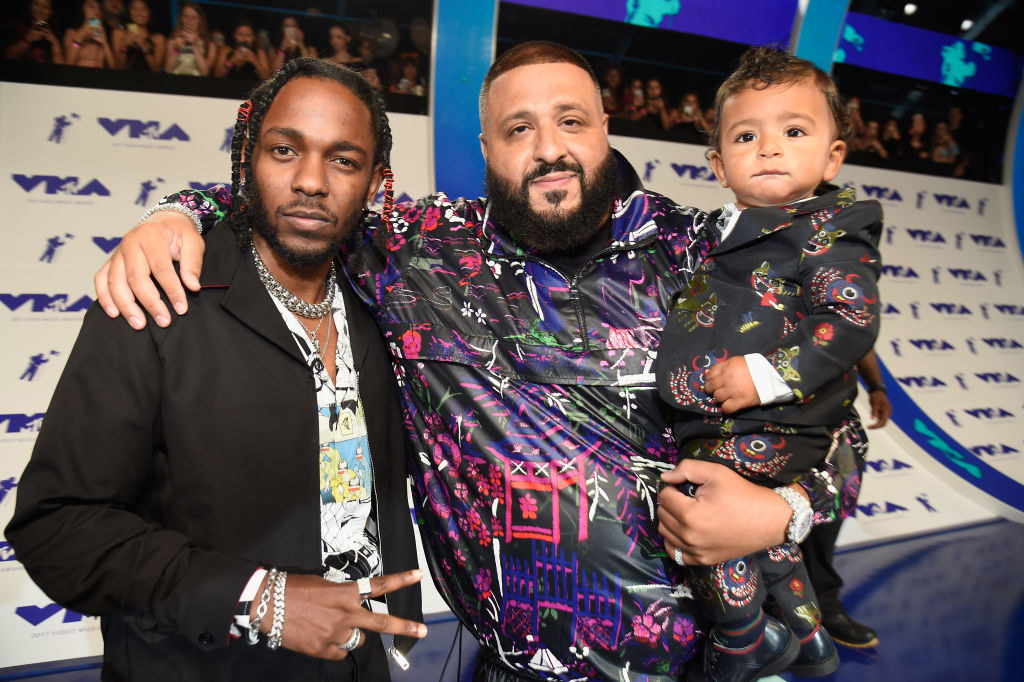 It's all about Asahd.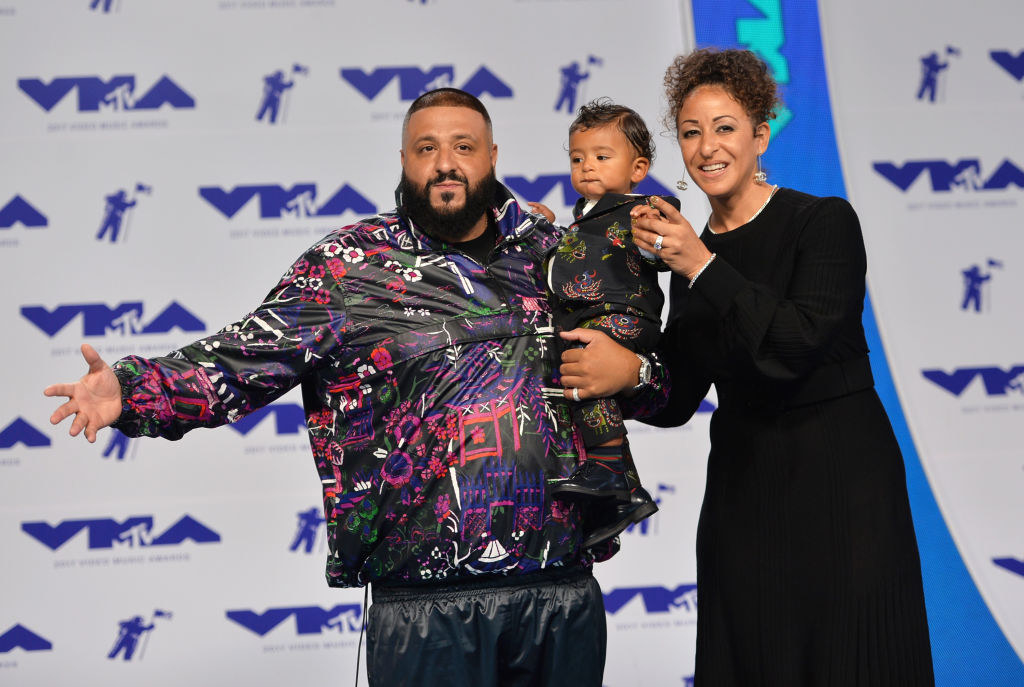 Keep killin' the game, Asahd.