Ashlee Simpson Ross and Evan Ross have welcomed a baby girl.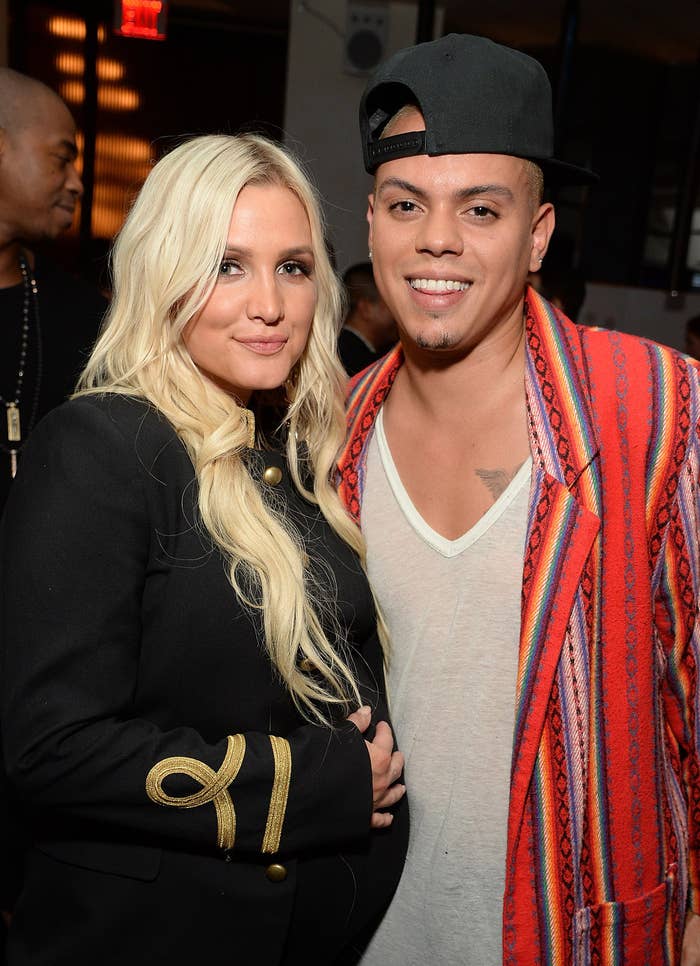 No word yet on whether or not "Pieces of Me" was playing while Ashlee delivered. We could only hope.
According to Ashlee's Instagram, the baby is named Jagger Snow.
Someone is feeling #blessed.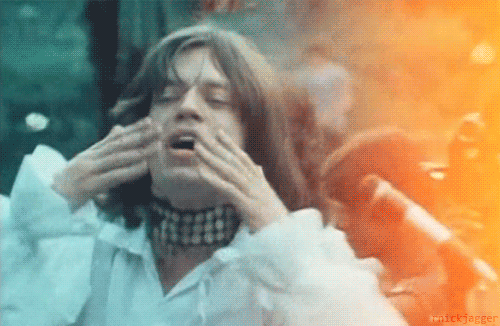 Congrats Ashlee and Evan! But most importantly, congrats baby Jagger. Because not only do you have one famous side of the family, you have two. And Diana Ross is your grandmother.