On Friday, rapper Mac Miller died of a suspected drug overdose at the age of 26.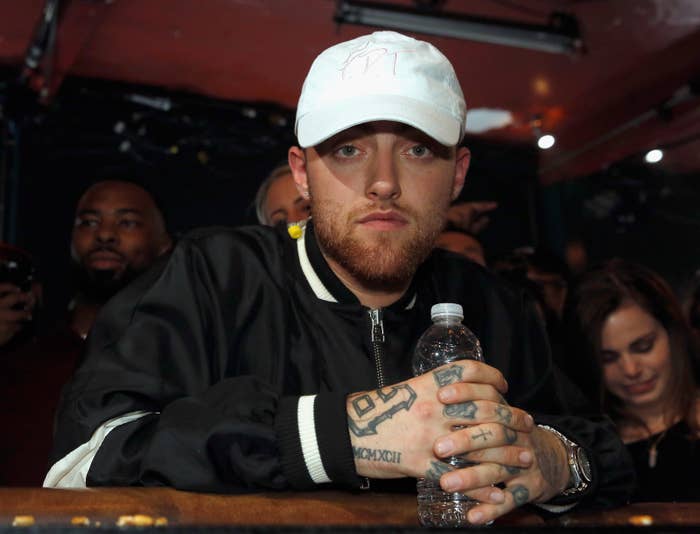 Around that same time, Mac was involved in a DUI, which caused some people to think Ariana was to blame since the rapper was "heartbroken."
Ariana ended up responding to the fan saying, "I am not a babysitter or a mother."
After Mac's death, comments on Ariana's Instagram profile turned vitriolic. She quickly disabled the comments feature.