This is rapper/actor/Vitaminwater mogul 50 Cent.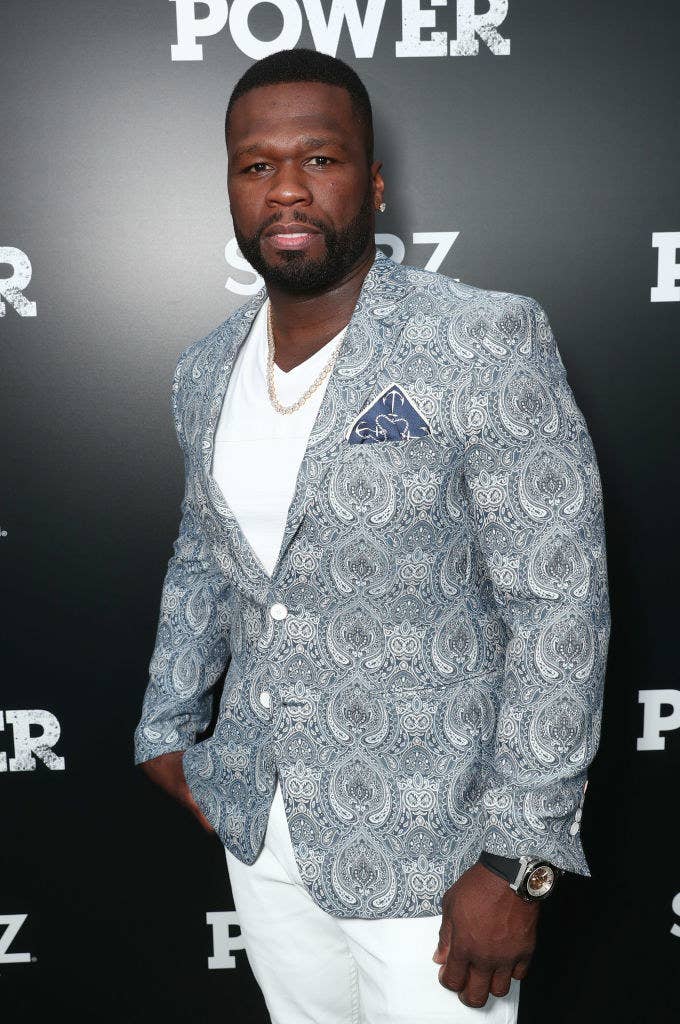 And this is Helen Mirren, one of the most celebrated actors of all time.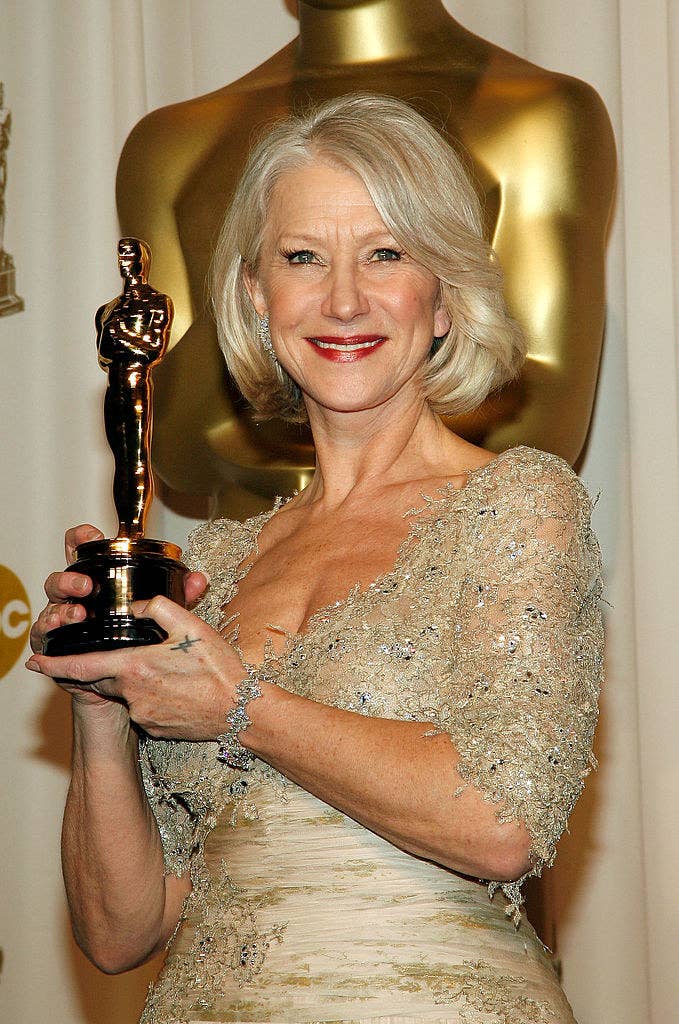 No matter how different one might feel in this world, I'm pretty sure we can all agree that Helen Mirren is our most important treasure, and we must protect her at all costs.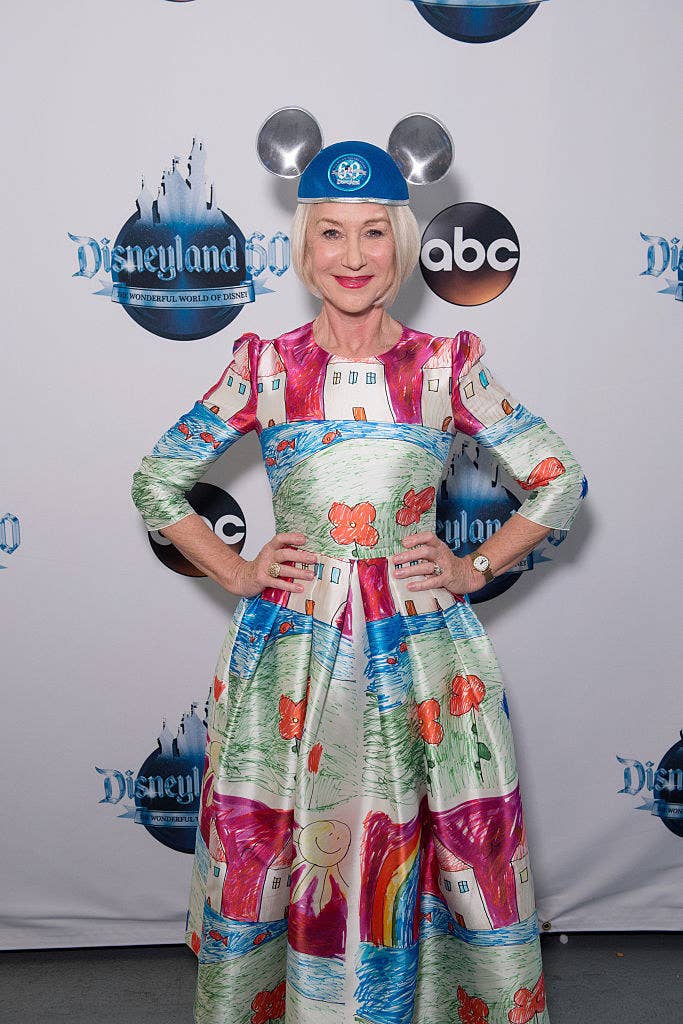 And it turns out 50 Cent is just as in love with her as the rest of us are. The two stars were both at the Monte-Carlo TV festival in Monaco and took some legendary photos.
Afterwards, 50 posted a pic on Instagram, basically to gush over Helen:
Yeah I think I love her man, I'm trying not to stare at her. She know she turns me on. She just has that thing, you know I can't describe it. LOL
Mr. Curtis Jackson, we will forgive your awkward use of "LOL" because we 100% agree with your assessment that Helen "has that thing."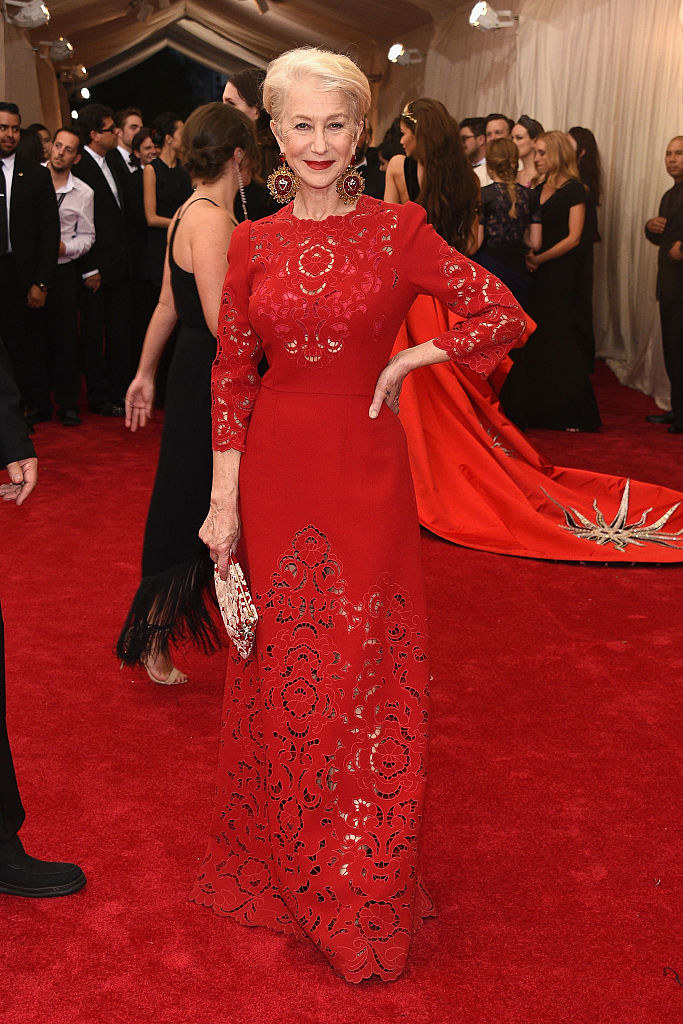 And we think we love her too.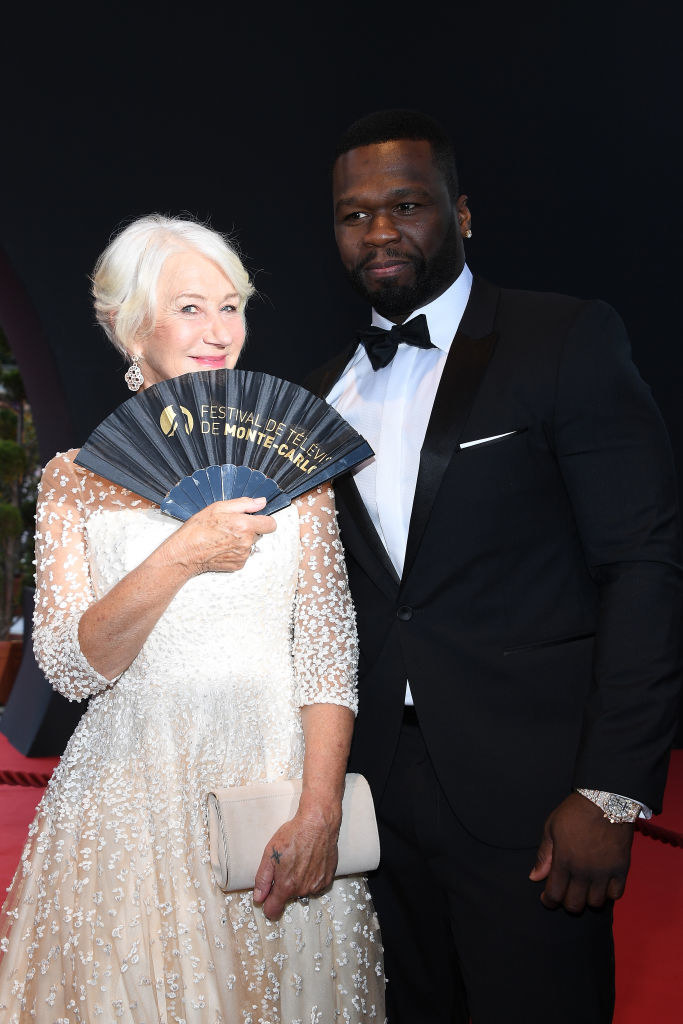 HELEN 4 PRESIDENT OF THE WORLD, PLEASE.