Anna Faris Has Given Us A Shirtless Chris Pratt Pic So Give Her All Your Thanks
THANK YOU ANNA.
Anna Faris and Chris Pratt are one of the cutest couples in Hollywood.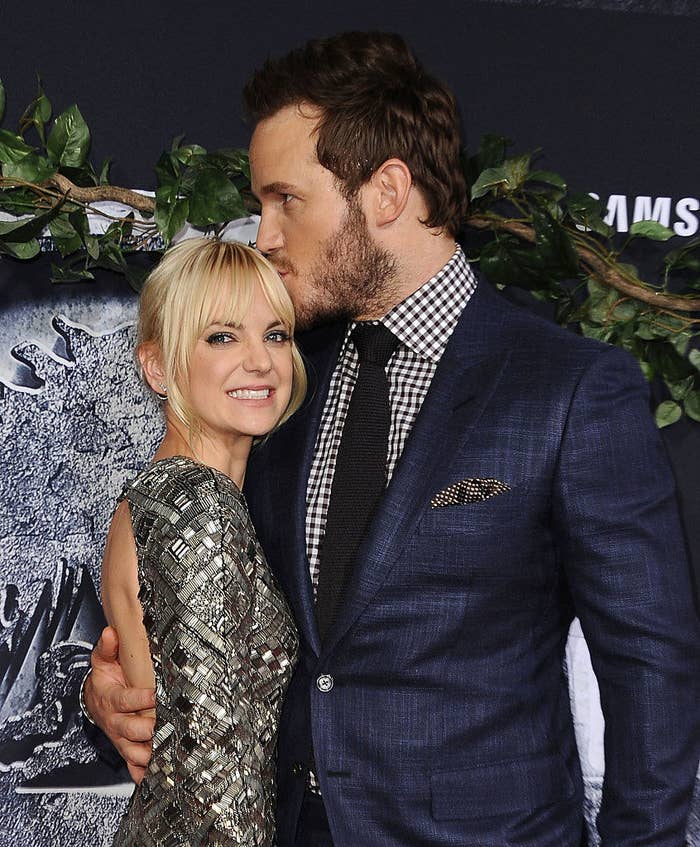 *cries into empty bag of Flamin' Hot Cheetos*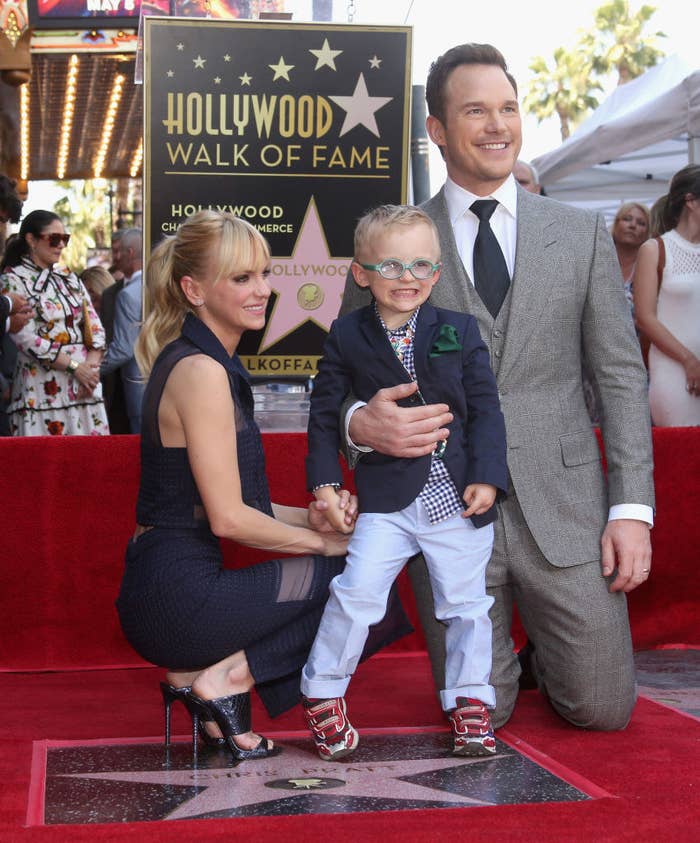 Anyway, Anna recently tweeted out this photo of her hubby that he texted her. Two words: THANK YOU.
People who say #blessed unironically are kind of the worst but I'm gonna say it BECAUSE WE HAVE TRULY BEEN ANOINTED.