Taylor Swift Says She Learned A Lesson After That Whole Nicki Minaj Debacle
Always text, never tweet.
Lemme tell you a little tale. Once there was a woman named Nicki who did not like the fact that she wasn't nominated for a VMA Video of the Year Award.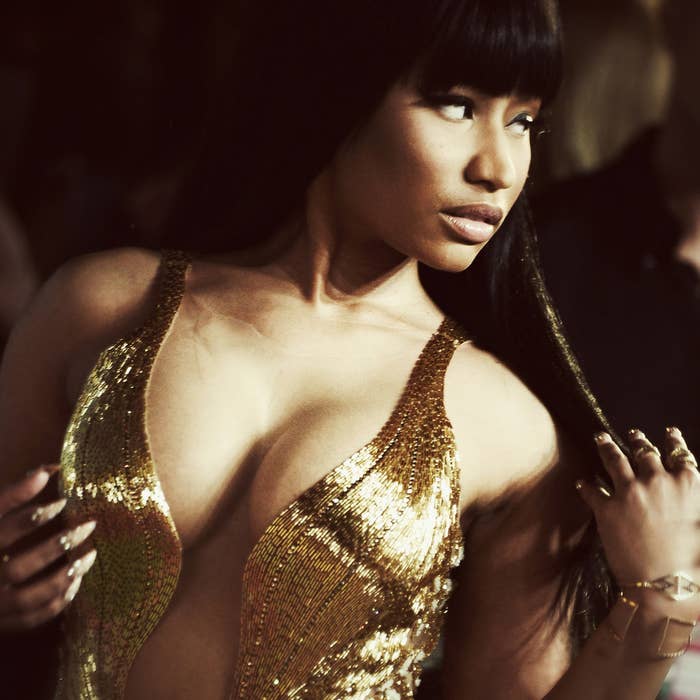 So she spoke out about it. And another lady named Taylor Swift was all like, "WTF?!"
Nicki was confused why Taylor was inserting herself into the situation.
And all was well.
BUT THEN NICKI PERFORMED AT THE VMAS AND BROUGHT TAYLOR OUT ON STAGE TO SING WITH HER.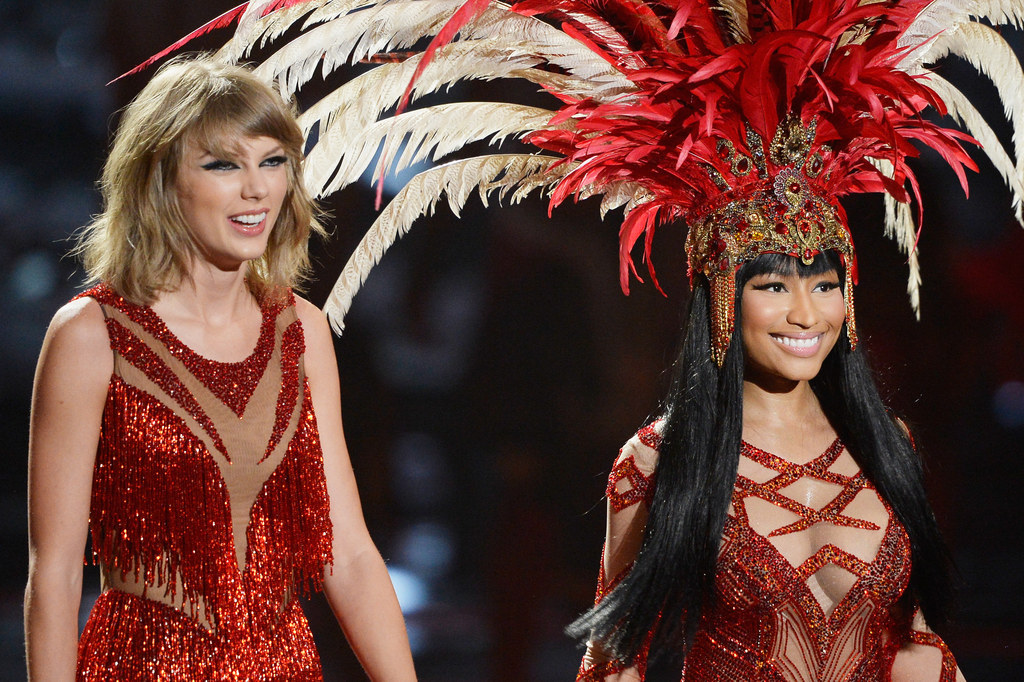 In a new interview with NME, Taylor revealed that the subject is a little touchy for her still, "I don't want to talk about it. But I send text messages now." Well, what do you mean, Tay?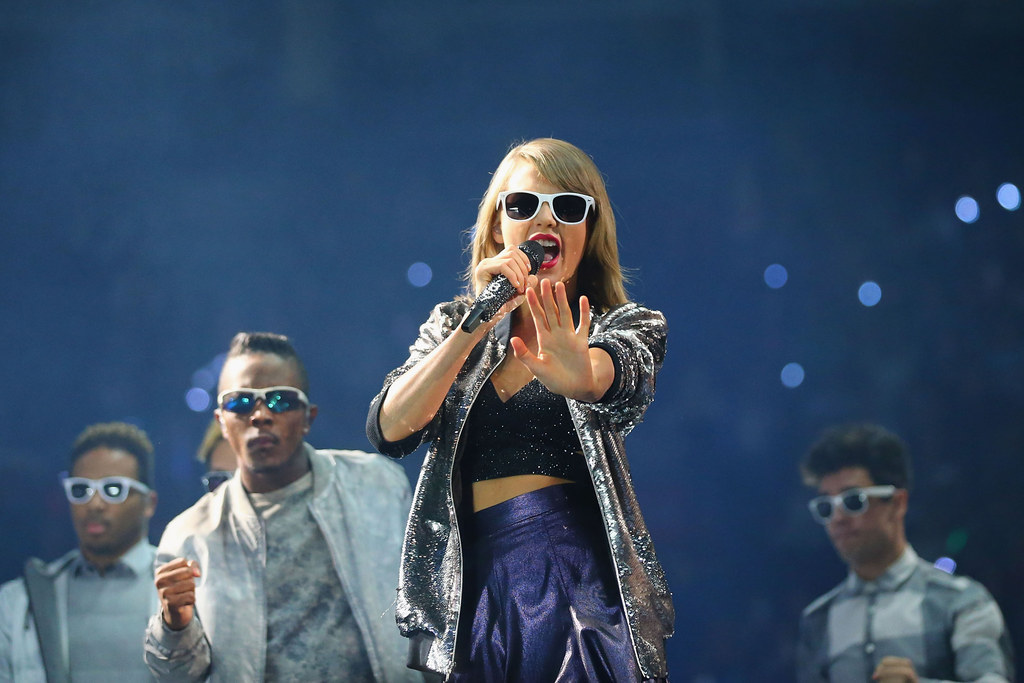 "If there seems to be some kind of misunderstanding, I go to someone's management, I get their number and I text them. It's an important lesson for anyone to learn in 2015."
You guys, whenever you're in a fight, just go through that person's manager or agent and text them. Duh.
Texting, the one thing that brings together all multi-millionaire popstars who engage in Twitter feuds over award show nominations. Precious.