Though you may think March 17 is ~just~ St. Patrick's Day, you'd be wrong. Because it was also Rob Kardashian's 30th birthday!
And to celebrate, the whole Kardashian Kontigent wished Rob a very happy birthday. Let's break it down:
1.
Kris wrote about how proud she was of him:
2.
Kourtney posted some shots from what seems to be a birthday party: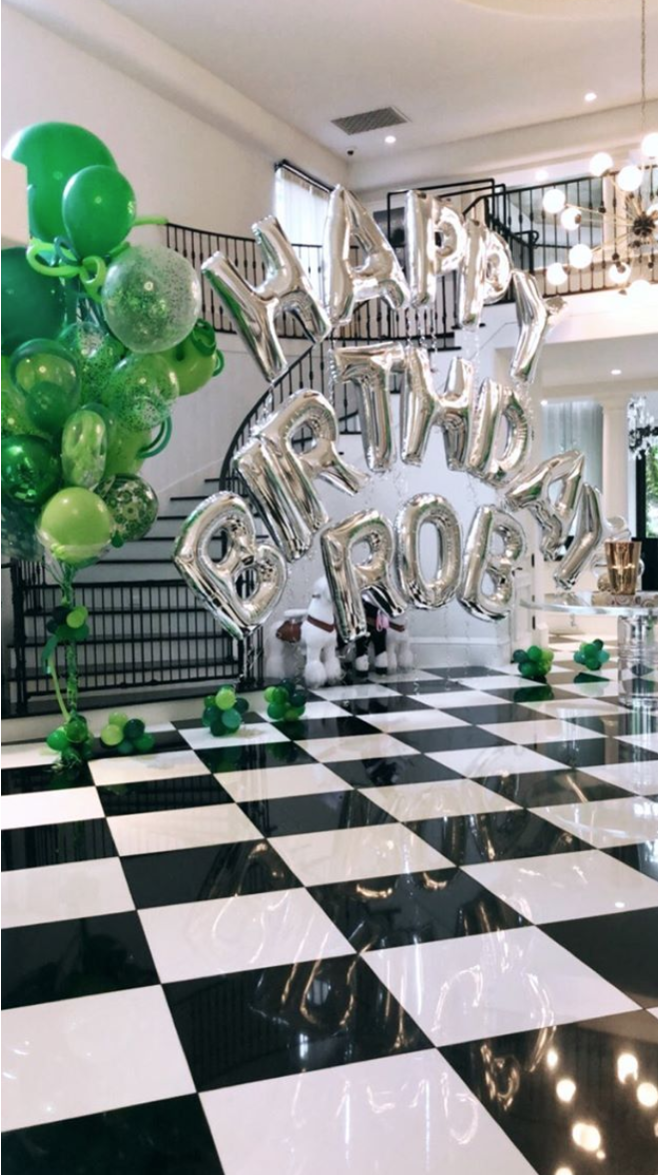 3.
Kim shared a throwback shot:
4.
Khloé said she couldn't wait to raise their daughters together:
5.
Kendall also posted an adorable throwback pic: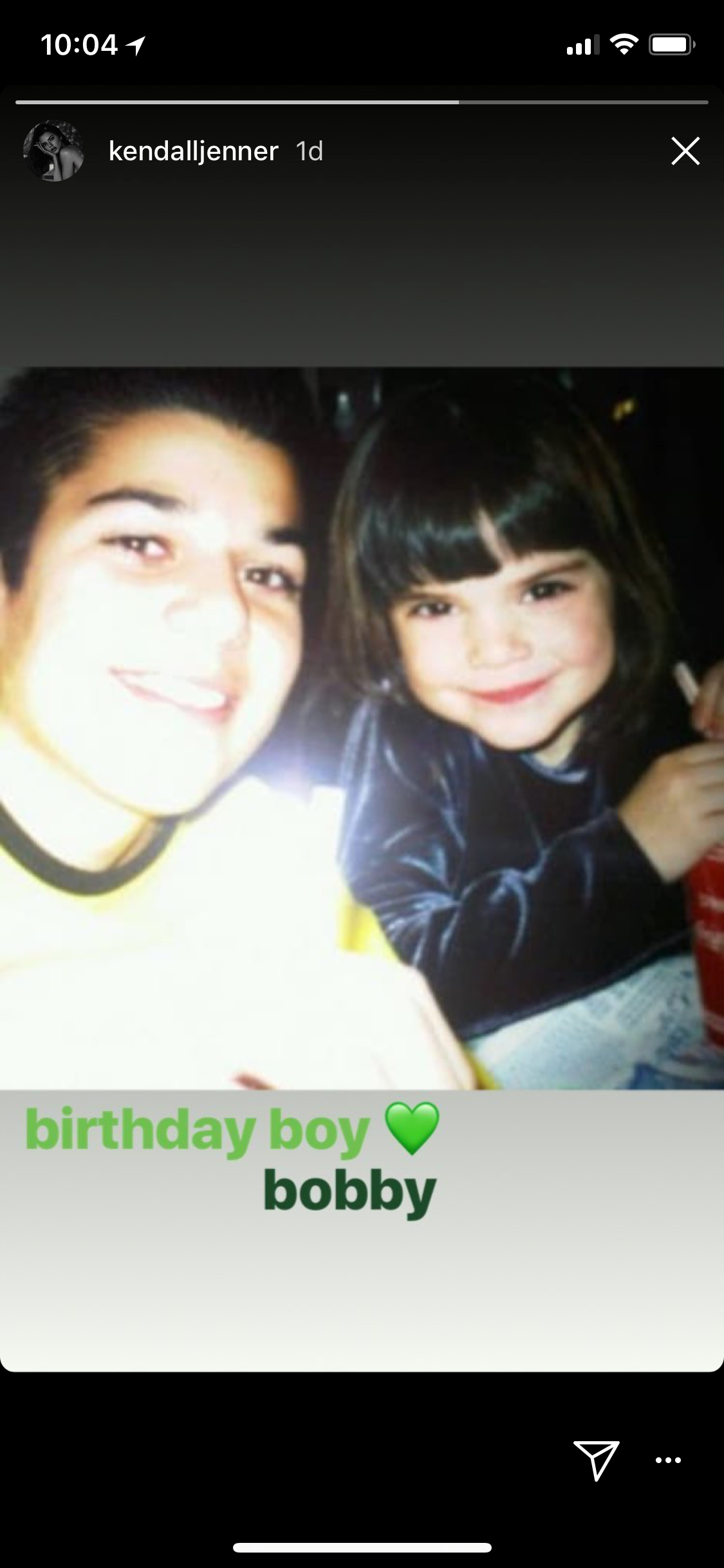 7.
Oh, and one more: Blac Chyna!!!