This is Adele. She's a singer you might've heard of.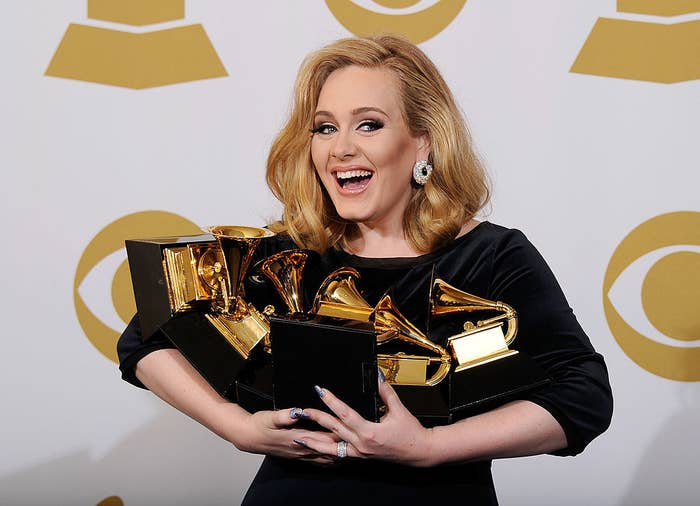 And this is George Michael, the legendary singer who tragically passed away Christmas Day, 2016.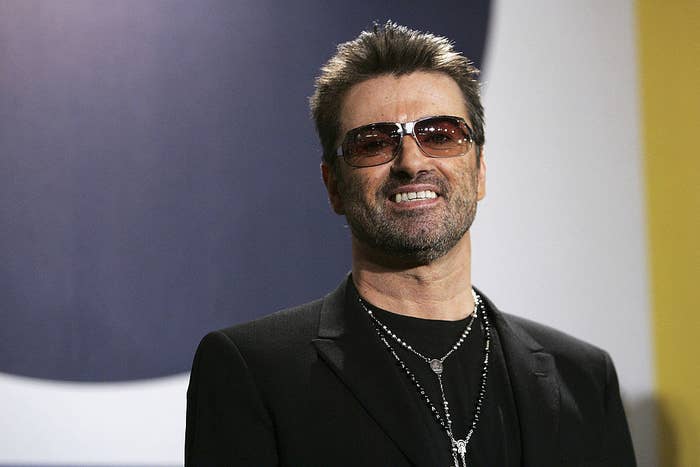 For his 2017 Grammys tribute, Adele started to sing his song "Fastlove."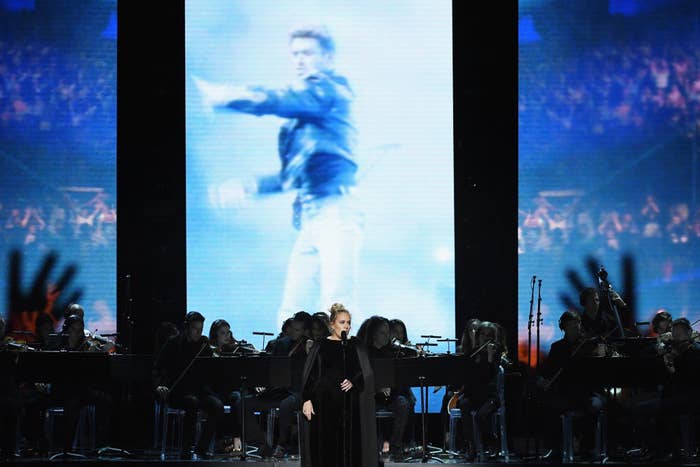 It sounded amazing, as Adele usually does.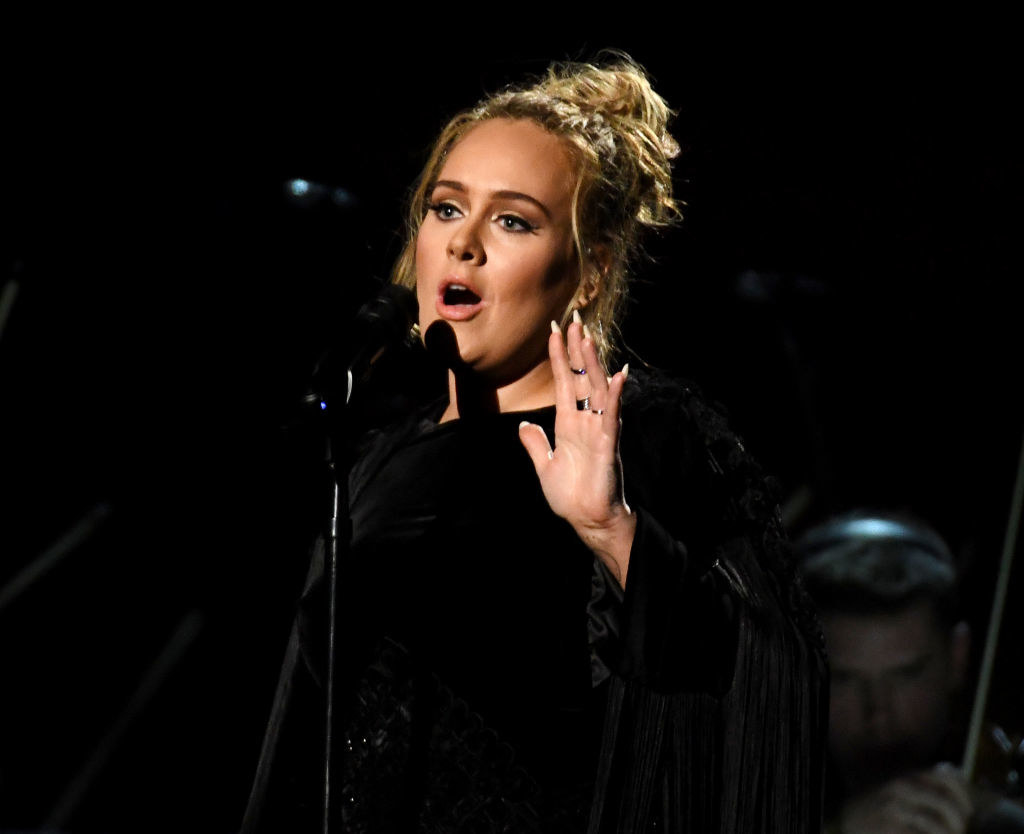 But right before she hit the first chorus, Adele stopped the music.
She said:
I can't do it again like last year. I'm sorry for swearing and I'm sorry for starting again. Can we please start it again? I'm sorry, I can't mess this up for him. I'm sorry. I can't. I'm sorry for swearing. I'm really sorry.
If you remember from last year's show, Adele performed and was not too pleased with the results.
But when she started again this year, it was somehow even more flawless.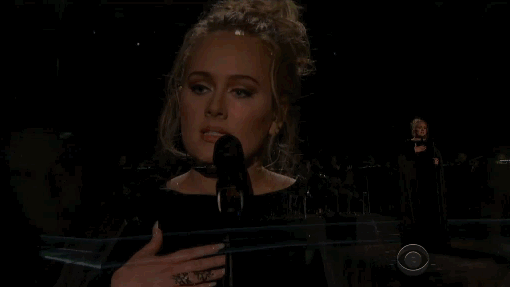 Like, really, really incredible.
When it was over, Adele was so overcome with emotion that she started to tear up.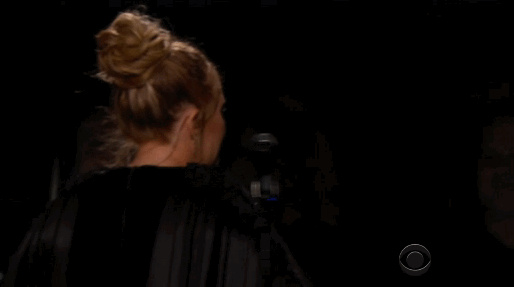 And everyone in the crowd went wild for her.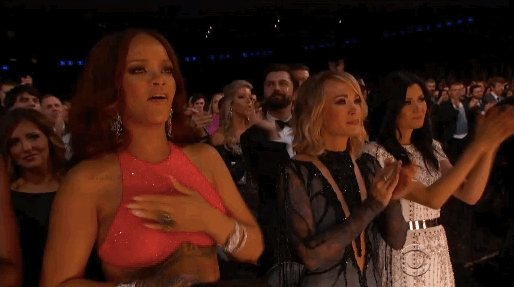 Adele: the only person who could curse on live TV and restart a Grammys performance and no one even cares.