1.
Not all of us got married young because we're religious.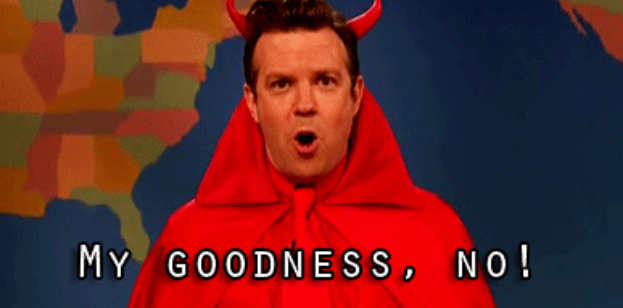 2.
And making jokes about marrying for a green card are so hilarious.*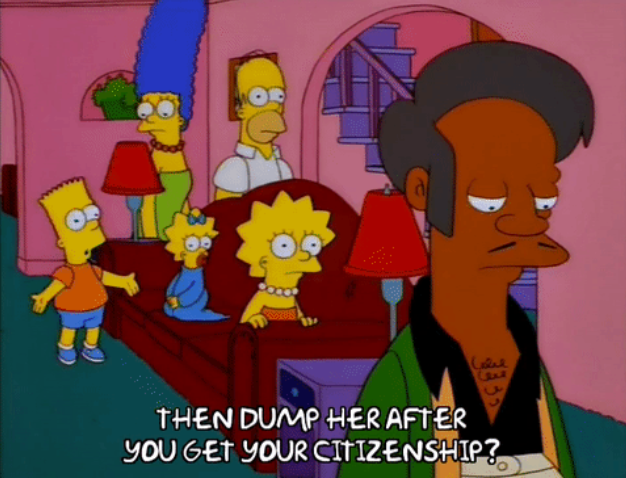 3.
We pretty much got married for the same reason everyone else does...'cause we love each other.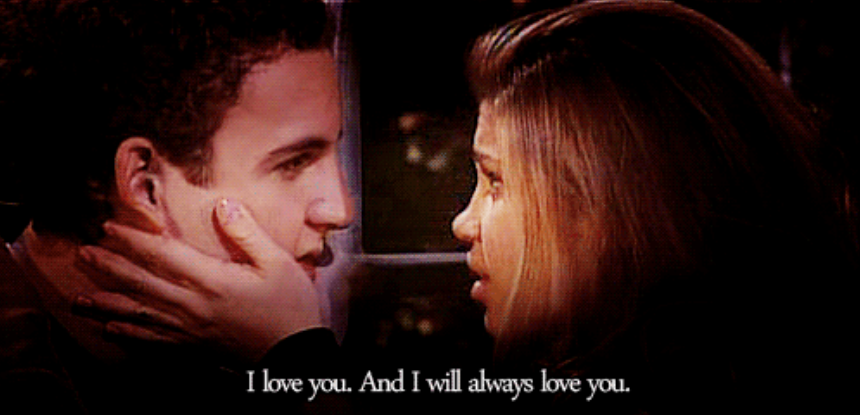 4.
Please don't stop inviting us to places — we still like to have fun!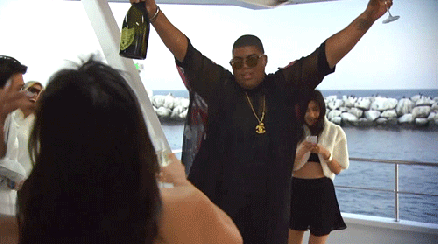 5.
Not all of us want kids right this second — or at all.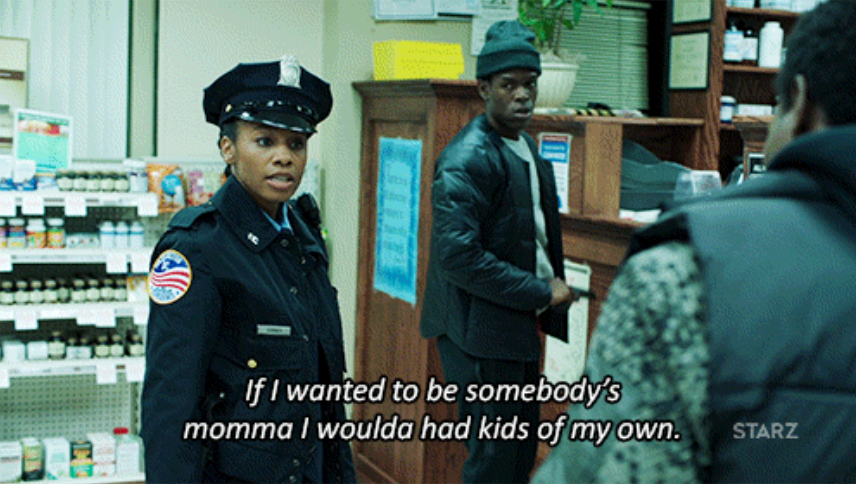 6.
We're used to shocked faces when we tell people we're married.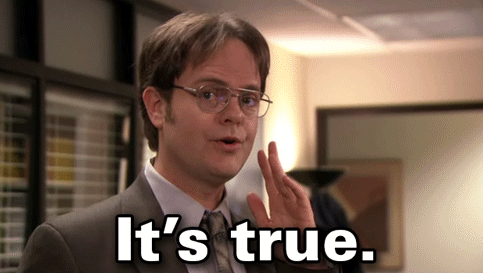 7.
And yes, we understand that marriage is super serious and not some fun lil' joke.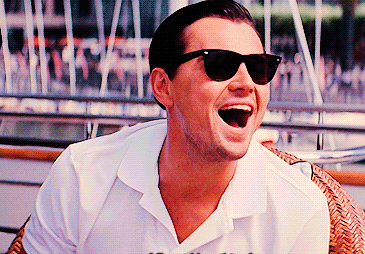 8.
So we don't appreciate it when people ask if we even had a chance to "sow our wild oats" before we got married.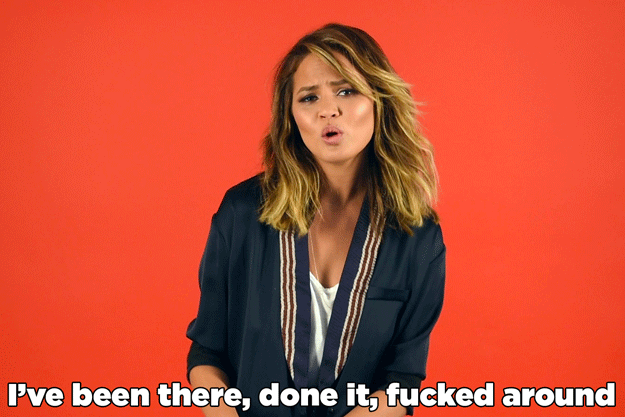 9.
We enjoy hearing dating stories from our single friends.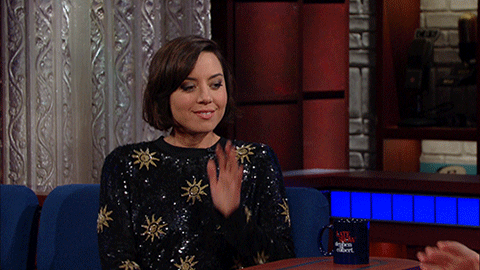 10.
And sometimes we might get a tad bit jealous.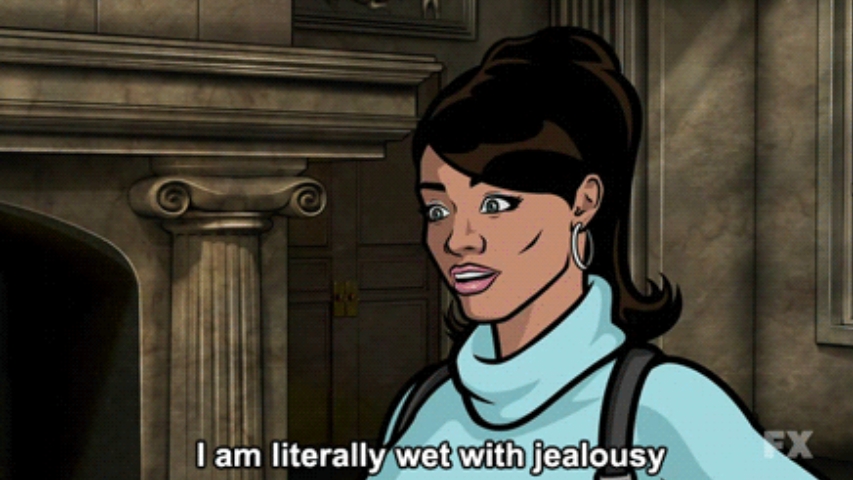 11.
But a lot of the time, their dating horror stories make us feel lucky we don't have to deal with things like unwanted dick pics.
12.
Also, who started the rumor that married people barely have sex? That is FAKE NEWS.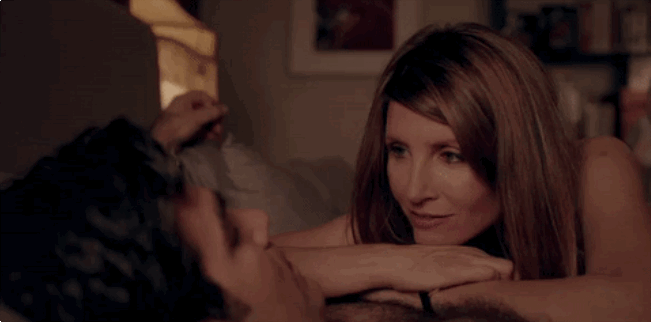 13.
For a lot of people, marriage feels like being in a long-term relationship but with more #legal aspects to it.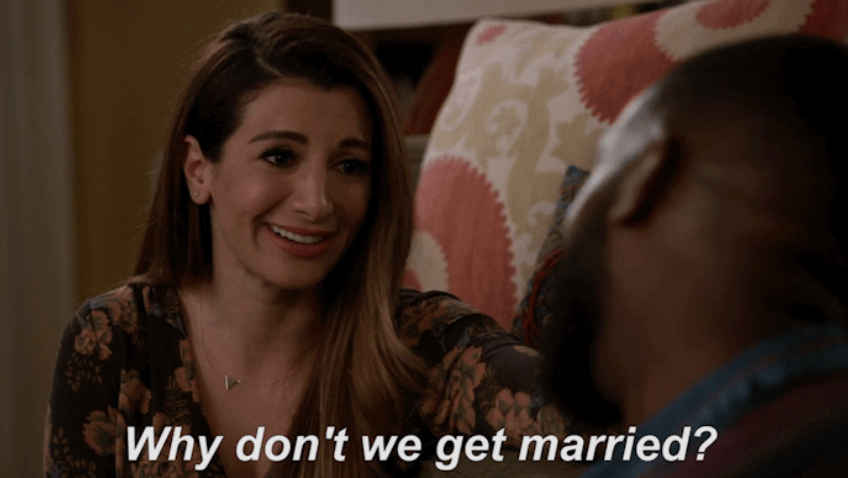 14.
We don't feel "chained down" because we're married.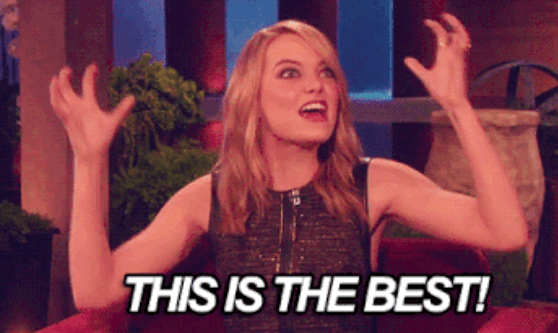 15.
It hurts our feelings when you talk shit about us being young.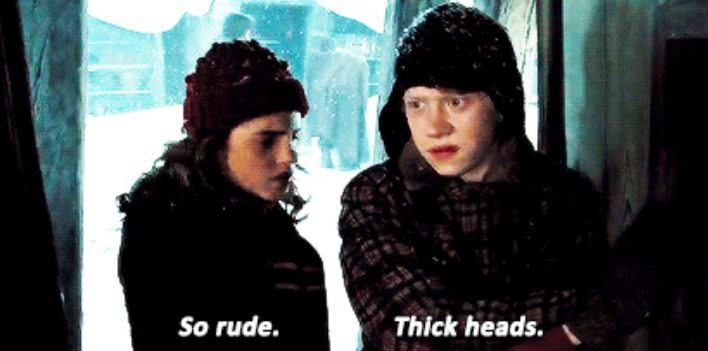 16.
But we've learned to shake it off.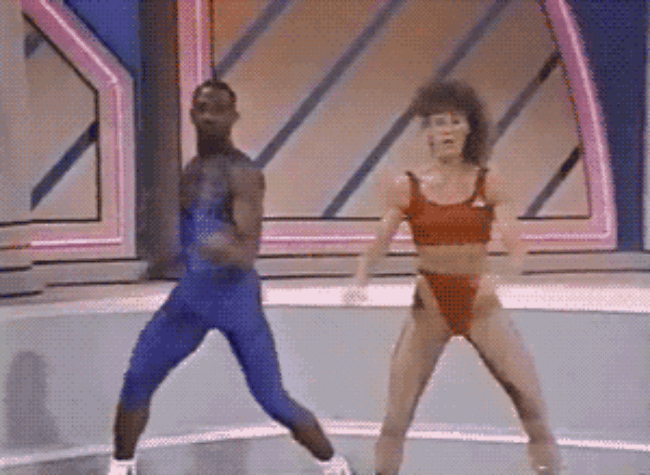 17.
And yes, we do think we'll be together forever.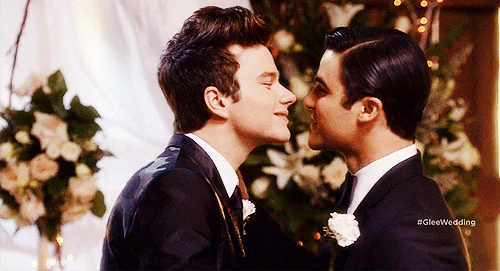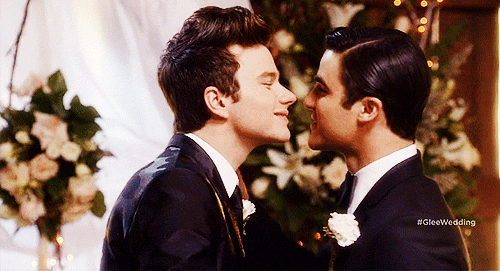 Looks like there are no comments yet.
Be the first to comment!