Amy Schumer. Actor. Comedian. Everyone's best friend.
And as it turns out, a VERY generous tipper.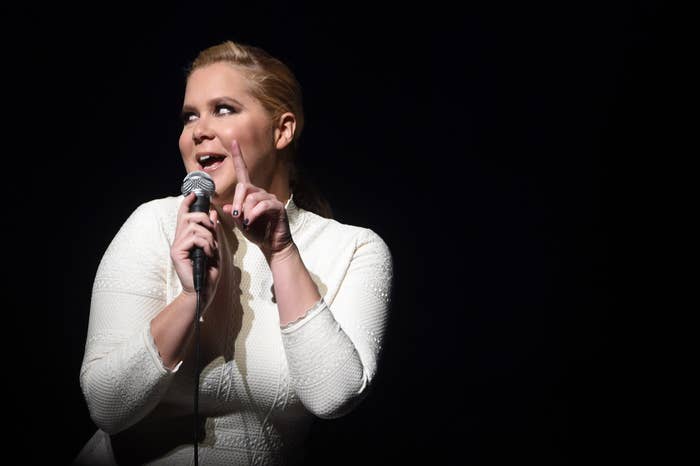 You see, Amy saw the pretty much forever-sold-out show Hamilton in New York on Saturday.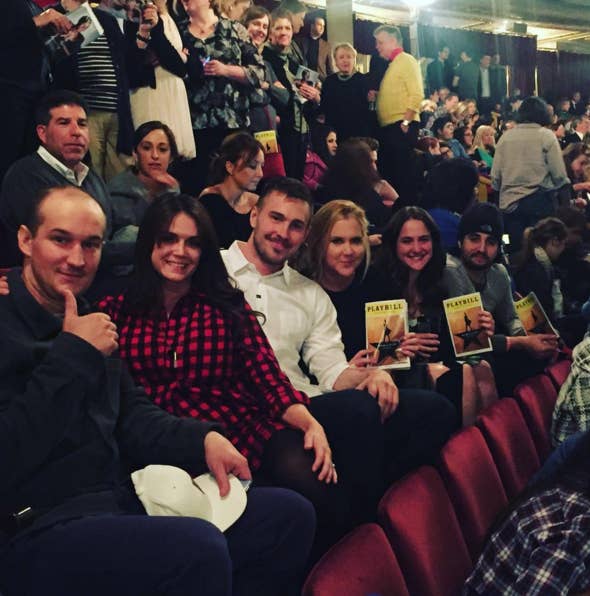 And you know how shows have lobby bars? Well, Amy apparently left those bartenders a $1,000 tip!!!
Bartender Madeleine DeJohn told Gothamist:
Last night, our house manager gave us her order before the show and we filled it. Then at intermission, a member of her party came to the bar with another order and when he handed the receipt to my co-worker, he said, "Amy wants to make sure you get this." My co-worker looked at it and didn't know what to say. She showed it to me and I was equally speechless. We've served a lot of celebrities at Hamilton and we've received some nice tips but never before had I seen a tip that even came close to this one.
Oh, and that's not all. This was Amy's second trip to see Hamilton, and the first time she tipped $80.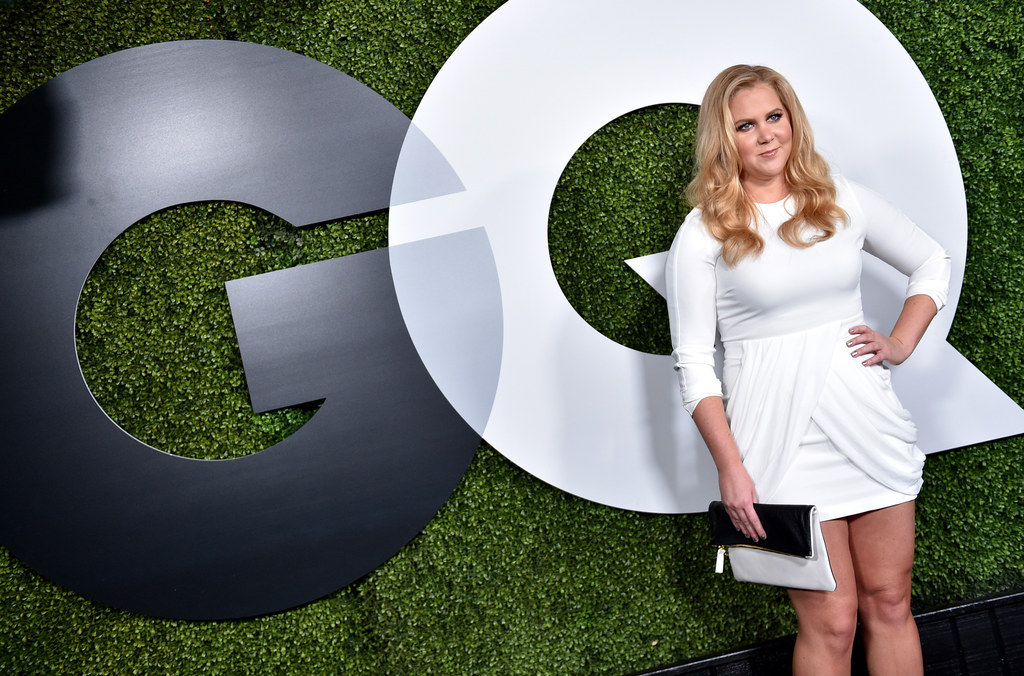 Amy knows what's up.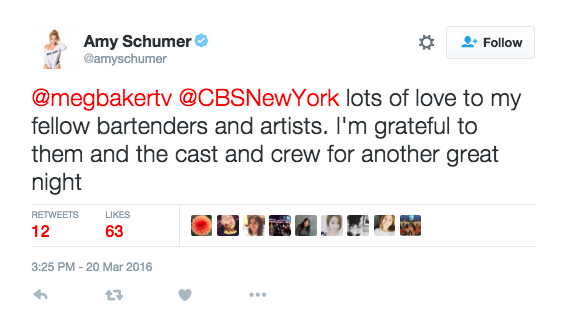 You go, Amy!