1.
Just getting out of bed for your first day back at work can be a struggle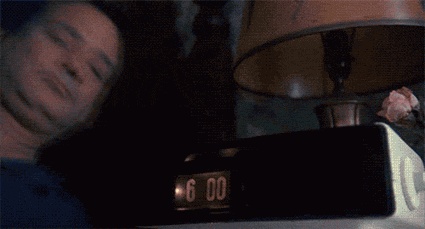 2.
Oh how you missed that lovely commute with the general public.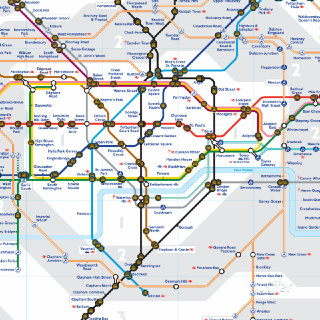 3.
And inevitably it's raining all January. Cheers, British weather!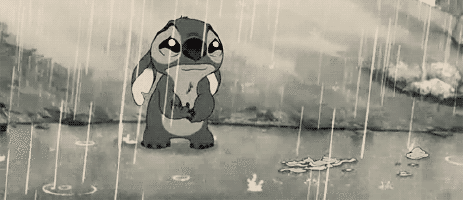 4.
Concentrating at work is difficult when you're worried about money.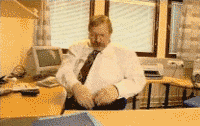 5.
And once you get back home the first bills of the New Year are waiting for you. It can feel pretty overwhelming.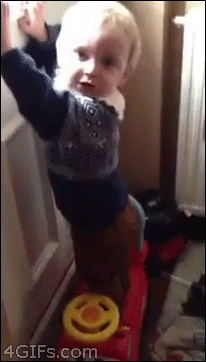 6.
Sometimes we think it's better to ignore them.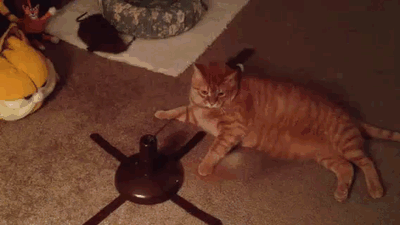 7.
Or bury our heads in the sand.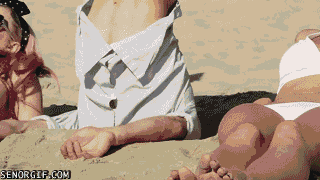 8.
In fact, 1 in 5 of us haven't opened a scary looking bill and 1 in 8 of us throw them straight in the bin without opening!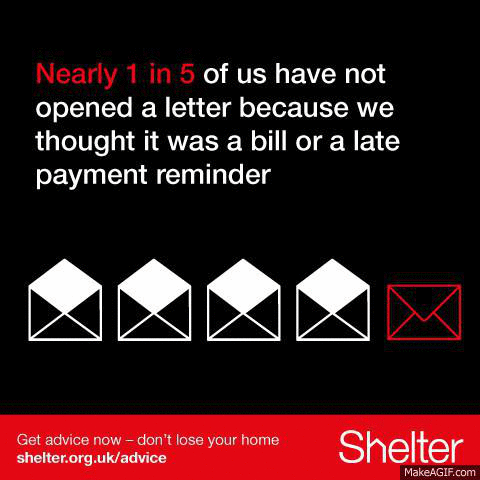 9.
But don't worry, when times are tough it's good to know you're not alone. Keep calm…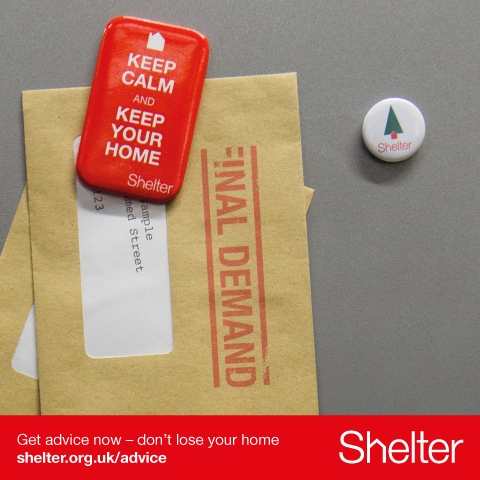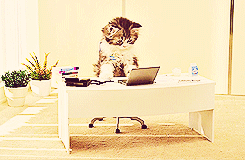 11.
Or tell a friend about Shelter's online advice and #passiton - sharing is caring right?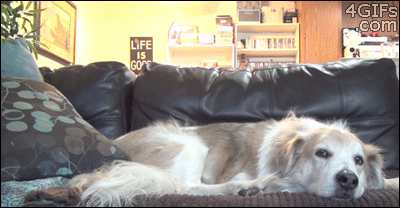 12.
Shelter's helpline advisers are a friendly bunch. They're the ones who answer your calls on housing problems.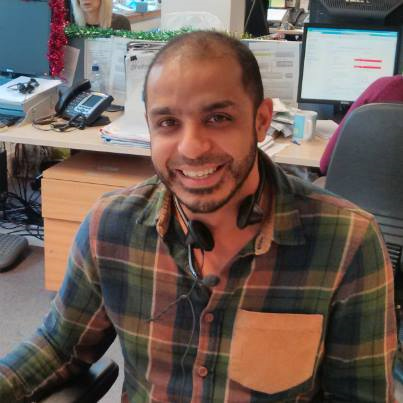 13.
And they're super busy - 470 people call the helpline every single day.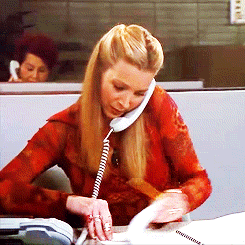 14.
But they offer brilliant advice, helping thousands of us hang on to our homes.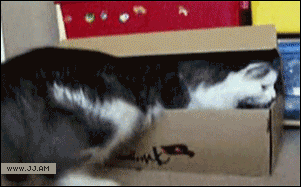 15.
And there's nothing like having your own home to feel safe in (and the relief of your own bed!)