Funniest Meme

when mom finds your alc...FUCKED

Hey jay see you next year #not

when you wake up from a sex dream and realize it was with Jake (Vomit)

Go To Alc Flavor

Strawberry Lemonade Svedka

Hottest Upperclassman

Fav party of 2016

First party as sophomores

"I fucking love new years"

Halloween (dance and sophie's)

Worst throw up

I've never thrown up even though I'm the lightest one

Your MVP

Future Prom Date

Wont have a date fuckkkkkkkk

Thing you hate the most

What kind of drunk are you?

Cheesey bread from Dominos
WHO ARE U IN CREWTON
BOIIII You got kate!! you love to be super loud and you're hella smart and get good grades "even though u don't study" smh.... you love to hide things lol and u were prob black in a pervious life! congrats you can milly rock like no one else you are a good christian yo someone ask ryan for some alc "who's ryan?"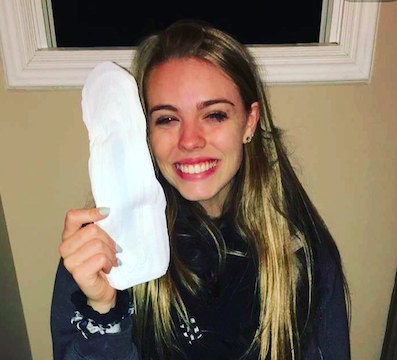 You've got mel (mail) hehe congrats on your ridiculous body u just received! your likes include camp, chris lum, multiple personality disorder and much more!!! i guess its cool? classic mel stealing from her dads expensive alc sippinnnn on the drank "guys it was a joke i didn't tell my camp friends chris lum was my boyfriend" yea okkkkkaaaayyyyy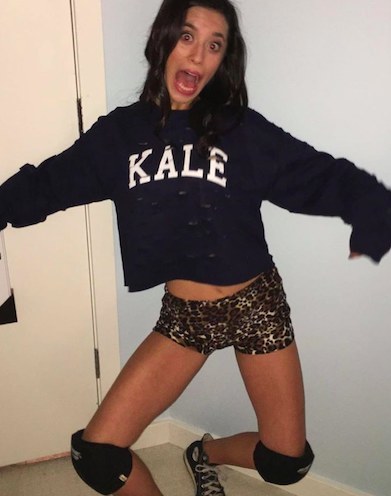 ching chong I'm going to eat your dog ;0 You got eleni! your always on the dance floor dancing with your friends or on murph heheh!! cross country is life and you have to be good to be part of the cult so if your not good you can't sit with us.... lucky u get to have boss ass bitch parents (penny and peter) ? you are one of the loudest chewers in the group and never know the words to songs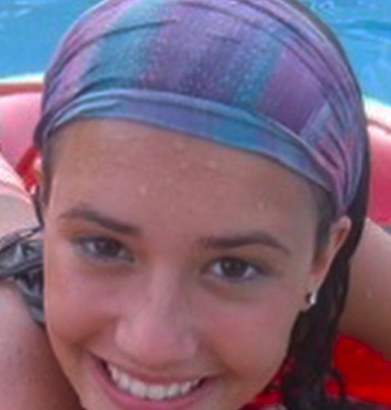 You got shelby!! you are the ugliest crier in the world and like to stay in bed from the second u get home till the rest of the day! You like to be a bitch to people that piss u off cuz u don't give a shit about what other people think! tequilaaa is your fav can get drunk off of 3 shots but at the same time not die till 7 hahaha just kidding you fucking die overtime you smoke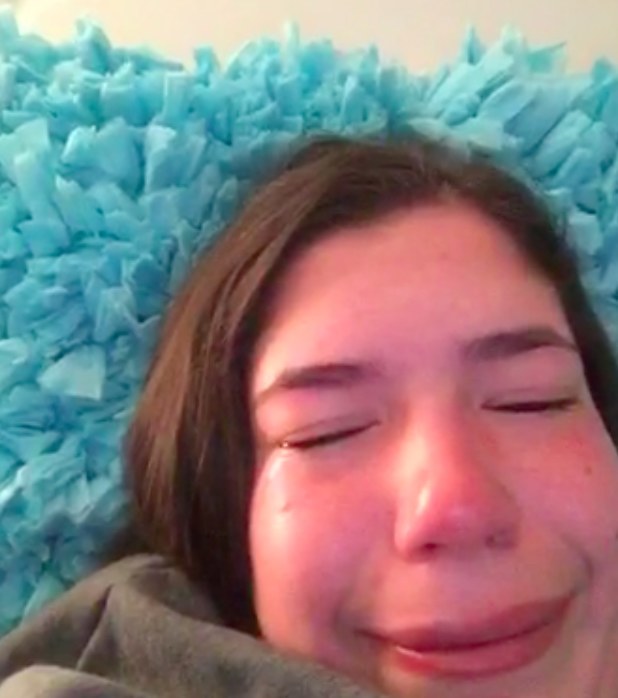 dopeeee sauce You got mia! you are awful at hiding things from your parents cuz they always find everything! You are vegan gluten free and diary free "guys who put a piece of cheese in my soup u contaminated the whole thing" JUUL FIEND!!!!!!!!! *texts mom* (wishes she was home with her dog)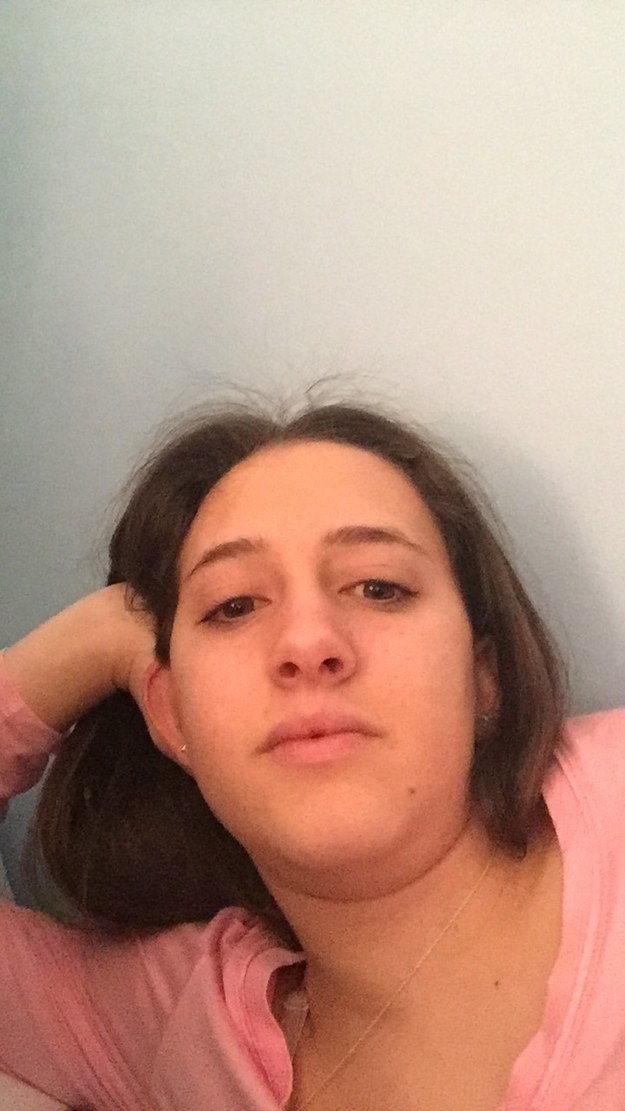 jesus christ i don't know whats worse the fact that u can't talk or that your mom thinks you are an alcoholic! You got molly you can out drink any one of your friends when trying to impress someone "I fucking love new years" brandon kriendel is your muse ugh lets take a vote molly fav hu: chris lum or brandon? its funny ur mom always thinks your drunk even if half the time its just your normal voice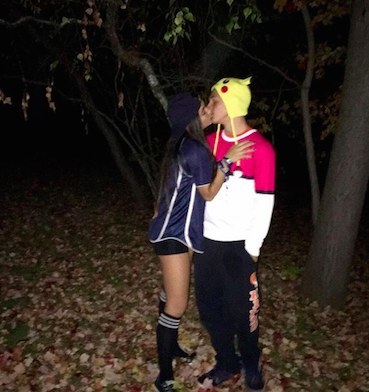 This post was created by a member of BuzzFeed Community, where anyone can post awesome lists and creations.
Learn more
or
post your buzz!