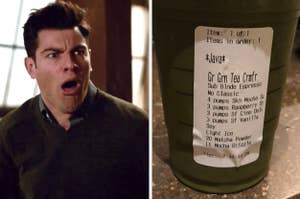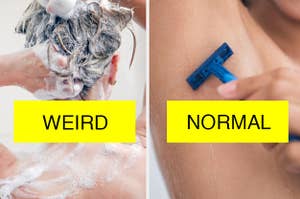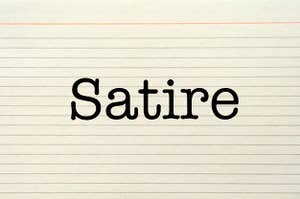 Not gonna lie, it's pretty difficult.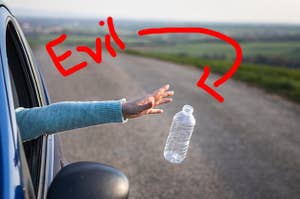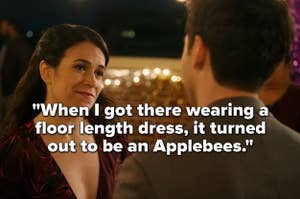 And to think, we could've just stayed home...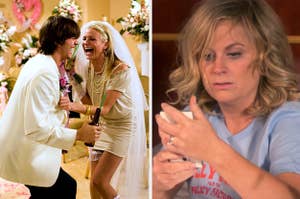 What happens in Vegas...ends up in this post.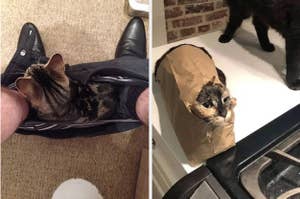 Der Ort, der nicht auch als Schlafplatz dienen könnte, muss erstmal erfunden werden.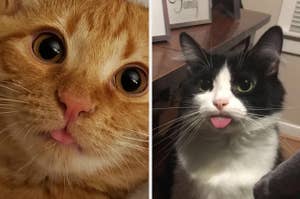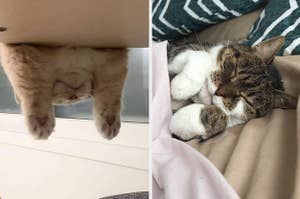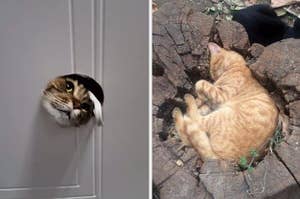 Churros? That's baby stuff.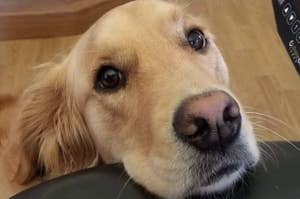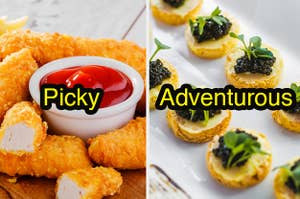 "Would you like to see a kids' menu?"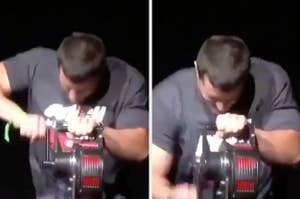 "My compliments to the microwave."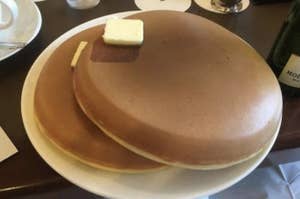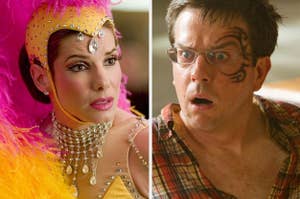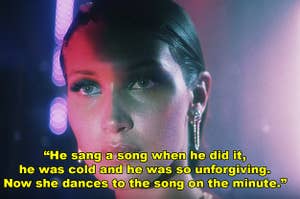 I'll never listen to "Copacabana" the same way again!