Twitter user and true inspiration Ashley Mayer experienced a tragedy that could only be experienced in the 21st century: she lost one of her AirPods while waiting for the subway.
My actual reaction upon reading this: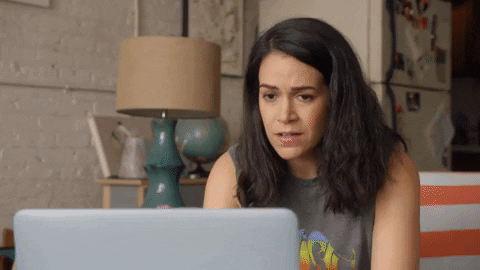 Mayer, who, according to her Twitter bio, lives in New York and works in communications at Glossier, seemed to come to terms with her loss...
...UNTIL she discovered her fallen soldier was still there the next day!!!
So she decided to take matters into her own hands.
Ashley unfortunately did not provide footage of the actual rescue mission, but I provided this diagram of what I think it might have looked like: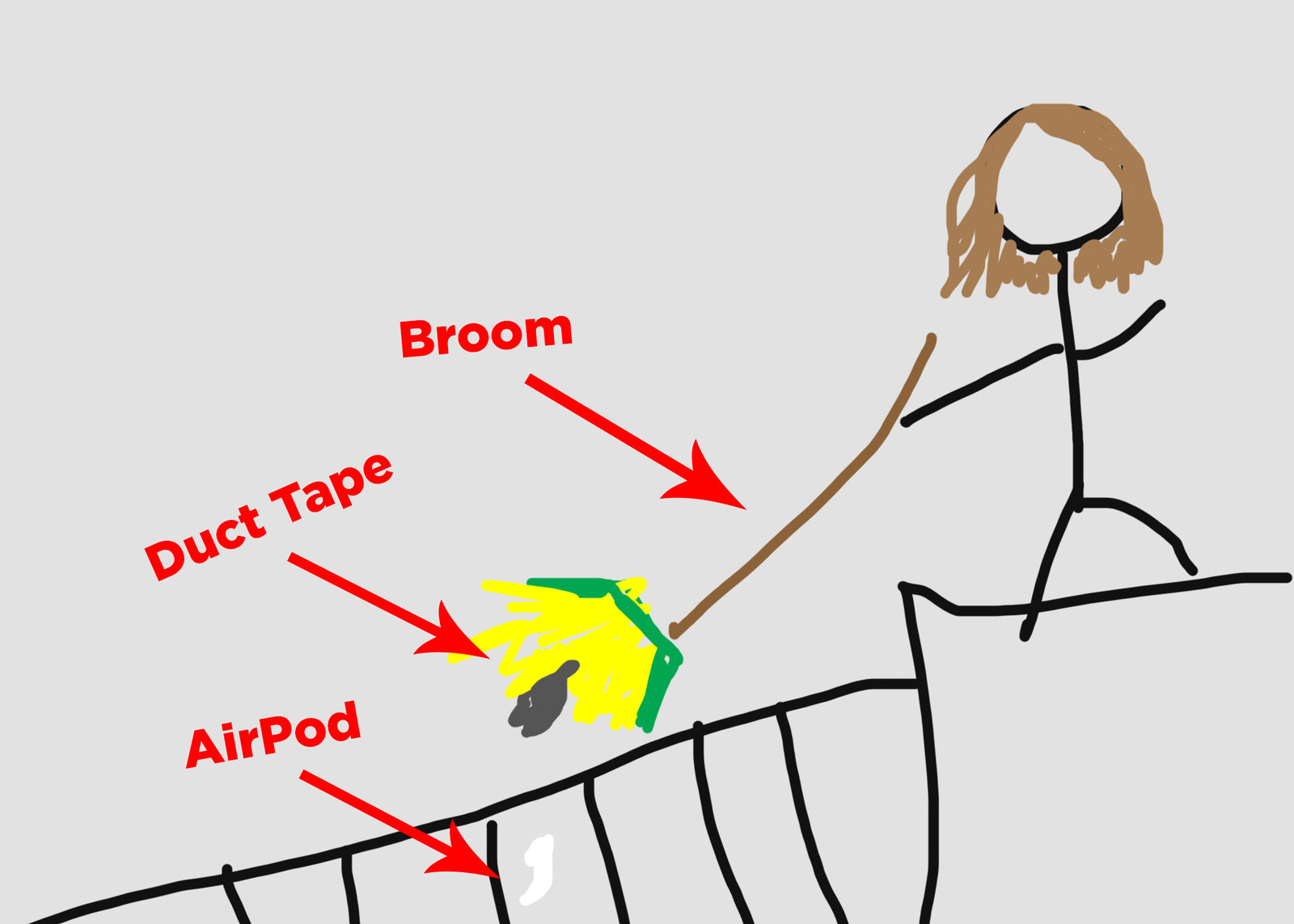 The result?
She then promptly took the little guy home, let him recharge, gave him a good disinfecting, and stuck him back in her ear like a goddamn hero.
Name a more heartwarming tale in 2019. I'll wait.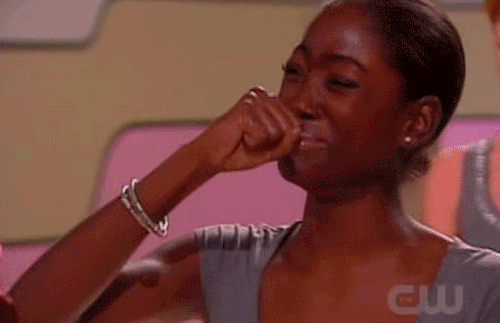 In the meantime: Ashley, we salute you. Keep enjoying those podcasts!