1.
Don't keep your vows a secret from each other prior to the ceremony: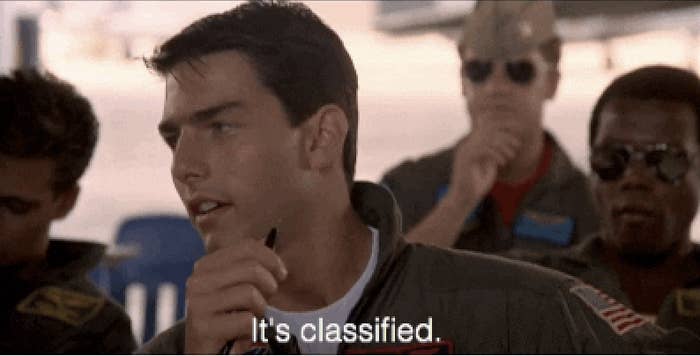 2.
Don't share "fantasy photos" with your photographer and expect them to re-create that look to a tee: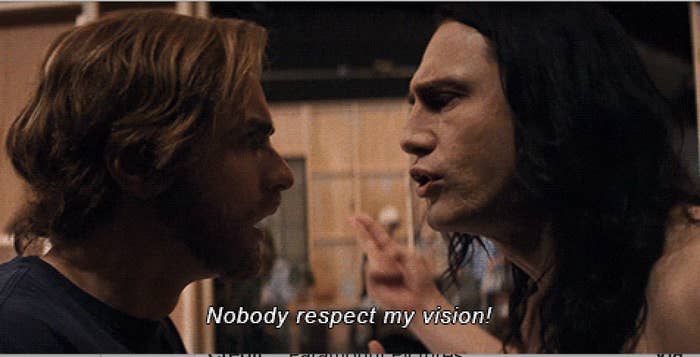 3.
Leave enough damn time for your wedding portraits, or you're going to seriously regret it later.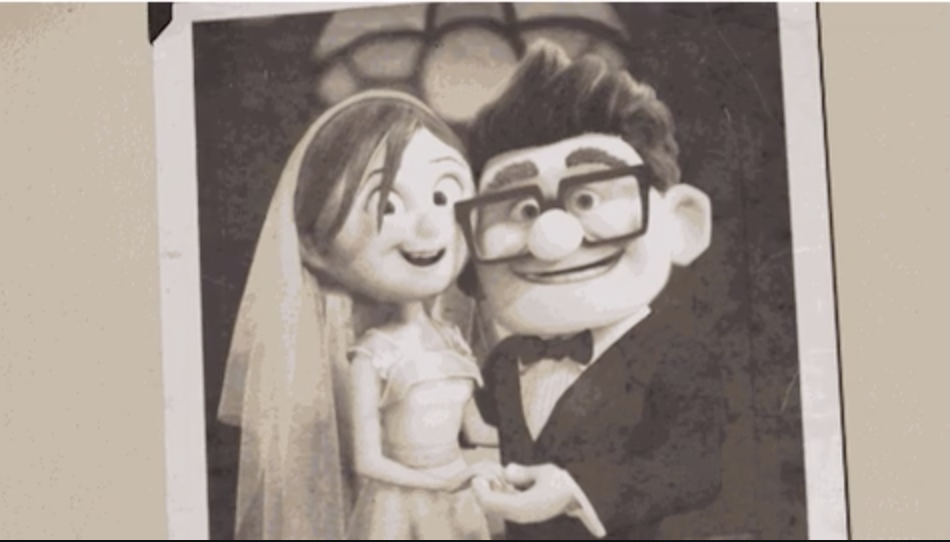 4.
Don't DIY absolutely EVERYTHING, because it could end up costing you even more money down the line.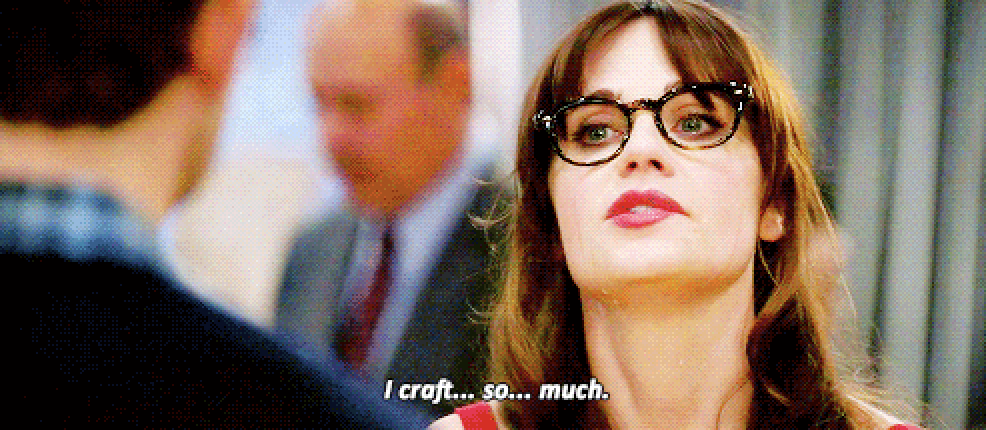 5.
If you're the bride, have your makeup done first — no questions asked.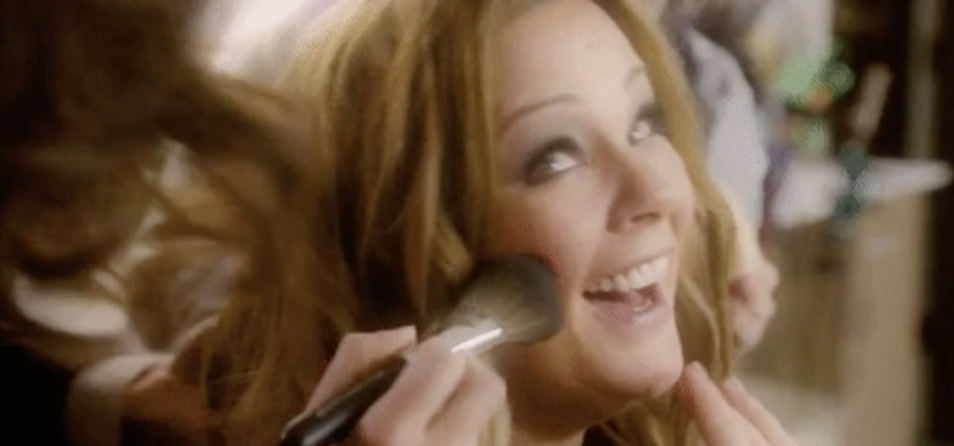 6.
But, with that being said, don't choose an over-the-top look you'd never actually wear for your wedding day.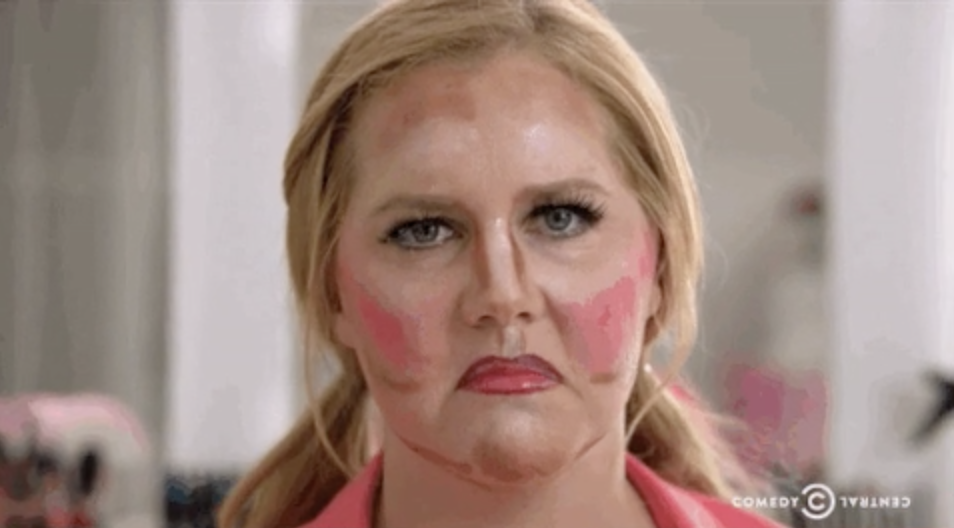 7.
Literally do not stress about the seating arrangements because it's just not worth it.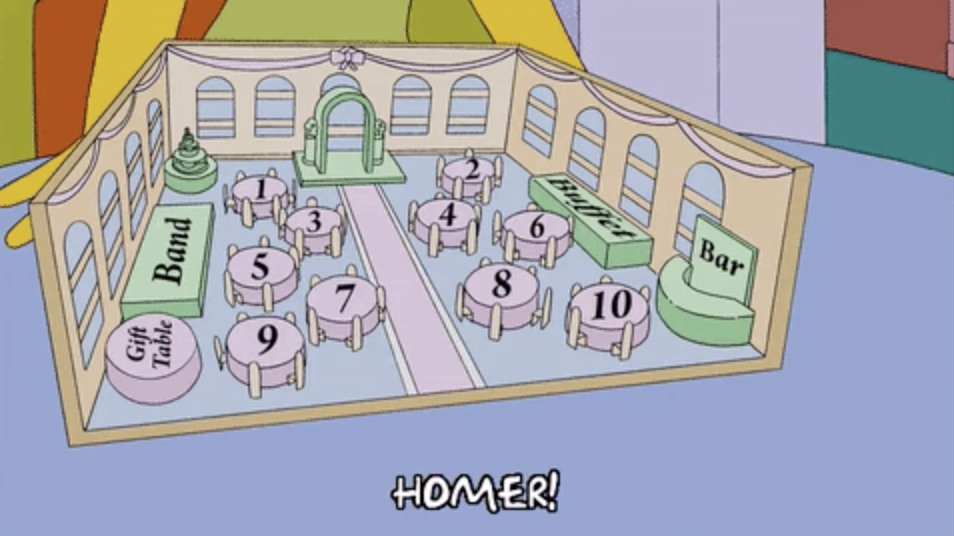 8.
Only invite the people you want to invite, and, if you can, try to keep the wedding small.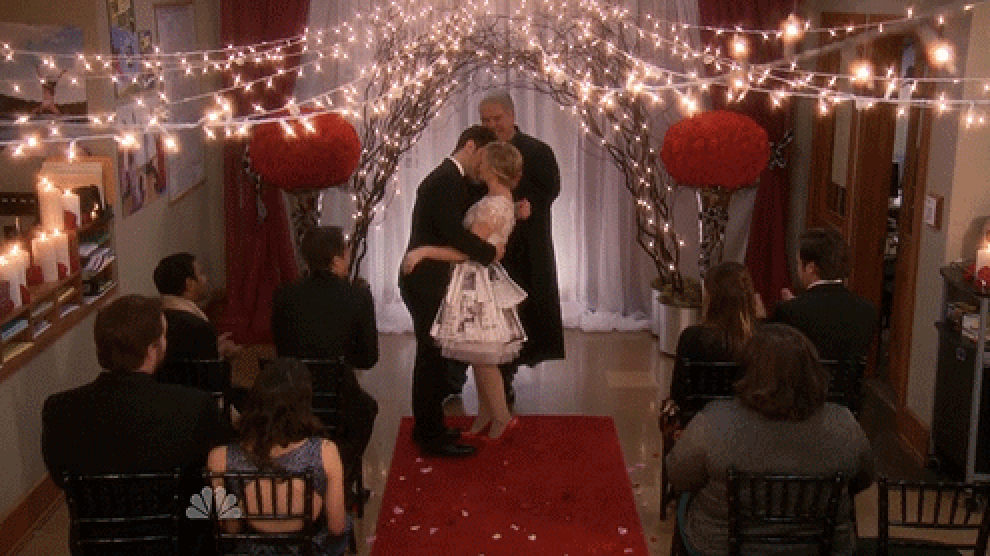 9.
Build breathing room into your schedule because, trust me, you're going to need it.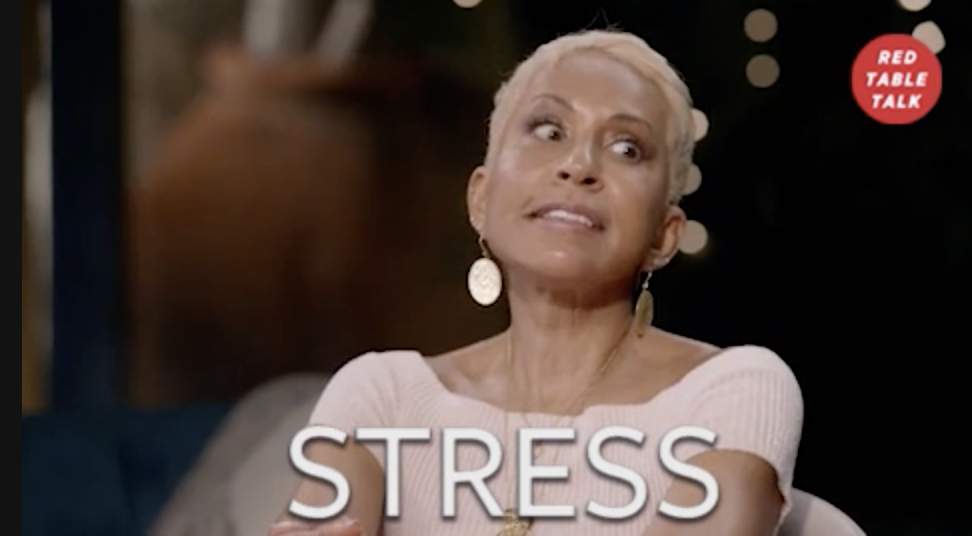 10.
If you can, hire a wedding coordinator for the day of so that your only job is to have fun and enjoy yourself.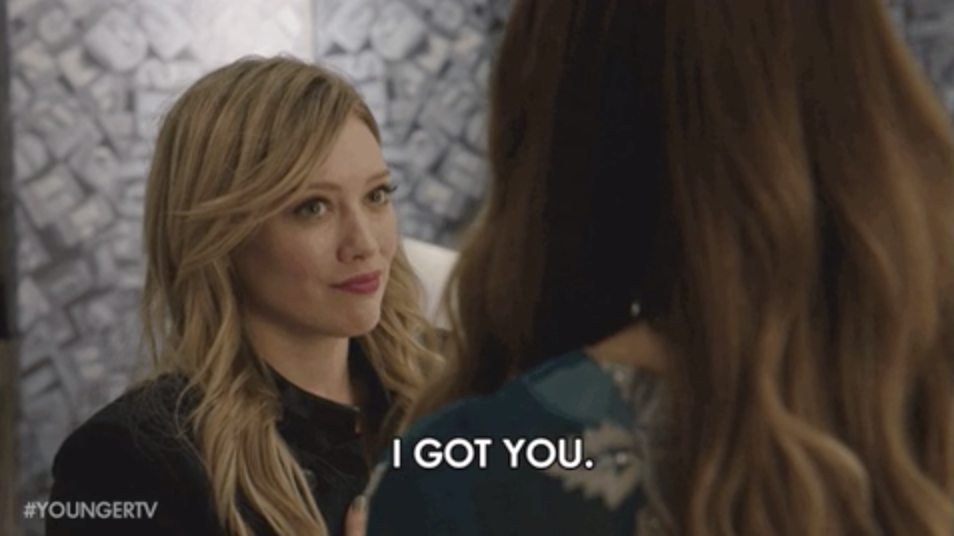 11.
Stop looking at Pinterest — seriously.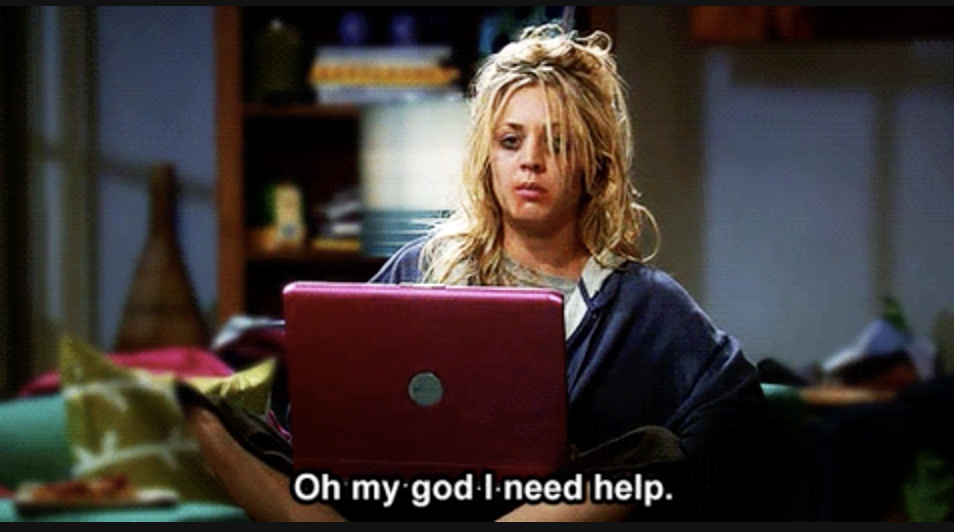 12.
Even though you love 'em, DON'T SERVE TOO MANY DESSERTS.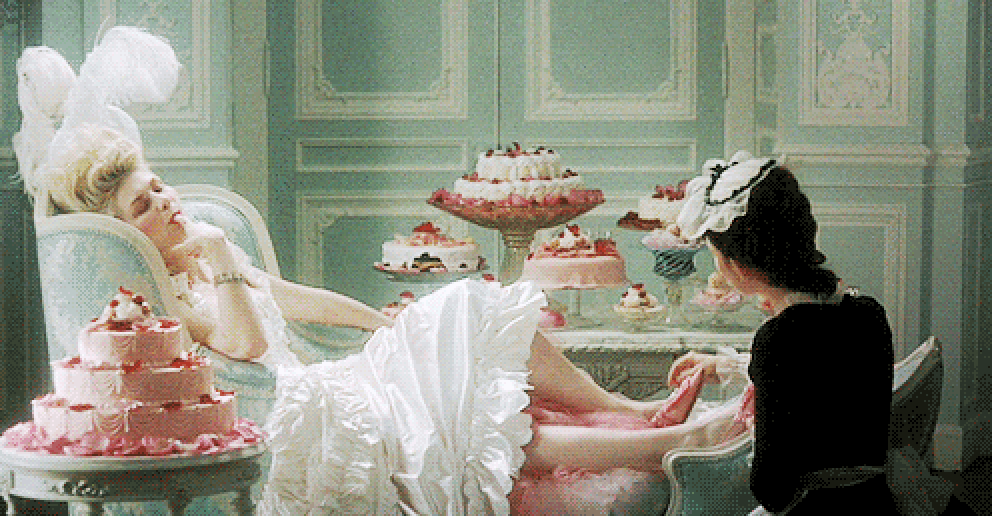 13.
And don't waste your money on a giant, expensive cake that no one's going to eat anyway.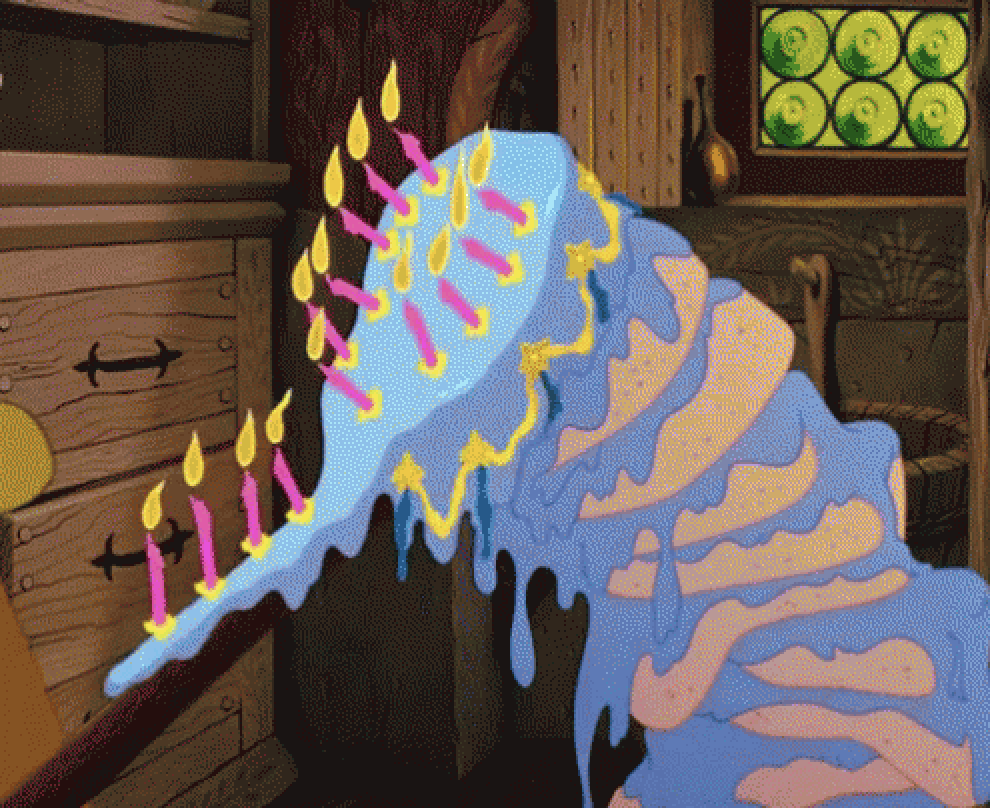 14.
However, make sure you don't spend thousands of dollars on decorations and then have to skimp on food to feed your guests.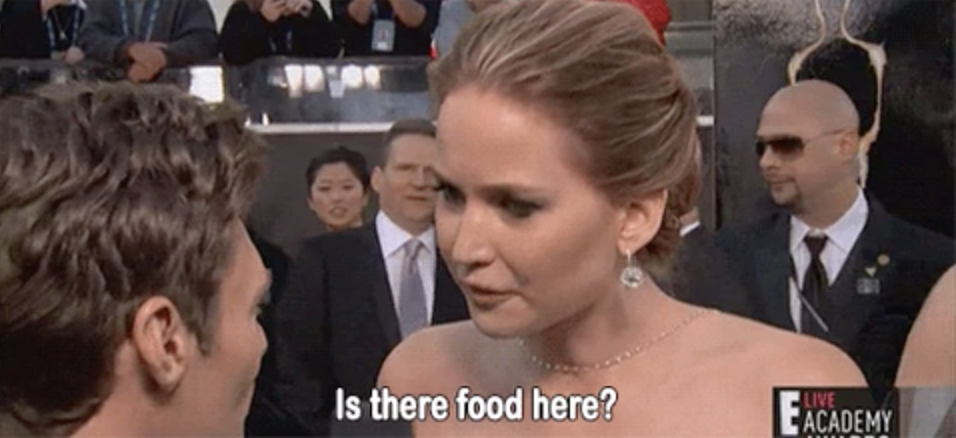 15.
If you want people to stay off their phones during the ceremony, 100% make a sign telling them that, and also tell your officiant to announce it before things get going.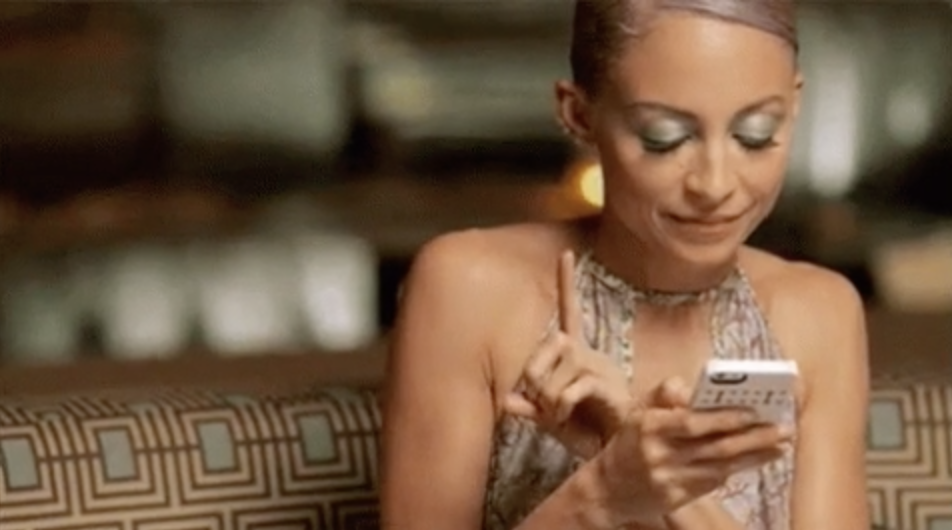 16.
If you try to make your own fresh flower arrargements, they'll probably die — so just put down money for a florist and save yourself the trouble.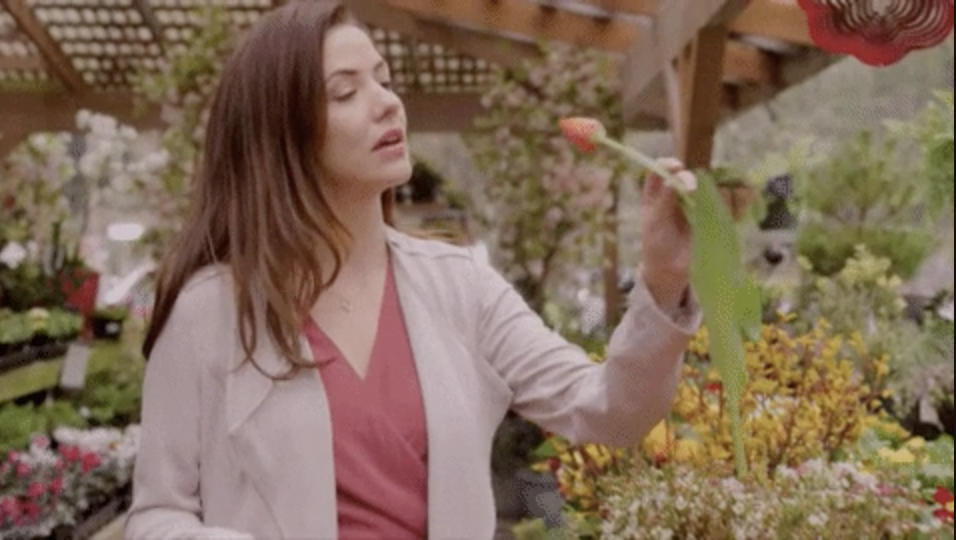 17.
Don't buy your wedding dress in a size too small with the intention of losing weight before the big day.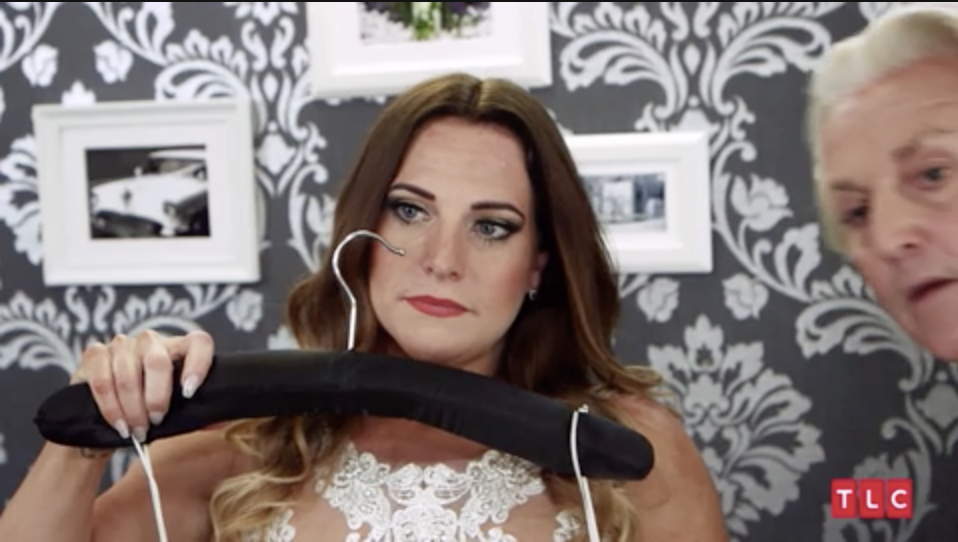 18.
Know when/where/how you're getting married before you buy your dress, because it'll make finding the right dress so much easier.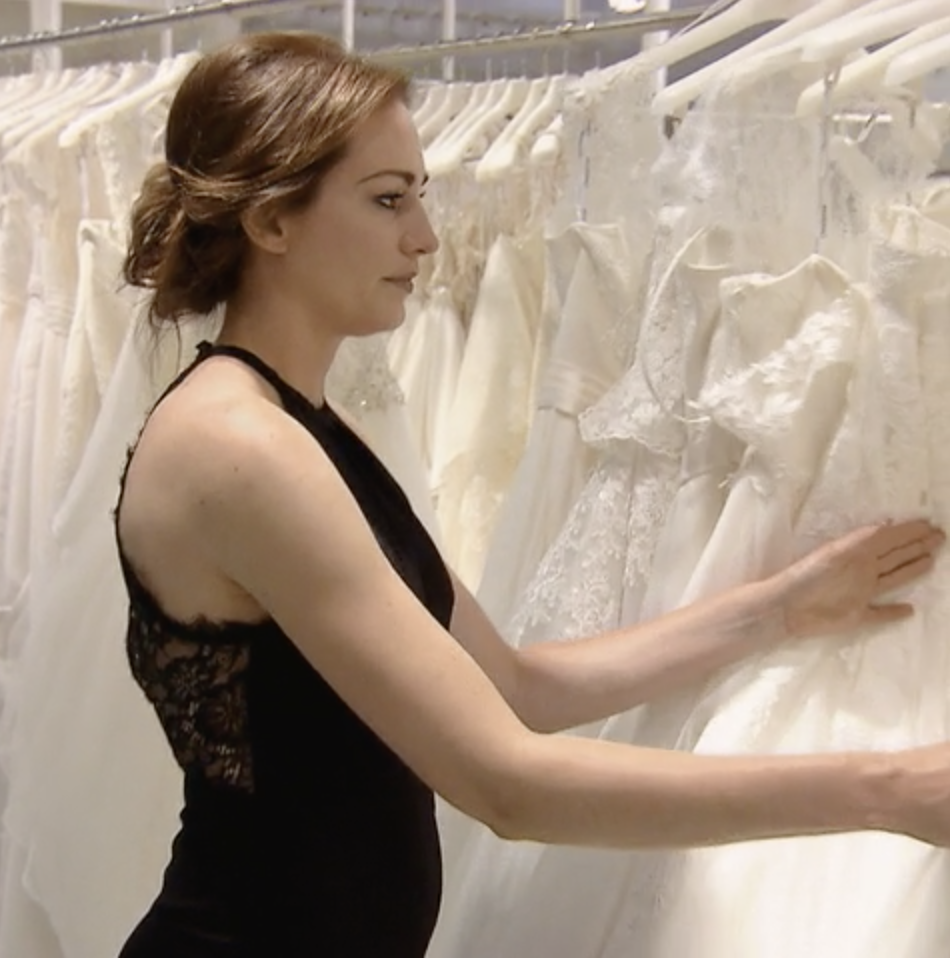 19.
Try to lock down your wedding dress ASAP because it could take months to actually get into your hands.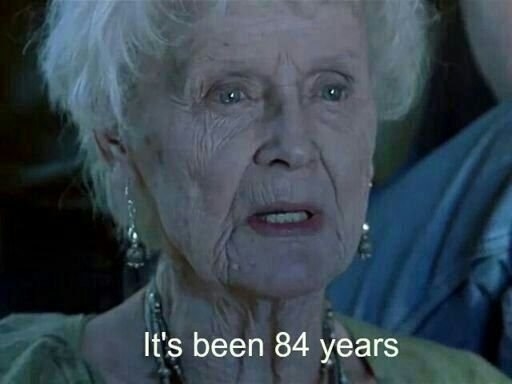 20.
Stick to only one or two bridal stores, and only invite a select few to go shopping with you, because it'll be way too overwhelming otherwise.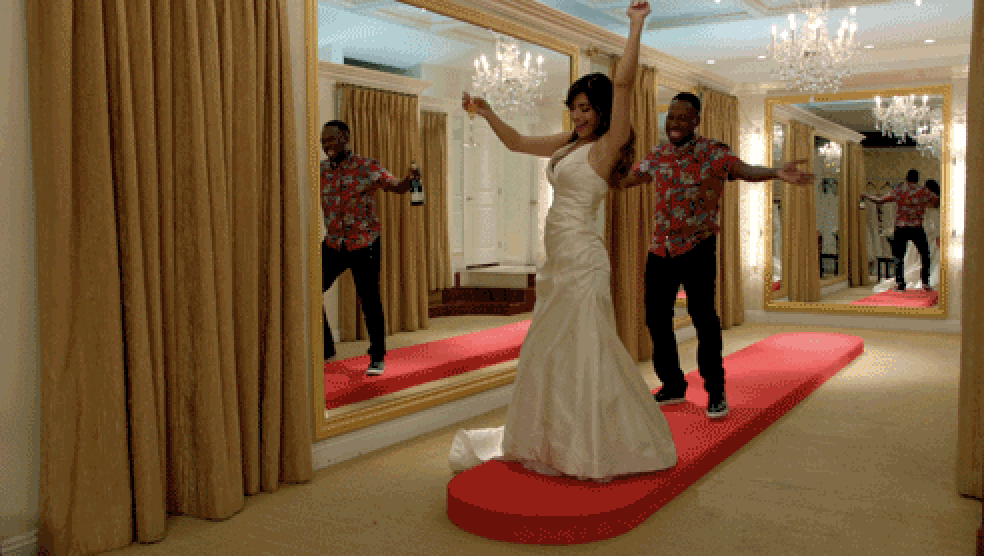 21.
And finally, don't put too much pressure on yourself to find the PERFECT dress, because that doesn't happen for everyone and that's OK.
Do you notice any big mistakes people make when planning their weddings? Share them in the comments!