1.
Taylor Swift opened the show with a rendition of "You Need To Calm Down"...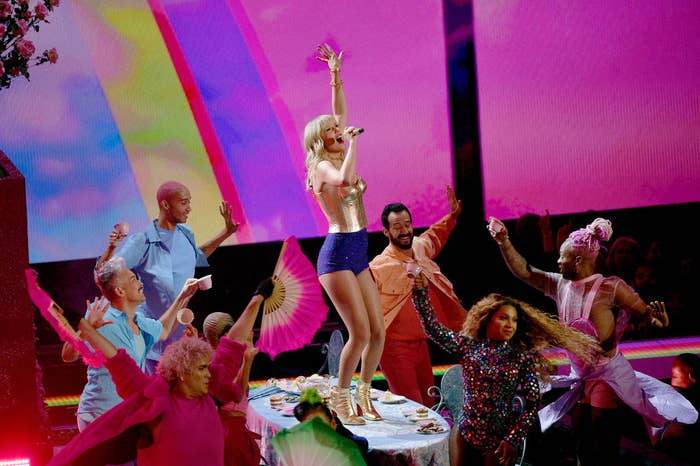 Used a lot of bubble letters...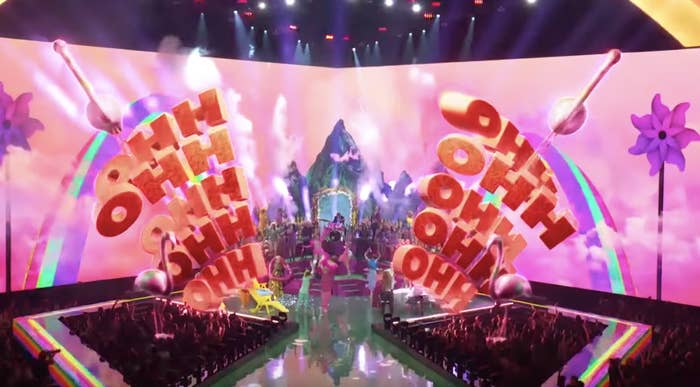 And then gave a debut live performance of her new single "Lover" which the crowd, for lack of a better word, loved.
2.
Shawn Mendes performed "If I Can't Have You" in a sheer button down and gave us some sweet, sweet, falsetto...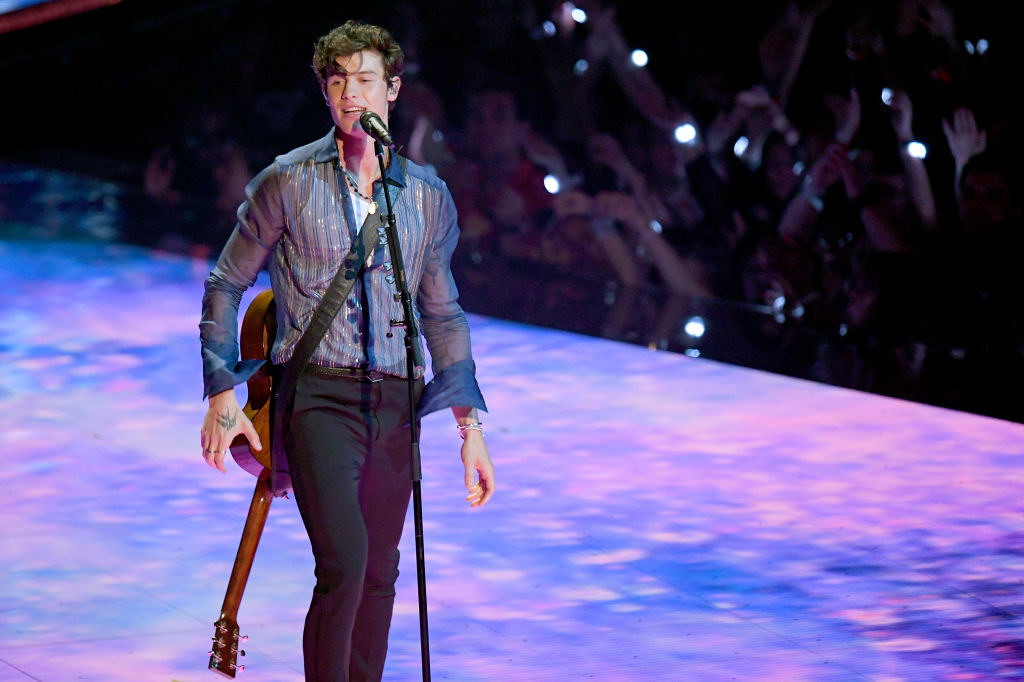 while the stage basically turned into a giant tie dyed T-shirt.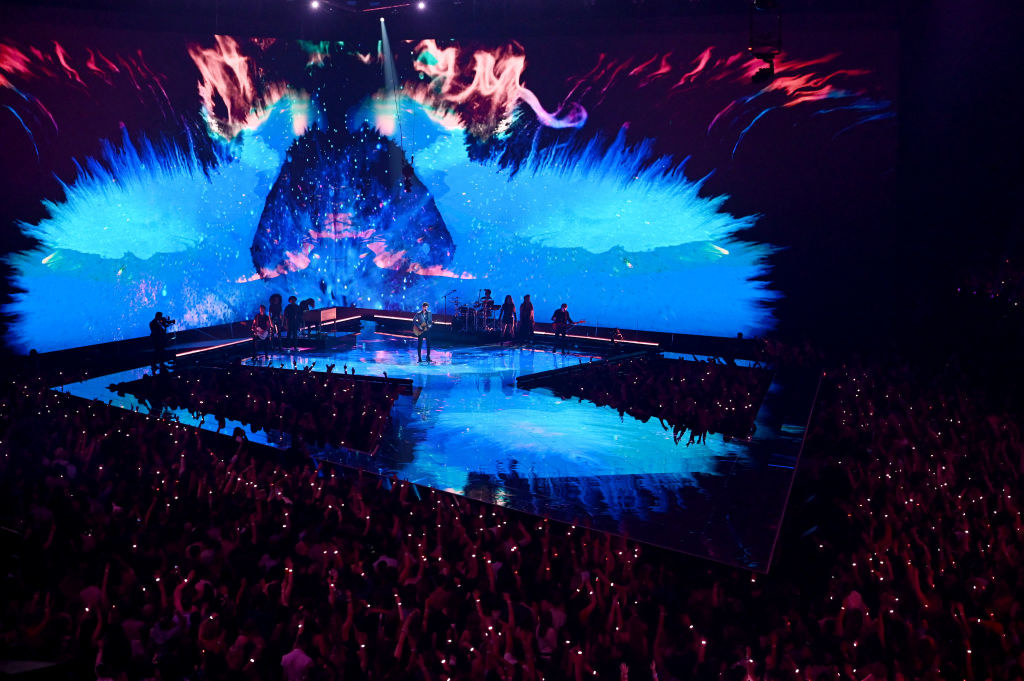 3.
Lizzo started her performance with "Truth Hurts," complete with backup dancers and a giant floating butt.
She then transitioned to "Good As Hell," where she took a sec to give a speech that had me crying on the couch.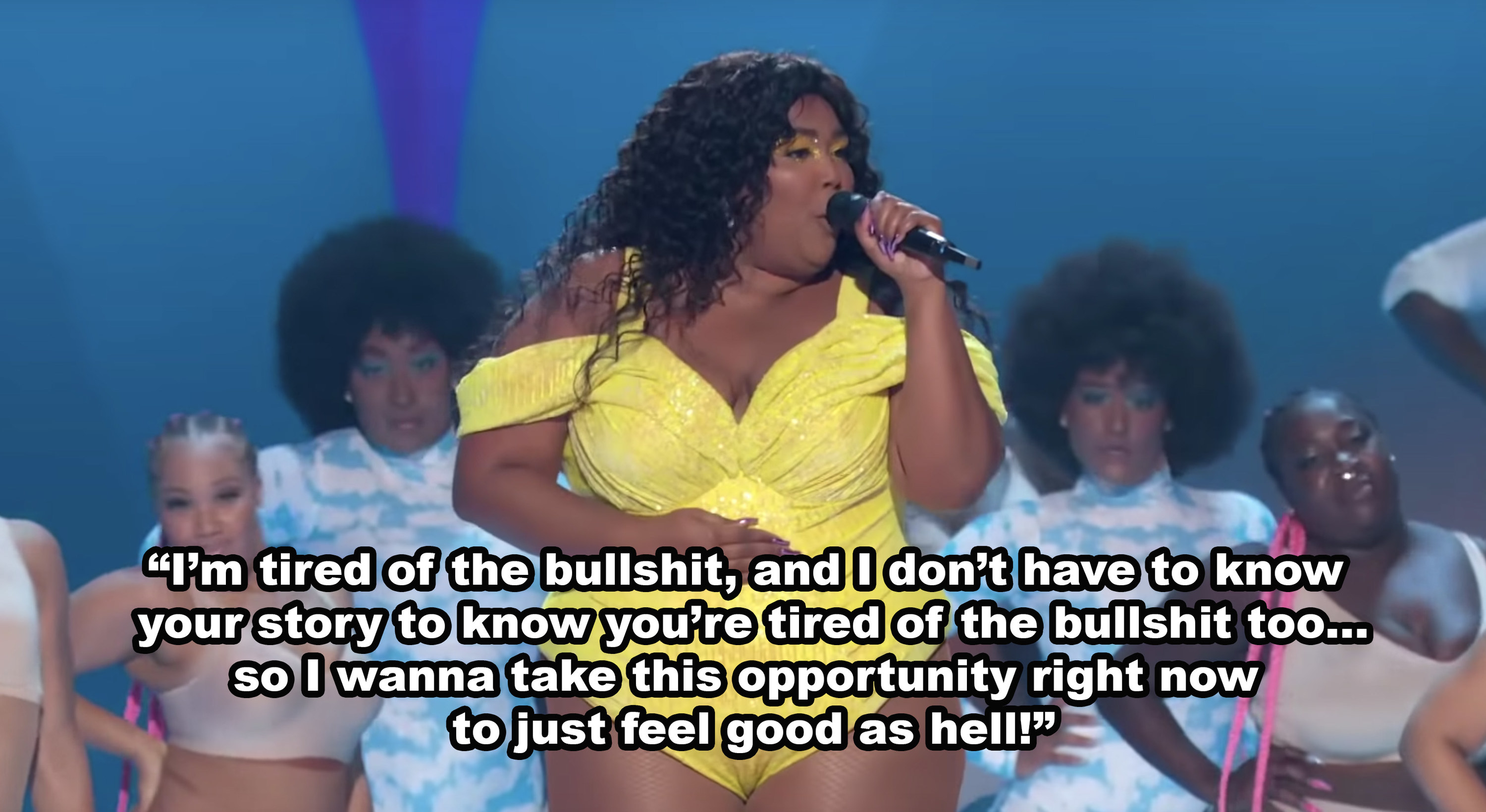 4.
The Jonas Brothers teleported to Asbury Park where they performed "Sucker" and "Only Human."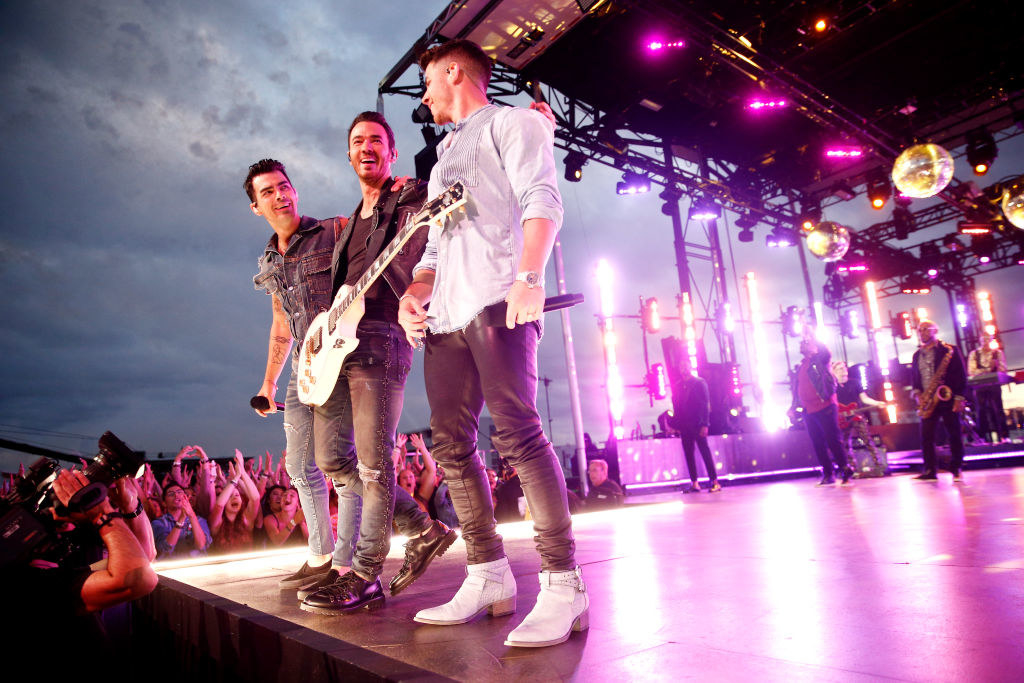 They walked around a lot...
Mingled with fans...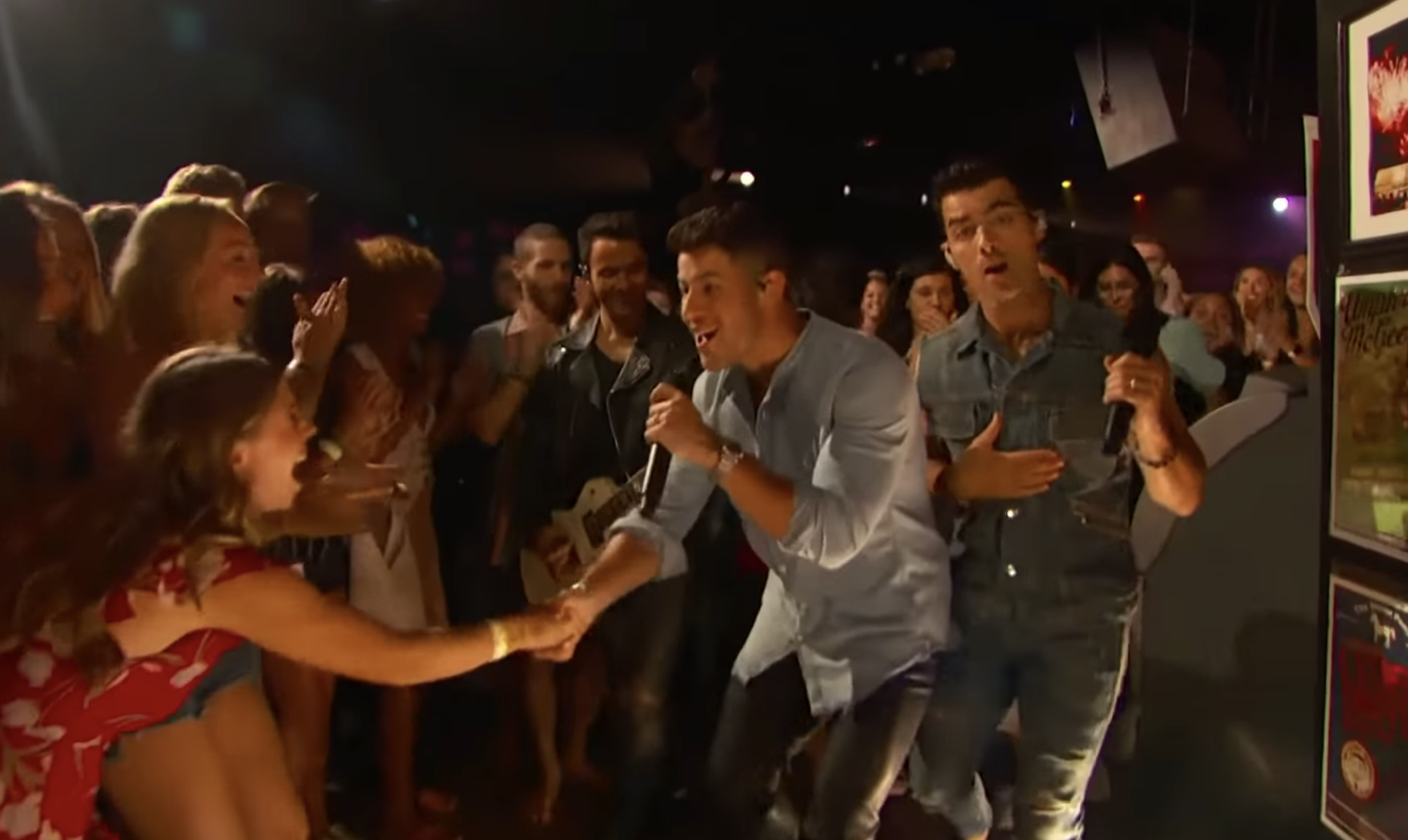 And Joe wore this denim vest.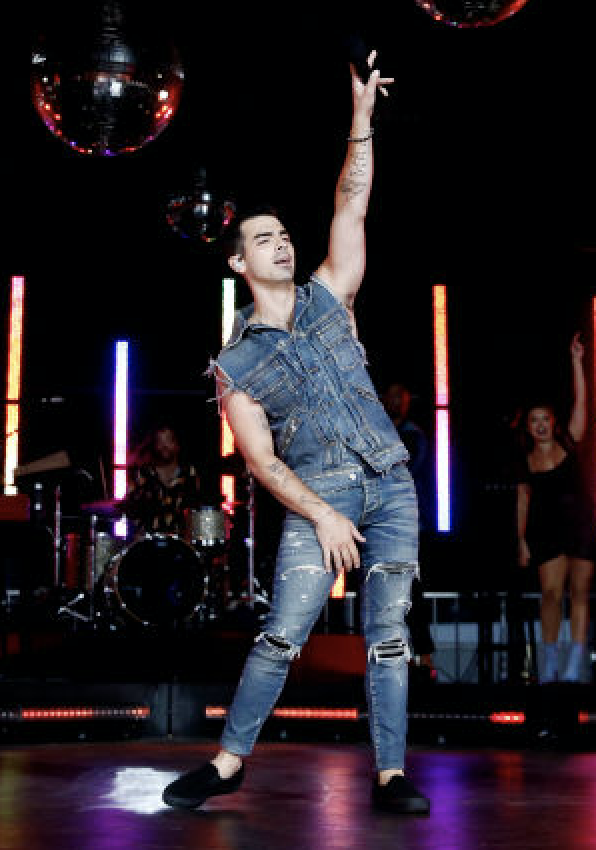 There were also some fireworks.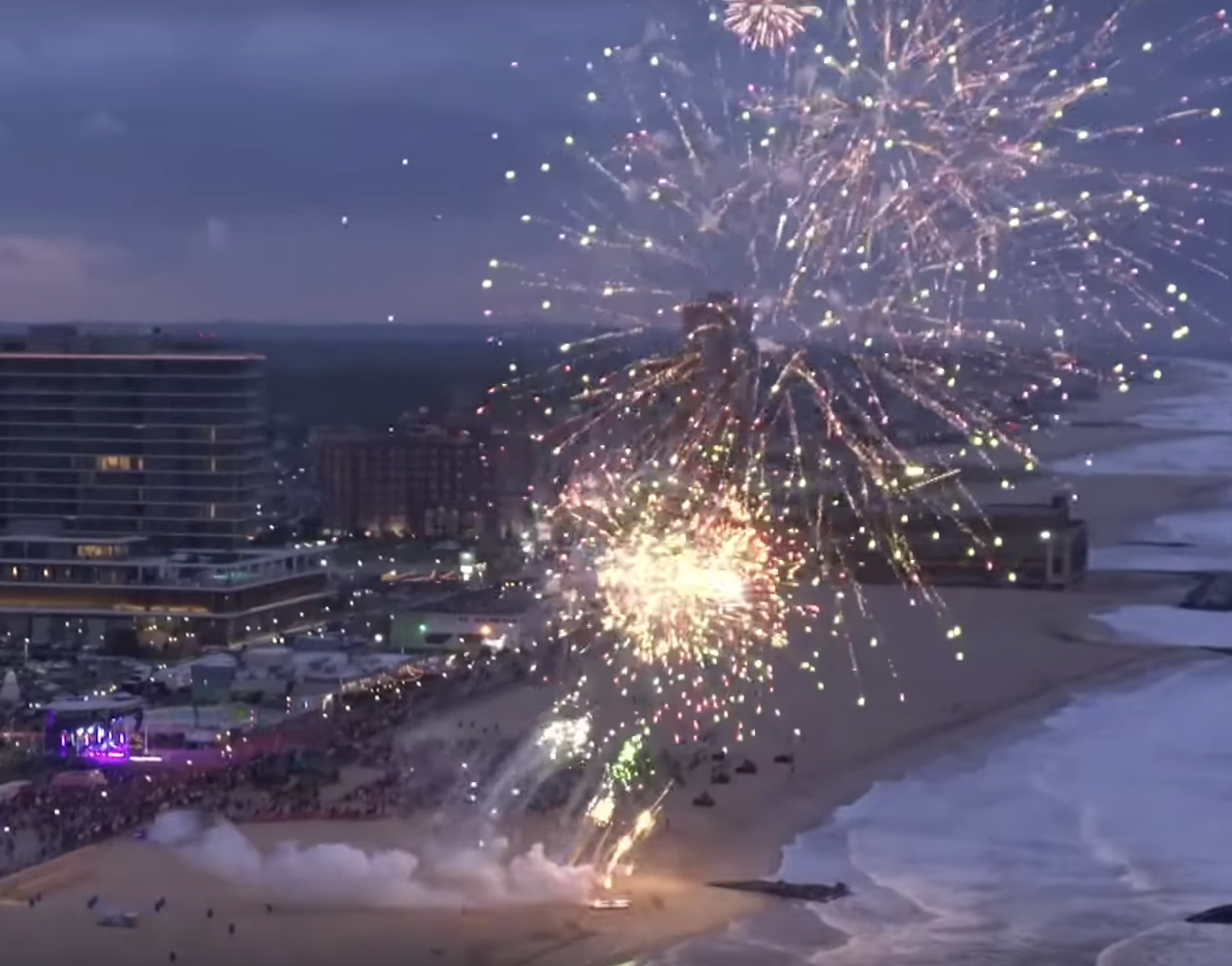 And then went into "Panini" (NOT "Old Town Road"), giving us some major Tron vibes.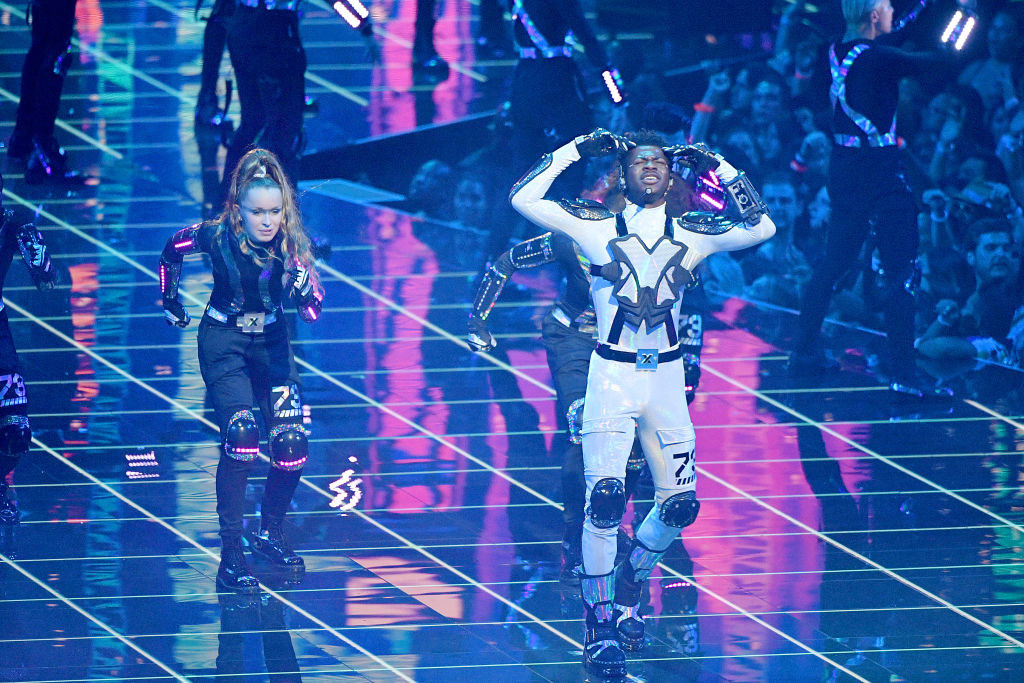 6.
Missy Elliott performed at the VMAs for the first time in 16 years ahead of accepting her Vanguard Video Award, and brought. The. Fucking. House. DOWN.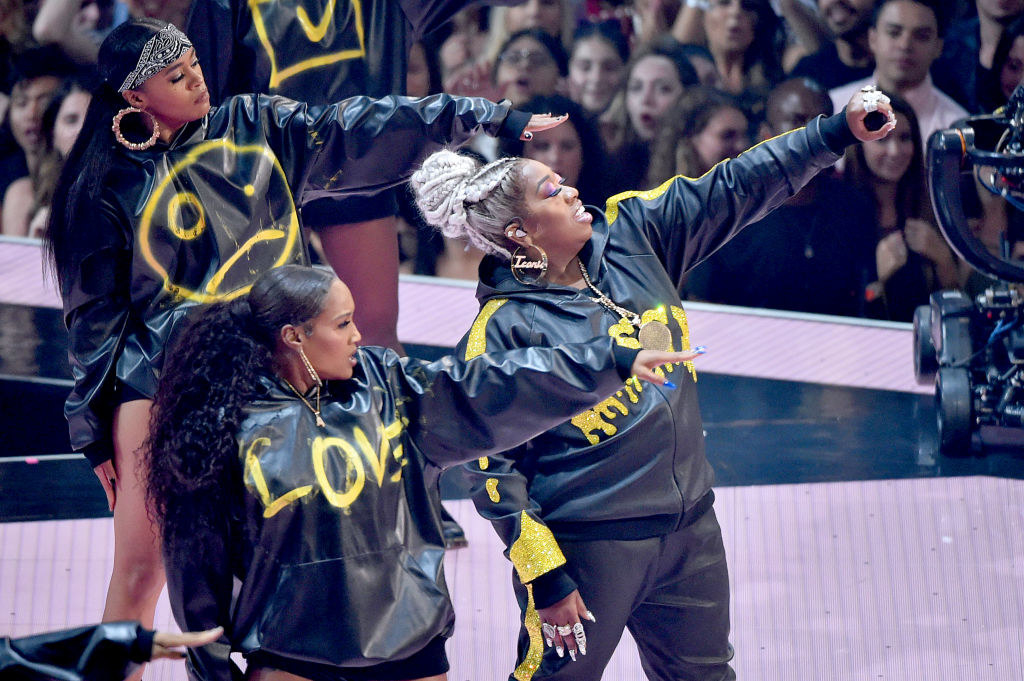 She debuted her new single "Throw It Back"!!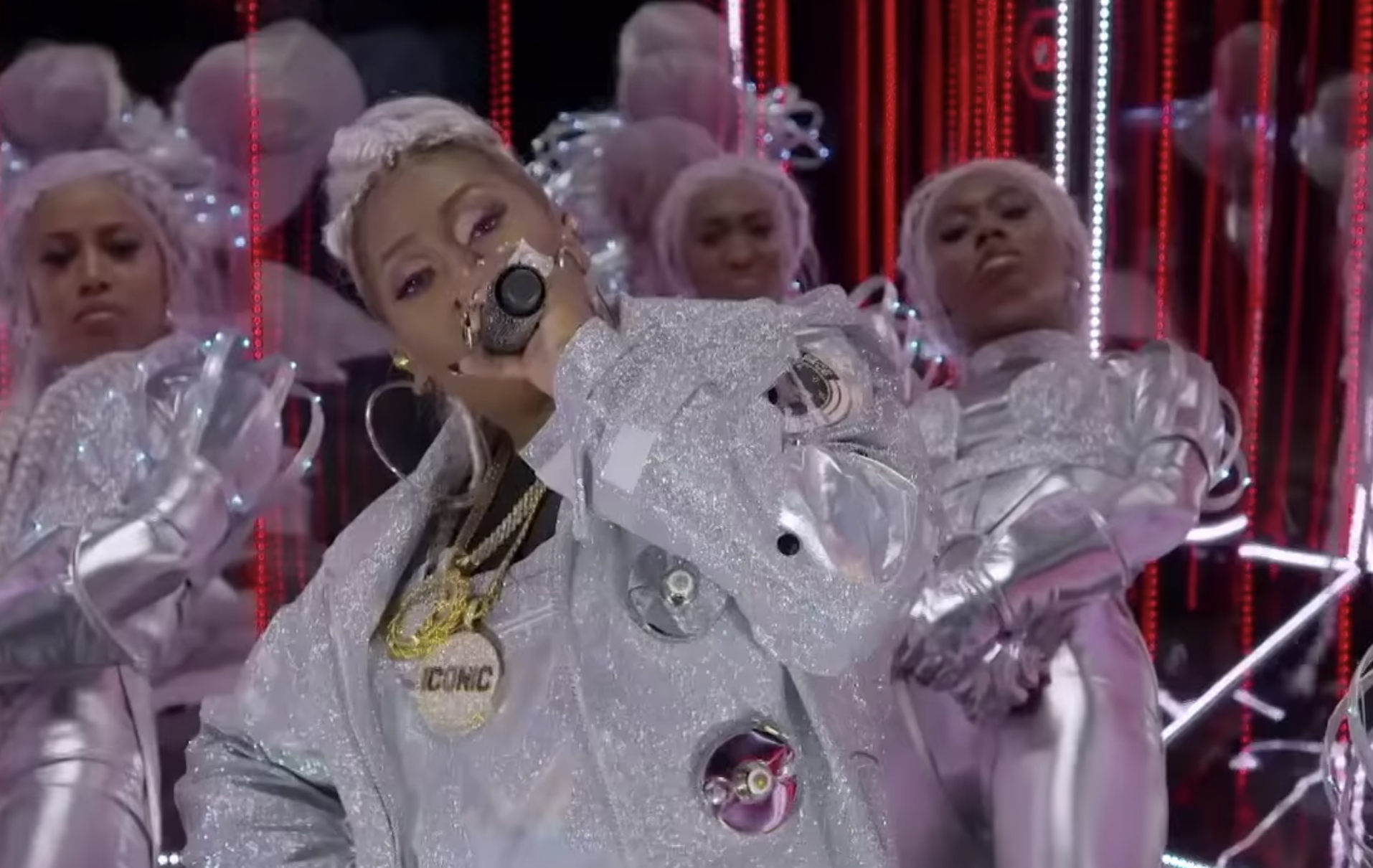 She changed the weather and put on her bubble suit for "The Rain (Supa Dupa Fly)"!!!
And finally, brought the entire crowd to its feet for "Lose Control."
ALL HAIL THE QUEEN.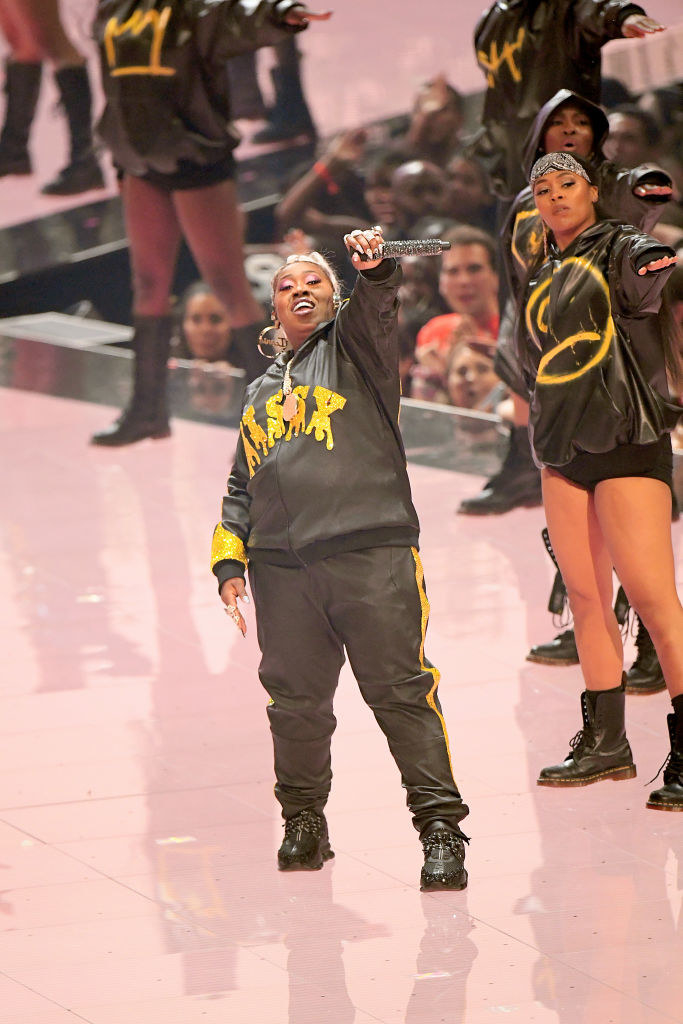 7.
Shawn Mendes and Camilla Cabello performed "Señorita" live onstage for the very first time.
There were lots of candles.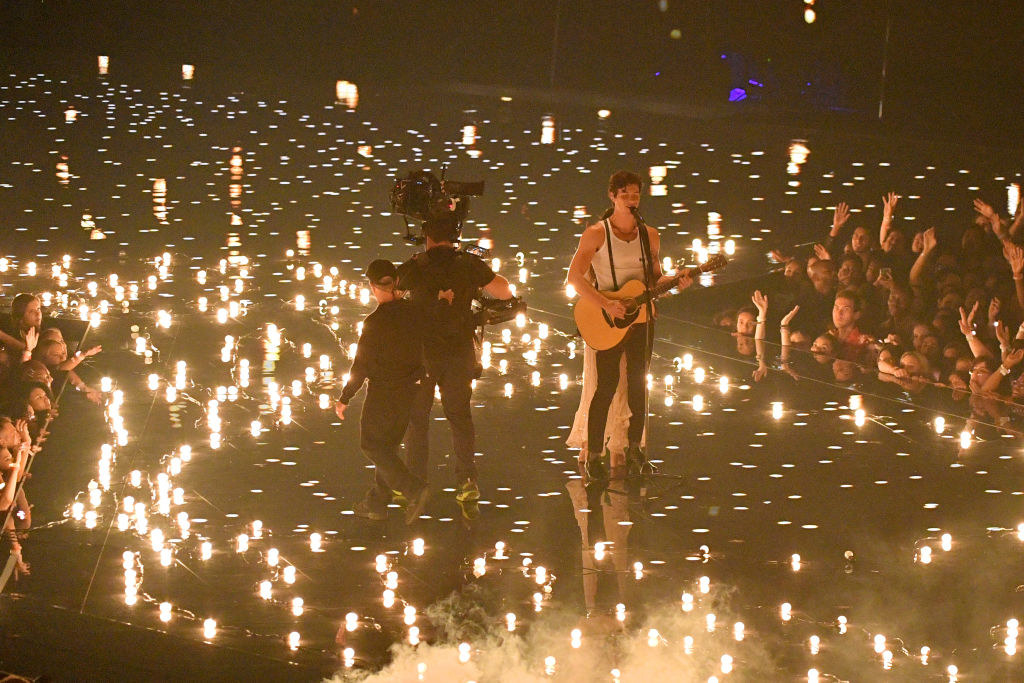 They almost kissed and people went nuts...
9.
Rosalía took to the stage to perform "A Ningun Hombre", "Yo x Ti, Tu x Mi", and "Aute Cuture". She started with a simple spotlight...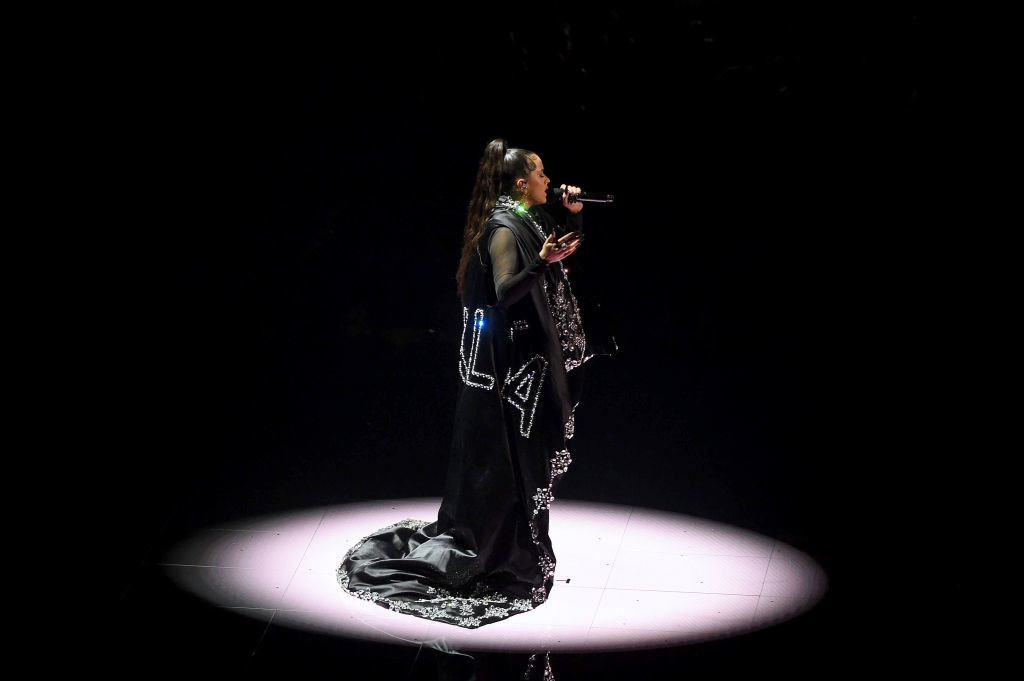 Got some help from Ozuna...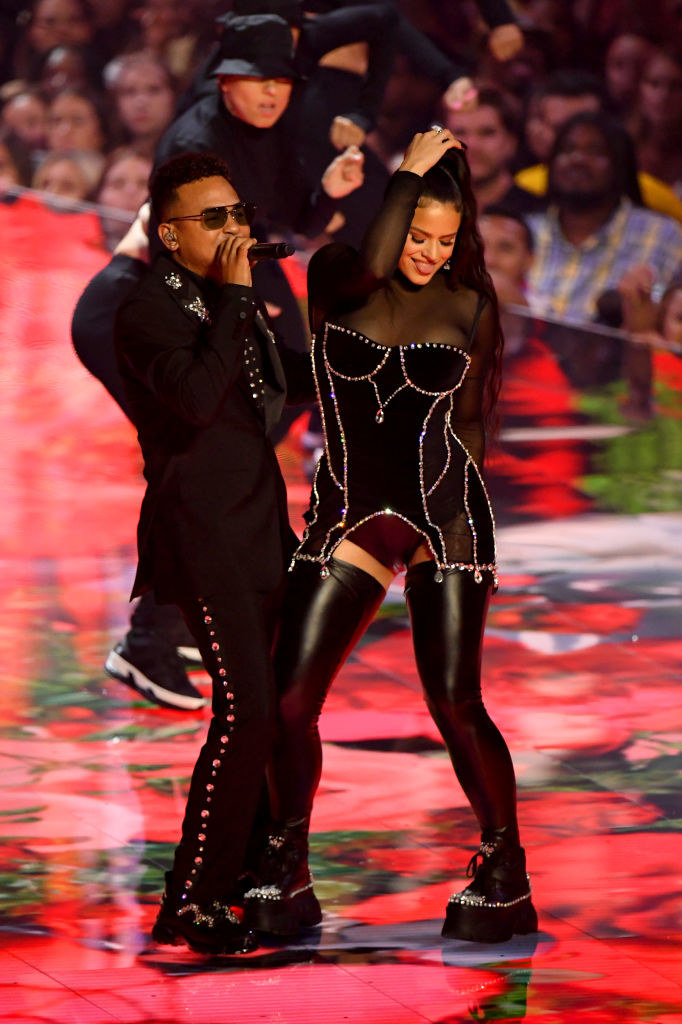 And ended with her very own castle/chapel.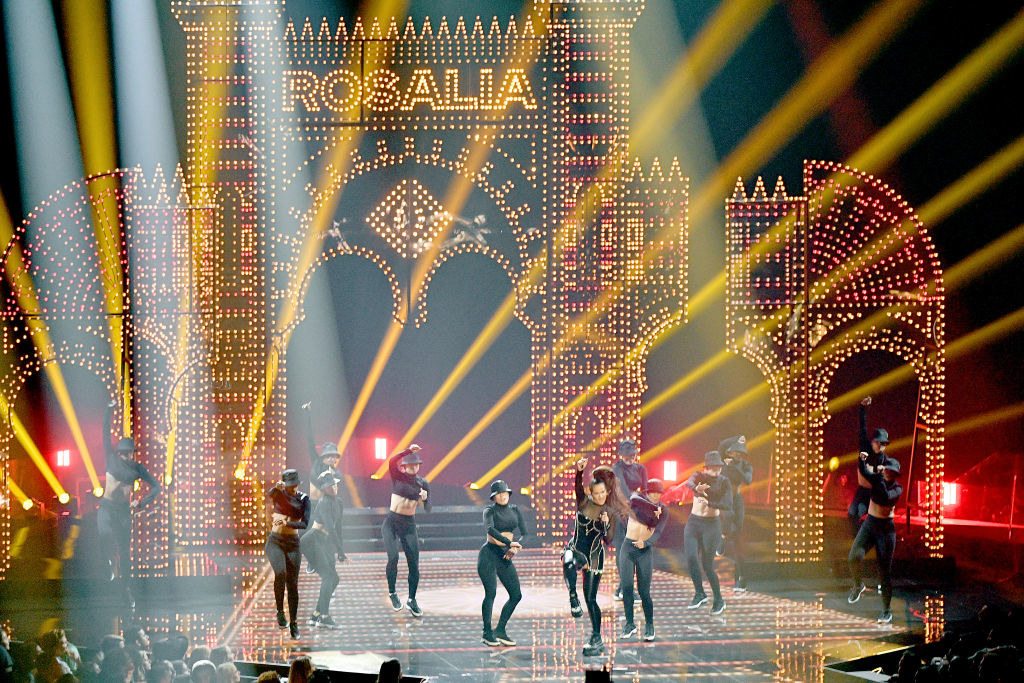 10.
H.E.R. brought out a full band to accompany her uplifting single, "Anti."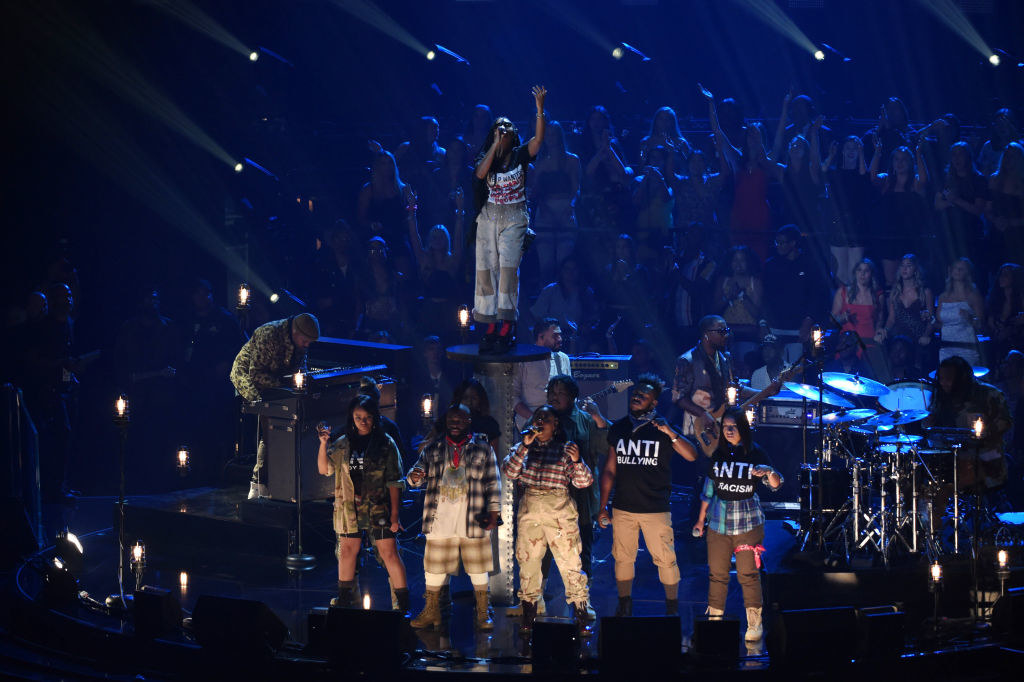 Many of the band members wore shirts that said "Anti Bullying," "Anti Racism," and "Anti Sexism."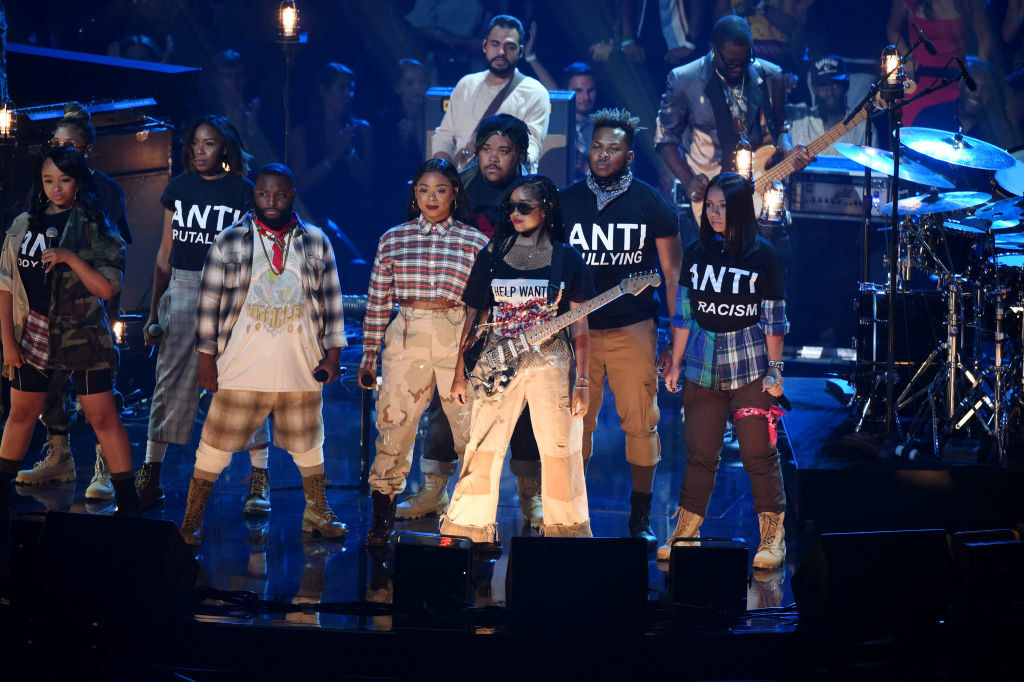 And H.E.R. finished it out with a rockin' guitar solo.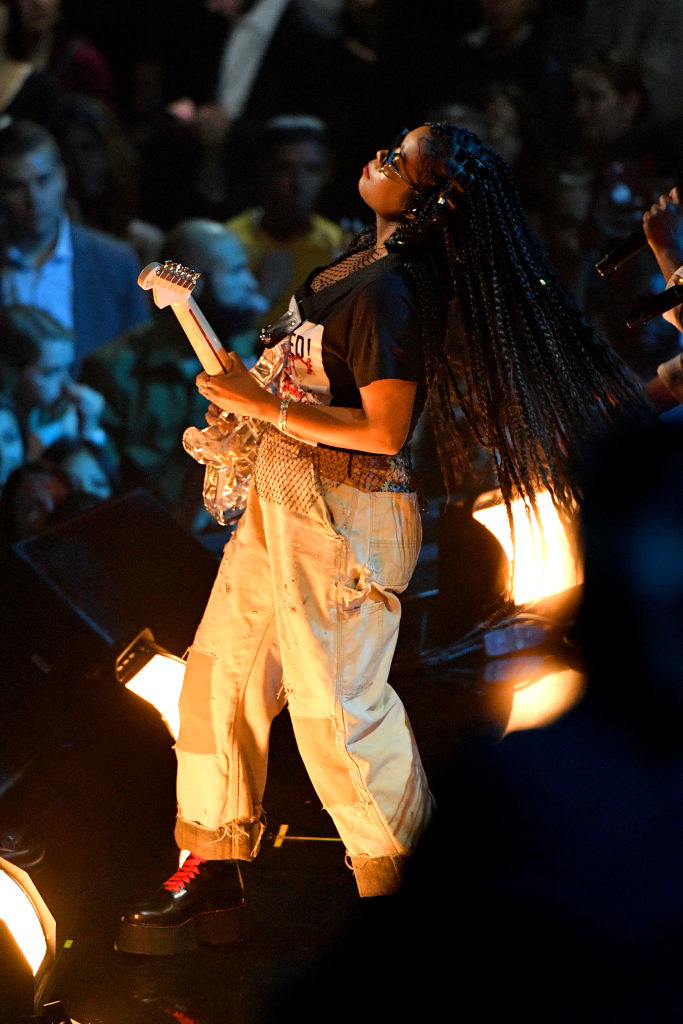 11.
Normani had her first-ever live performance as a solo artist, singing "Motivation" from atop a basketball hoop.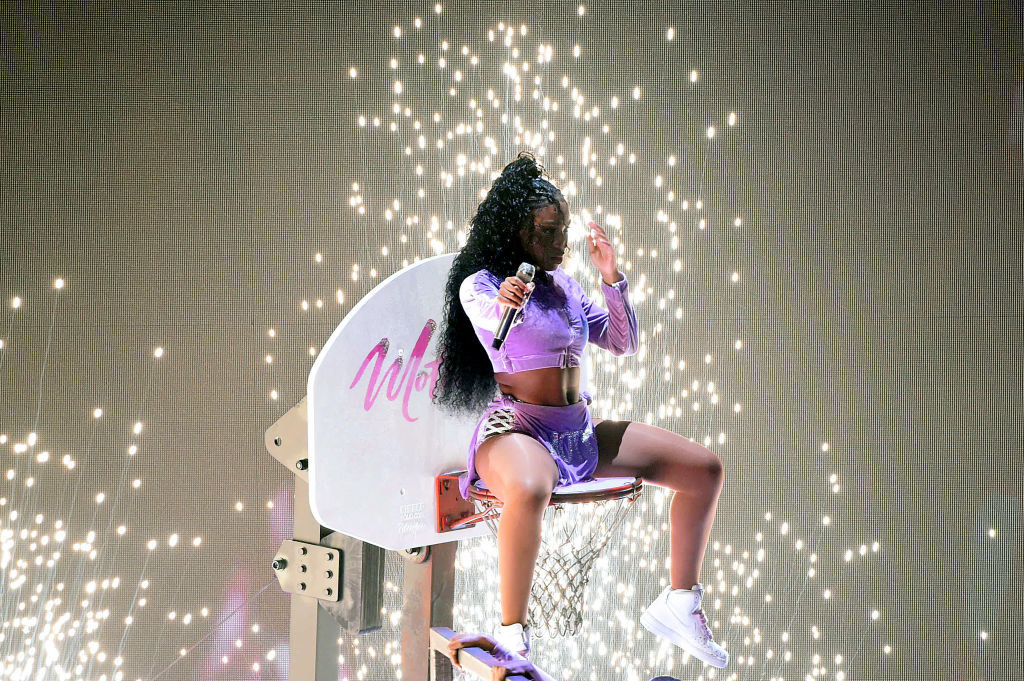 There was a lot of purple.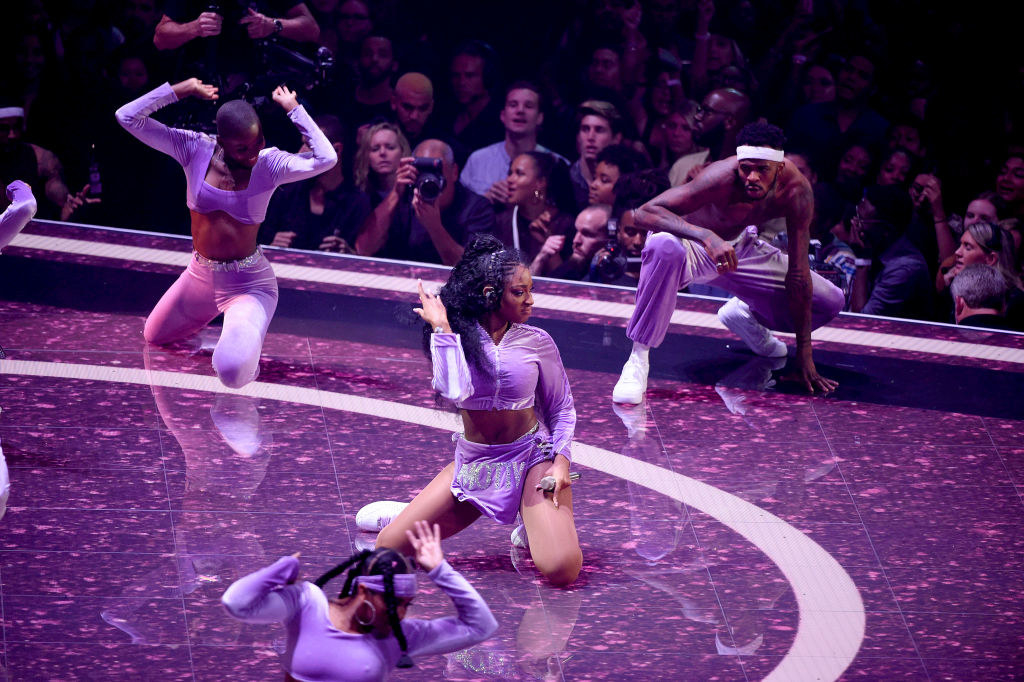 And Normani eventually did THAT.
12.
Big Sean and A$AP Ferg started their new song "BEZERK" as a grafitti artist spray painted "Detroit2Harlem" on the backs of their backup dancers.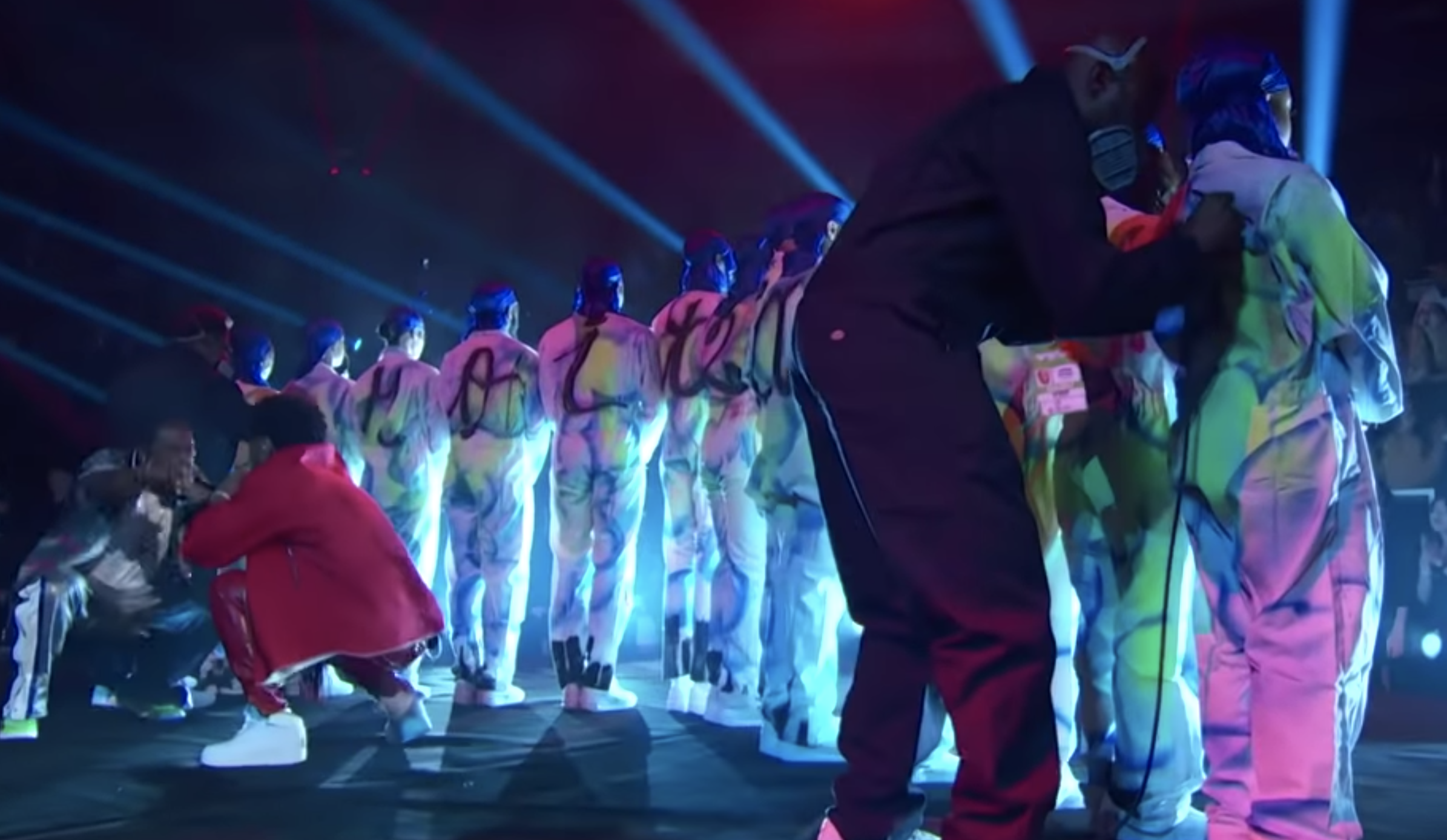 They took it to the crowd.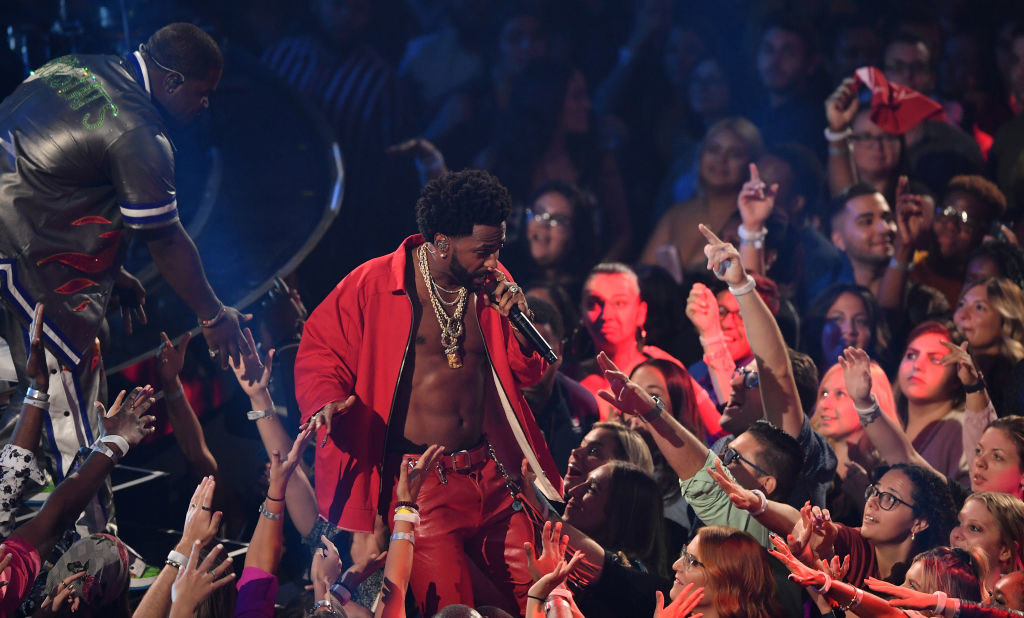 They dropped it low.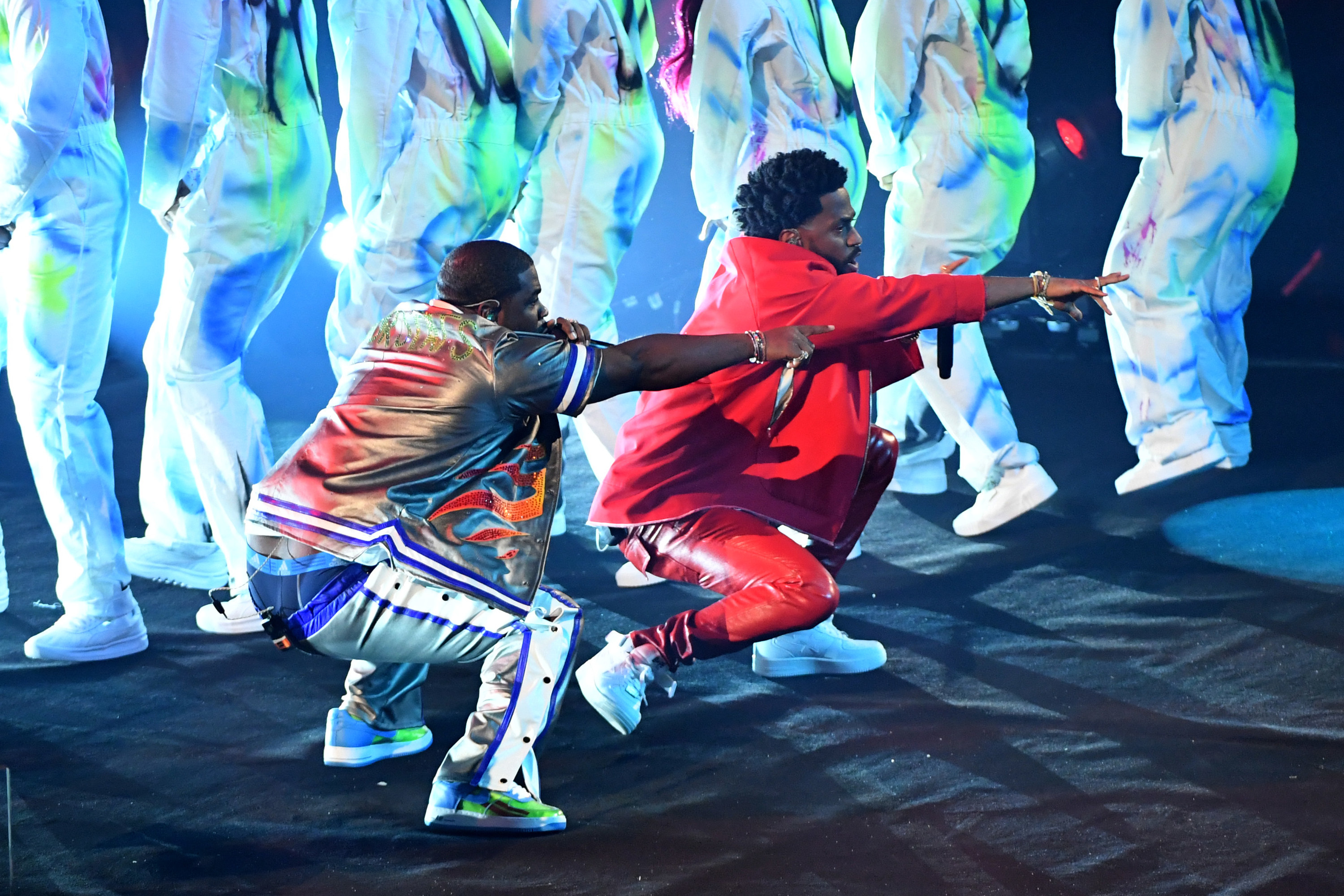 And that was that.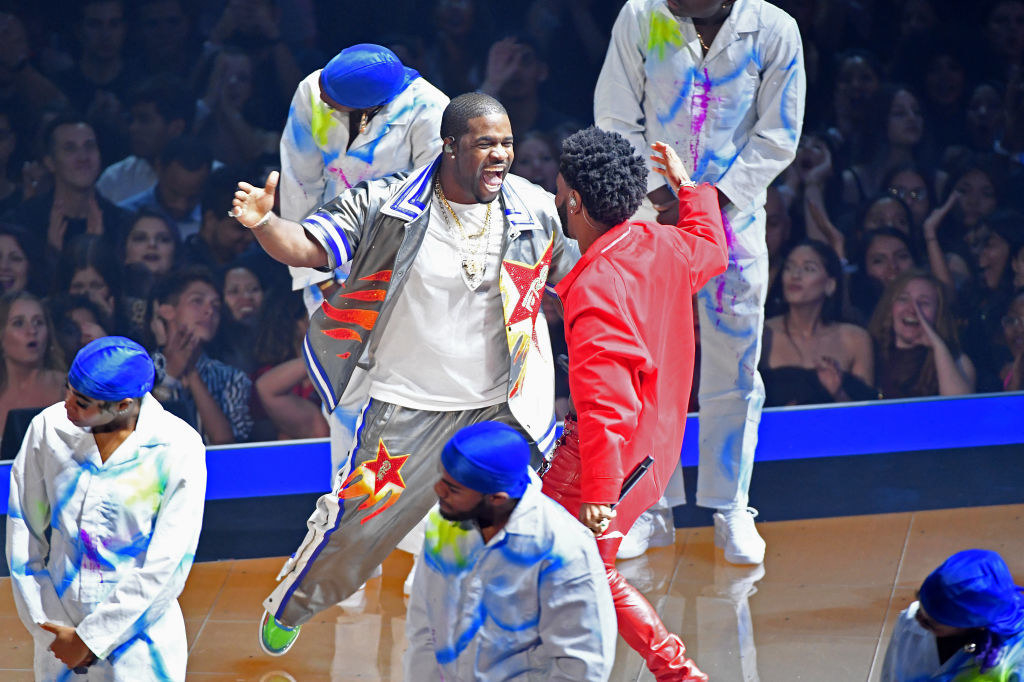 13.
J. Balvin and Bad Bunny transported us to a Saturday morning cartoon for their performance of "Qué Pretendes."
There were cactuses everywhere...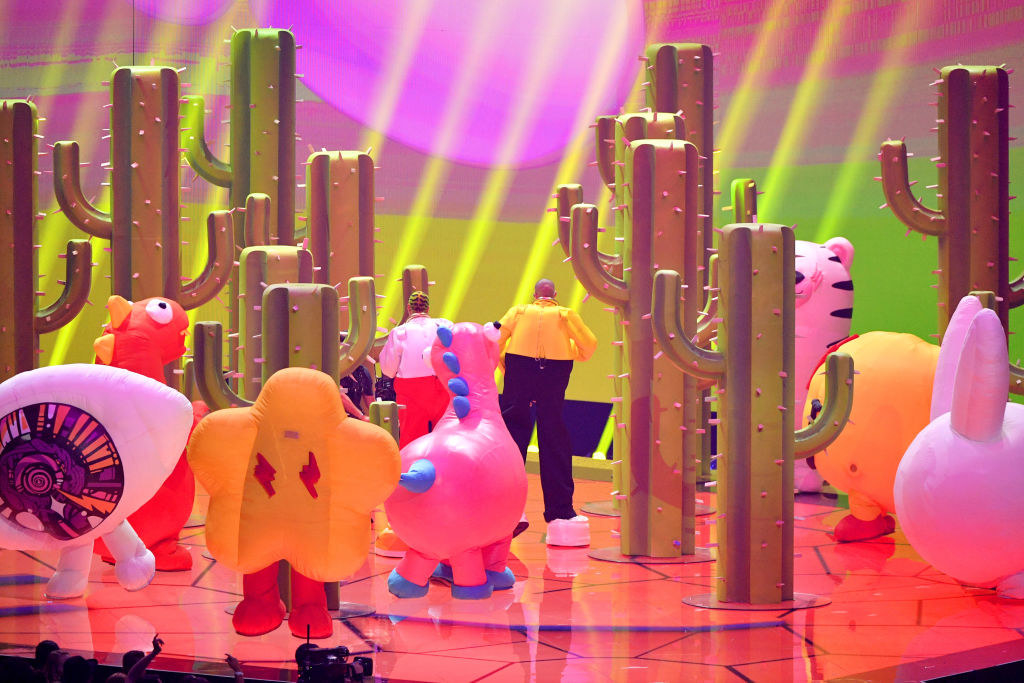 Super long legs and big hands...
And giant critters bouncing all around the stage.
14.
And finally, a slew of New Jersey icons closed out the show with a medley to end all medleys.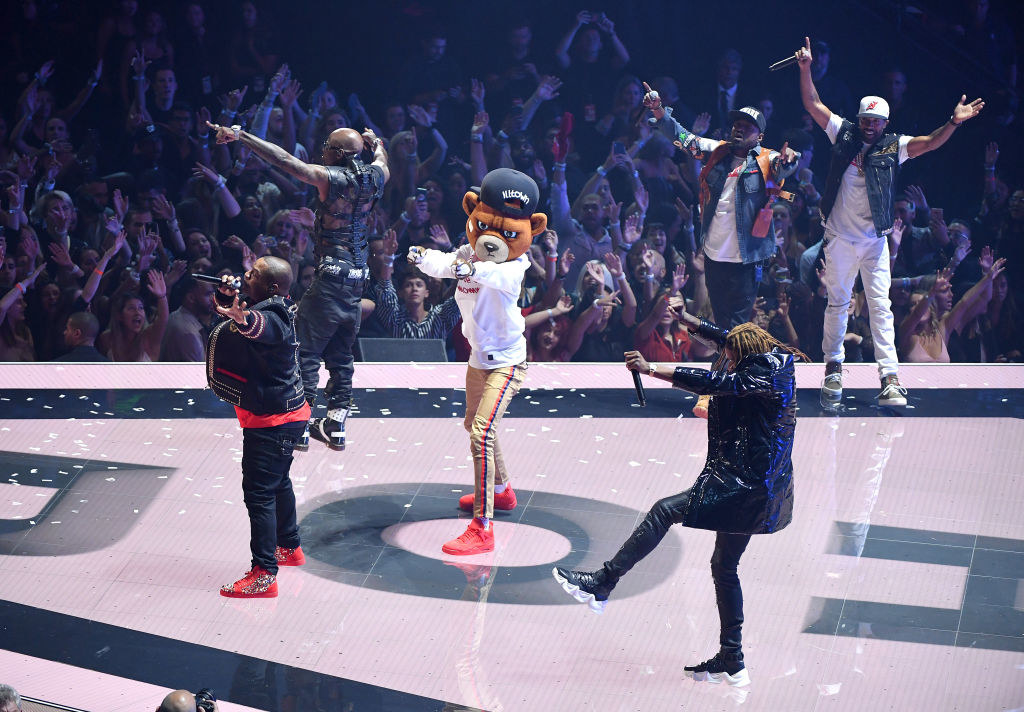 Naughty by Nature kicked it off with "OPP".
And then Redman and Method Man gave us a verse of "Da Rockwilder".
Fetty Wap blessed us with his classic song, "Trap Queen".
Wycleff Jean sang "Gone Till November".
Queen Latifah RODE IN ON A MOTORCYCLE...
Put on my NEW FAVORITE COAT....
And restored world peace with her song "U.N.I.T.Y."
And then everyone came onstage, and Naughty By Nature finished it out with "Hip Hip Hooray."
And that's pretty much it!!! See you all again next year!