If you're hip and with it, you probably already know that McDonald's and rapper/producer Travis Scott recently released their collab, the Travis Scott Meal.
It's the first celebrity meal since Michael Jordan's "McJordan" sandwich, which was released in the '90s. For $6, it has everything in Travis's "go-to order", which is a quarter pounder with cheese, bacon, and lettuce, medium fries with BBQ sauce, and a Sprite.
Naturally, there were lots of different reactions, and plenty of people predicted that there would be some shenanigans.
Welp, turns out those psychics were right, because the people of TikTok have started trolling Mickey D's while ordering the Travis Scott Meal.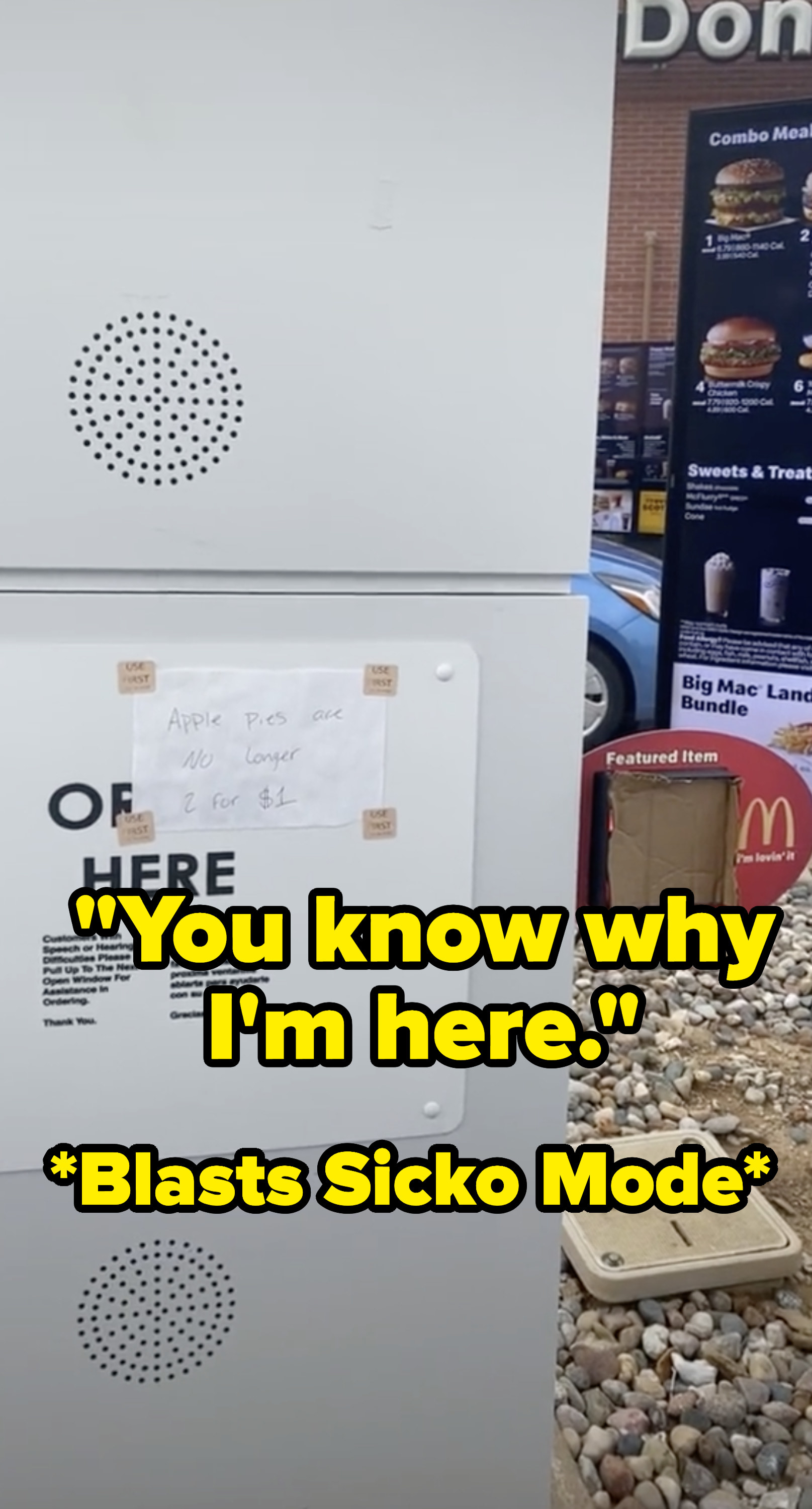 They are, indeed, blasting "Sicko Mode."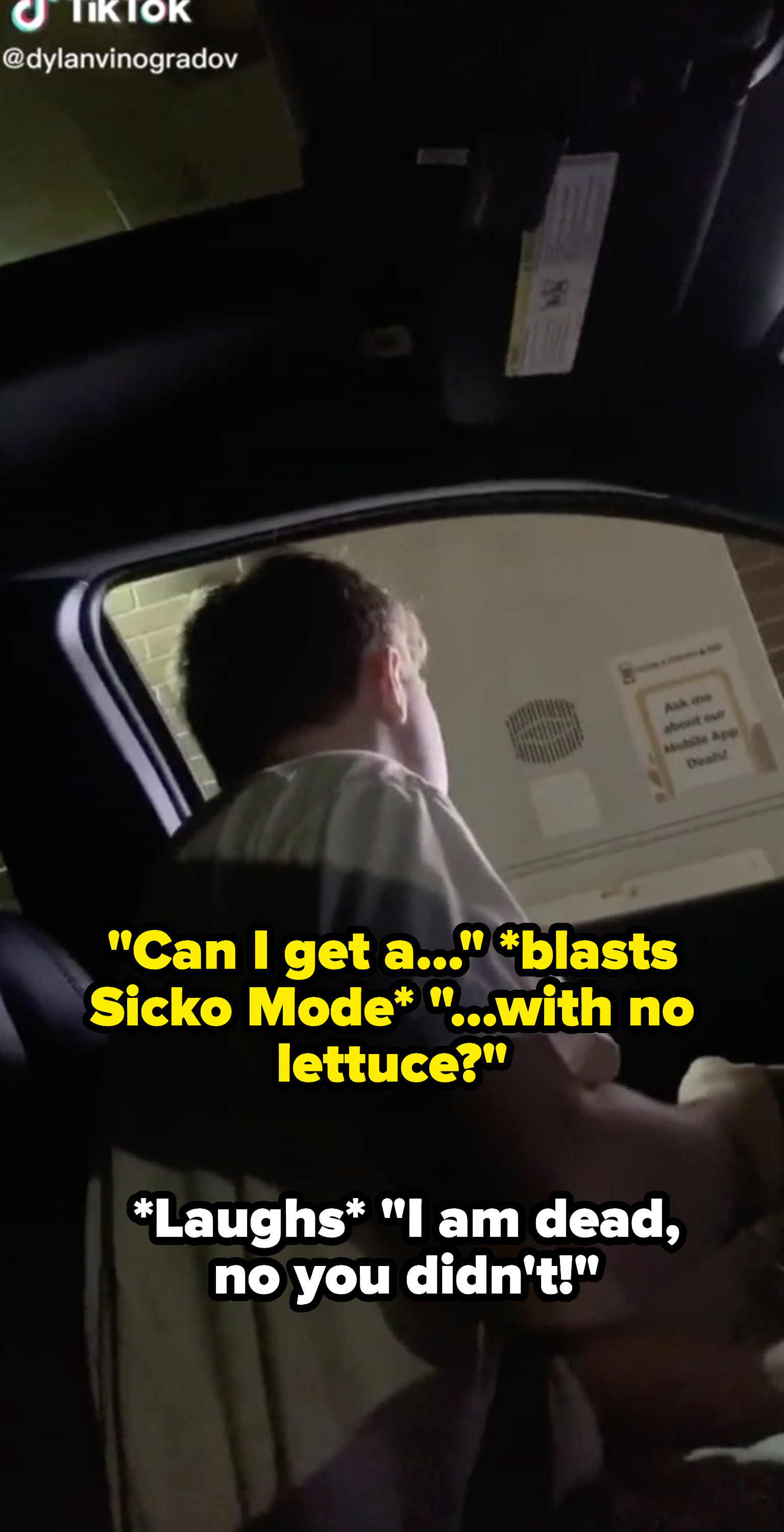 Some are getting a little more creative with it.
That's a truck bed filled with water, in case you were wondering!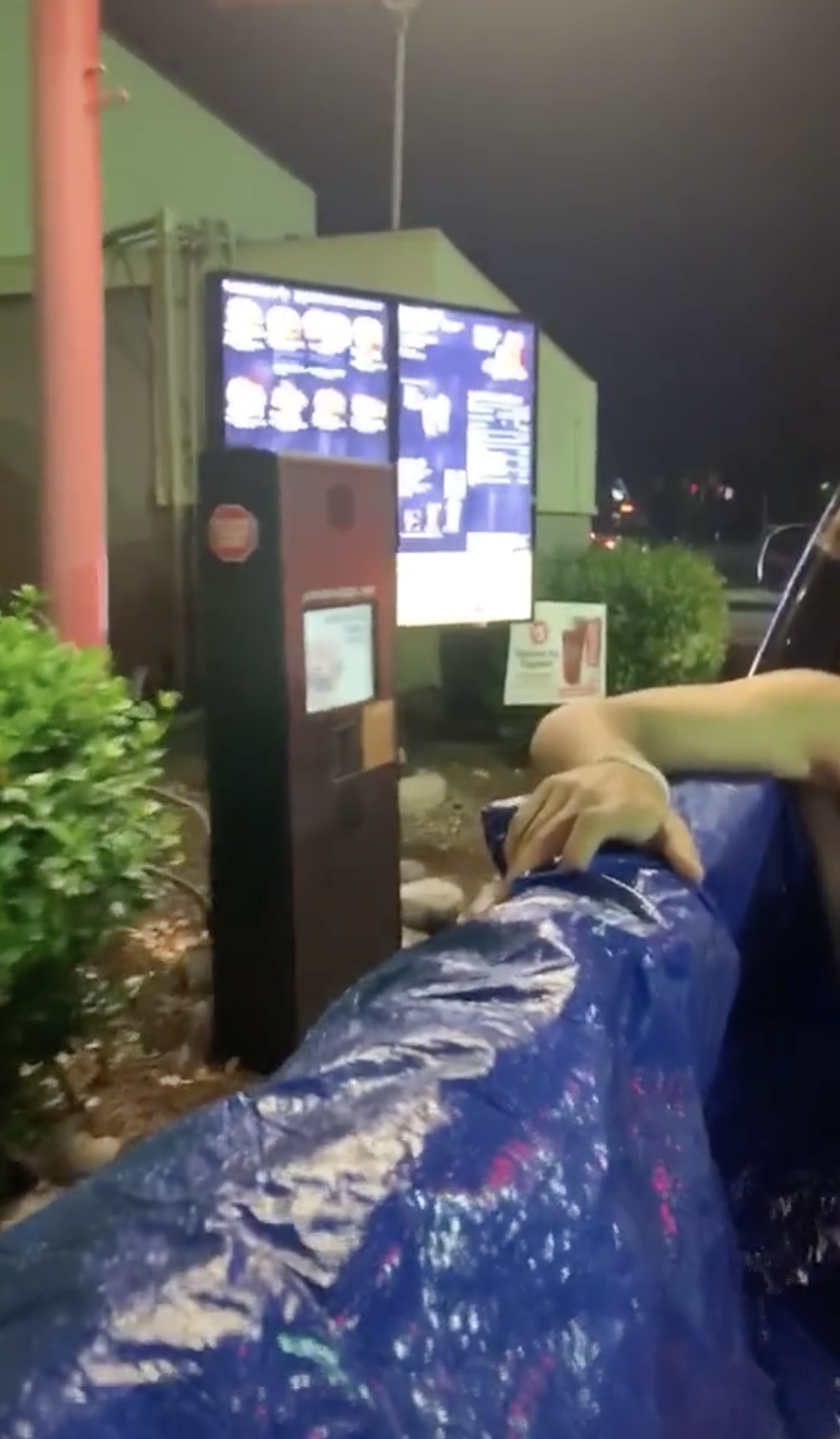 Others are giving the meal a fun new name!
And pranking their poor parents!!! 😭
SAVAGE.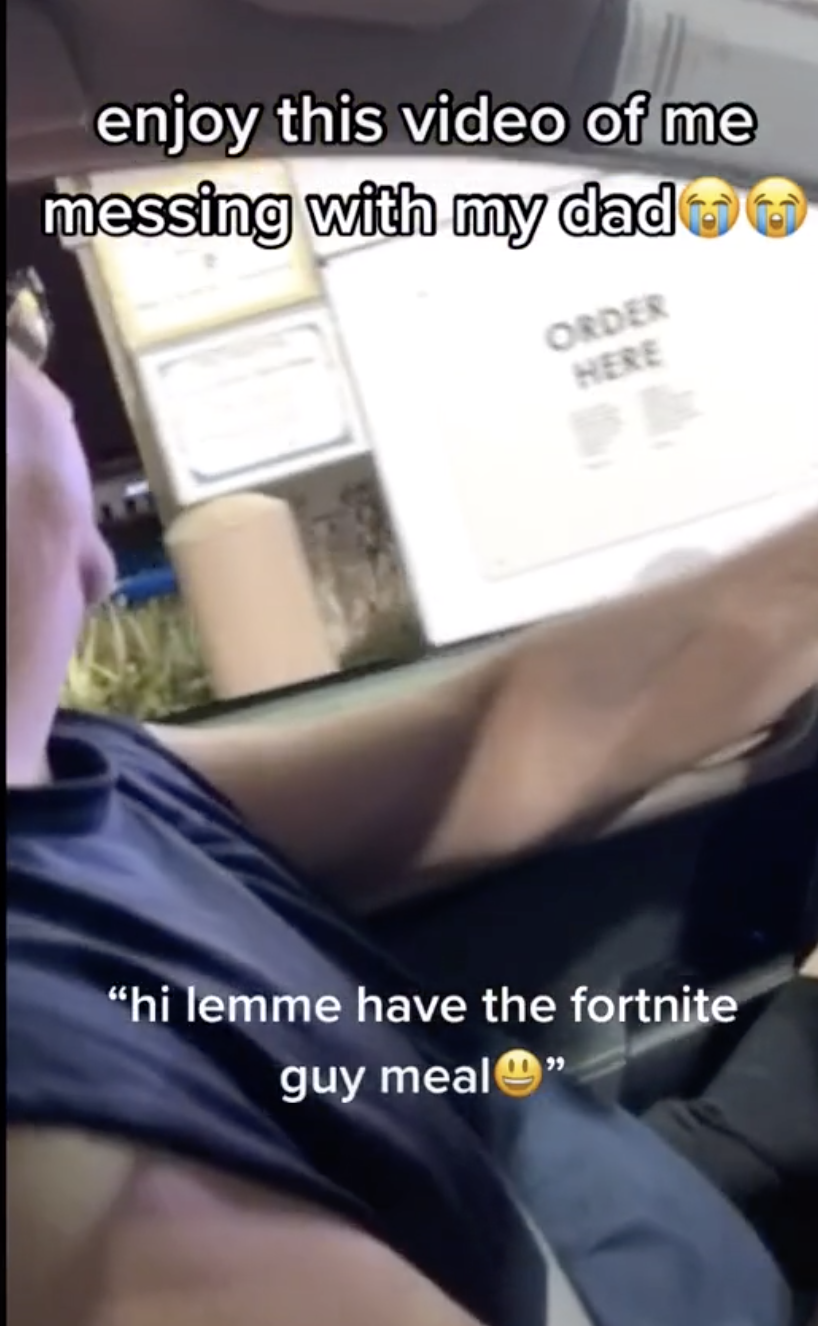 And TBH, it seems like some McDonald's employees are pretty dang over it.
So, IDK, if you order the Travis Scott Meal at McDonald's, maybe don't blast "Sicko Mode" into the speaker for the employees to hear for the 4,969,409,793th time. I'm sure they'd appreciate it!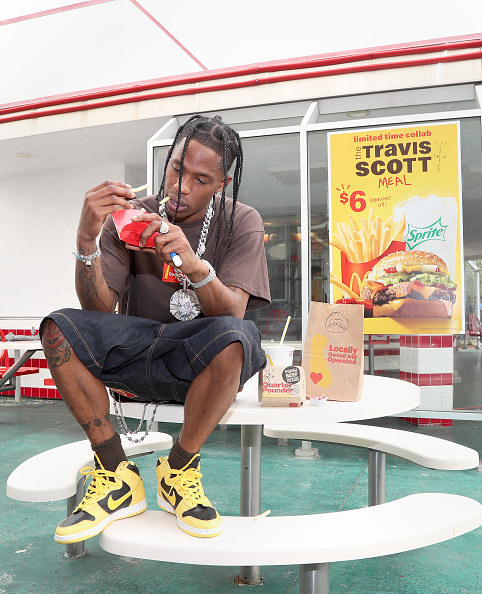 Have you tried the Travis Scott Meal yet? Tell us in the comments below!