If you happen to be a US citizen like me, you know that becoming a parent in this country is HARD. Not only is it emotionally and physically taxing, but it's also incredibly expensive. Not to mention the fact that the government provides very little (if any) parental support.
Vanessa Kanbi, a 30-year-old content creator living in Edinburgh who is currently pregnant with her third child, recently went viral on TikTok for sharing the "Baby Box" she and all new parents receive — for FREE — as part of the Scottish government's Baby Box initiative.
Since its launch in 2017, the Baby Box initiative has sent Baby Boxes to more than 214,000 families across Scotland. Each box contains countless items to help new parents after they bring their babies home. Here are just a few items Vanessa received in her box: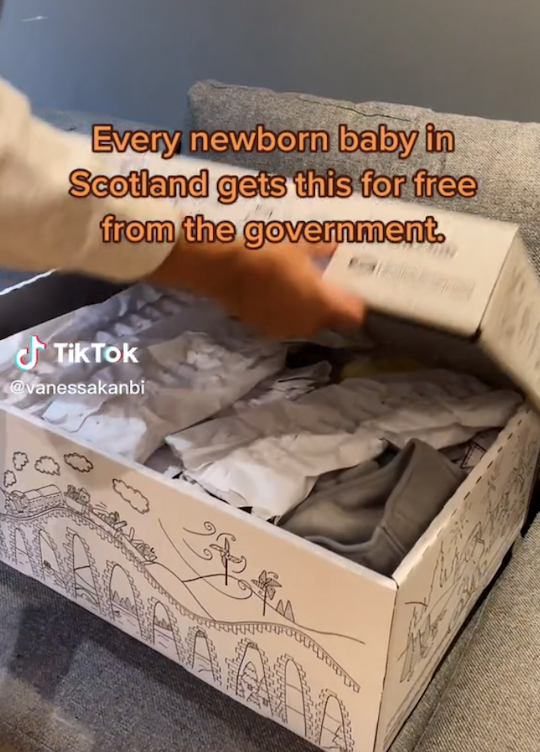 First things first, the box is actually suitable for the baby to sleep in (!!!) and comes lined with a mattress, mattress protector, and fitted sheet.
It also includes clothing for the baby from newborn size up to 3 months: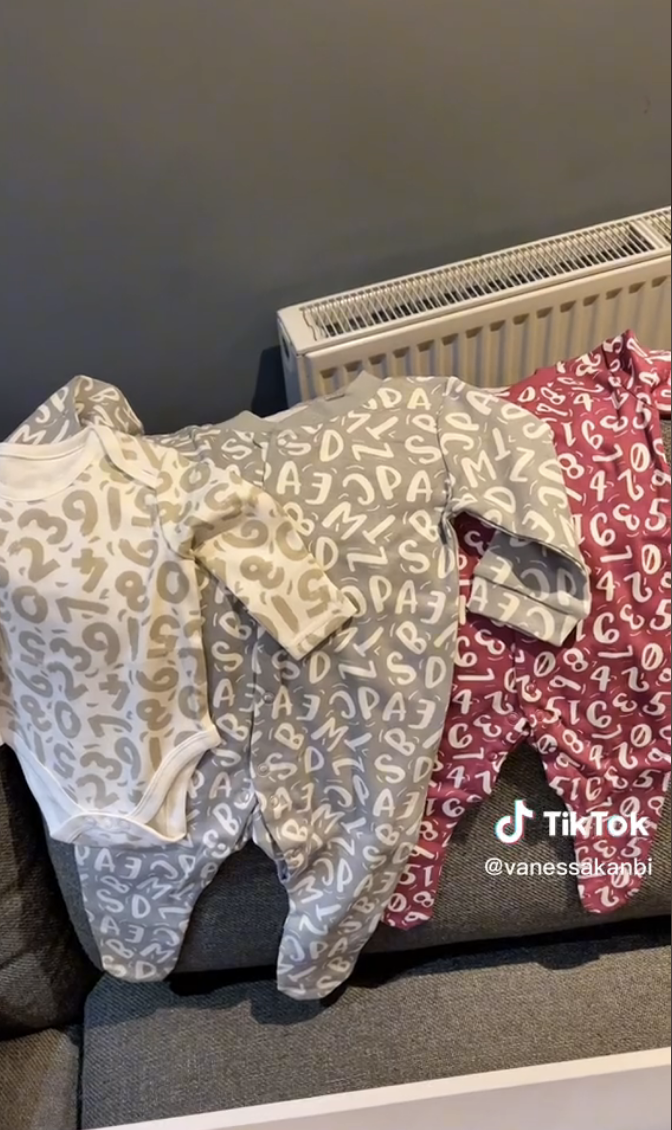 A reusable-diaper voucher: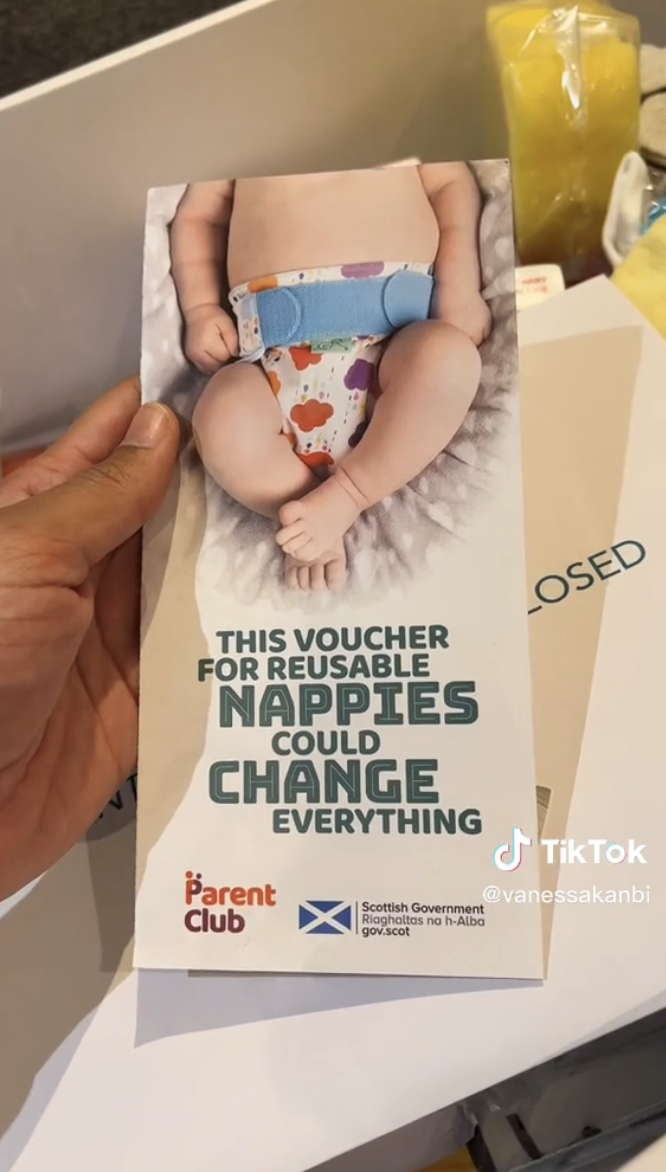 Books: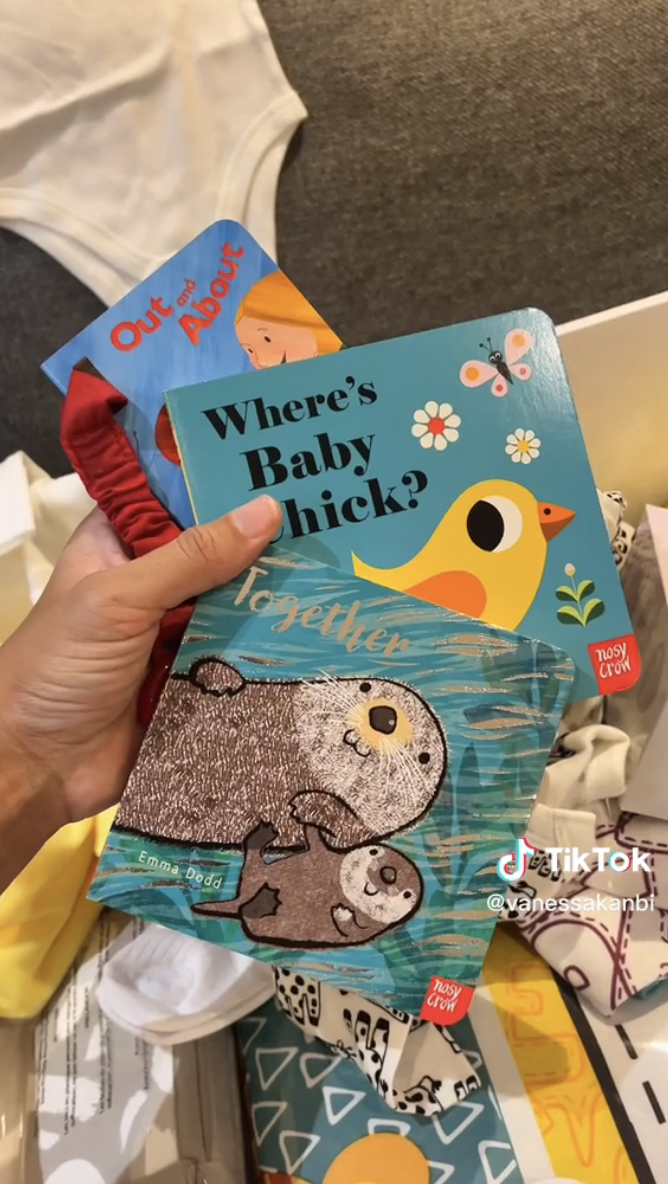 Socks and mittens: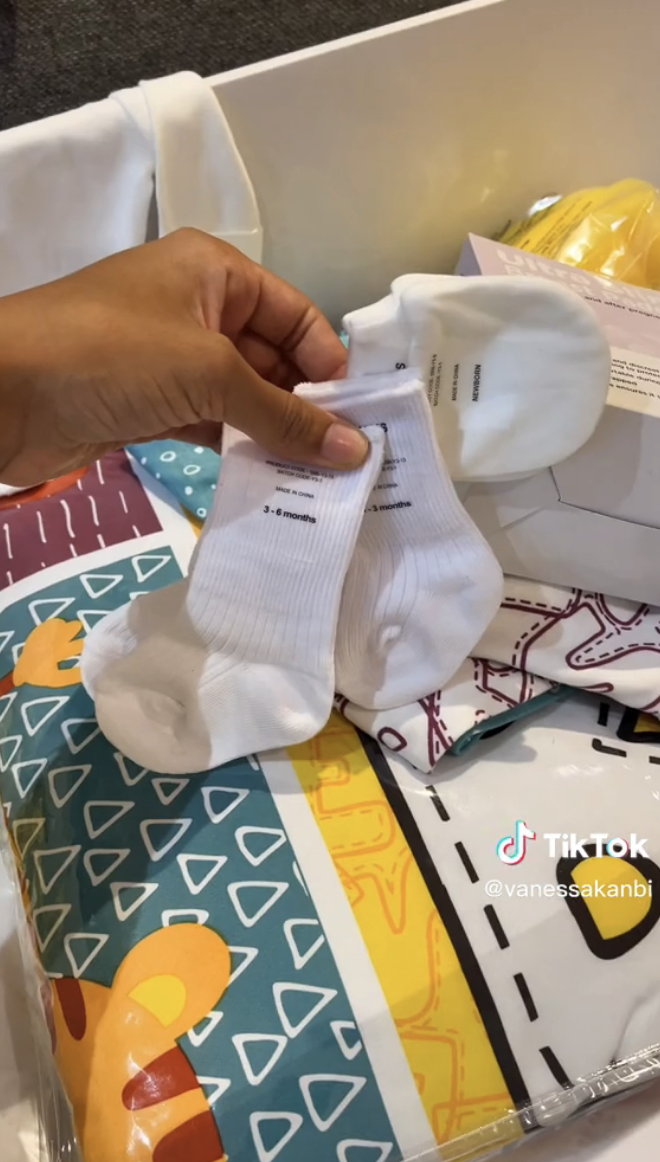 Breast pads: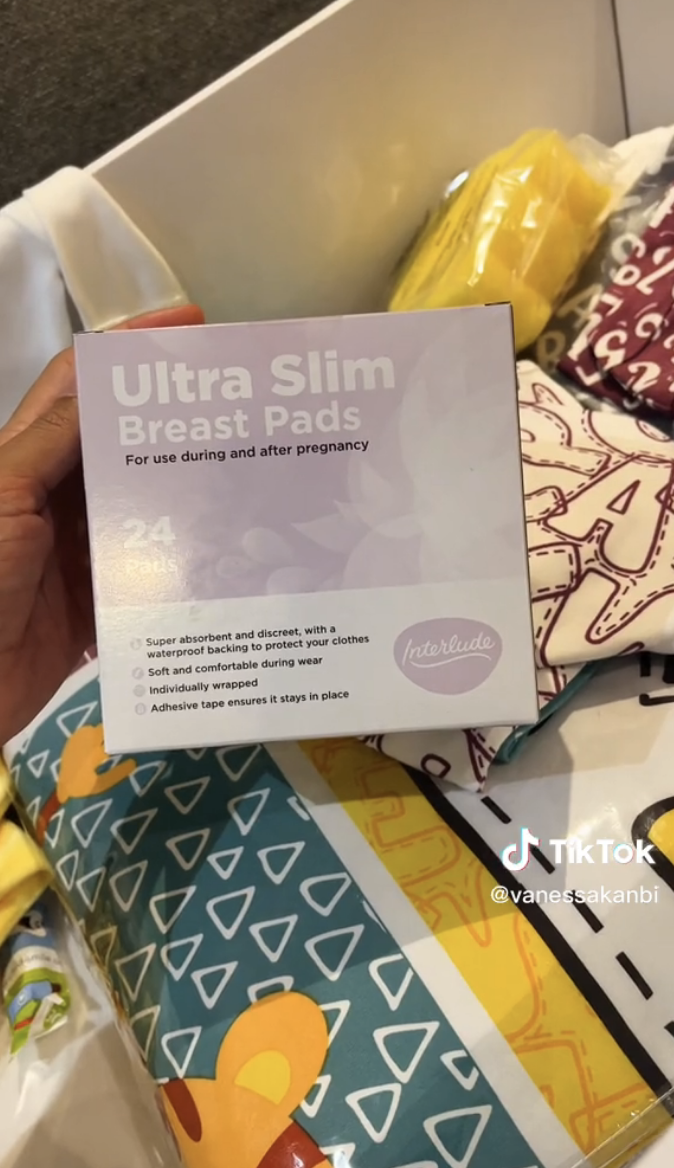 A hat and bib: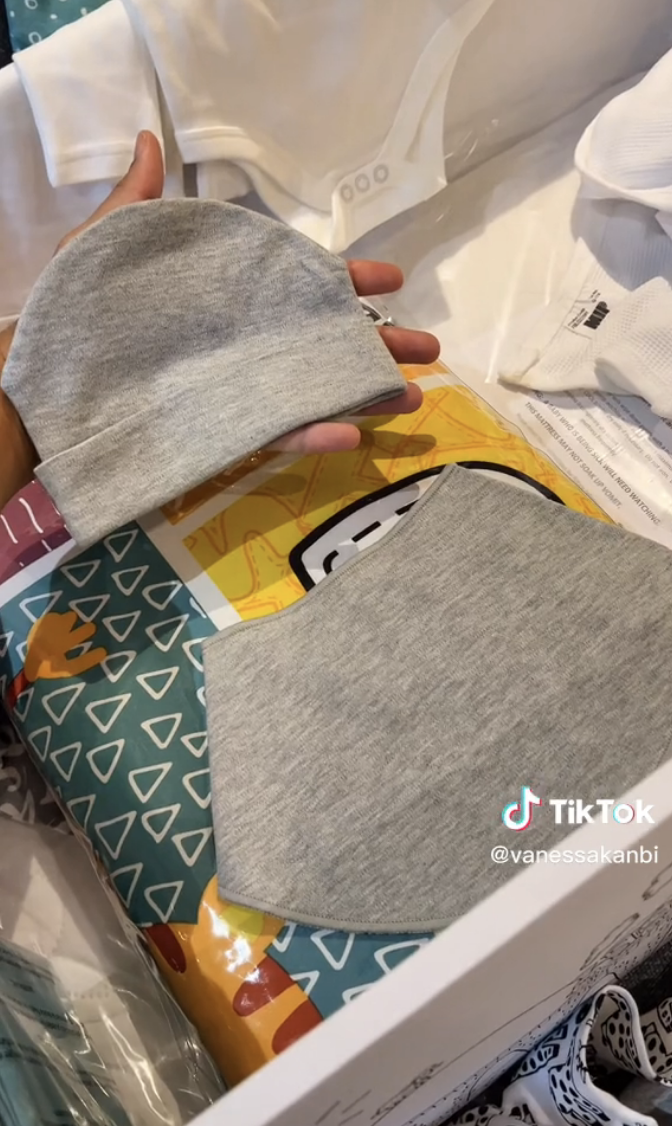 Maternity pads: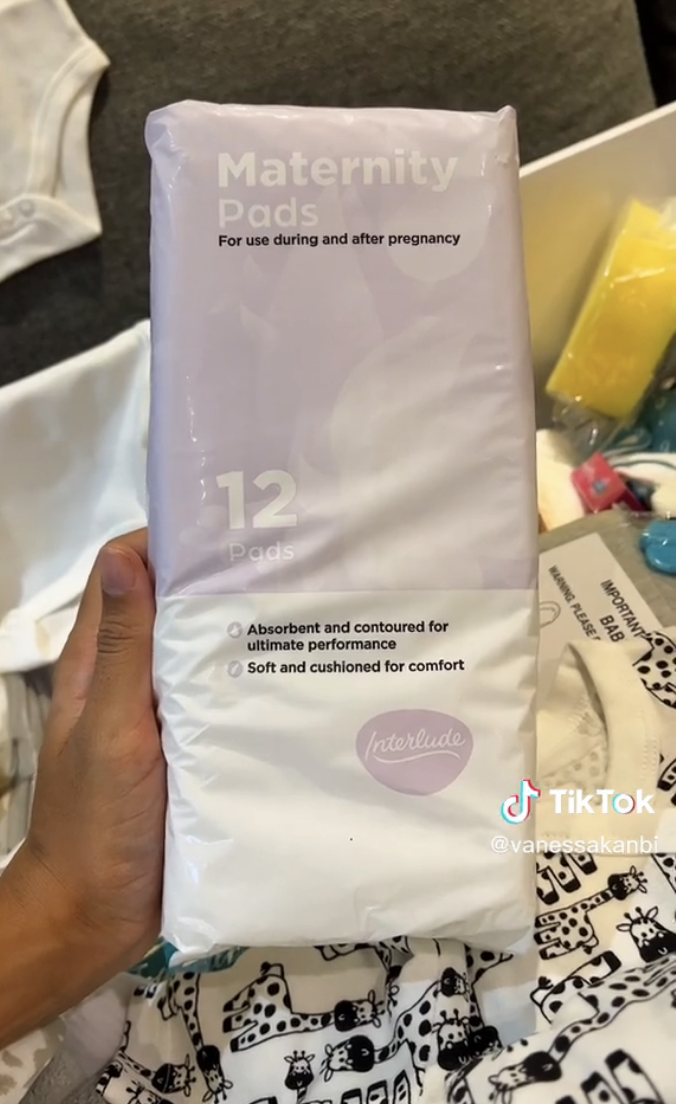 A play mat: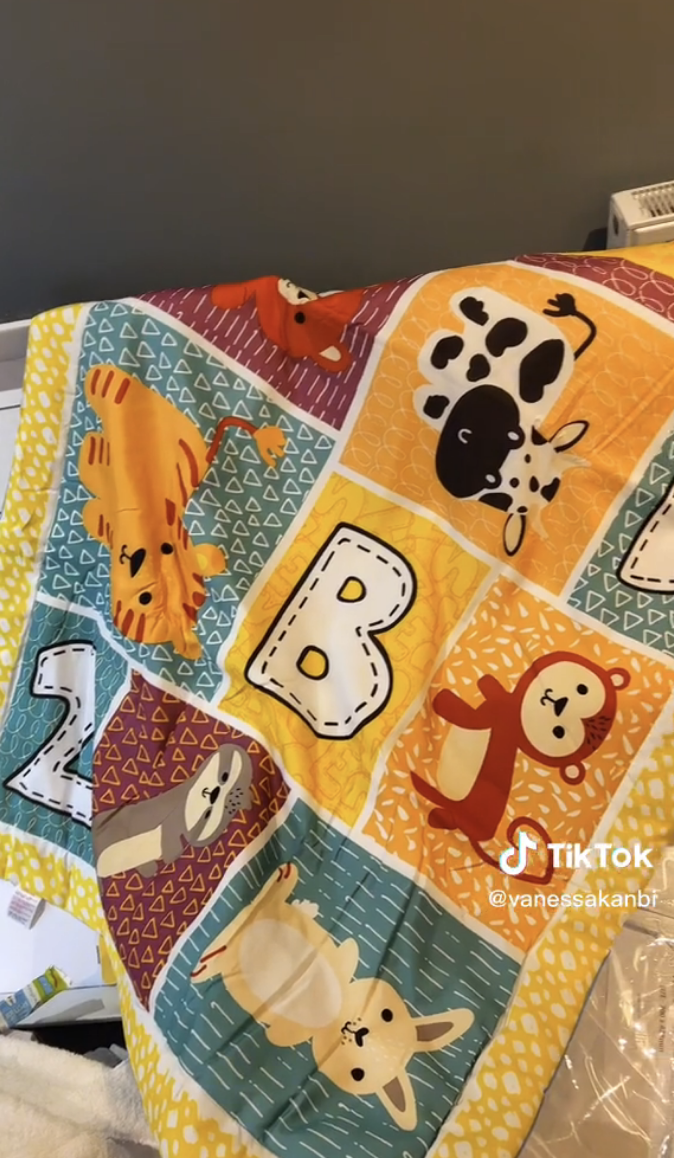 Many people commented on Vanessa's TikTok and couldn't help comparing the Baby Box with how new parents are treated in the US:




BuzzFeed reached out to Vanessa, who said that this is her first time receiving the Baby Box since it launched, and that she was "blown away by the quality and amount of products that are in the Baby Box — it's almost everything you need for the baby's first few months in the world."
She also noted that on top of the supplies she received, "it costs nothing (at the point of birth) to give birth to a child in the UK if you are using the NHS, as it is funded by taxpayers' money. I have chosen to go for a home birth, which is also covered by the NHS, and two midwives will come to my house when I am in labor."
Meanwhile, in the US (where Baby Boxes are absolutely NOT a thing), the average cost of pregnancy, childbirth, and postpartum care is $18,865. And while insurance may cover a portion of that, over 27 million US citizens do not have health insurance, according to a 2021 Census Bureau report. Even more disappointing, childcare in the US costs an average of $10,000 per year, and there are absolutely zero policies in place for federally funded universal childcare or paid maternity leave.
Vanessa told BuzzFeed that she decided to share her Baby Box because she was so impressed that the Scottish cared enough to provide so many supplies for free, and she "felt like it was important to show the world via TikTok."
Her video also made its way over to Twitter, where one user commented on how "pro-life" the box is:
Another pointed out that maternity boxes are also the norm in other countries, including Finland, which has been providing maternity boxes to parents free of charge since 1938:
When asked what she thinks countries should keep in mind when it comes to new parents, she concluded, "I think it's important for countries and governments to try and provide equal opportunities to parents if they have the resources to do so. The Baby Box is a great example of this, as it provides a safe space for a newborn to sleep in, and most of the essentials needed for the first few months of life. The products are also of a high standard, so they won't make anybody feel inferior using them."
What do you think of the Baby Box, and how does it compare with childcare in your country? Tell us in the comments.