As if 2019 couldn't get any weirder, a zoo in Paris just unveiled a terrifying new organism dubbed "the blob."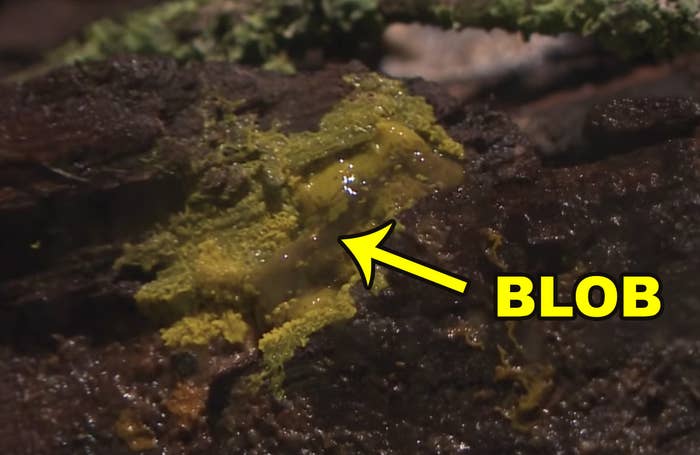 Well, let me tell you a few things about this blob, and only then can you decide if I'm being dramatic, K?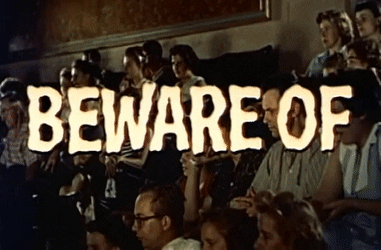 First things first, this blob has almost 720 sexes.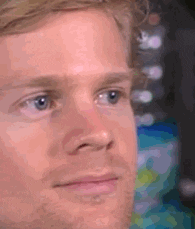 BUT it also has no mouth, no eyes, and no stomach, and yet it can still DETECT AND DIGEST FOOD???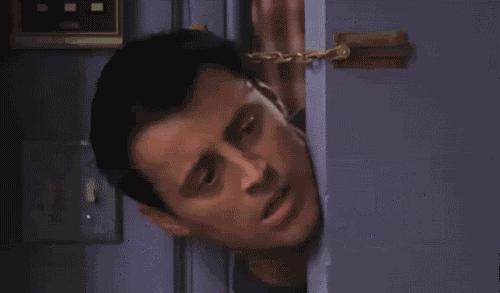 It can move WITHOUT LEGS OR WINGS.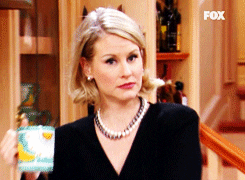 It can heal itself in just TWO MINUTES after being cut in half.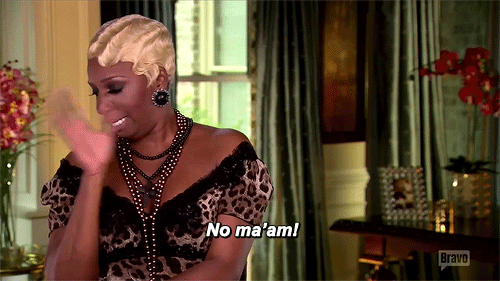 And last but not least, despite the fact that is has no brain, this blob is actually able to LEARN.
Now, I'm not saying this blob is actually an alien sent from outer space to destroy us all...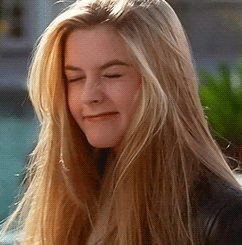 But I'm not NOT saying that, either!!!!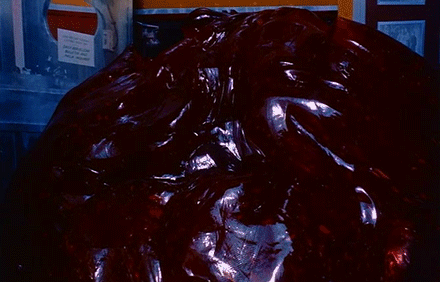 In conclusion, if I ever stick my foot or hand out over the edge of my bed again, I'm not going to be afraid of monsters. I'm going to be afraid of the blob.