In case you didn't know, Shay Mitchell (actress, model, dancer, cheekbone connoisseur) is currently pregnant.
And believe me when I say: Ms. Shay Mitchell puts👏 Us👏All👏To👏 SHAME 👏 in this video.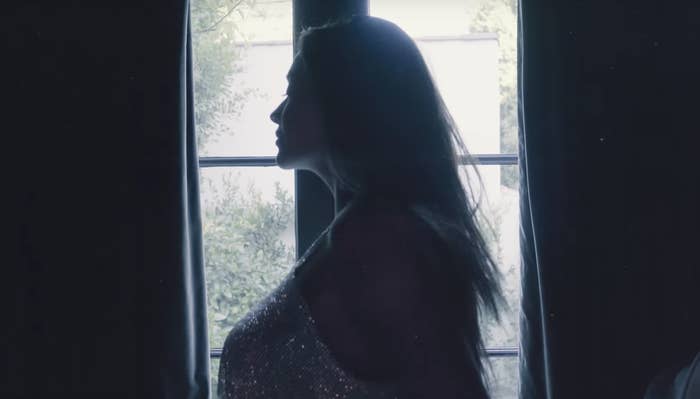 She shows off her belly in a super cute sparkle top...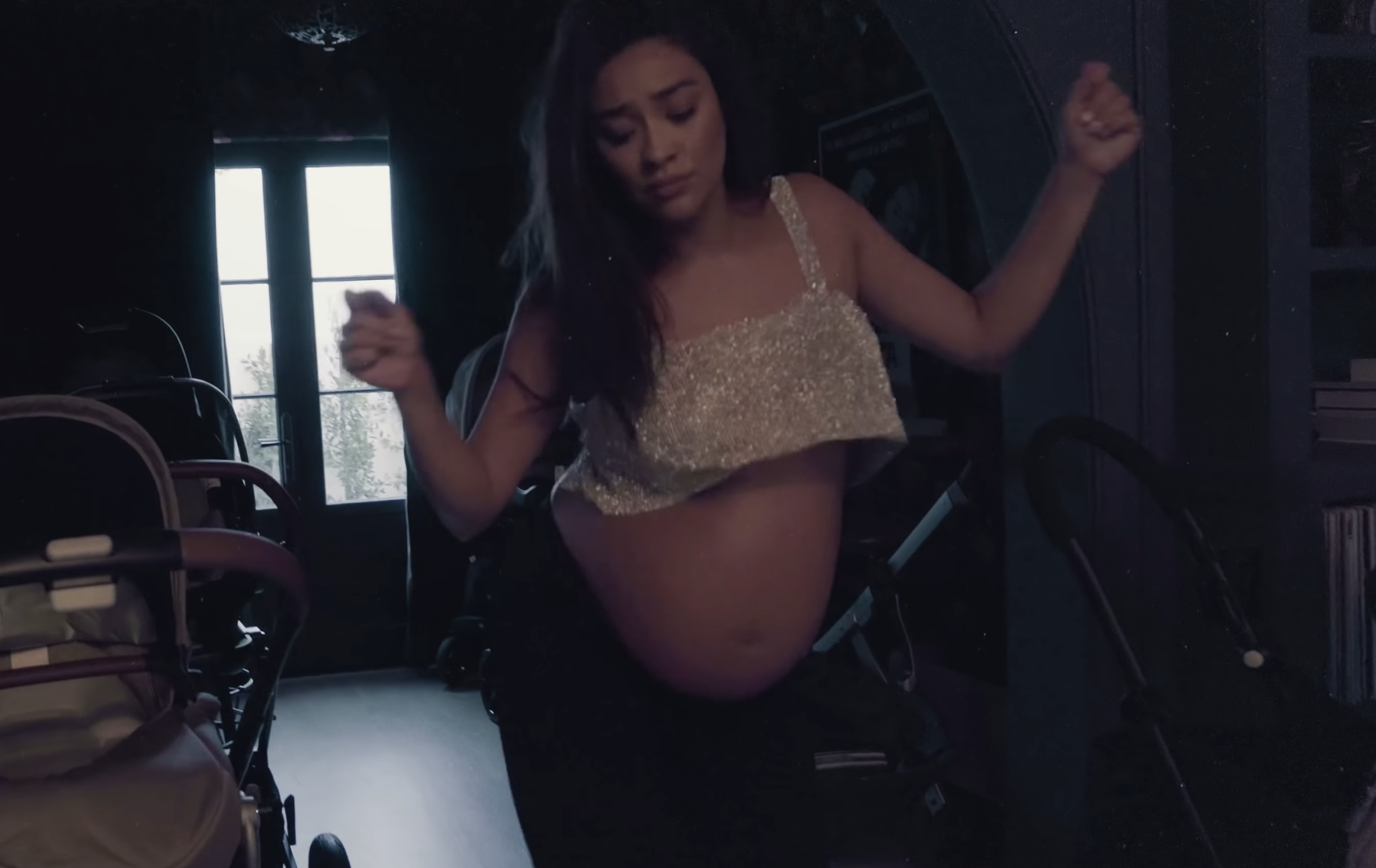 She dances with her boo*...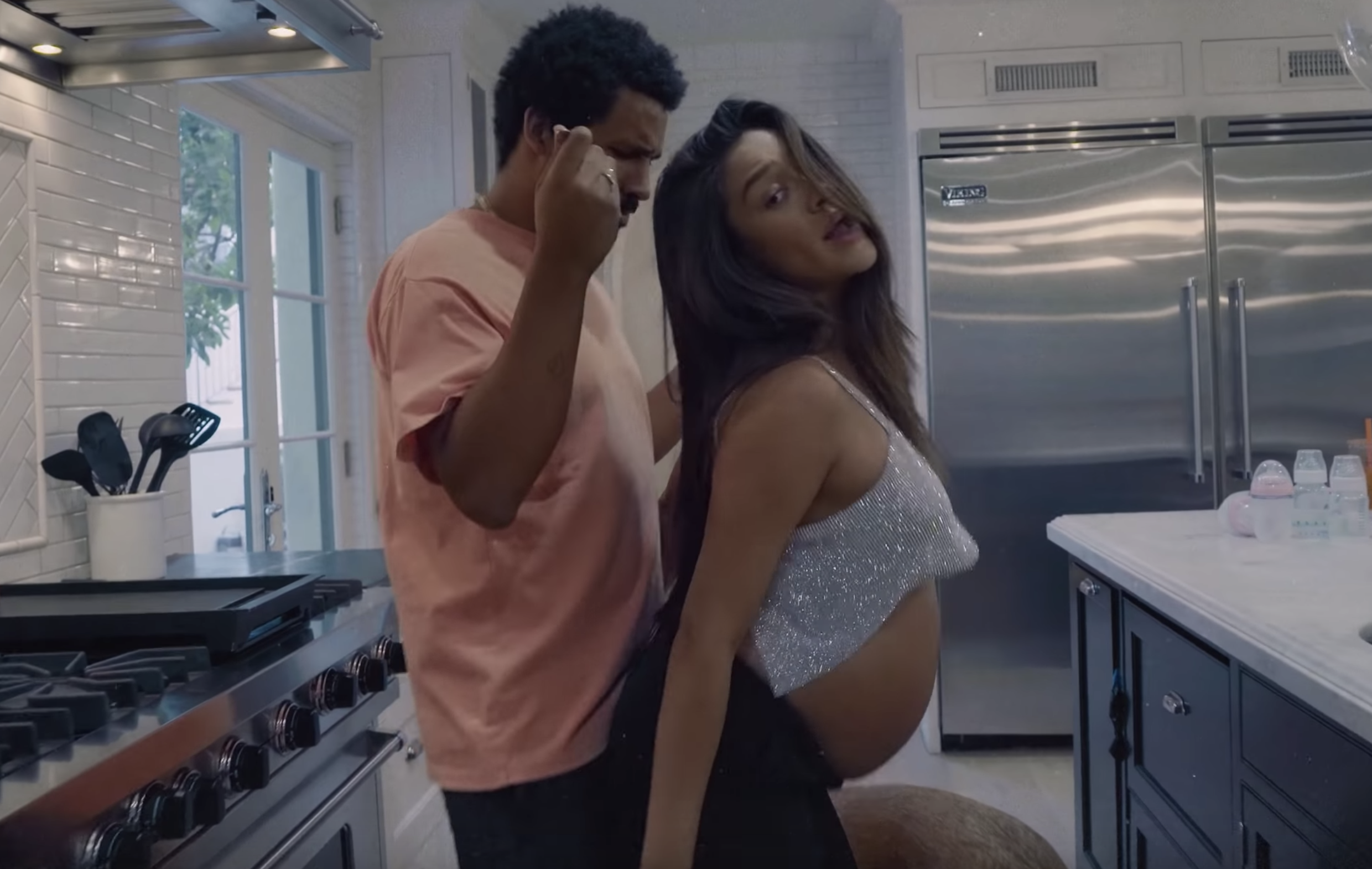 She DROPS IT LOW...
She serves up some fierce Flashdance-style posing...
And after all that, she TAKES WELL-DESERVED PIZZA BREAK.🍕🍕🍕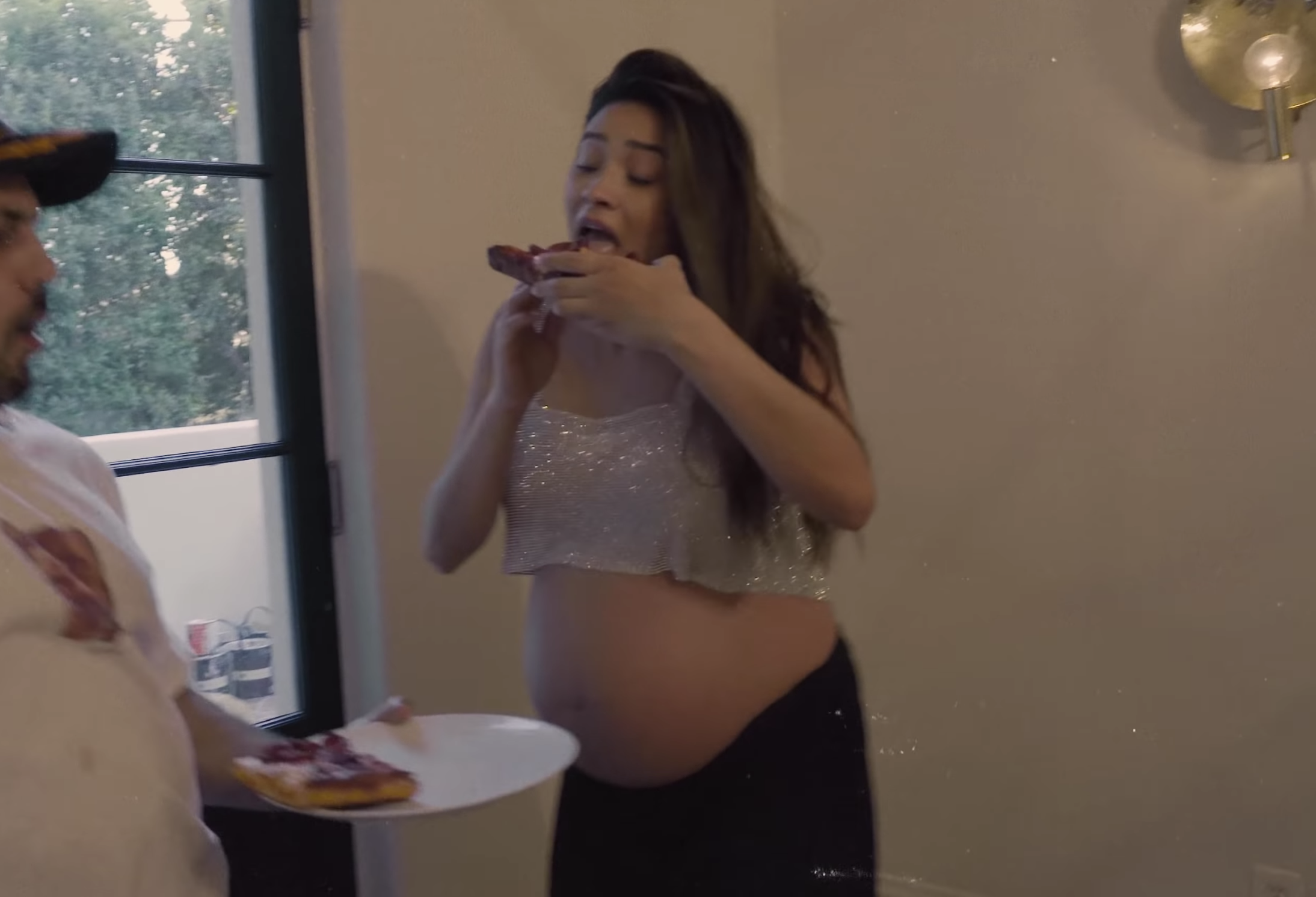 Lemme reiterate real fast that Shay is 9 months pregnant. Meanwhile, I couldn't dance that well even if I tried. I groan getting up off the couch, TBH. I watched this from the comfort of my office chair, and STILL got winded and out of breath.