Sesame Street is using one of its characters to open up the conversation about families dealing with substance abuse.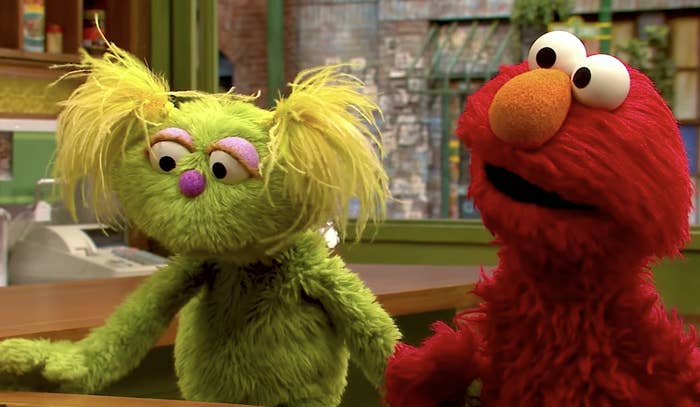 Karli, who was introduced in May when she came to Sesame Street to stay in foster care, spoke about her mother in a newly released video as a part of the Sesame Street in Communities initiative.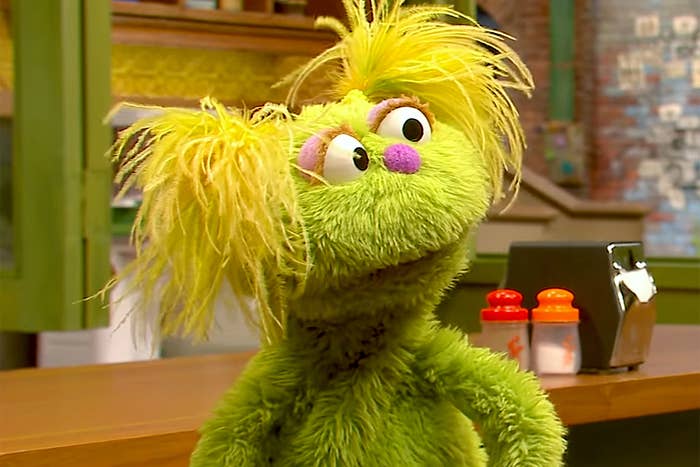 In the video, Karli thanks Chris for watching her and Elmo while her mom is away at a meeting, and when Elmo asks what kind of meeting, Karli explains.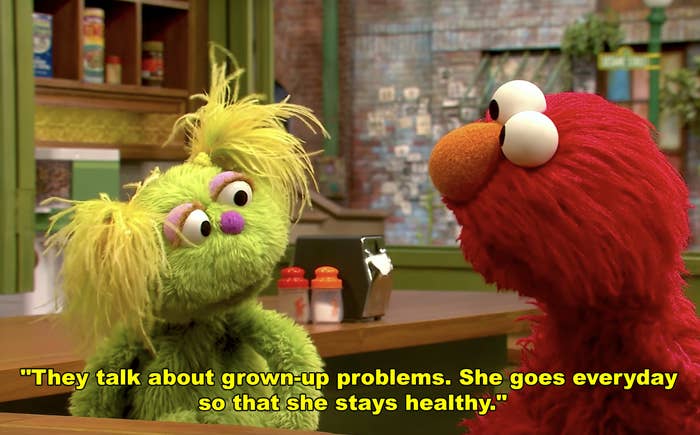 Karli then explains that she also attends a group specifically for children of substance abuse, and how it helps her.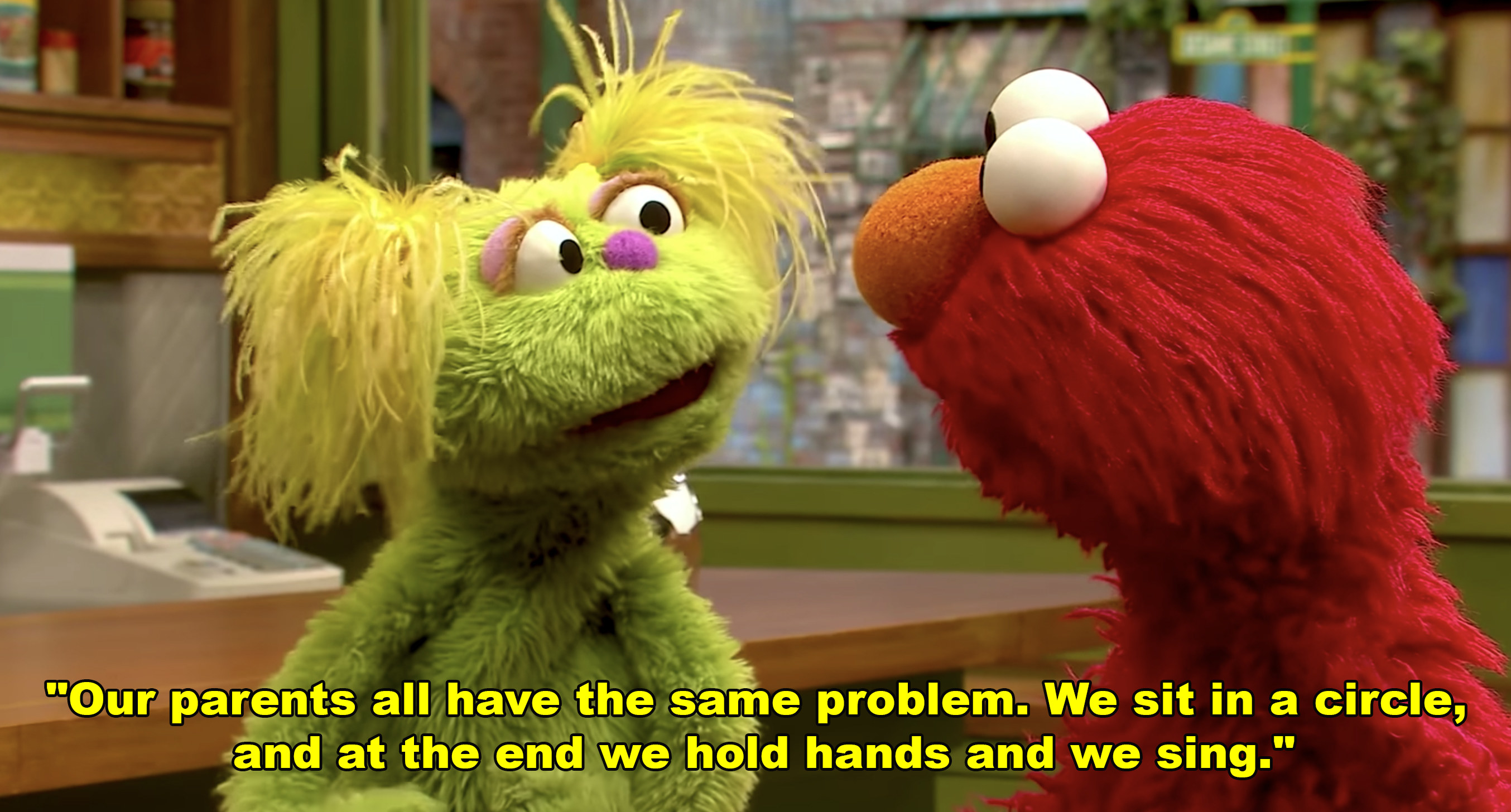 Elmo is very understanding and at the end Karli, Elmo, and Chris all join hands to help Karli feel better.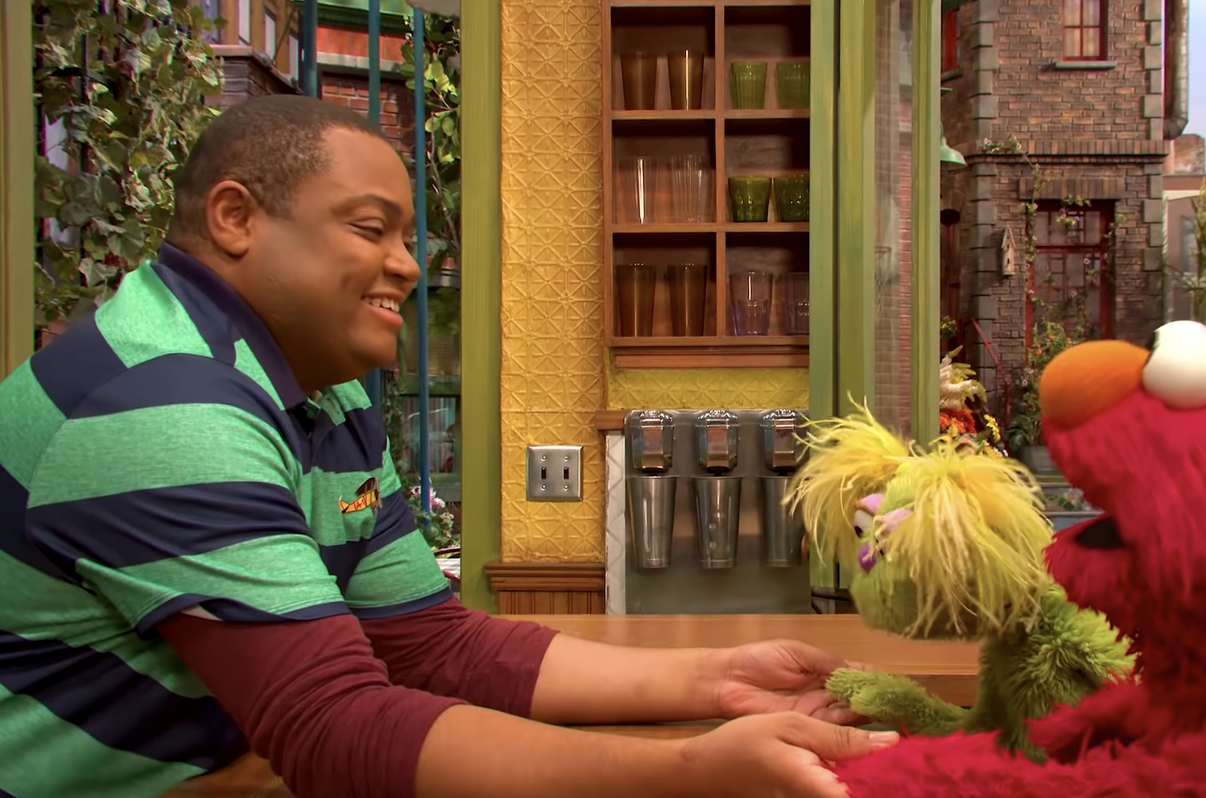 Excuse me, I seem to have about a million things in my eye.
Sesame Workshop, the nonprofit behind Sesame Street, said in a statement that these resources aim to help the "5.7 million children under age 11, or one in eight children, living in households with a parent who has a substance abuse disorder."
Hats off to Sesame Street and Sesame Workshop for tackling such an important issue and continuing to allow children to feel seen, heard, and understood. You can watch the full video here.