Jersey Shore fam, are you in the right headspace to receive some information that might hurt you?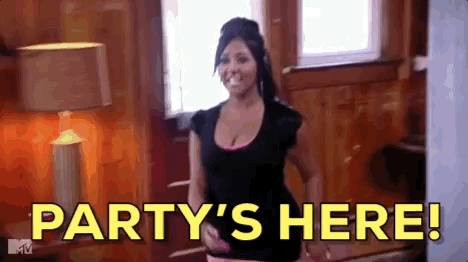 Well, here it is: Nicole "Snooki" Polizzi just revealed she's retiring from Jersey Shore.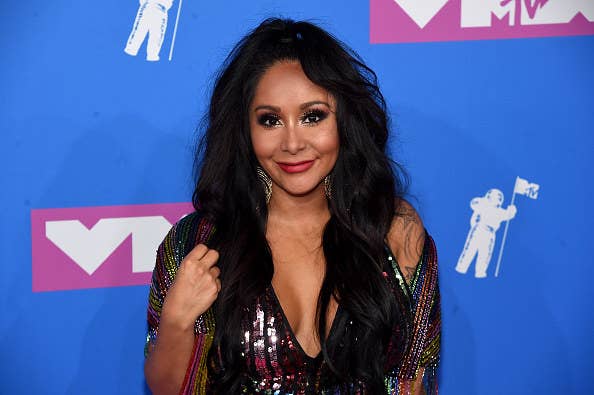 In the latest episode of her podcast, "It's Happening with Snooki and Joey," Nicole said she "will not be returning to Jersey Shore: Family Reunion season four, if there is one."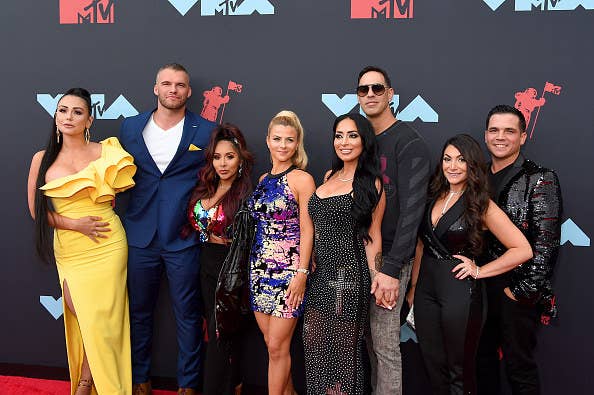 "There's a lot of reasons why, but the main reason is really…I'm just like, I just can't do it anymore."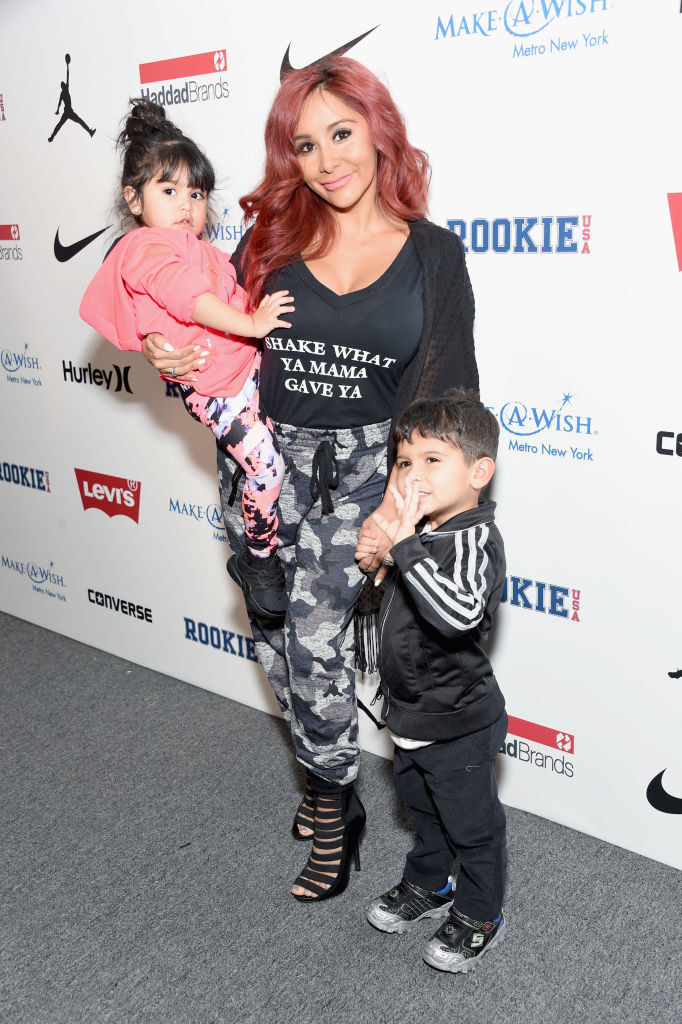 She also implied that she doesn't enjoy the direction the show's been going, saying there's been "drama" and that she "doesn't like the person [she's] portrayed as."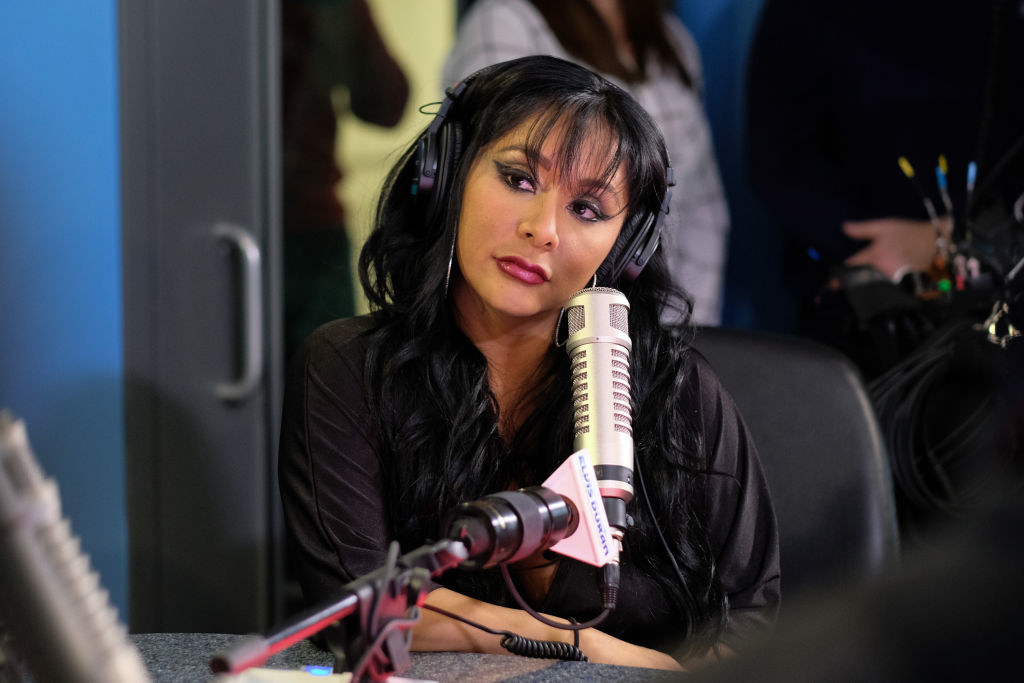 On top of all that, she said she's received "death threats" and dealt with fans picketing her New Jersey clothing store as a result of what's transpired on the show.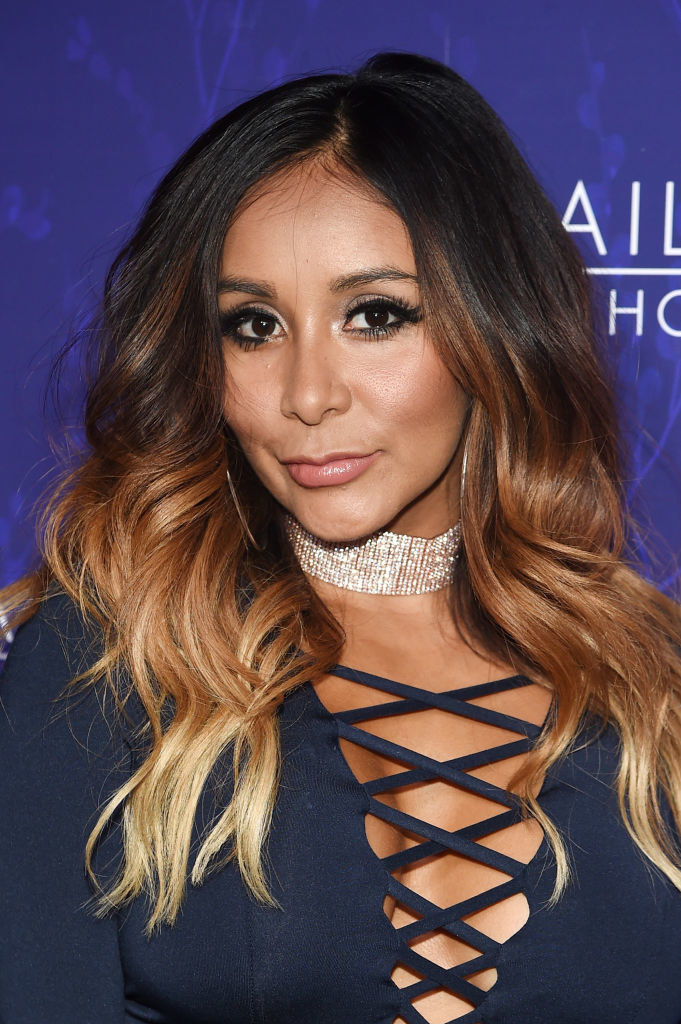 "I just need to do what's best for me right now, and right now I'm just not comfortable filming that show anymore."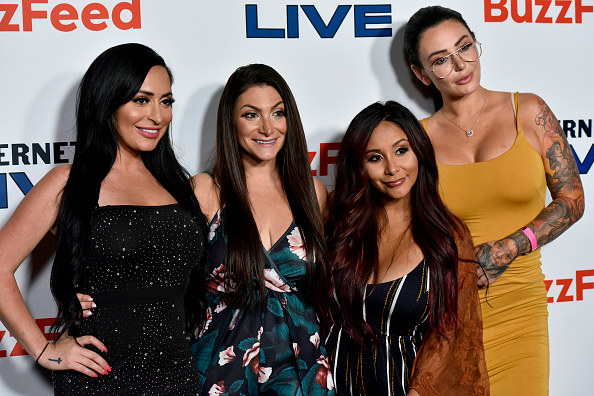 Snooks, you will be missed. Things won't be quite the same without you. ❤️