Miley Cyrus performed at the 2019 MTV Video Music Awards, and it was nothing short of emotional.
We saw Miley in black and white, a slinky dress, accompanied by a backdrop of violinists as she sang her heart out.
And what song did she choose to sing?? "SLIDE AWAY."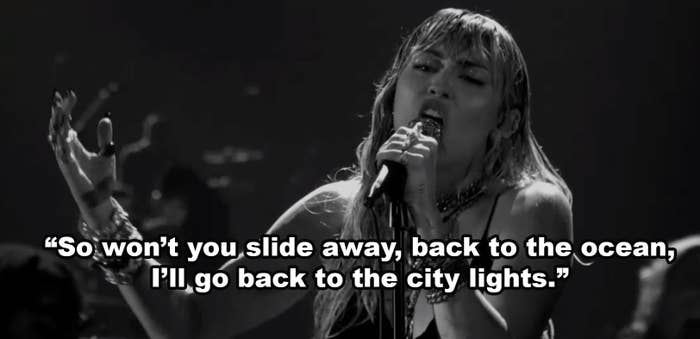 Miley released the single a little over a week ago, and many have speculated that it refers to her split with Liam Hemsworth.
I believe I speak for all of us when I say:
BUT, although we are all v sad and v emotional, let's remember what Miley said on Twitter just last week.
And that is EXACTLY what she proved with tonight's performance!!!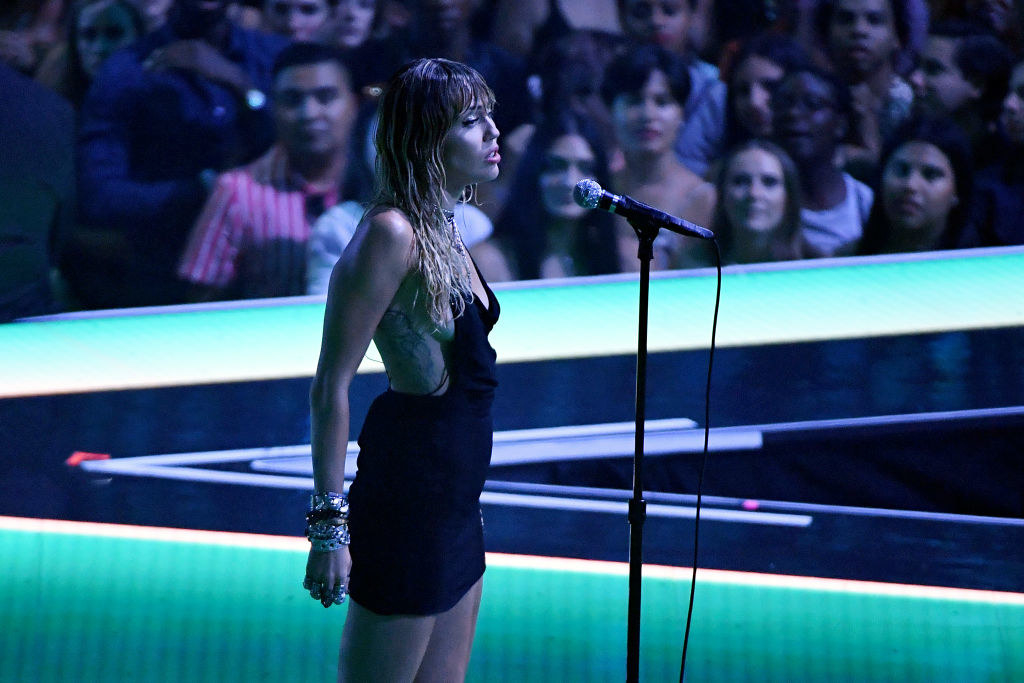 And although I'm sad to this see this era end, I am also thrilled to usher in a new one of a happier, healthier Miley!